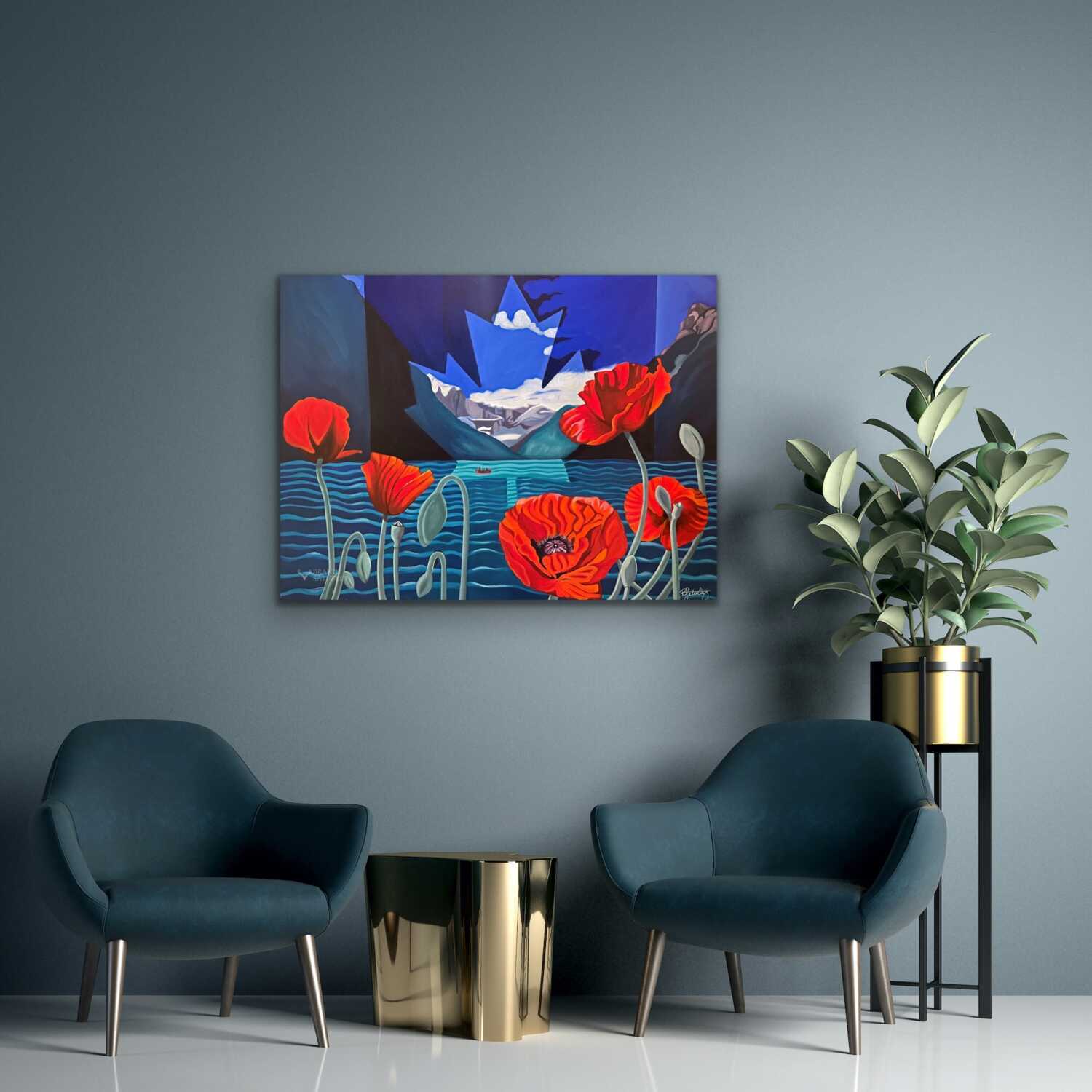 Contemporary Canadian Art For Sale from Brandy Saturley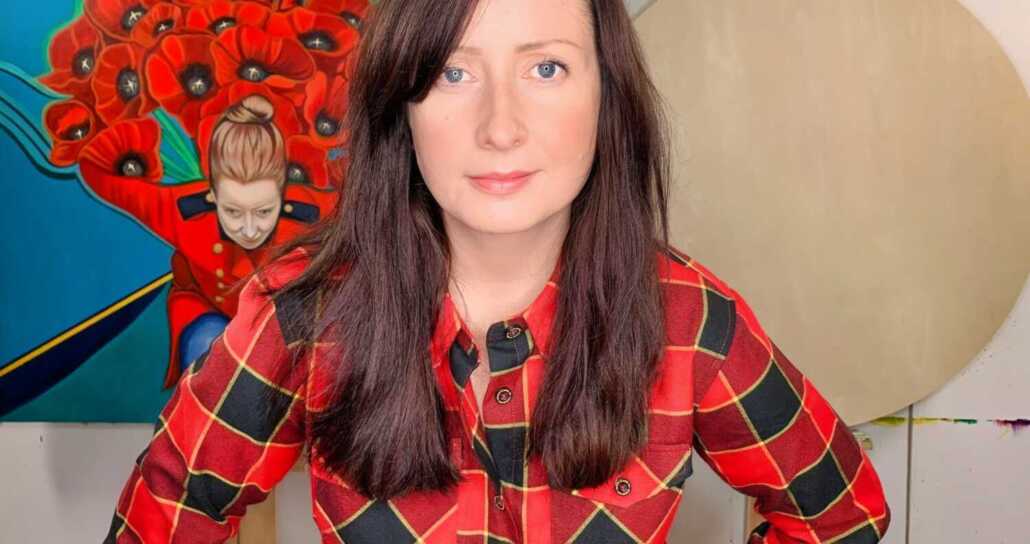 If you are reading this page you have discovered the website for Contemporary Canadian Artist, Brandy Saturley. A self-representing Artist, this website offers art for sale by the artist. On this website you will find original contemporary Canadian paintings with signature vivid colours, realistic figures and abstract backgrounds. You will find the artworks that have a pop art style with realistic details. Contemporary Canadian Art For Sale from Victoria BC based artist, Brandy Saturley.
Here you can buy art directly from one of Canada's leading contemporary artists in our online gallery. Showcasing 200+ curated artworks by Brandy Saturley. Gallery Quality Pieces. Meticulously Crafted Artwork.
On this website you can browse recent paintings, see the signature 'Pop Canadianisms' paintings, view paintings from the artist archive, and view the most famous paintings created by Saturley over the past two decades in the Iconic Collection. You can also read the artist's statement on her work, her biography and see a few photos from exhibitions over the years.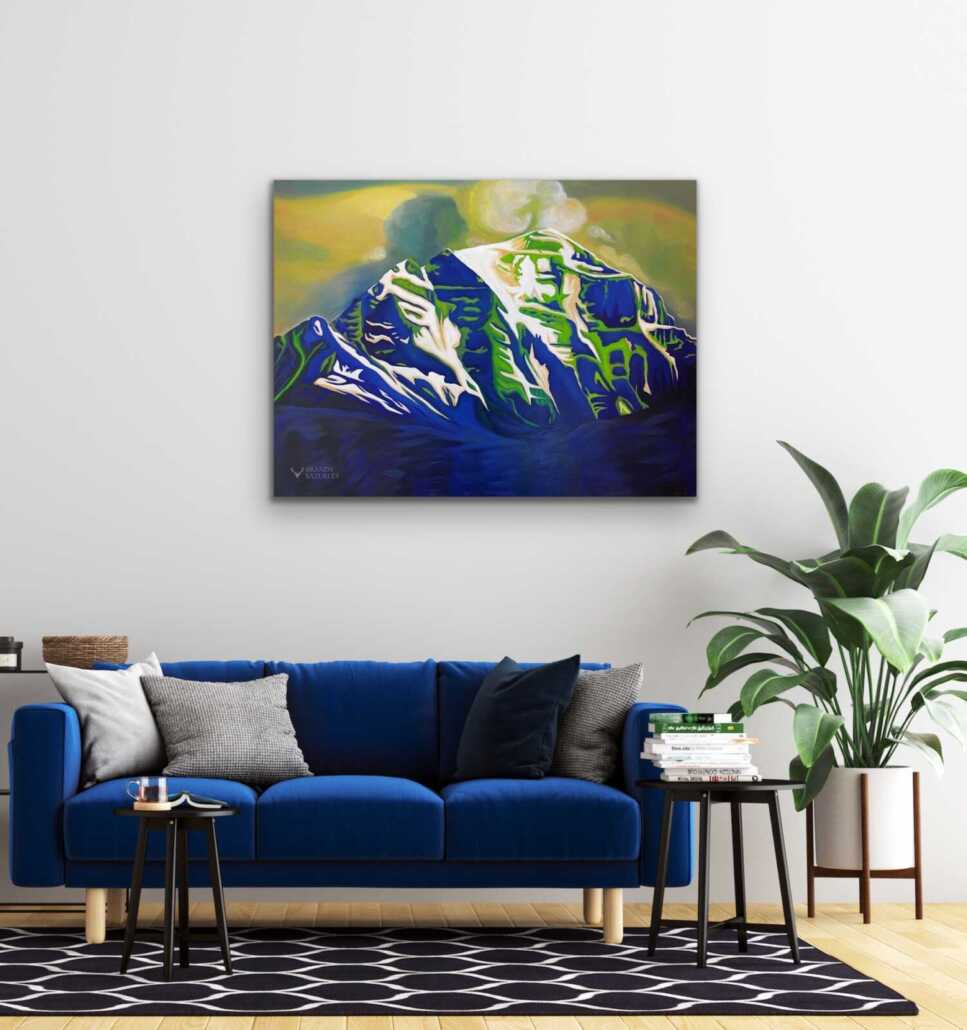 Whether you are interested in Canadian landscape paintings, or paintings with canoes, polar bears, Banff and Lake Louise, or hockey, there are over 200 artworks to view on this website. Not sure about buying art for sale online? No problem, we have some testimonials from happy art collectors and associates of the Artist here.
Brandy and her business manager Robert are experienced in buying & selling Canadian art.  Canadian artist, Brandy Saturley, makes it exceptionally easy for you to choose the perfect painting. Have a space picked out for art but not sure if the painting you love will fit? No problem, you can email a picture of your wall space to art@brandysaturley.com, and we will show you exactly how a selection of your favorite choices will look on your wall.
So there's no reason to delay. Go online today, and check out the incredible selection of great Canadian art and superb value! See the artworks now.
We also offer ways to finance your art purchase including crating and shipping, through our partners at Art Lease Canada.