Featured Art Exhibition Photos: Canadian Artist Brandy Saturley
A selection of photos from featured art exhibitions showing the artworks of Brandy Saturley. Public and commercial galleries, corporate collections, public venues and museums in Canada, the United Kingdom and Germany.
SYMBOLICALLY YOURS, FROM CANADA | Brandy Saturley Gallery, 2020 |  Berlin Kunstmatrix Gallery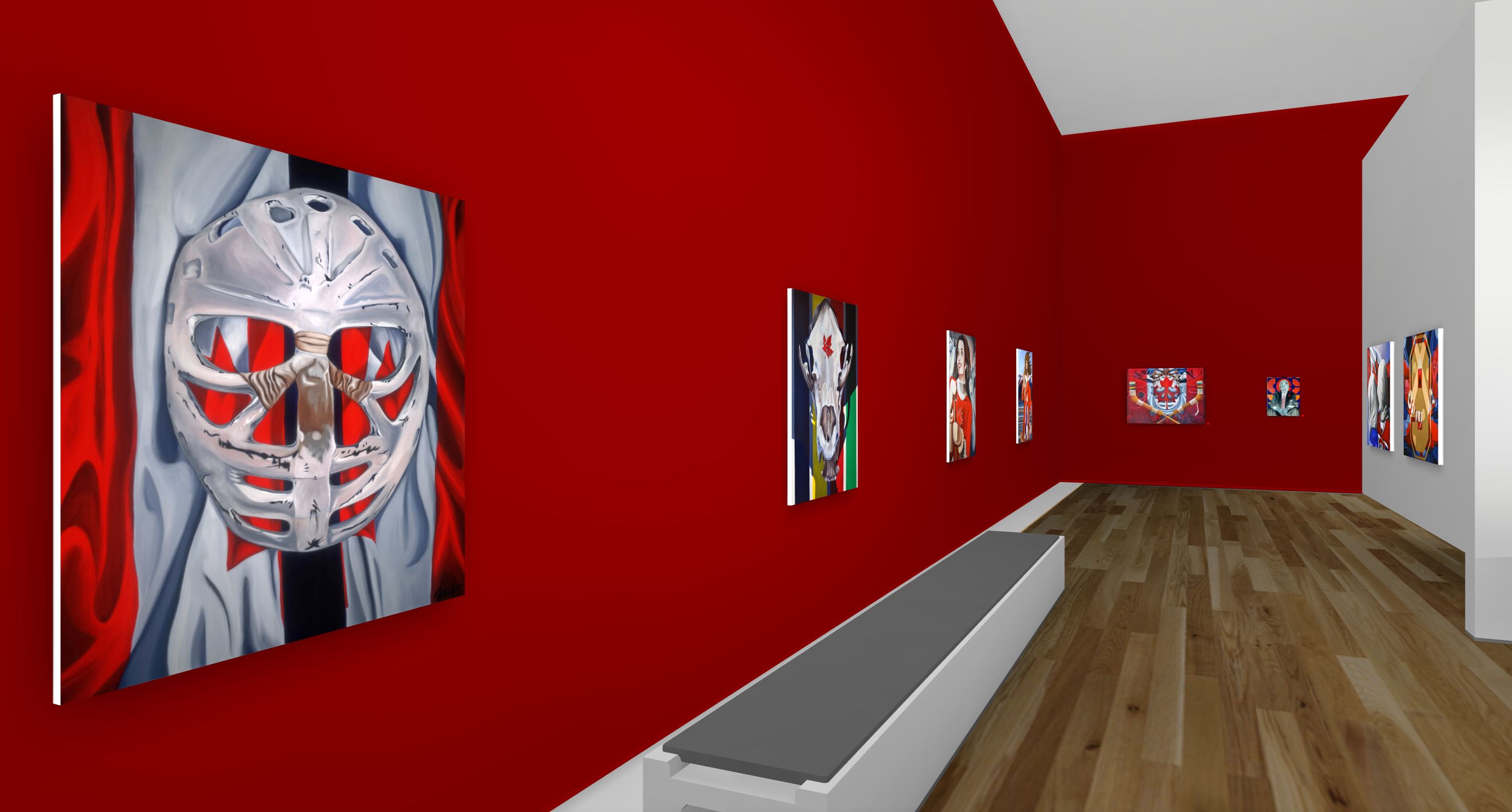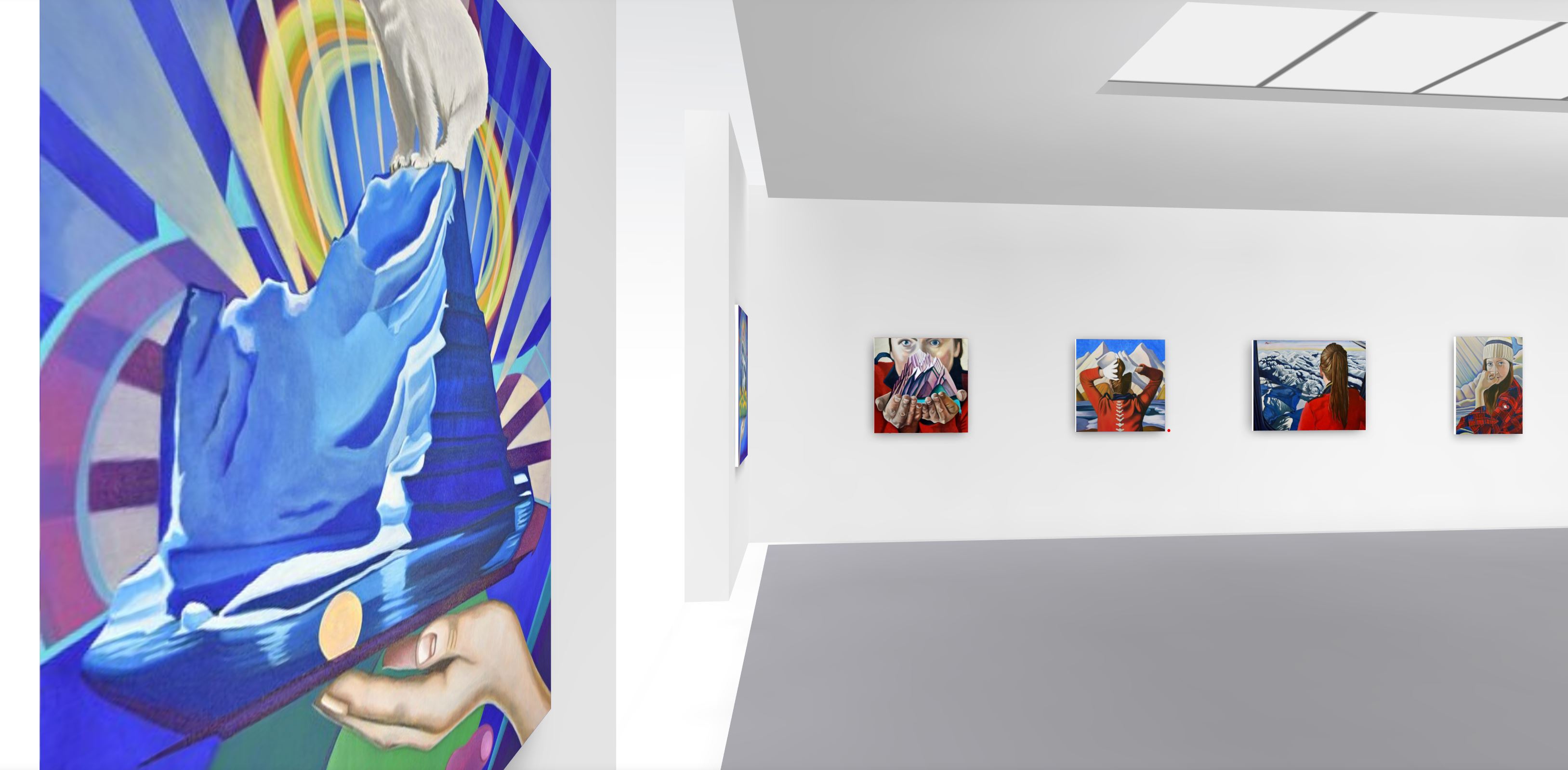 TOGETHER/DIVIDED Mountain Forms Collective Gallery, 2020 | Brandy Saturley & Gisa Mayer | Berlin Kunstmatrix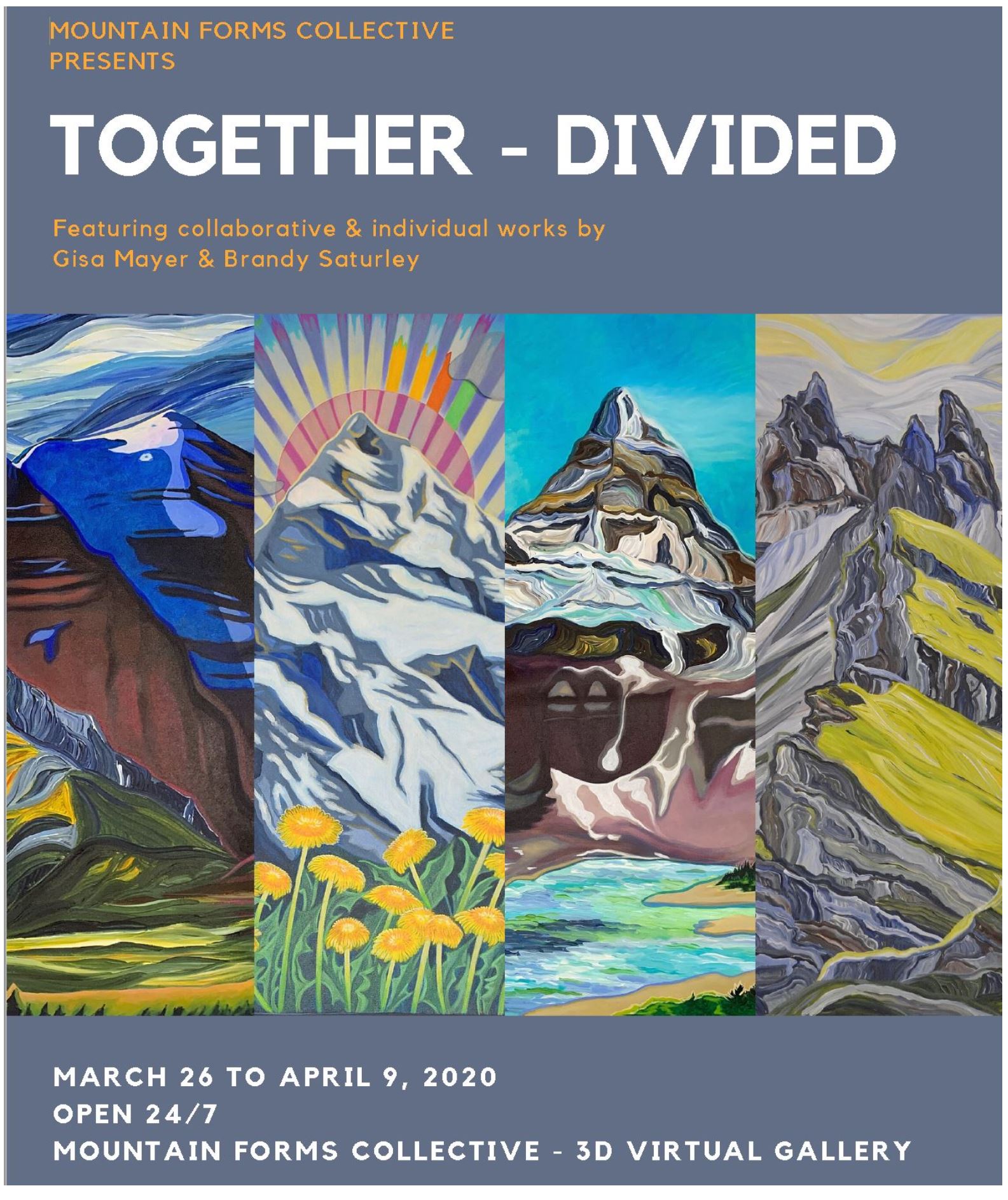 WHAT IS AN IMAGE? group show | Dyson Gallery, 2019 | London, UK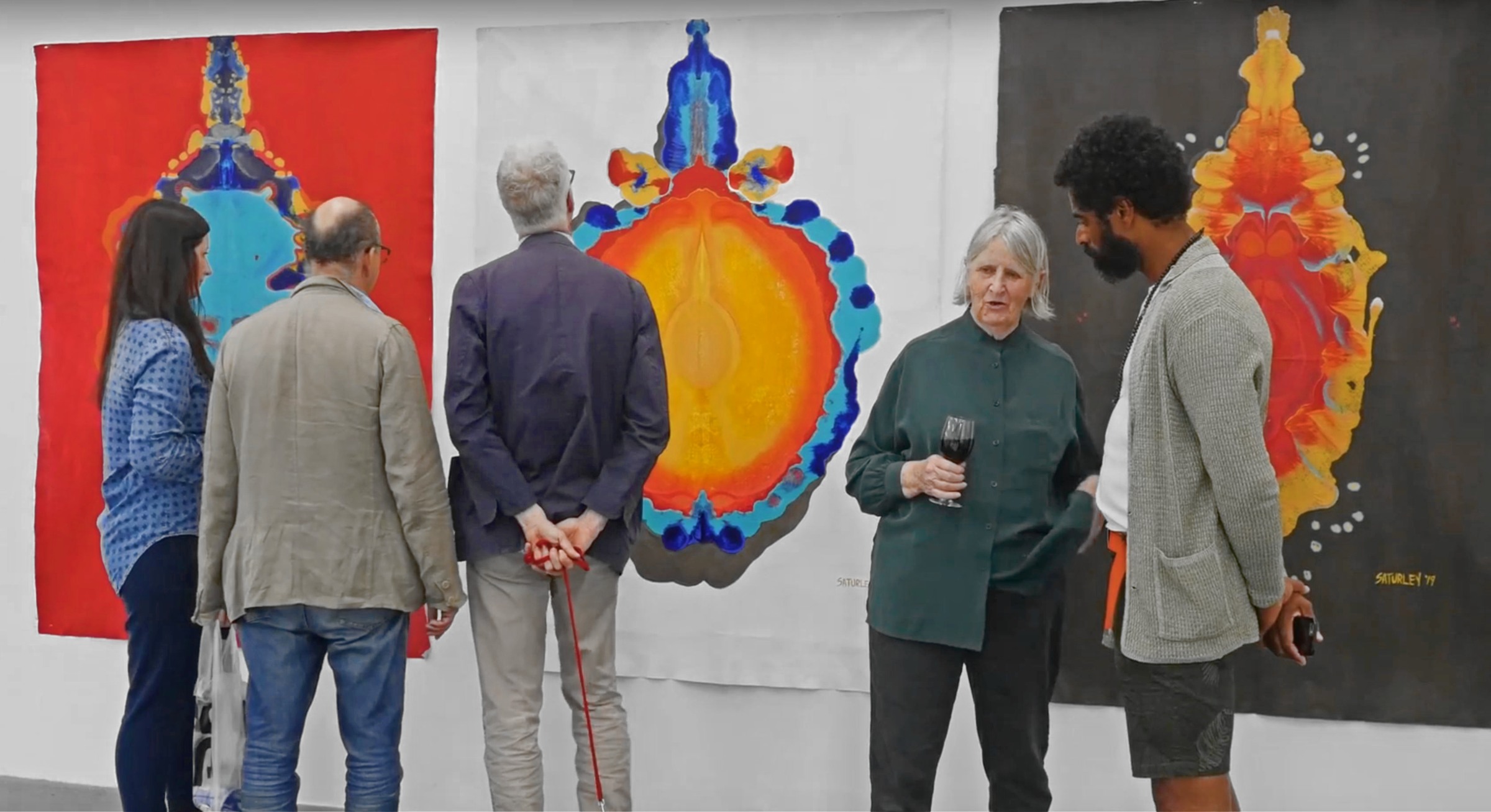 CANADIANISMS: A Half Decade Inspired by Canada | at Okotoks Art Gallery, 2017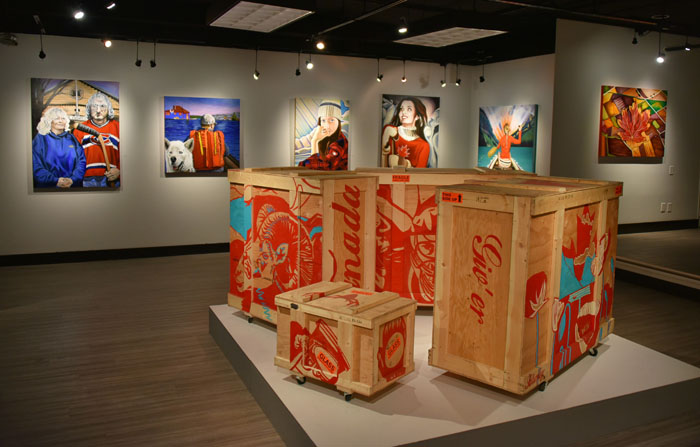 CANADIANISMS: A Half Decade Inspired by Canada | at Strathcona County Gallery @501, 2017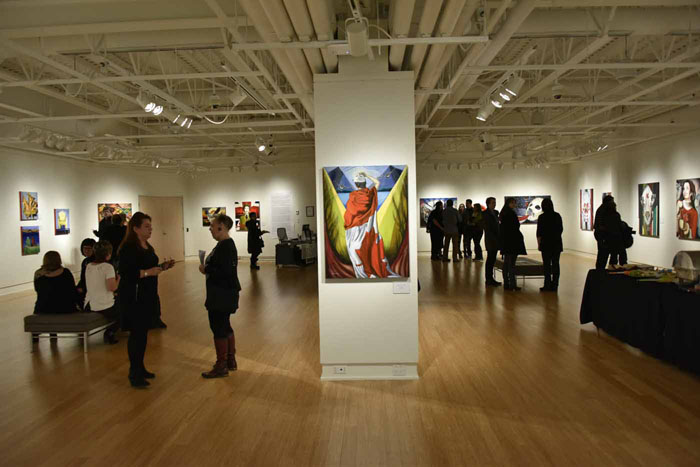 #ICONICCANUCK | at Visual Arts Alberta, Gallery A, 2013/14
The Artwork of Brandy Saturley At The Showroom Gallery at Victoria Premium Automobiles in Victoria, BC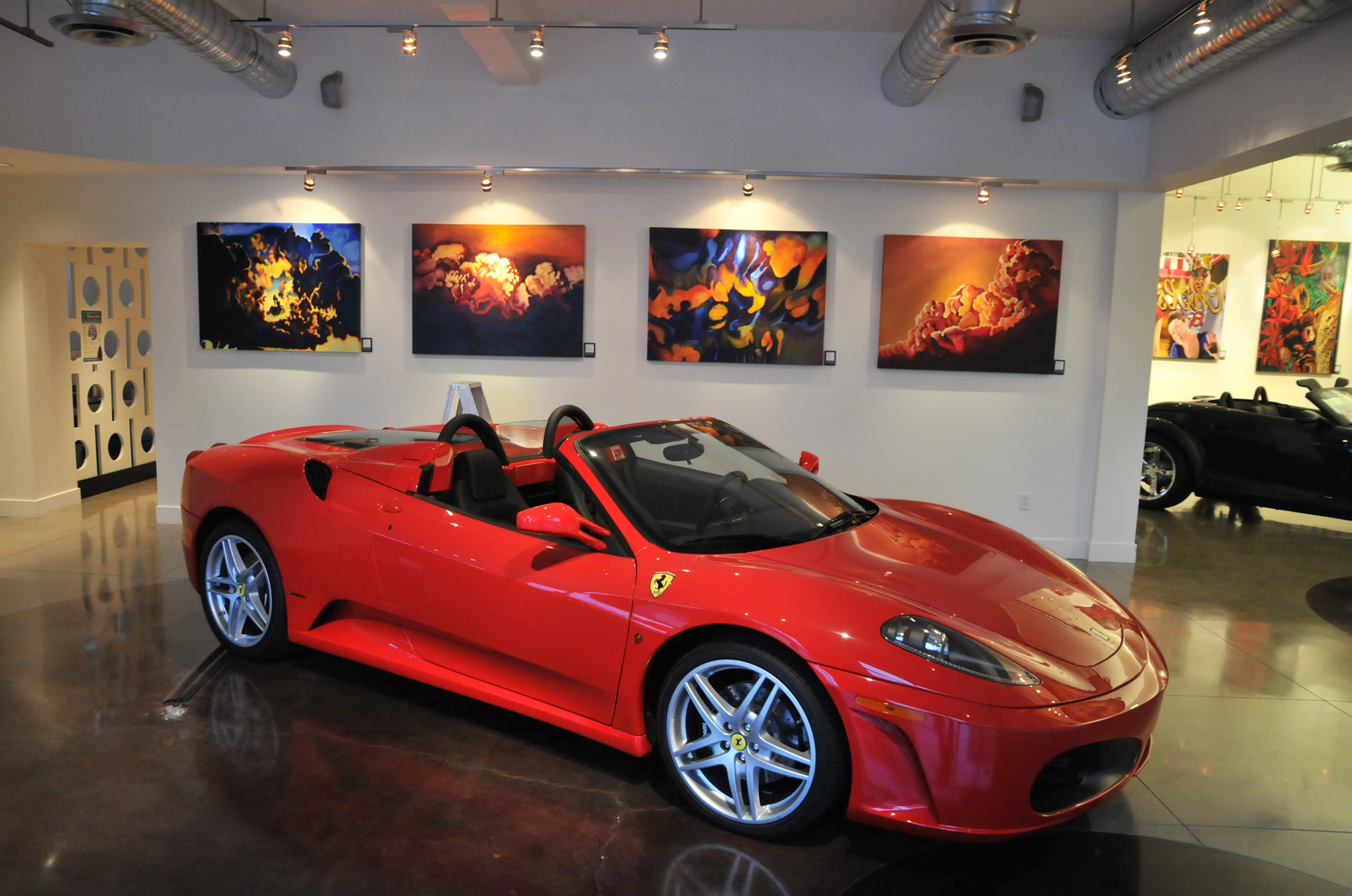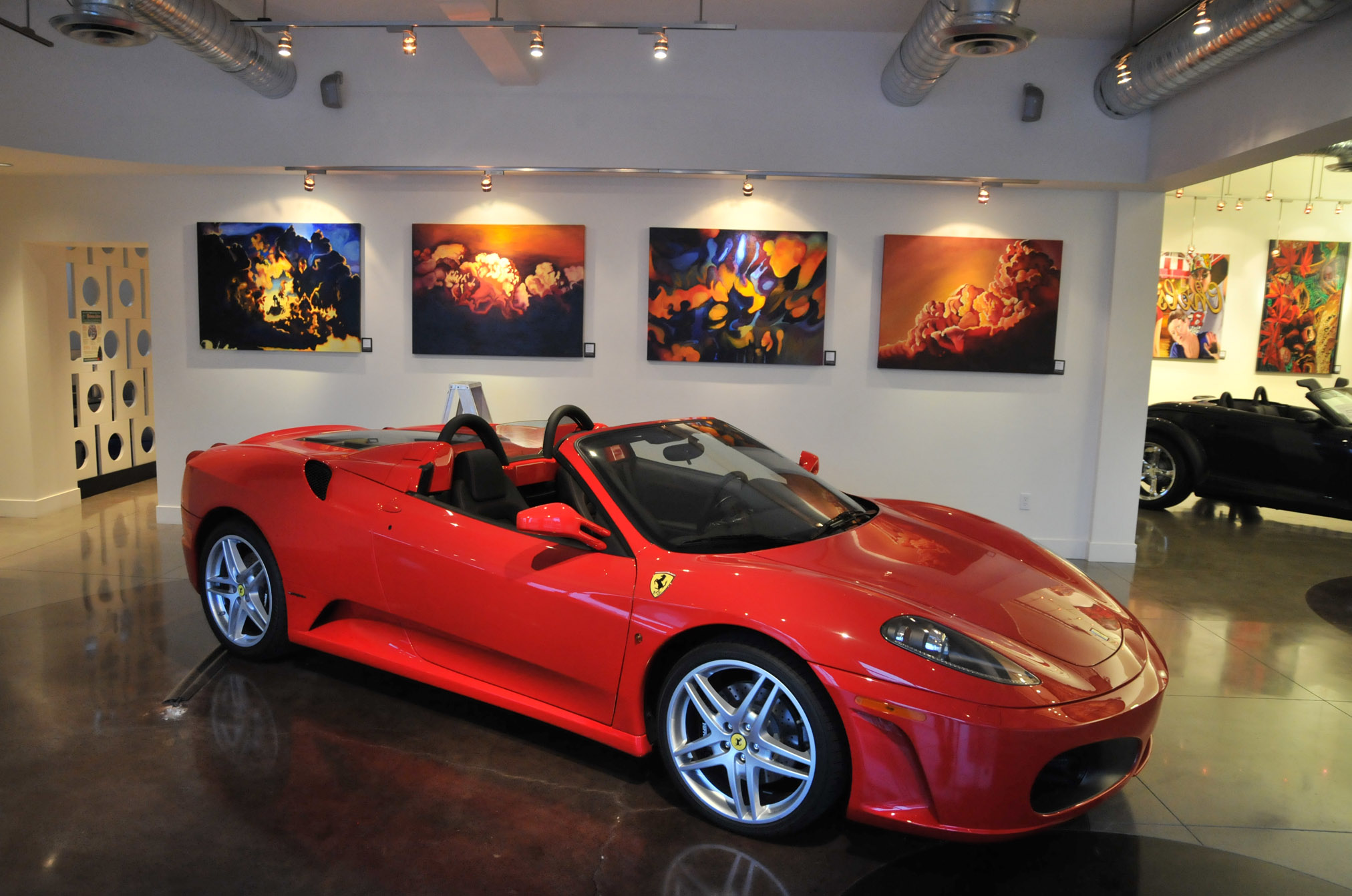 Corporate Art Installation | The Alexis Building in Victoria, BC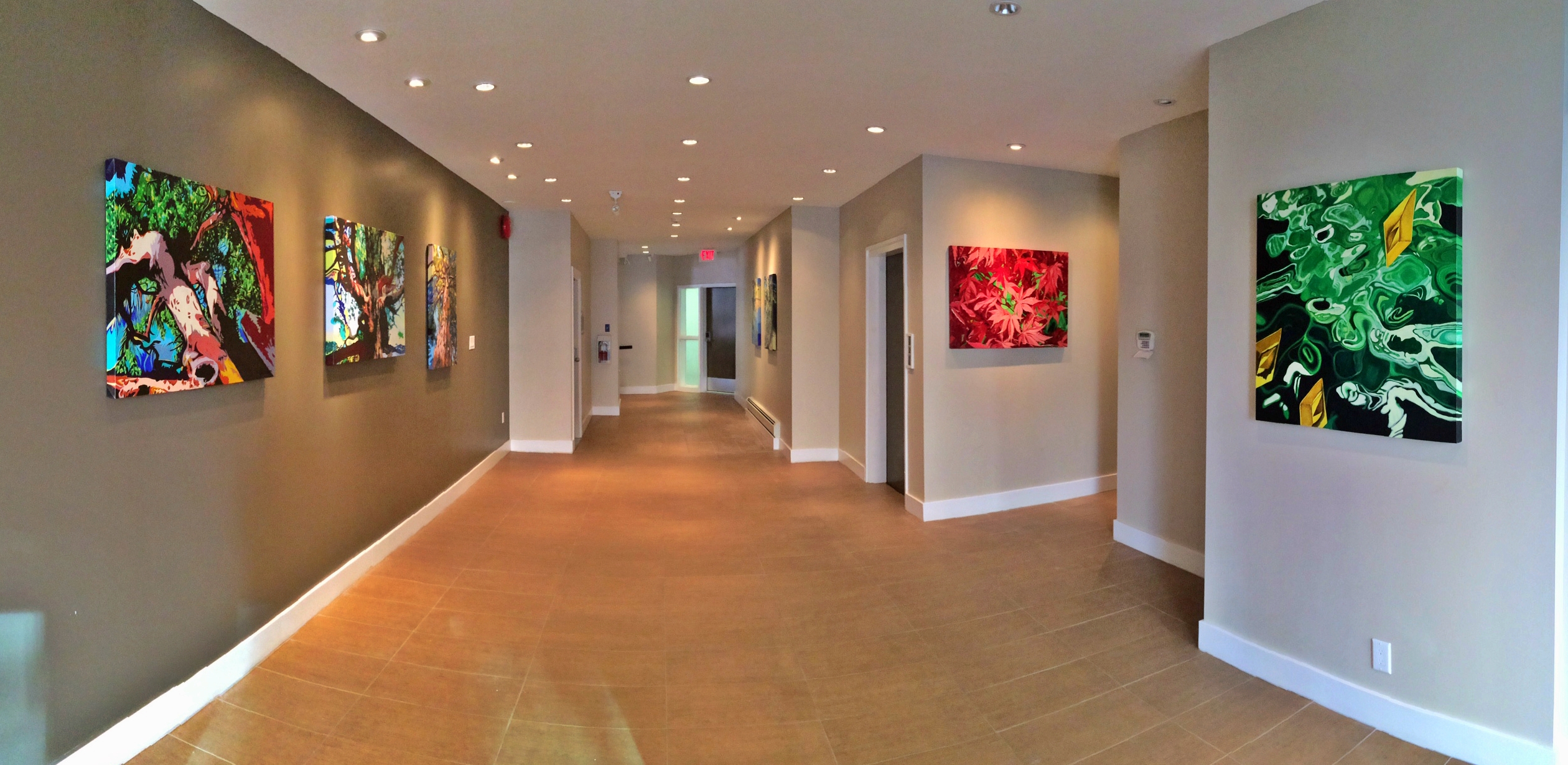 The Artwork of Brandy Saturley | Canada's Sports Hall of Fame in Calgary, AB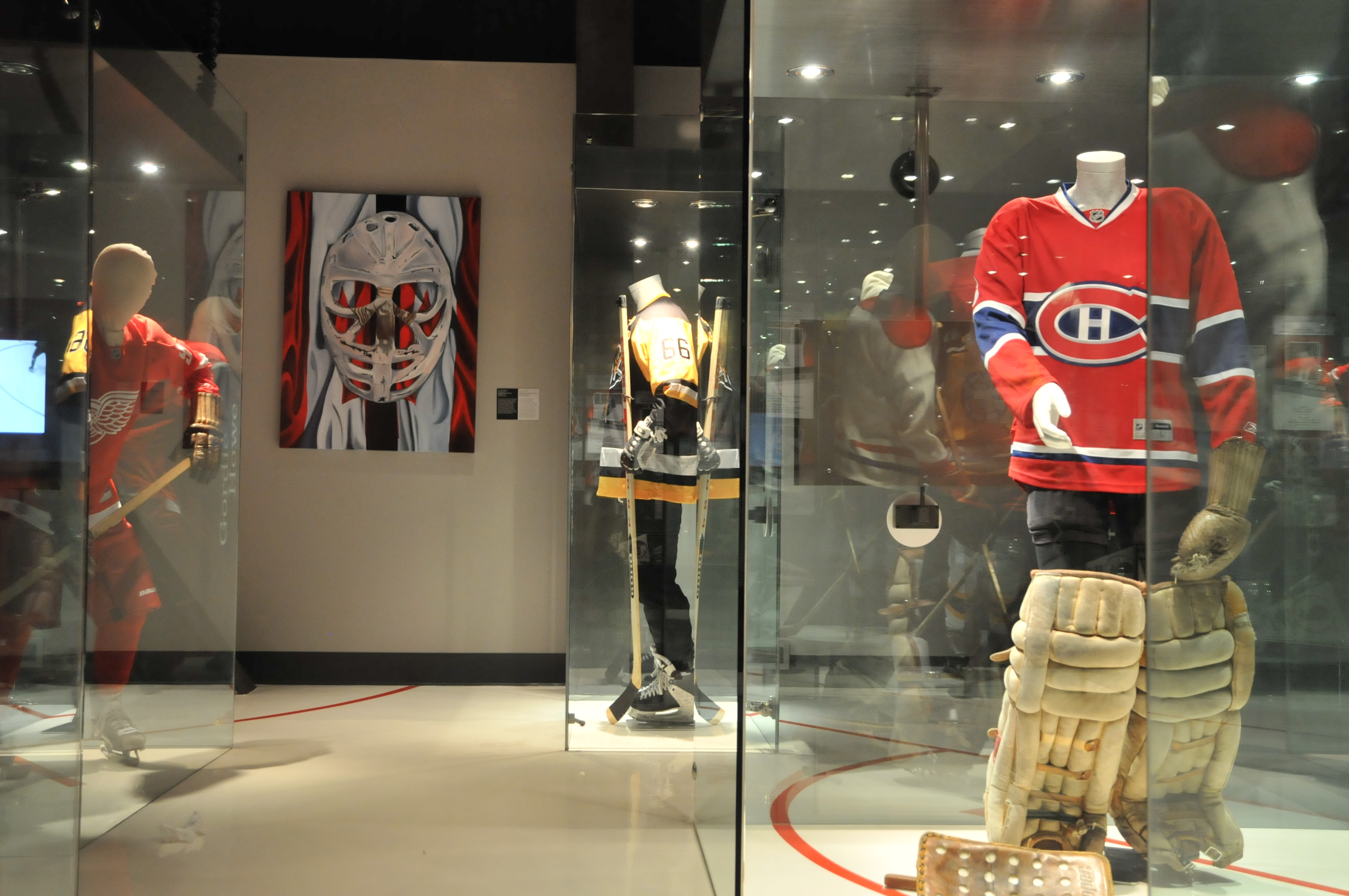 Nature's Patterns | Brandy Saturley & Barbara Hirst | Edge Gallery 2011 | Canmore, Alberta CANADA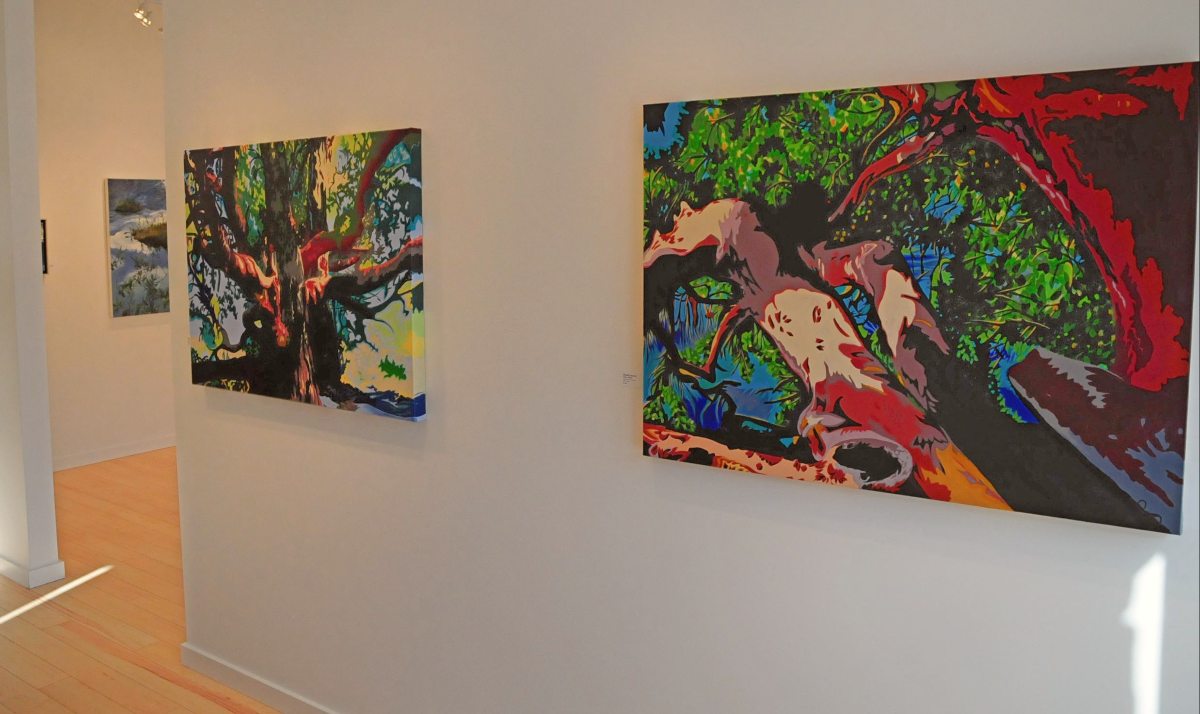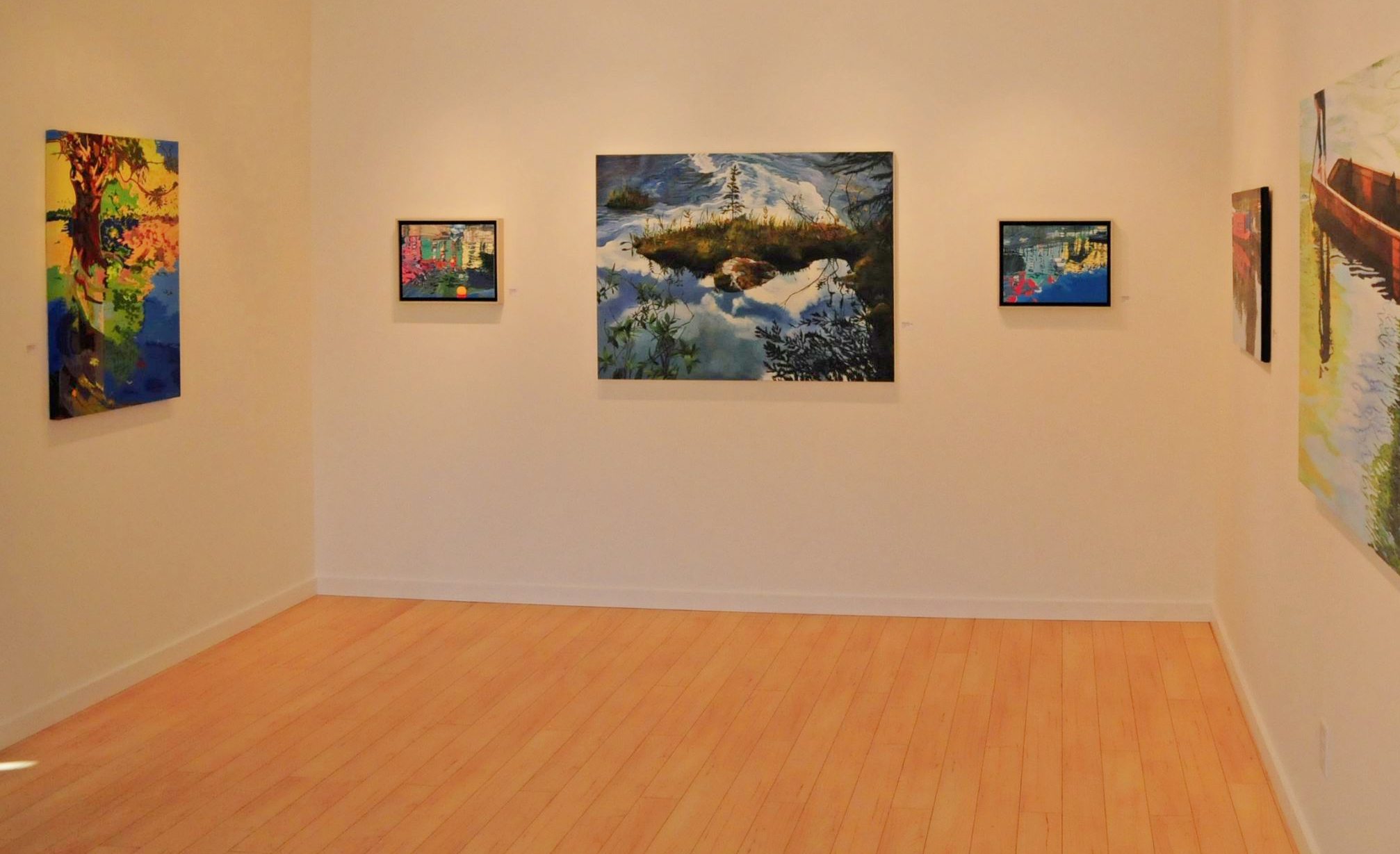 Over the past two decades, paintings made by Canadian Pop Art painter, Brandy Saturley have been exhibited across Canada, in London, England and online with virtual galleries in Berlin, Germany.  An eclectic mix of venues, allowing everyone to experience Art. Putting Art in places it is typically found, like public and commercial galleries, as well as places where Art may not be so prevalent, such as high end automobile showrooms and museums of sport. Collaborating with business, across genres. Opening up endless possibilities for viewing and experiencing original fine art.
A diverse collection of original Canadian art; capturing stories, symbols, people, and the landscapes of Canada. If you are looking to present, or exhibit enduring original paintings, from a known Canadian artist, you have come to the right place. This art collection spans two decades of the Victoria born artists' career, and this website features popular Canadian artworks, new paintings, sold paintings and commissioned art.