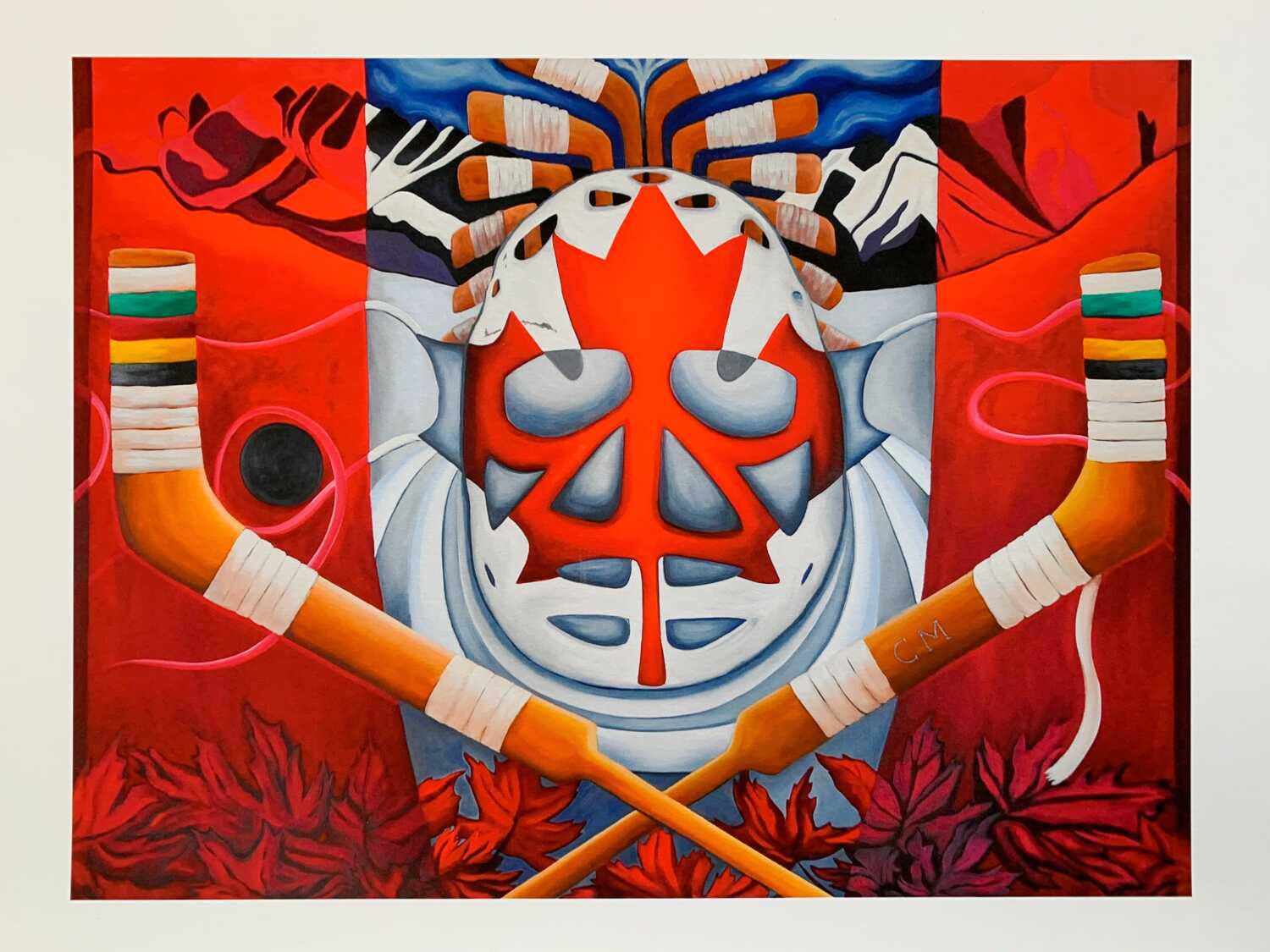 Fine Art Prints: the difference between editions and reproductions
Over the years, Brandy Saturley has offered very few small run reproduction print offerings. In this digital age, fine art prints are becoming 'fashionable and accessible' offering many options, at many price points for art lovers to own a piece of their favourite artist. So, what is the difference between editions and reproductions?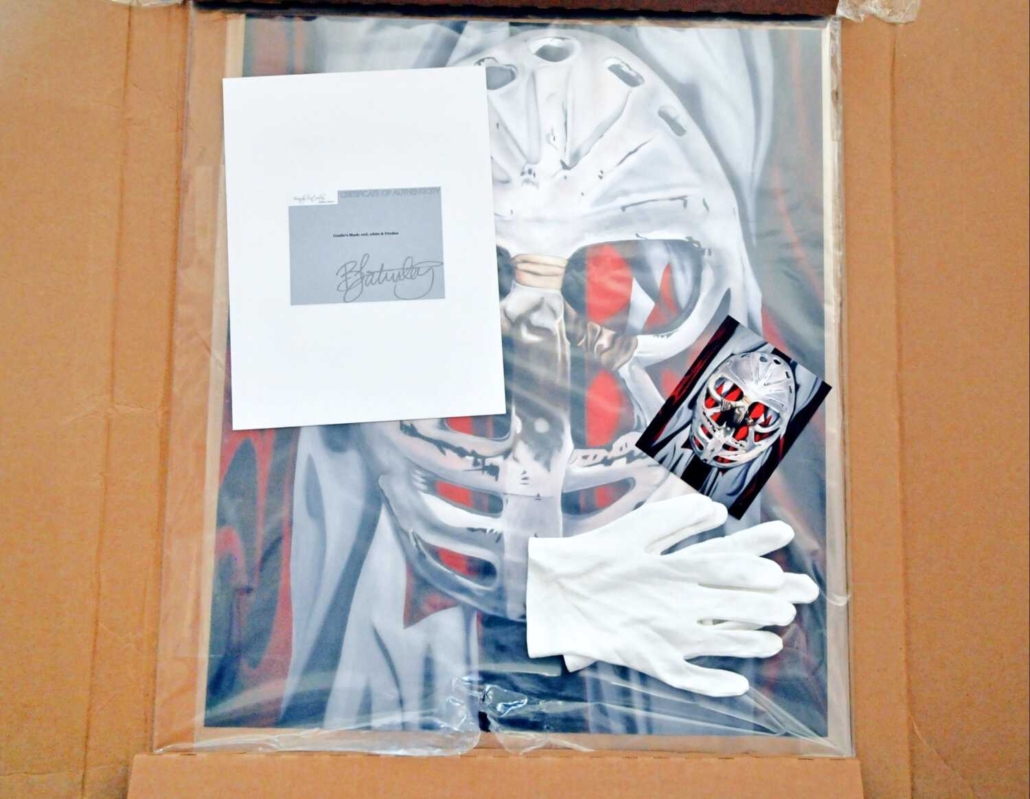 Fine Art Editions are part of a set of original works of art intended for graphic reproduction and produced by or under the supervision of the artist who designed it. These are images that are produced in multiples. Examples of editions include printmaking techniques like etchings and lithographs, and fine art photography prints. Each artwork in the edition has unique qualities and can cause slight variations and each one is produced individually.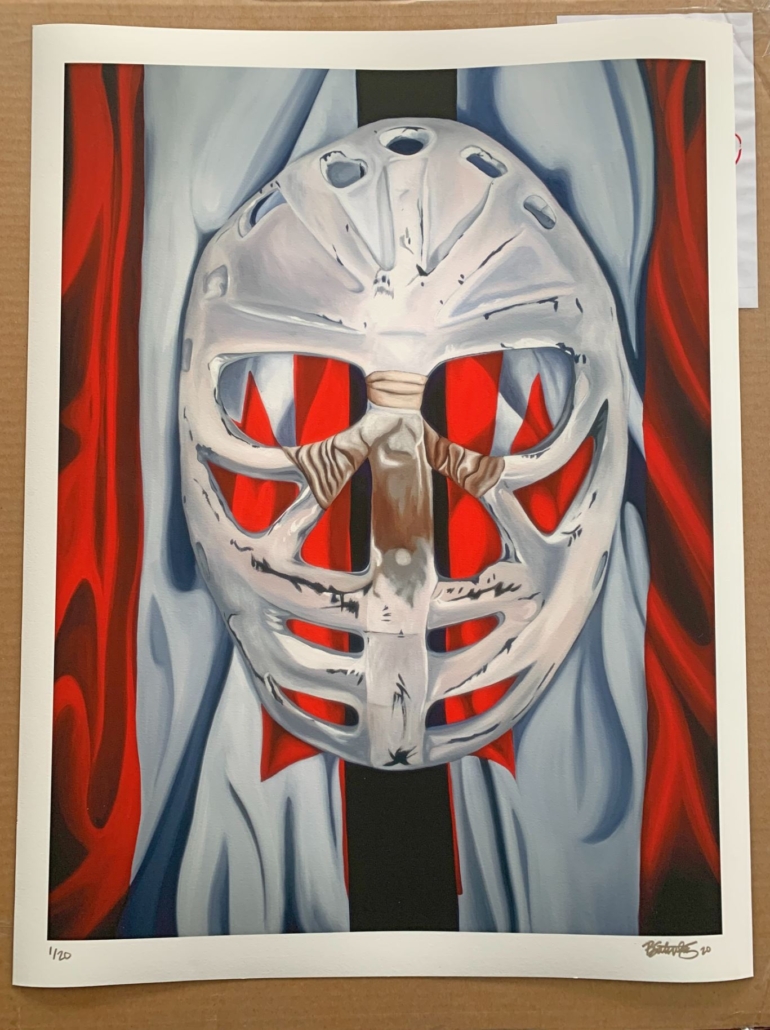 A Fine Art Reproduction Print is considered a copy or high resolution reproduction of the original work—not created in the same medium as the original artwork, such as acrylic paint, but instead using archival inks. When producing these reproduction prints, an extremely high resolution scan or digital photo is created of the original painting. The file can then be used to reproduce the original artwork on any surface, and in any size. Examples of reproductions that Brandy Saturley has created include giclée prints on stretched canvas, iris, and reproduction prints on fine art printmaking paper. Working with some of the best imagining companies in Canada; ZheeClay in Vancouver and PIKTO in Toronto, the art of Brandy Saturley has created some unique offerings for charitable organizations and special occasions.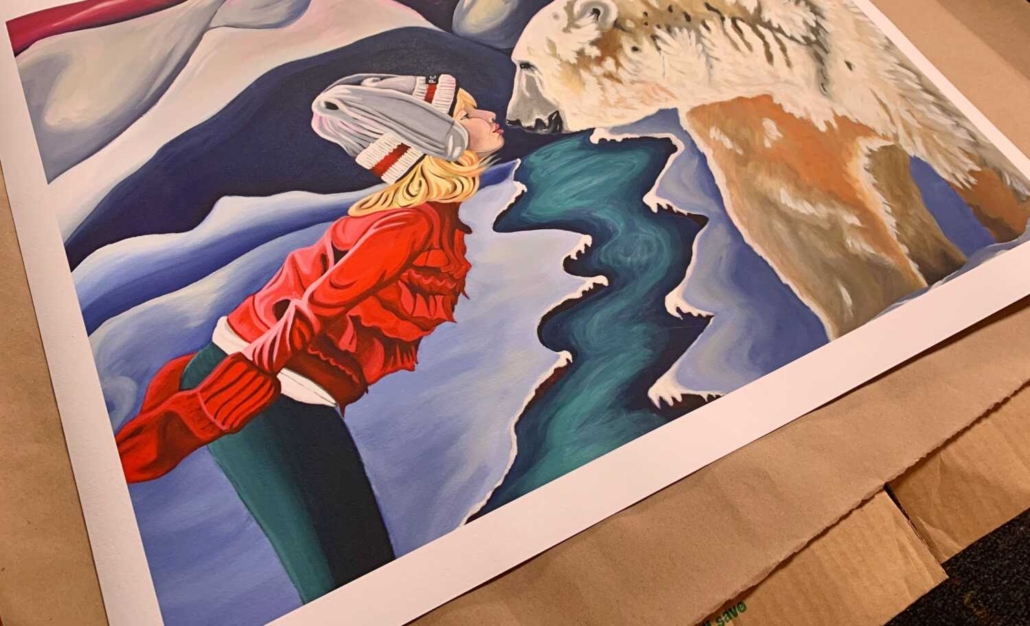 Fine Art Prints: are editions more valuable than reproduction prints?
Between the two, editions are considered more valuable, as they are collected like any other artistic medium. Reproduction prints typically have a much smaller worth, where the artist signature becomes more valuable than the reproduction itself. Because there is a lower price point with reproduction prints, it can help an artist reach a broader audience of art lovers.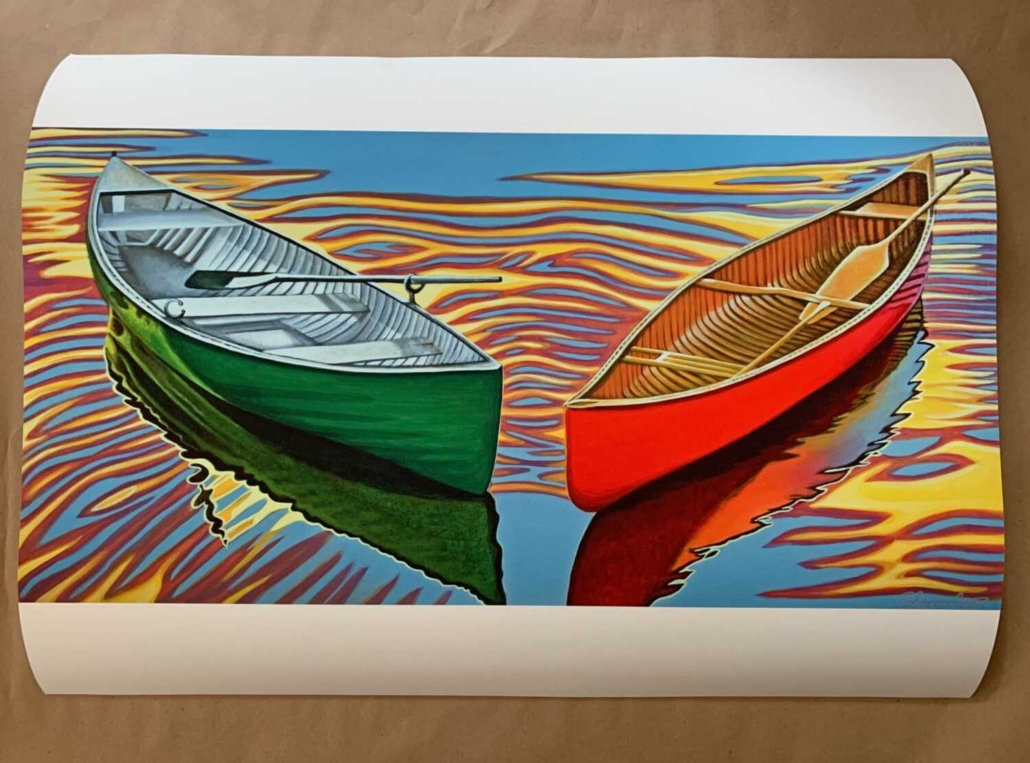 Over the years Brandy Saturley has created limited edition reproduction prints for Canada's Sports Hall of Fame, and for the artist's own personal promotion as was the case with the 20 for 2020 print offering, celebrating 10 years of painting 'Pop Canadianisms' in 2020.
Since 2007, the artist has been archiving high resolution digital scans of her most celebrated artworks, for future editions and for archival purposes. Occasionally the artist will release new editions and reproductions.
I Love (insert painting here) are editions or reproduction prints available? under most artworks you see on this website you will see information stating whether a specific artwork is available as a reproduction print. The best way to find out if a painting you love is available as a print, is to contact the artist.