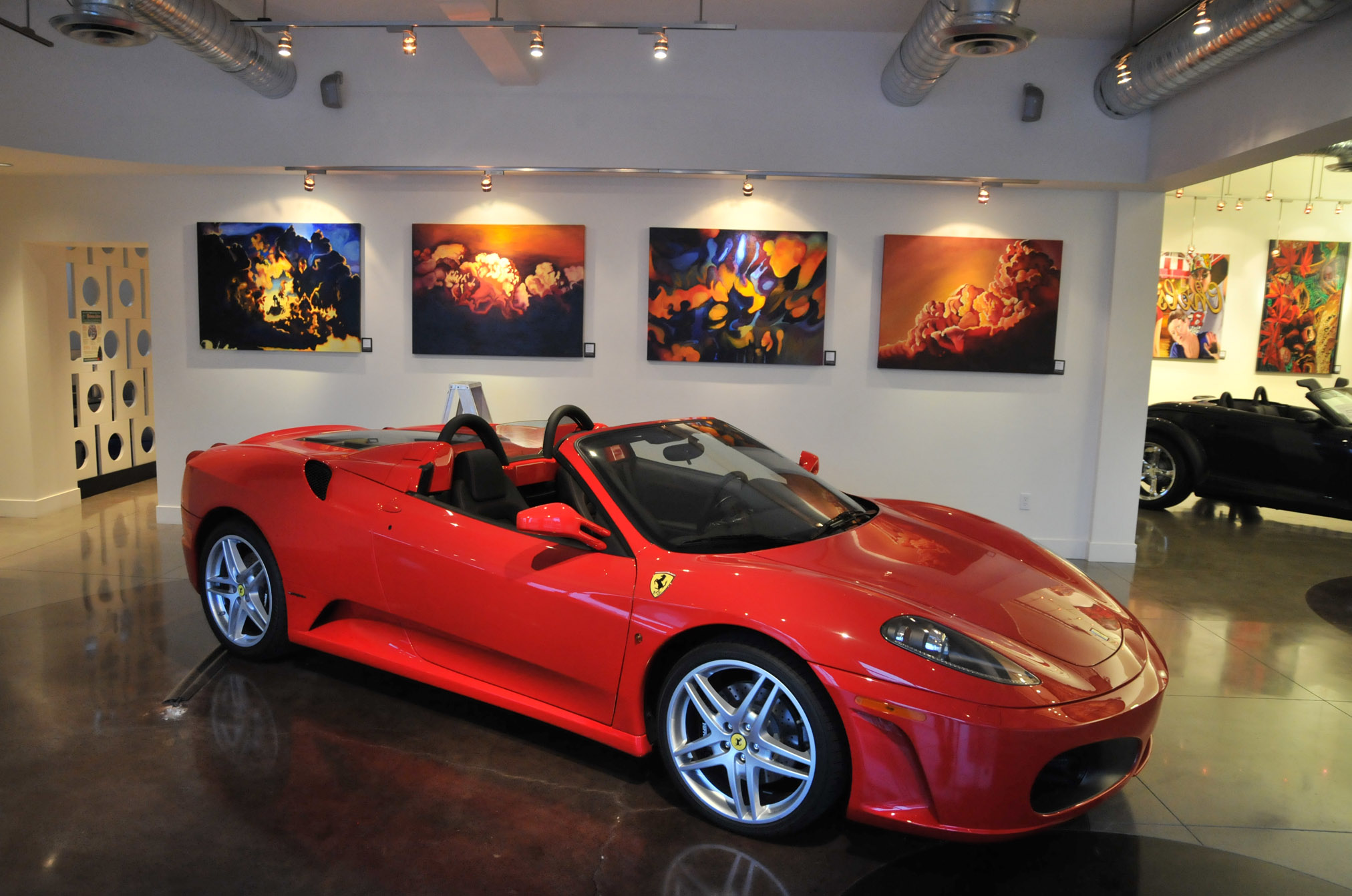 Did you know that the purchase of original art in Canada, is tax deductible?
The Canadian government recognizes the importance of encouraging the purchase of original Canadian art. Investing in the Canadian art market and its creators offers many benefits to Canadian businesses large and small. The Canadian Government has implemented tax incentives intended to promote the purchase of Canadian artwork, now is the perfect time to invest in something that makes your business more beautiful.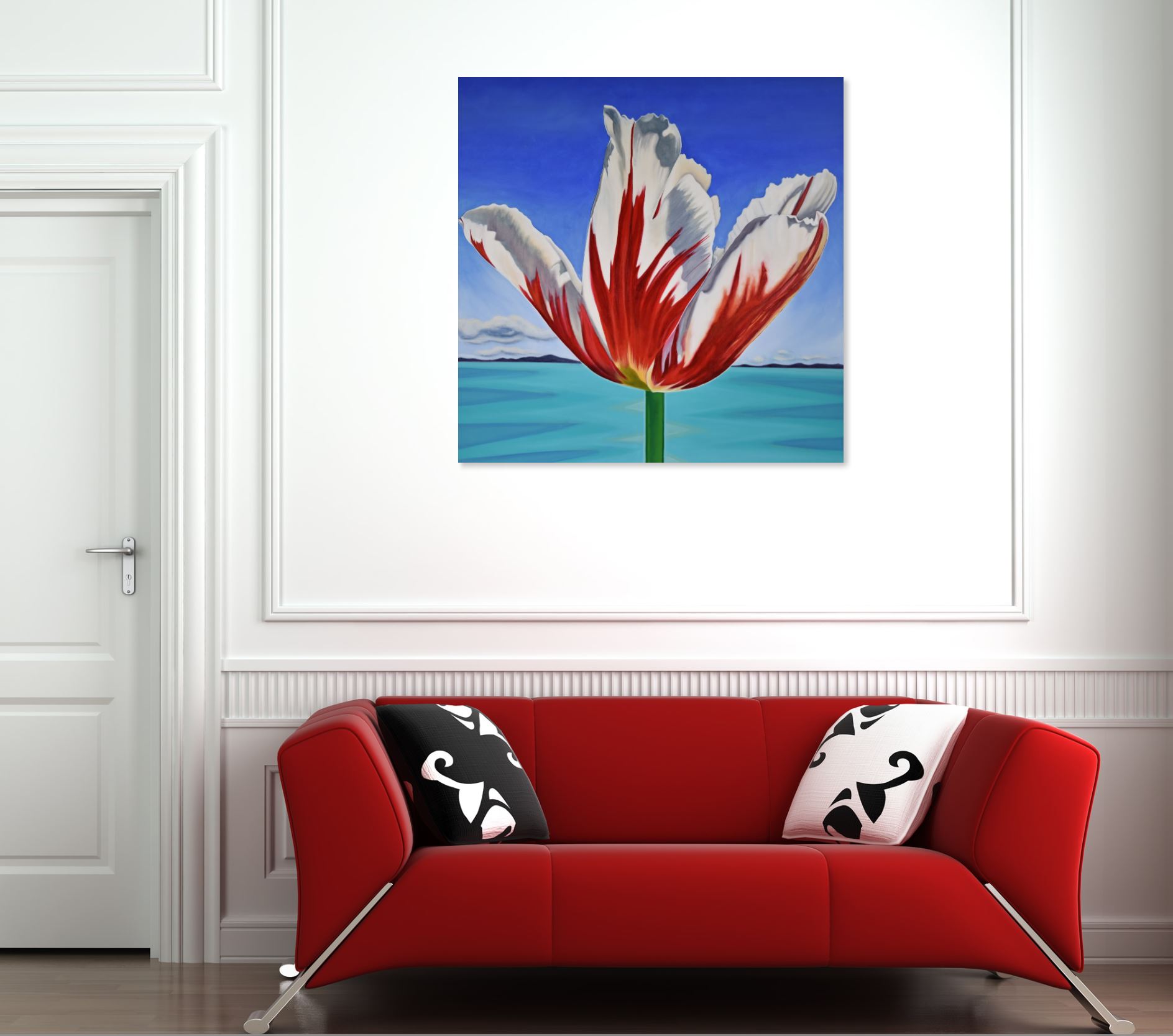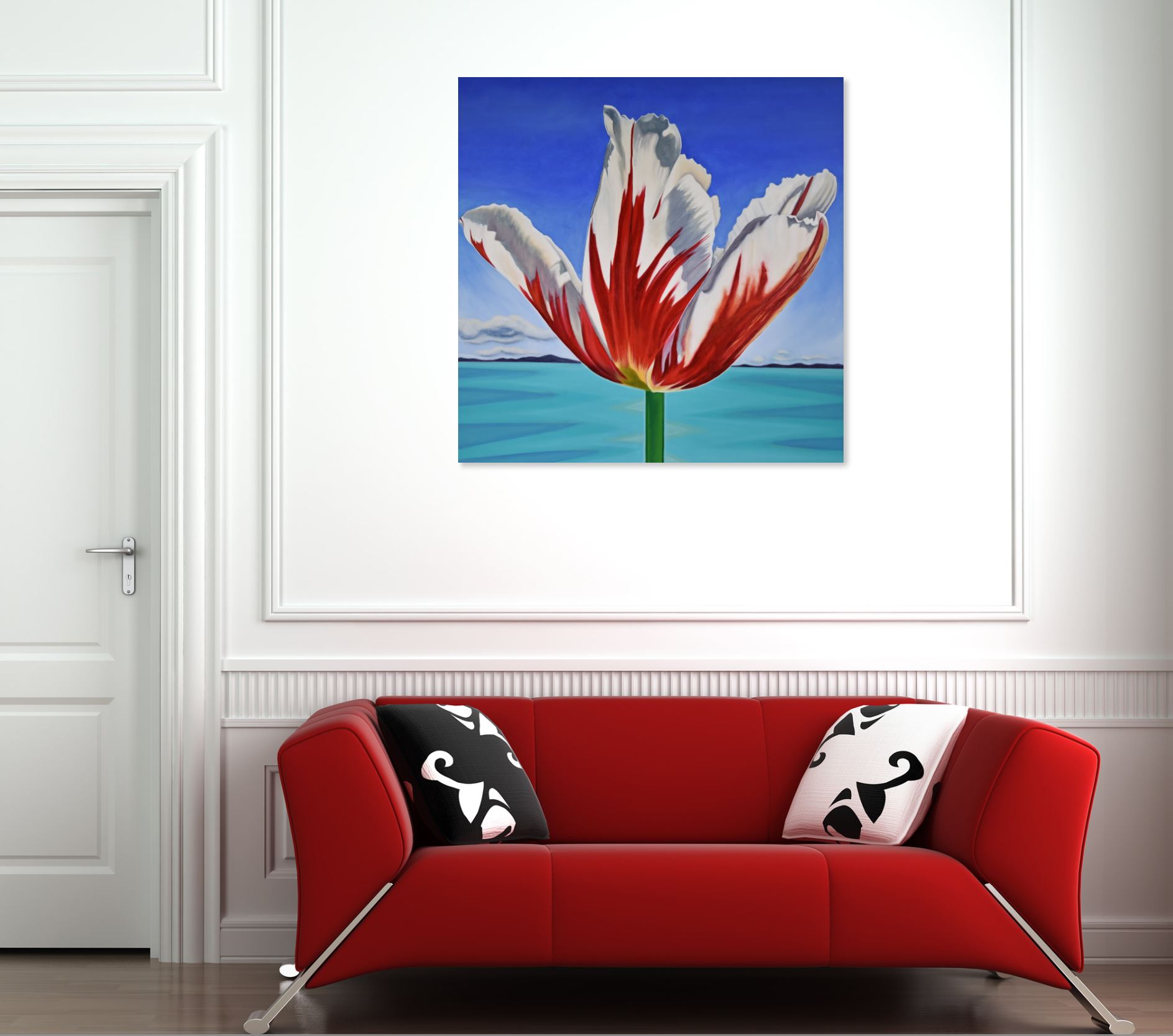 Buying Canadian artwork, paintings, etchings, sculptures, drawings, photographs, etc. is considered as an amortization expense for corporations or individuals who operate a business. It qualifies as a tax deduction provided that certain criteria are met. The Canadian tax law allows business owners to purchase and write-off Original Canadian Art in its entirety.  The acquisition of Original Canadian Art is included in the Capital Cost Allowance for all Canadian businesses, so long as the Artist was a Canadian Citizen when creating the work and the work of art is an original worth a minimum of $200. (more from the CRA website about business expenses and art )
Art Rentals:
You prefer to try before you buy and get feedback on the art on your walls? Maybe you prefer to rotate your corporate art collection and freshen up your office every few months? If the work is rented instead of being purchased, the rental expenses are also tax deductible.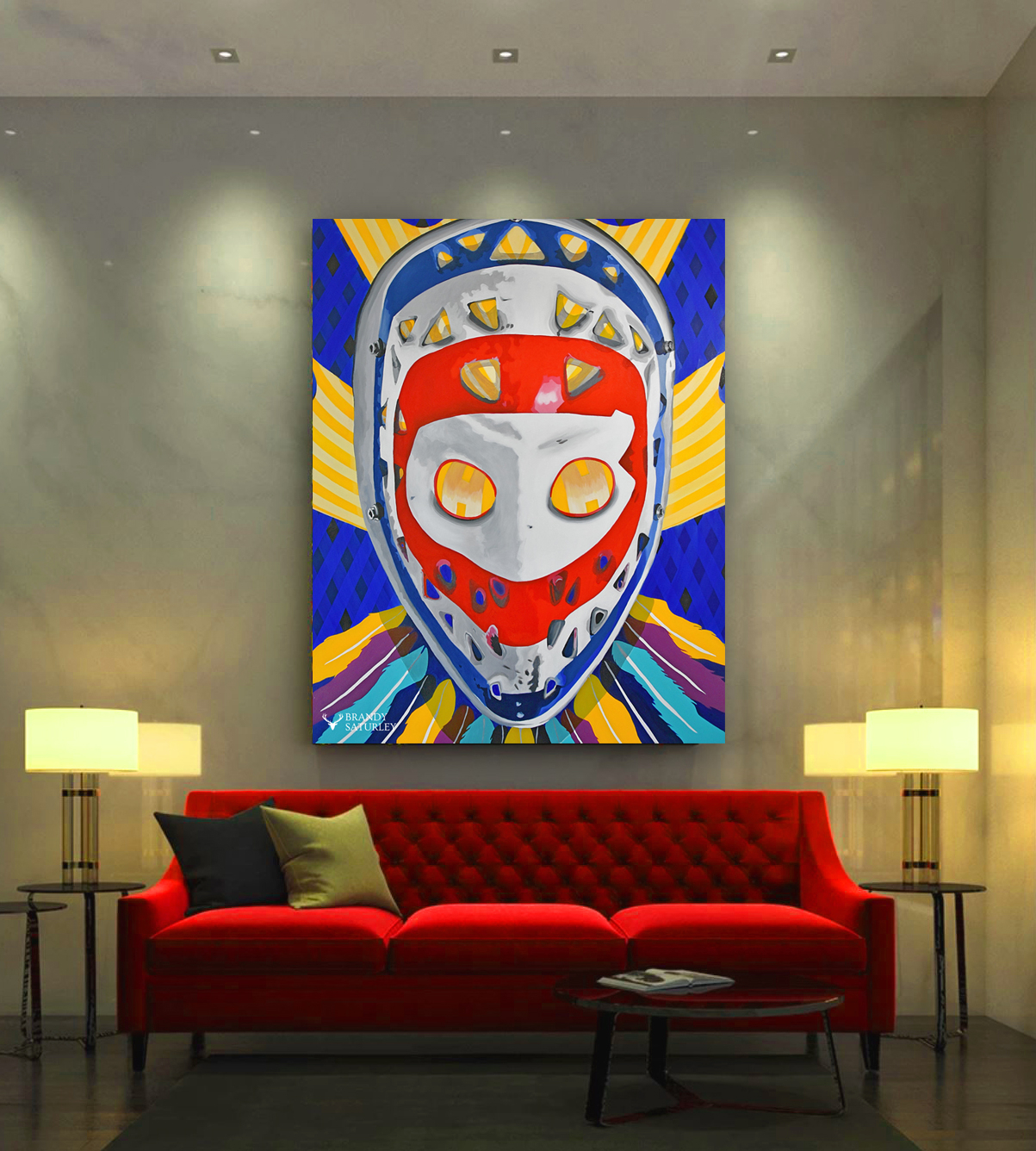 Finance Your Art Purchases:
Did you know that you can have original Canadian art on your office wall right now and pay over a time that suits your budget? Lease to purchase financing allows you to buy the art now and pay on your schedule. Monthly lease payments are a tax deductible business expense, making it even easier for you to bring beauty to your office, without compromising your budget.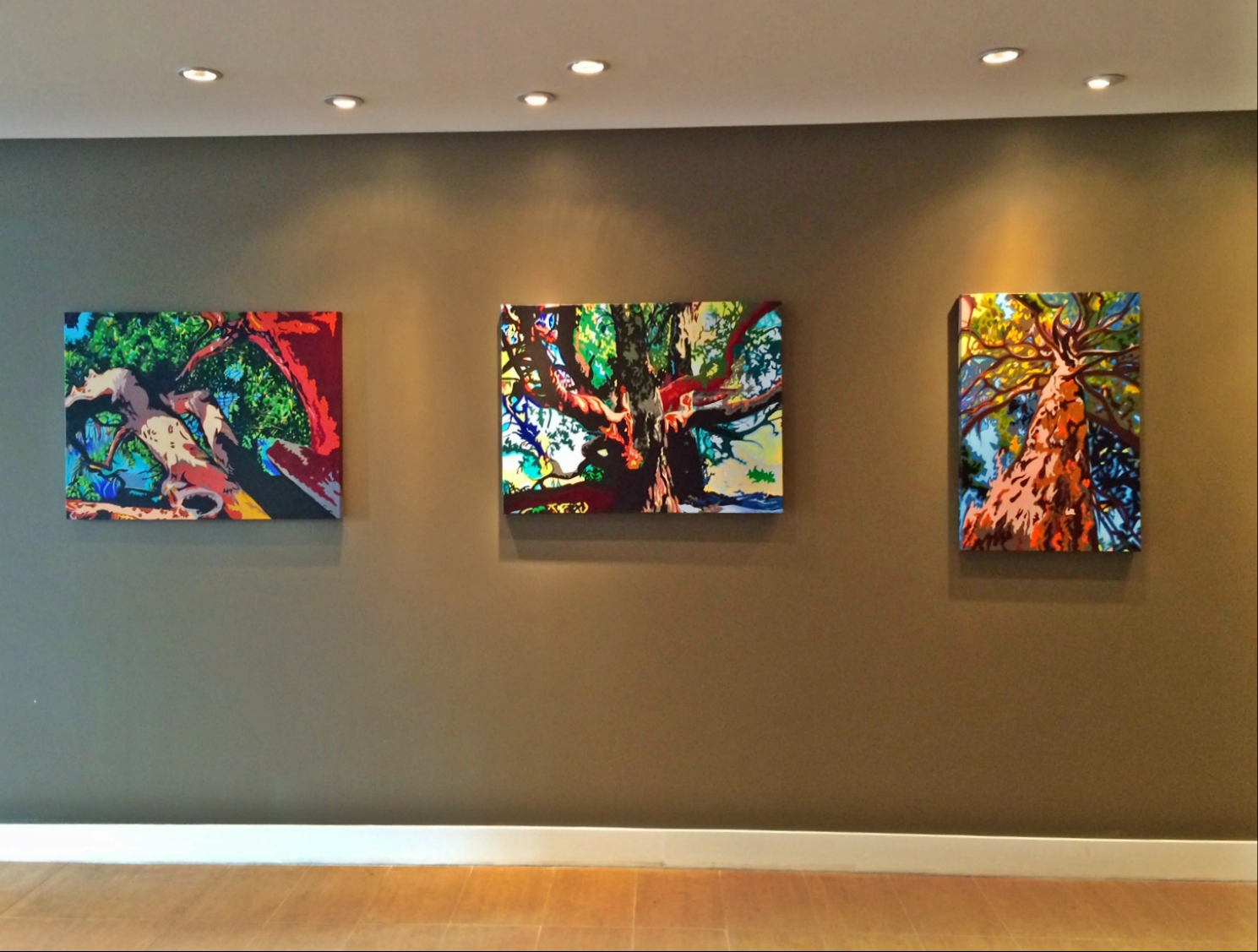 Feedback from Corporate Art clients in Canada:
Did you know that The Art of Brandy Saturley, a Canadian artist based in Victoria BC, Canada, has been beautifying corporate offices, board rooms, lobby's and business centres for two decades with original Canadian Art? Businesses across Canada buy, rent and lease paintings from this Vancouver Island based artist. From Canadian Tire head offices in Toronto, and the head offices of Dollarama in Mont Royal, Quebec, to Canada's Sports Hall of Fame in Calgary. The artworks of this Canadian painter can be found across the country.
We've never had a better experience than working together with Brandy Saturley. Not only does she create remarkable art, which we have purchased for our personal collection, but she also represents herself with outstanding integrity and professionalism. Brandy hand delivered and hung her artwork on our walls and it is apparent that her art has been cared for and treated with respect – something we cannot say for all artists or galleries. Our greatest reward in dealing with Brandy has been the feedback from our employees and visitors to our head office in Victoria BC. After buying and renovating our new office, we entered into agreement with Brandy to hang her artwork on our walls throughout our office under a rental program.  Our employees were the first to notice the change saying that it changed the workspace and brought the area to life.  The Art of Brandy Saturley gave our walls life with colour and vibrancy that makes everyone take notice. It changed the image of our office from serious security to upbeat, enthusiastic, proud Canadians with local roots which ties together well with our long local history. We highly recommend working together with Brandy Saturley. ~Price's Alarms
"pleased and honoured to be able to work with Canadian artist, Brandy Saturley on our 2013 National Induction Celebrations. We found Brandy to be excellent to work with and demonstrated great passion and understanding for what we needed. We also appreciated her collaborative style of working with us, her attention to our needs to meet our strategic goals was greatly appreciated." ~ Canada's Sports Hall of Fame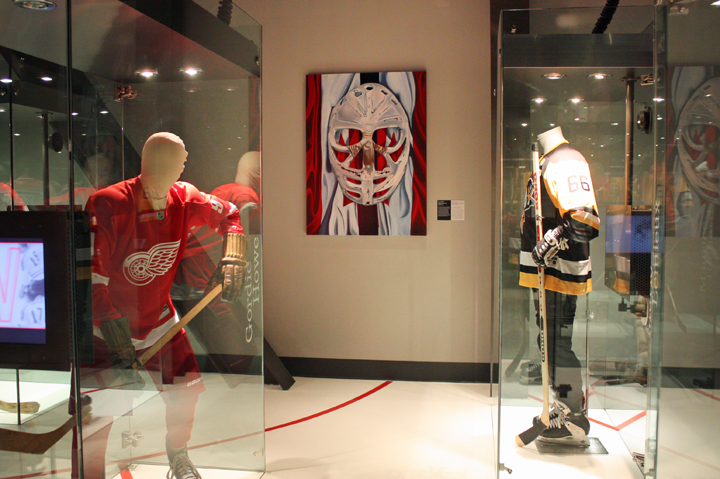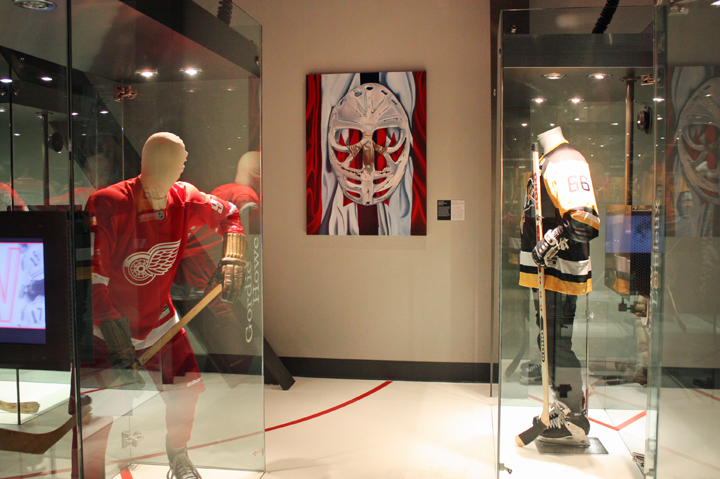 "I have been a fan of the artworks created by Canadian artist Brandy Saturley for more than two decades. I am the proud owner of several paintings. The last two I purchased, I was able to pay for on a leasing program through Art Lease Canada. This is a perfect way for my business to have beautiful art on the walls at a reasonable monthly expense. This makes perfect sense…" ~ Sol Fine Foods Restaurant & Catering
What are you waiting for? Let us help you find the perfect artwork to beautify your corporate environment! Browse our online gallery here.