Get in touch with Canadian Artist, Brandy Saturley.
All Art inquiries including buying original art, fine art financing, commissioning a painting, and image licensing: [email protected]
Curator, Art Advisor & Art Dealer Inquiries: [email protected]
Arts writers & publishers, critics, curators, arts bloggers, art and design trade to interview the artist; please contact us by email with your story idea to [email protected]
Art educators, Art students and Collaboration inquiries: [email protected]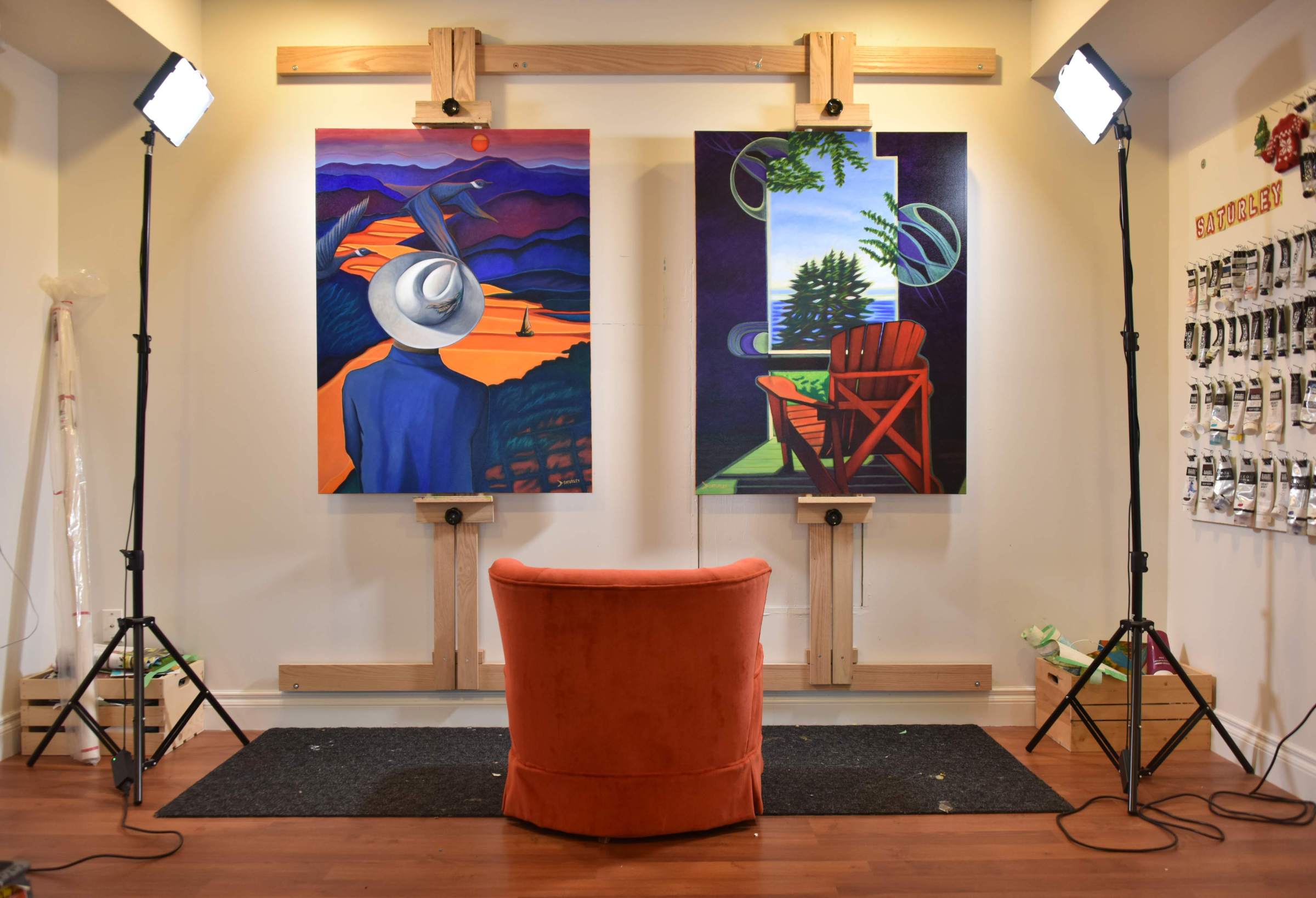 Love my art? Join my art community now.
Subscribe directly to the newsletter here.
We respect your privacy. Your contact information will never be shared.
Follow @iconiccanuck (Brandy Saturley) on Instagram for an authentic daily view inside my studio and the work behind making a work of art.