CV Summary – Canadian Artist – Brandy Saturley – Victoria BC Canada
Saturley is an award-winning painter and photographer who currently lives and works on Vancouver Island, just outside of Victoria BC. Over the past two decades Saturley has exhibited with numerous art galleries and art fairs across North America, and in many corporate venues across Canada. In summer 2019 Saturley was invited to join the Contemporary Art Summer Program at the Royal College of Art in London, England.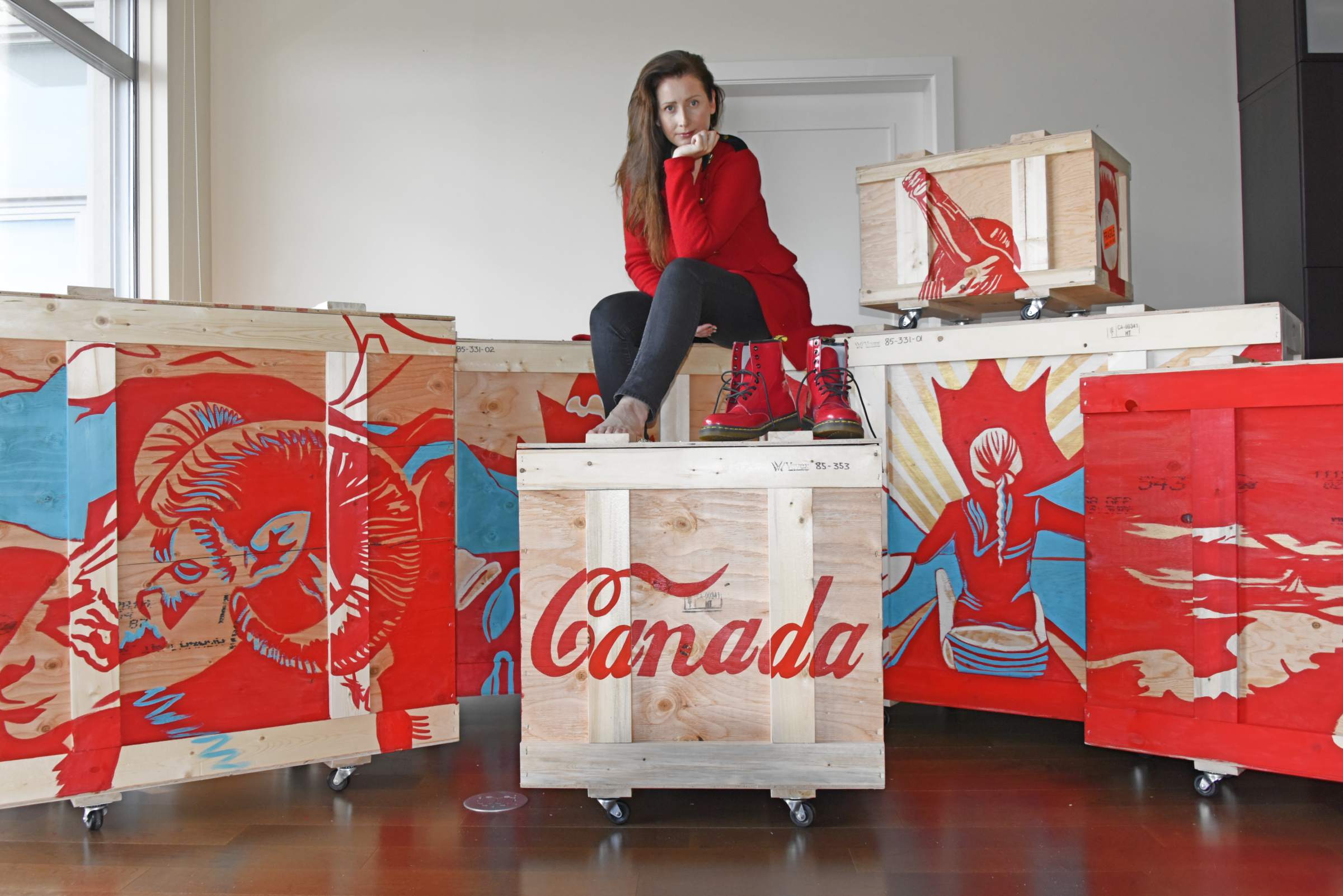 International Art Galleries:
Dyson Gallery – London, England
Santa Cruz Art League Gallery – California, USA
Papermill Gallery – Toronto, Canada
Strathcona Gallery @501 – Edmonton, Canada
VAAA Gallery A – Edmonton, Canada
Resolution Gallery – Calgary, Canada
Okotoks Art Gallery – Calgary, Canada
The Edge Gallery – Canmore, Canada
Hambleton Galleries – Kelowna, Canada
Sopa Fine Arts – Kelowna, Canada
Federation Gallery – Vancouver, Canada
TOSH Centre for the Arts – Qualicum Beach, Canada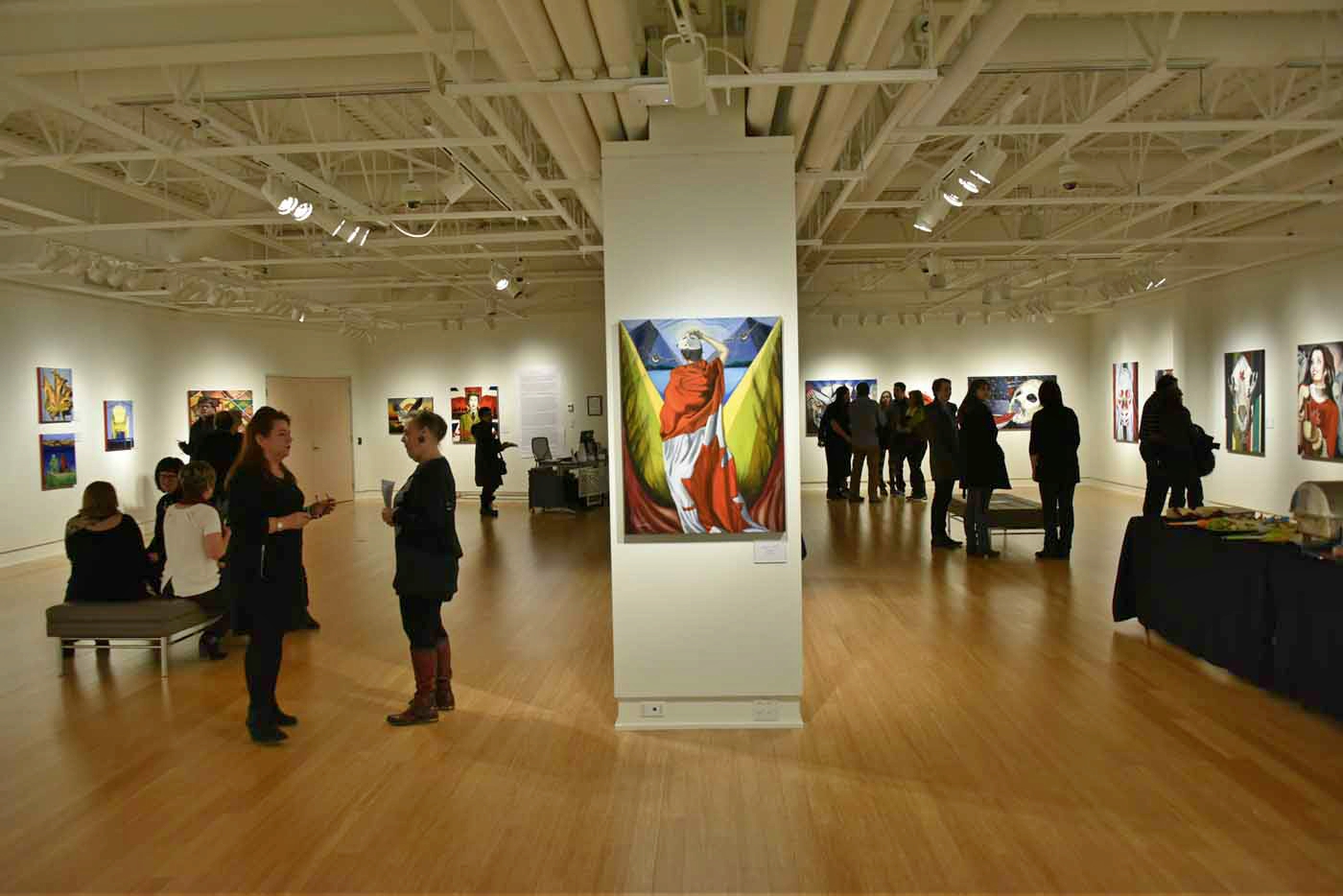 Venues
Canada's Sports Hall of Fame – Calgary
Telus Centre @ Glenbow Museum – Calgary
Olympic Committee Headquarters – Toronto
Canadian Tire – Toronto
Victoria Premium Automobiles – Victoria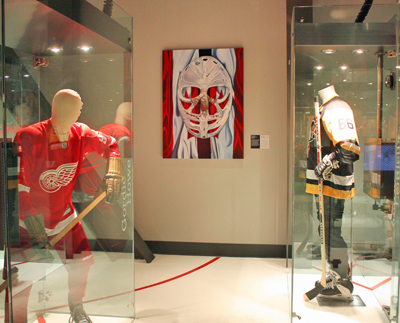 Fairs & Juried Shows
Scope Miami
ArtExpo Las Vegas
ArtVancouver – International Art Fair
TD Canada Trust/ Art Gallery of Greater Victoria Moss Street Paint-In
Sooke Fine Arts
Sidney Fine Arts
Ladysmith Fine Arts
Painting on The Edge – Federation of Canadian Artists, Vancouver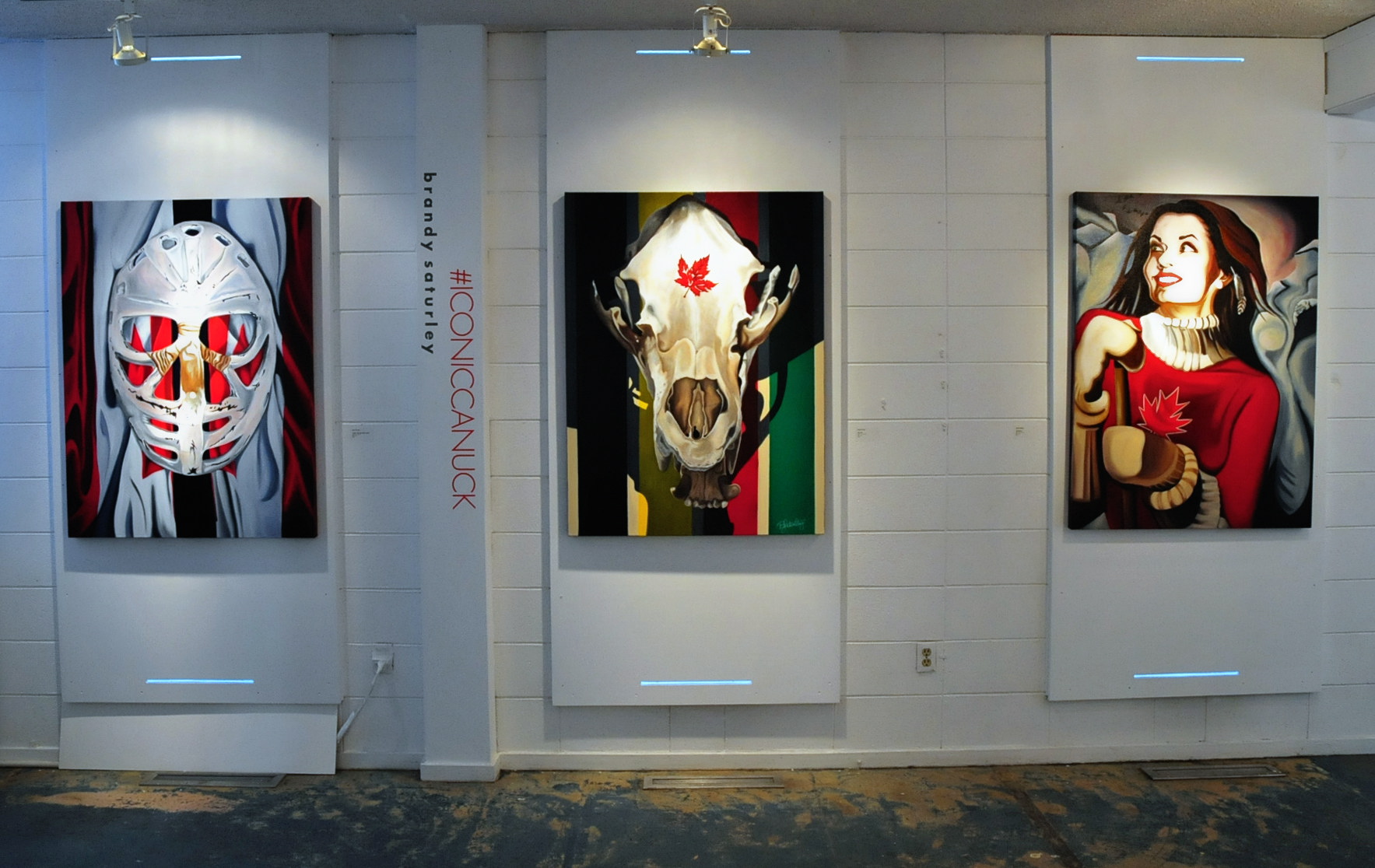 Corporate Collections
Colart Collection (Larry Rossy Foundation)
Canada's Sports Hall of Fame
Canadian Tire
Price's Alarm Systems
MacIssac & MacIssac Law
Richard Pearce Law Corporation
Robert P. Assaly Professional Corporation
JANKS Holdings Inc. (Canada & Palm Springs)
Victoria Hospitals Foundation
Esquimalt Police Force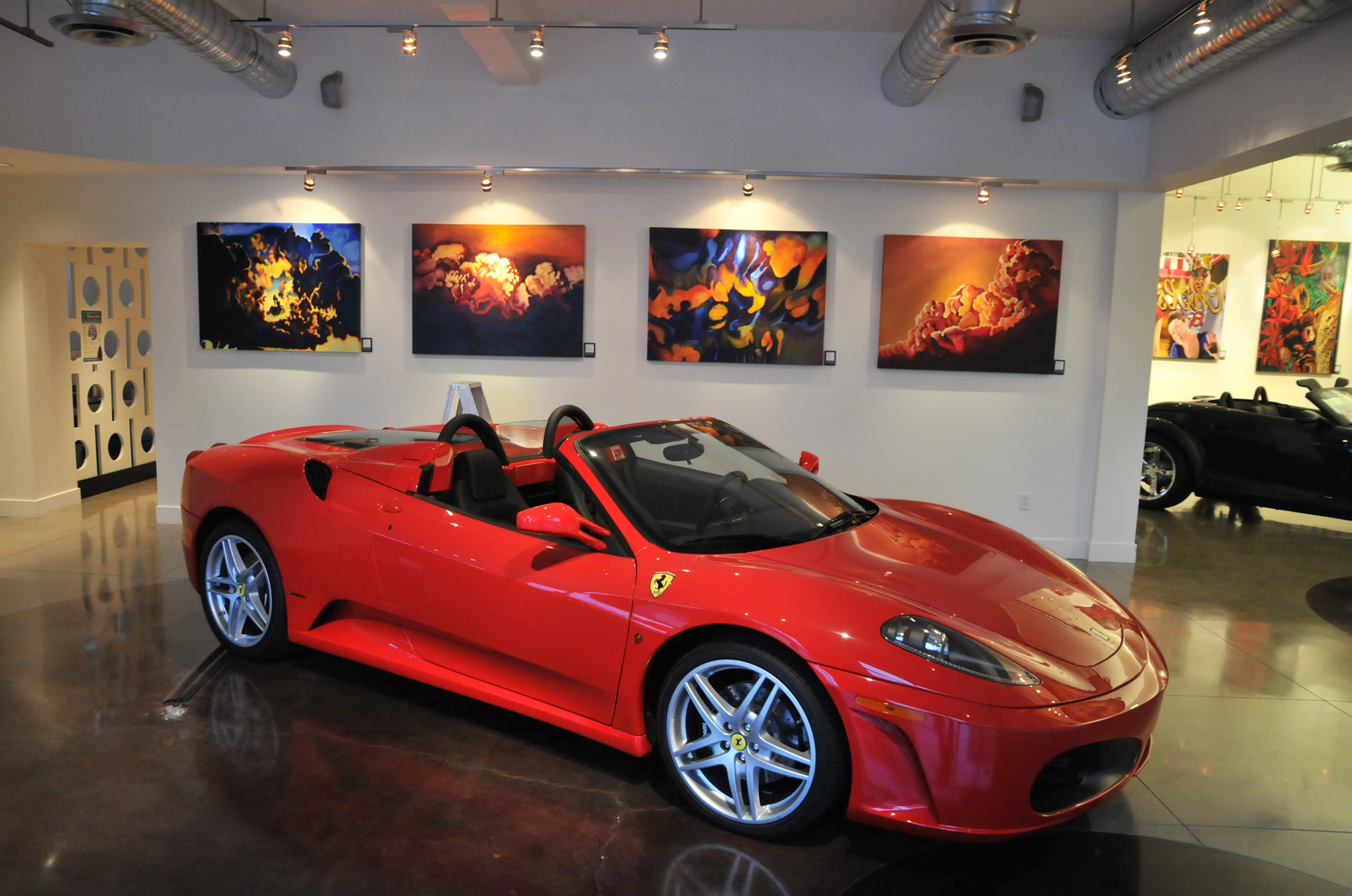 Artwork Licensed (image use) to the following;
ThinOptics Inc.
Blue Ant Media
Island Art Publishers
Art Meets Chocolate
Vancouver Symphony
Lethbridge Symphony
University of New Brunswick
Reader's Digest Our Canada & More Our Canada
BC Children's Hospital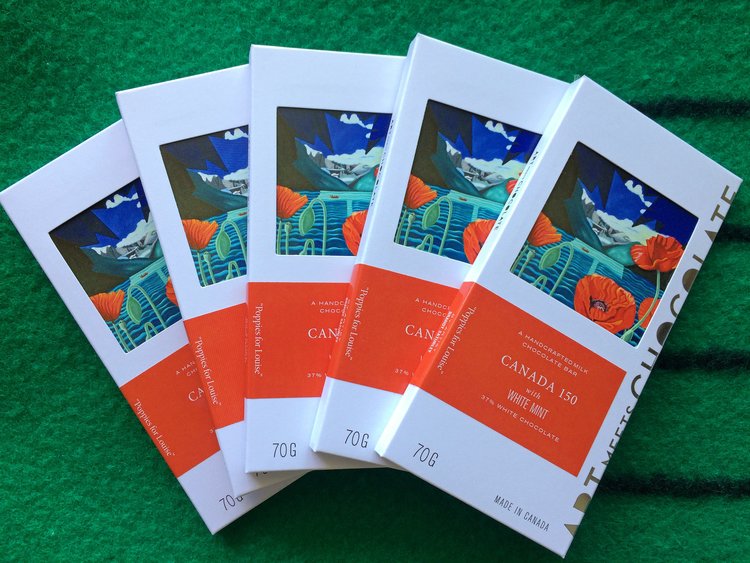 ARTS ADVOCACY:
District of Saanich Public Art Jury – Canada150 Project
Active member CARFAC Alberta
SPEAKING:
Artist Talk: Portfolio Presentation, Gorvy Lecture Theatre, RCA London, England
Artist Talk/Tour: Canadianisms opening at Strathcona County Art Gallery @501
PD Talk/Podcast/Webinar: How I Built My Career as an Artist, CARFAC Alberta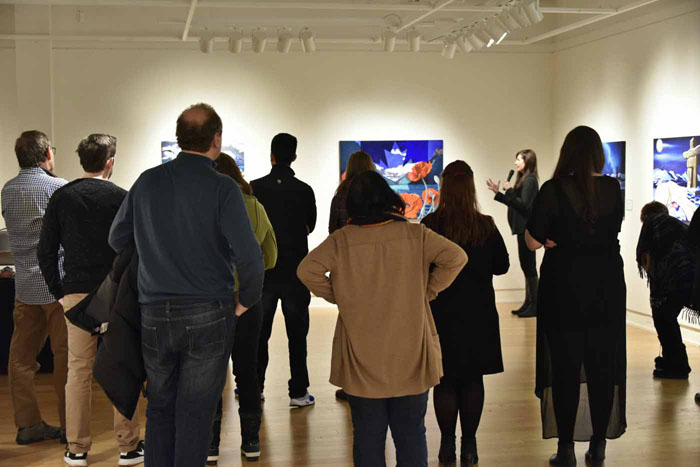 PRESS:
Aji Magazine – The Emerald Issue – Paintings inspired by Georgia O'Keeffe featured – Spring 2019
Cover & Featured Artist – Art Reveal Magazine UK, Issue 42 September 2018
POP Canadianisms – Interview with Whitehot Magazine, NYC – September 2018
Cover image – SCA 50th Open International Exhibition Catalogue
Canadian Art Junkie – Feature: 150 Artists for Canada 150, 30/150 Canadian Symbols, July 2017
Reader's Digest More Our Canada Magazine – painting, 'The Getaway' on cover July 2017 issue
Okotoks Western Wheel – Interview: Canada Inspiring west coast artist. June, 2017
Sherwood Park News – Interview: A Canadian Landscape at the county gallery. January 2017
Salt Magazine – Island Inspired feature, Fall/Winter 2016
CBC Arts online: Interview with Christa Couture, People of Canada Portrait Project – December 2016
Reader's Digest, OUR CANADA Magazine – Showcase feature, June/July 2016
ARTEXTE Art Publications Library in Montreal, artist file and two publications, May 2016
EMBOSS Magazine – featured artist, Vibrance Issue – April 2016
Narrative Clip feature – Mixing Technology and Fine Art – January 2016
FORBES Magazine – Art Business section – Price Ranges And Studio Images Of 20 Contemporary Artists, August 2015
Various mentions of #ICONICCANUCK – Sept. thru Nov. 2014 – Stephen Smith, novelist, Puckstruck
AllHabs Hockey Magazine – feature Inspired by Quebec History, Habs, September 2014
ImaginNation150 – featured People of Canada portrait project, June 2014
AllHabs Canadiens Hockey Magazine – Feature #ICONICCANUCK December 2013
Art Takes Times Square – featured digitally on billboard in Times Square exhibit NYC
Newspaper: Canmore Leader Interview: "Reflections in Reality" show at Edge Gallery. April 13, 2011
TV Interview CBC TV Island 30 July 13, 2009
Featured Artist Curry's Canada June 12, 2009
Featured Artist MyArtSpace.com September 7, 2008
Art News Canada – Featured Artist June 1, 2007
CityTV Vancouver Breakfast Television March 15, 2007
Monday Magazine – cover inclusion January 30, 2007
SELF-PUBLISHED WORKS: on file with ARTEXTE in Montreal, Canada