Art Exhibitions by Canadian Visual Artist, Brandy Saturley
Here you will find photos from selected exhibitions featuring the work of Canadian artist, Brandy Saturley. A top-selling painter and photographer from Victoria, British Columbia. Saturley has been making art for a lifetime, and painting in acrylics for over 20 years. This Victoria, BC artist lives and works on Vancouver Island, and has developed an art career on an international level. Travelling for exhibitions, artist talks, education and reference material; Saturley has shown and sold work across Canada, the USA, France and England. The Canadian artist has become well known for her pop realism aesthetic and her symbolic depictions of her home country of Canada, with her touring solo exhibitions #ICONICCANUCK and CANADIANISMS: A Half Decade Inspired by Canada. Saturley's work features in the Colart Collection (Larry Rossy Family Trust) in Quebec, and her artist file and self published works are archived with ARTEXTE in Montreal. Her painting, 'Goalie's Mask; red, White & Dryden' was shortlisted for an Olympic Trophy in 2014. Below are a few photos from exhibitions in Canada and England.
EXHIBITION PHOTOS
WHAT IS AN IMAGE? group show | Dyson Gallery, 2019 | London, UK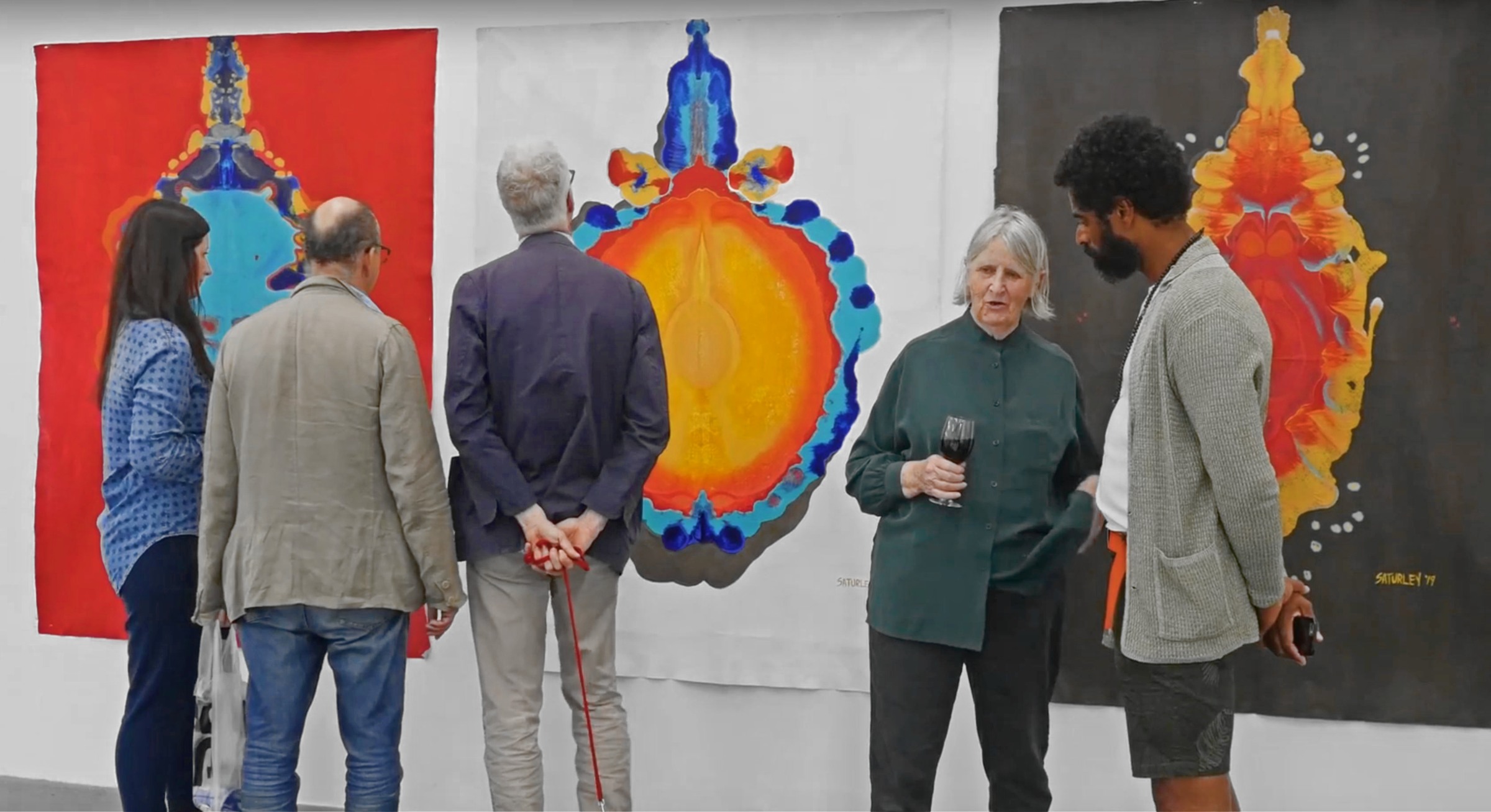 CANADIANISMS: A Half Decade Inspired by Canada | at Okotoks Art Gallery, 2017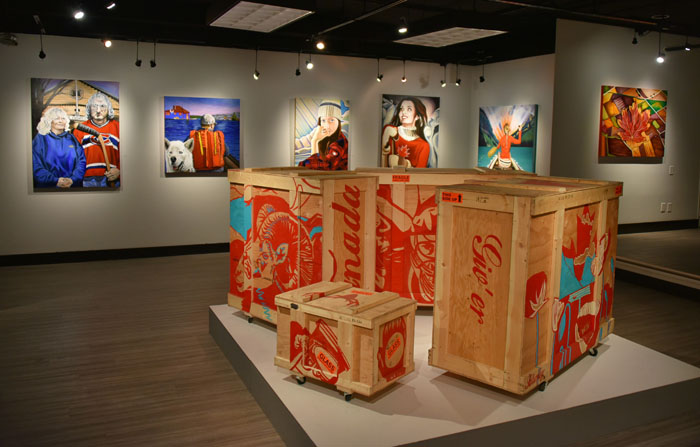 CANADIANISMS: A Half Decade Inspired by Canada | at Strathcona County Gallery @501, 2017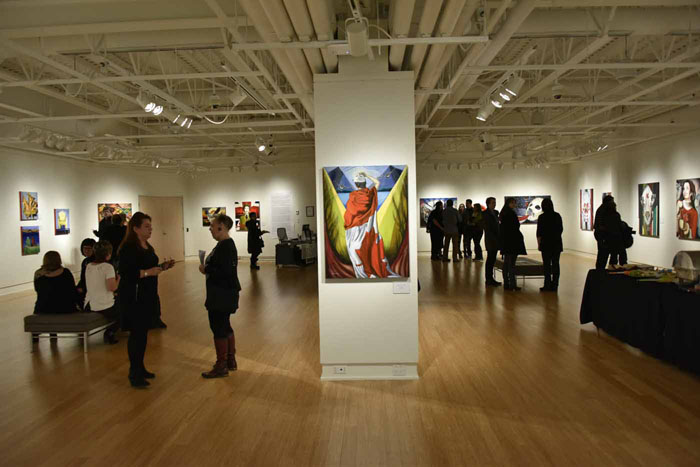 #ICONICCANUCK | at Visual Arts Alberta, Gallery A, 2014
The Artwork of Brandy Saturley At The Showroom Gallery in Victoria, BC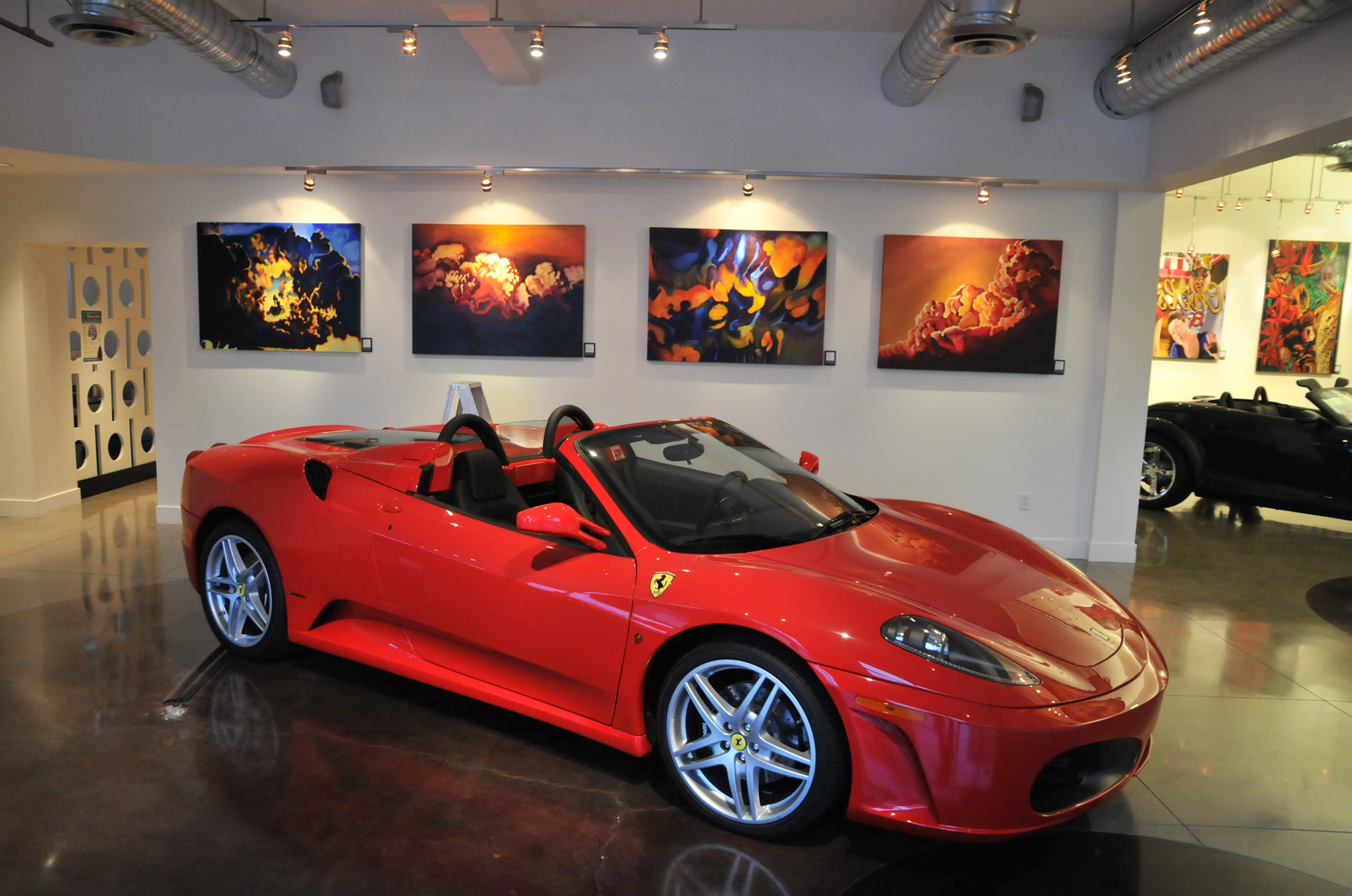 Corporate Art Installation | The Alexis Building in Victoria, BC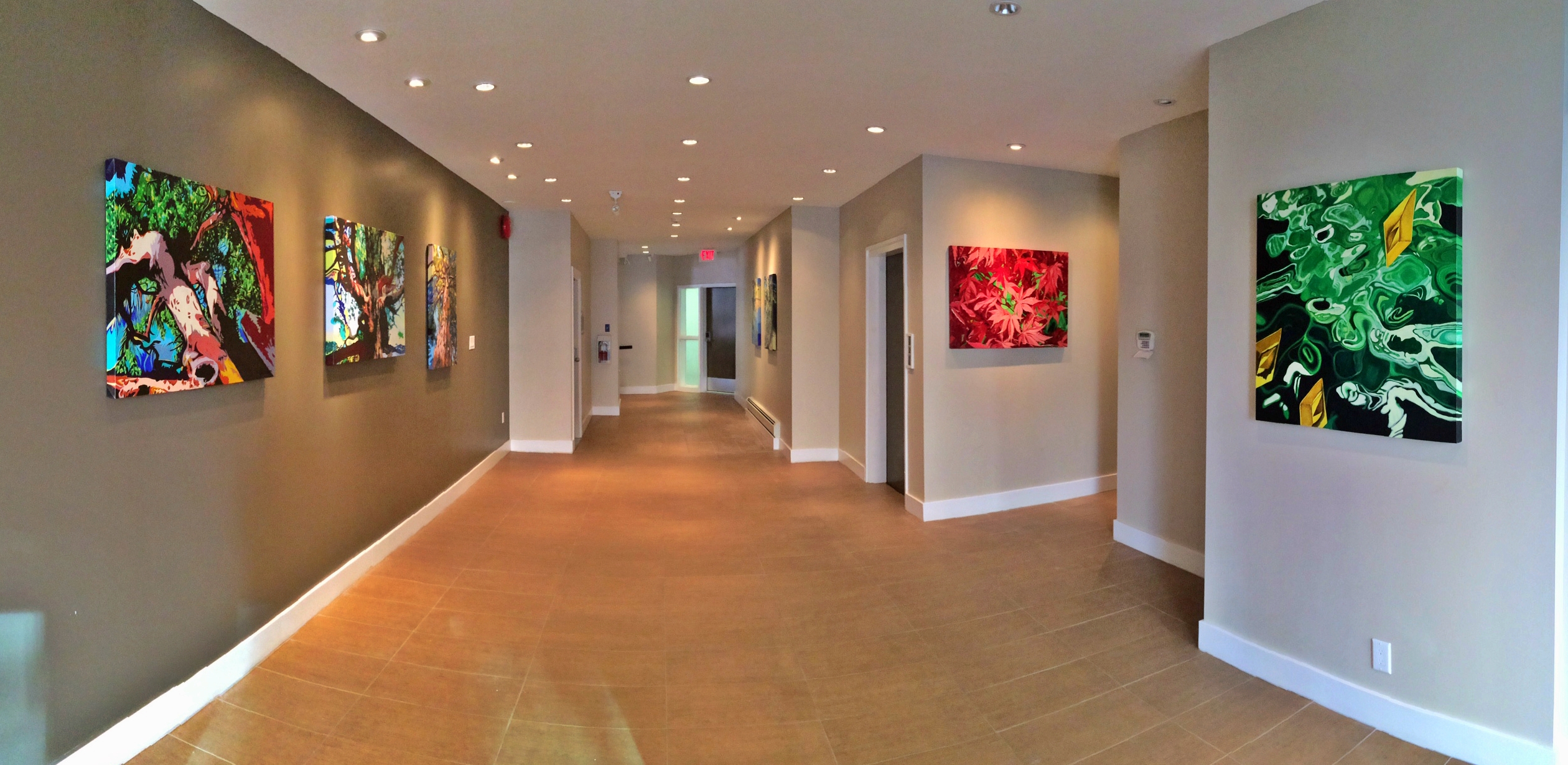 The Artwork of Brandy Saturley | Canada's Sports Hall of Fame in Calgary, AB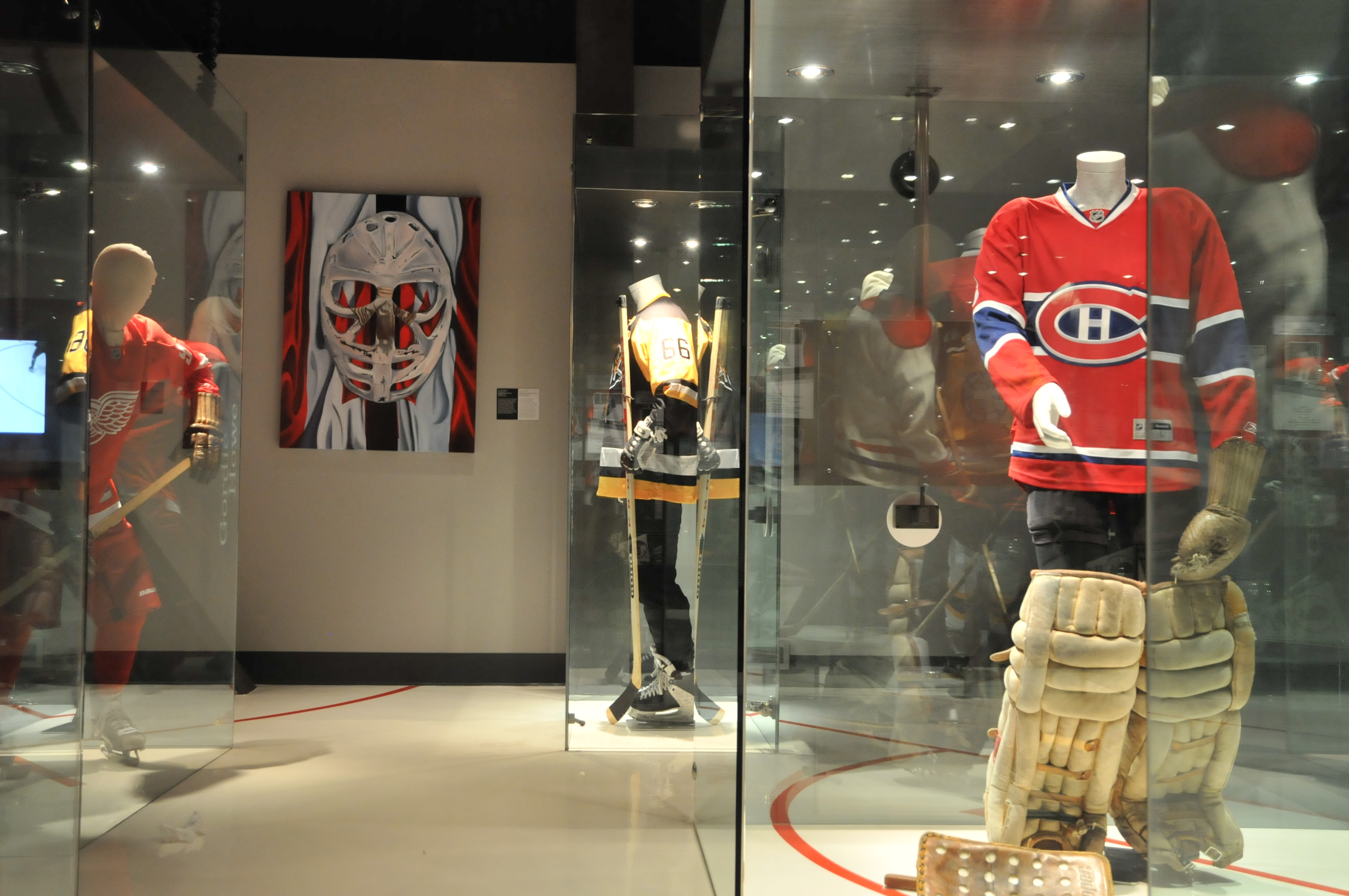 To exhibit or license the artwork of Brandy Saturley, please refer to our contact page for the correct contact information.