Art Licensing: enhancing your product with original artwork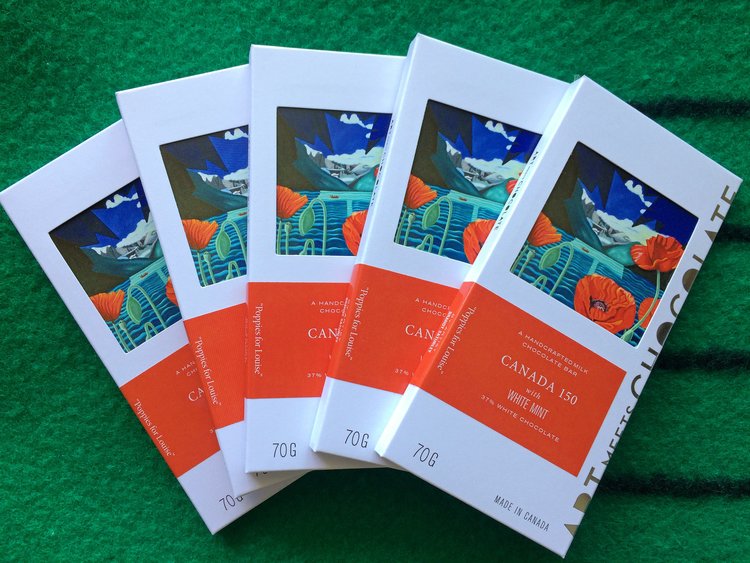 Who can forget those images Norman Rockwell created for Coca-Cola of the modern day Santa Claus? Rockwell's work for Coke not only helped to brand Coke as the 'Christmas drink', the very idea of how Santa Claus should look, was informed by Rockwell's' paintings. Whether it be the use of an existing image on a luxury brand, or a custom created original artwork which is then used in advertising and branding of a product, there are many benefits to using original art to enhance your brand. Over the years I have licensed images of my original paintings to a variety of Corporate Brands and Businesses looking to create something memorable for their clients, unique products and services. Here are my thoughts about the benefits of art licensing for Corporate businesses.
Do You Have a Brand or Product That Could Benefit From Original Artwork? Not Sure?
The Art of Brandy Saturley is actively seeking relationships with the following types of brands/ luxury goods for licensing of Saturley's original imagery;
Fine Liquor
Luxury Brands
Limited Edition Collectors Prints
Artwork for Novels, Book Covers, Publishing industry
Magazine Cover Art
NHL / MLB
Canadian Designers
Fine Foods
Entertainment Brands
Designer Clothing & Goods
Canadian Brands
Drop us an email with your idea, product, brand and we would be happy to discuss creative ways to bring attention to your business through the use of beautiful and original artwork.
Benefits of Licensing Art
Your Brand will benefit from working directly with a professional artist.
You Business will build a reliable and ethical relationship working with a professional artist.
Your Brand will benefit from the protection of the artist's copyrights.
You will benefit by working with a professional artist who follows professional standards and values your Corporate Image.
You will benefit from working with a passionate artist who has the incentive to create remarkable artwork that goes above and beyond your needs
Just like any business there are different levels of artists, as a professional artist that has been working in the Arts for over two decades, I can assure my clients that I will be around to serve them on future projects. My goal is to develop a long term relationship with all of my collectors and corporate clients. A relationship will evolve between you and The Art of Brandy Saturley, as we become a team to promote your business and stay in touch to ensure the project is working for you.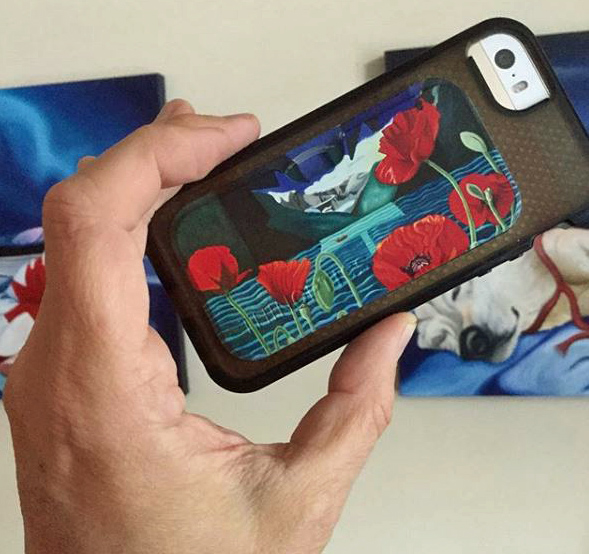 You Will Benefit from a Professional Who Values Your Corporate Image
Do you want the image of good, or do you want great? Do you want an artist who takes pride in her work and goes the extra mile for you?
As a professional visual artist I follow the industry standard business model of licensing and artist fees, set out by CARFAC (Canadian Artists Representation).
The CARFAC minimum fee schedule for artists. It sets minimum recommended rates for the use of artwork and certain services that visual artists provide. Widely recognized as the national standard, their fee schedule offers a guideline, when it comes to hiring a visual artist in Canada.
CARFAC's minimum fee schedule offers industry-wide guidelines for; art licensing, custom artwork creation, artist presentation fees, art display fees and much more for those interested in presenting or utilizing an artist's work to elevate your corporate image or Brand.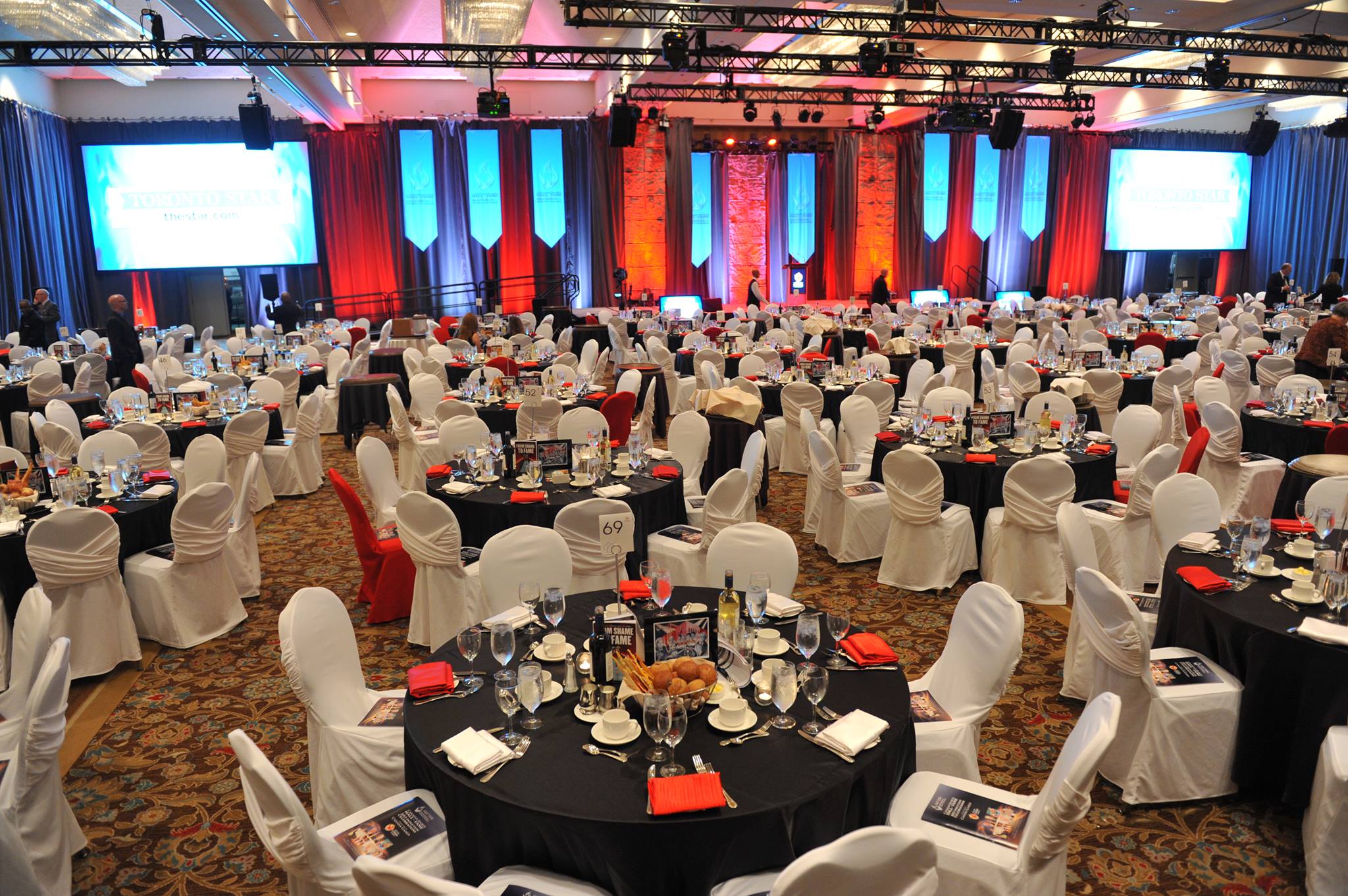 You Will Benefit from an Artist Who Goes Above and Beyond
Copyright laws were created, and still are intended, for the benefit of society and not just for the creator of intellectual property. Our predecessors knew that society needed art and wanted to make sure artists had the means to create art. By giving artists the right to license their work, artists have an incentive to create more work.
Professional Artists work hard to create images that communicate your marketing message to your target audience, images that deliver results, images that are so far beyond what is expected, that you will naturally find additional uses for these images. In this way everyone benefits. Artists are rewarded for our hard work with additional usage fees and you benefit from increased sales. It's a win-win-win, from Artist to Corporate Brand to end customer.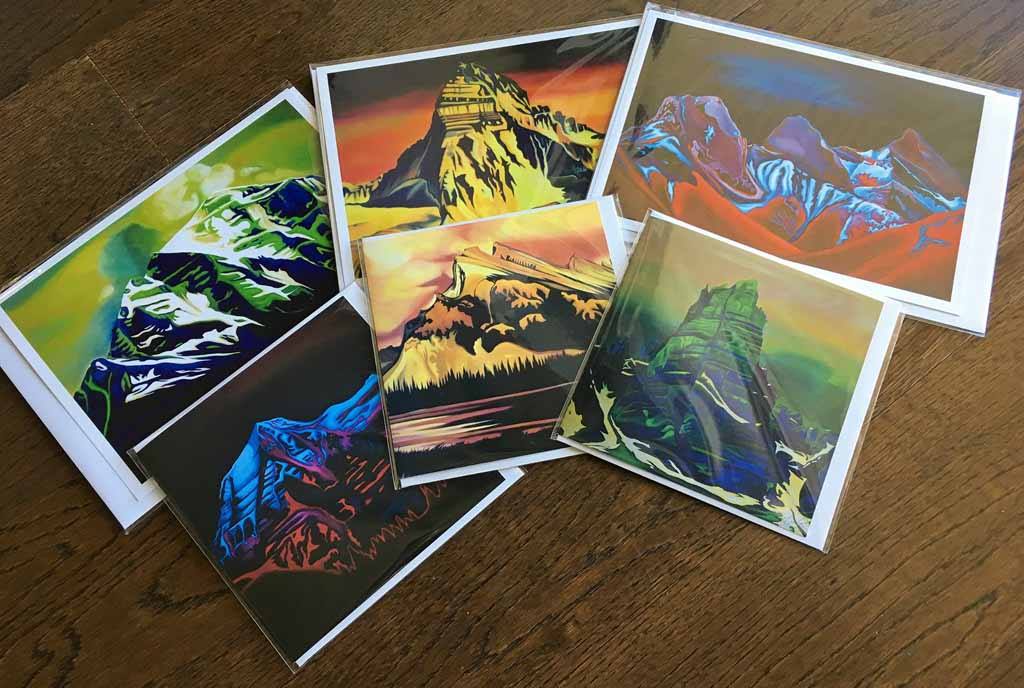 Licensing is Getting Easier
Professional Artists are now taking greater steps to make the licensing business model even easier for their clients to follow. As mentioned above, CARFAC has aided in creating an industry wide standard guideline for artists' and their clients, thus protecting both parties with clear guidelines.
Give them something to talk about; contact the artist directly to discuss enhancing your brand with original artwork.