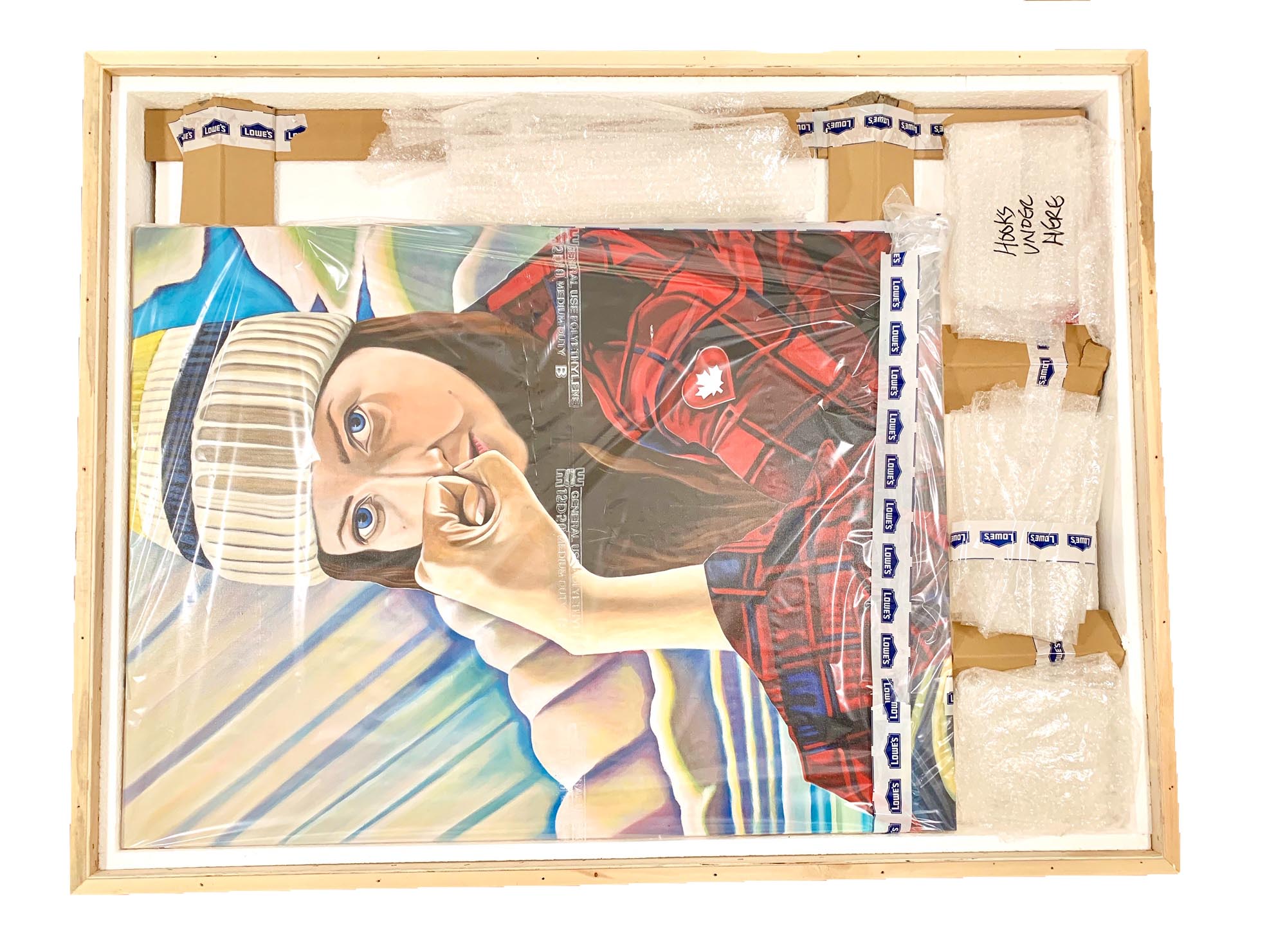 Brandy Saturley Continues Shipping Art Worldwide, Safely.
Made on Vancouver Island, shipping art worldwide safely, through our trusted carriers. We can get the artwork to you, securely and safely, shipping art from Canada to locations all over the globe.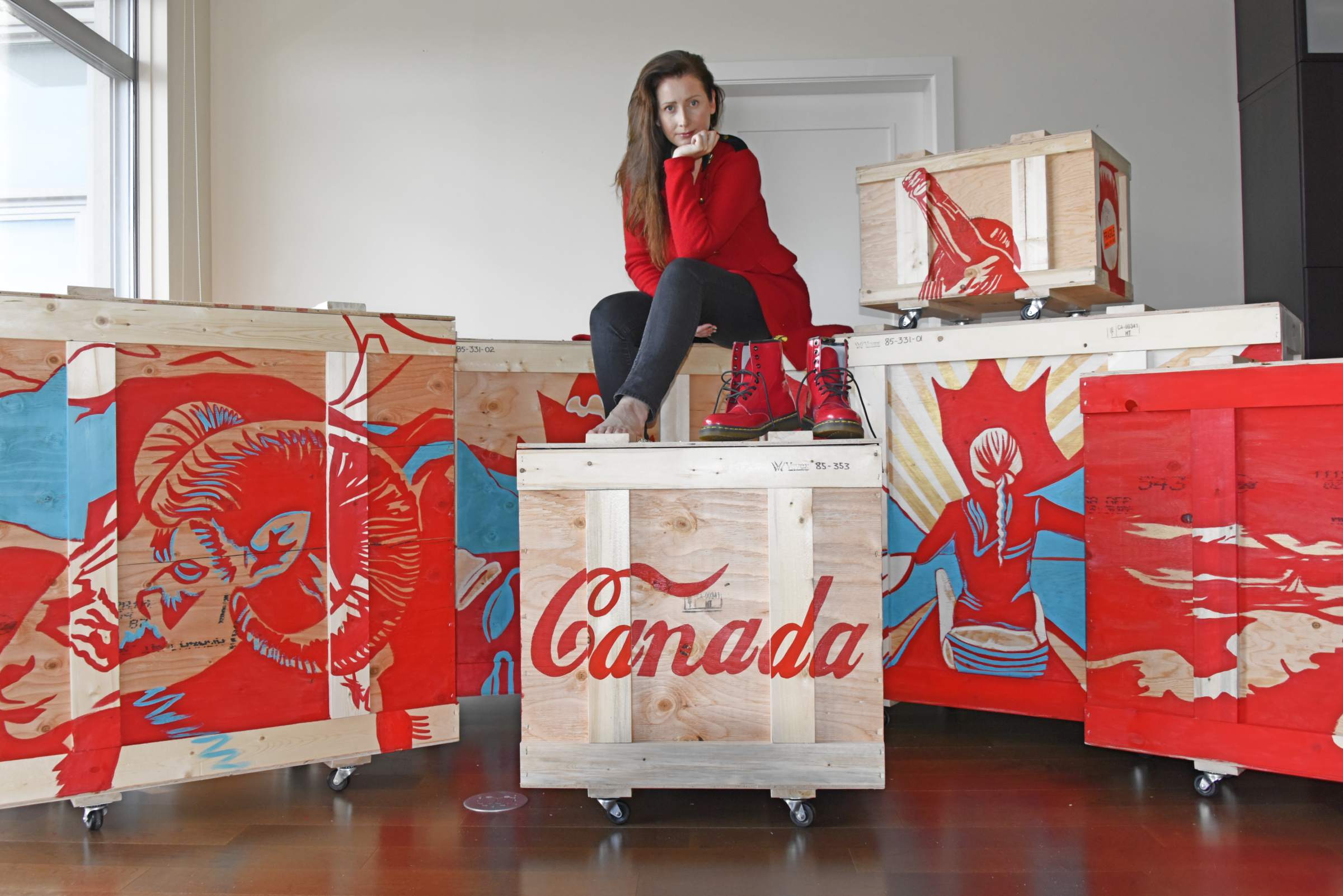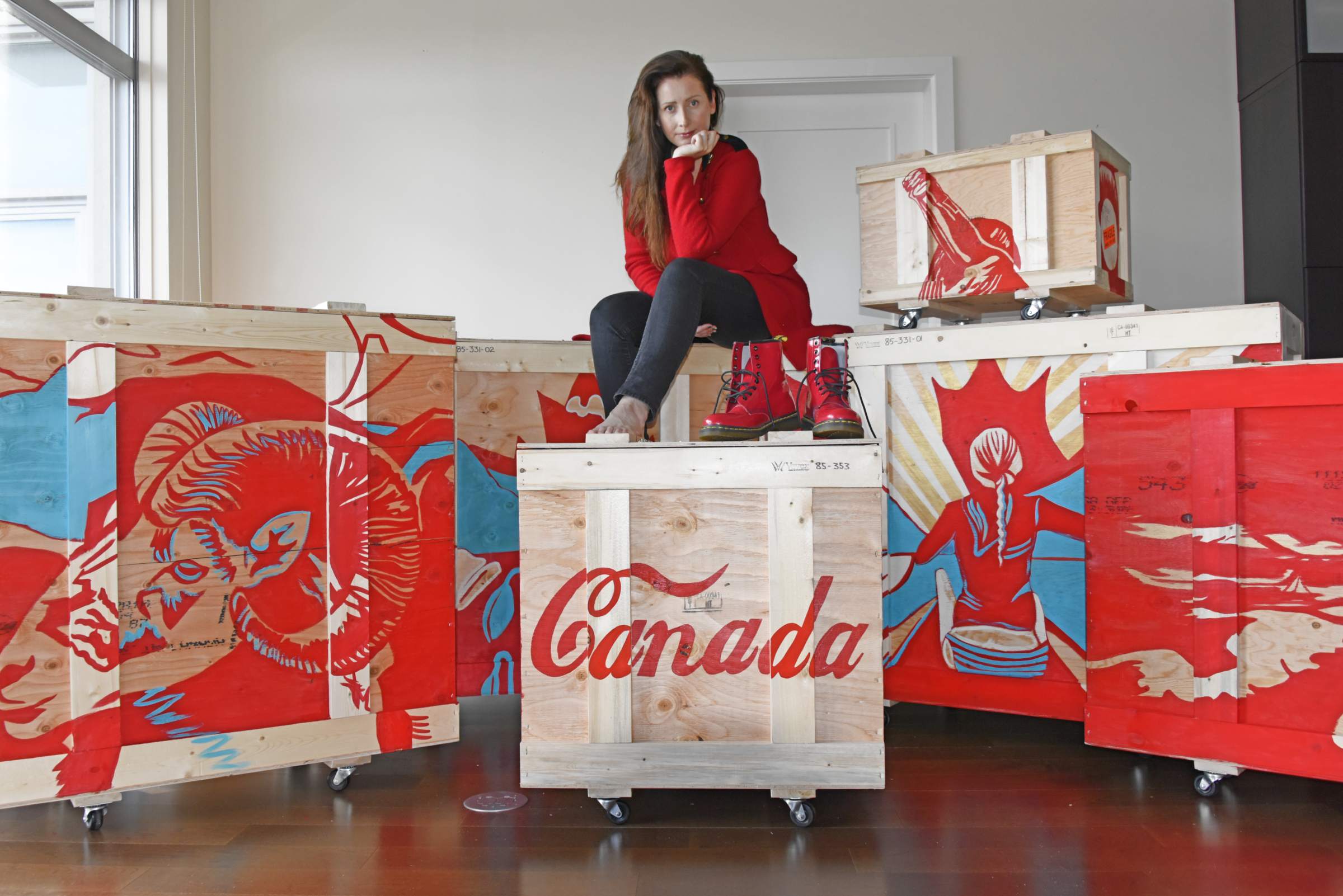 UPDATED FEBRUARY 2021
The World Health Organization (WHO) and Public Health Agency of Canada (PHAC) have assured us it is safe to handle Art packages, artwork, paintings, plastic and foam packing, paper items including envelopes, cardboard shipping tubes (for prints and loose canvas) as well as wooden shipping crates. COVID update from FEDEX.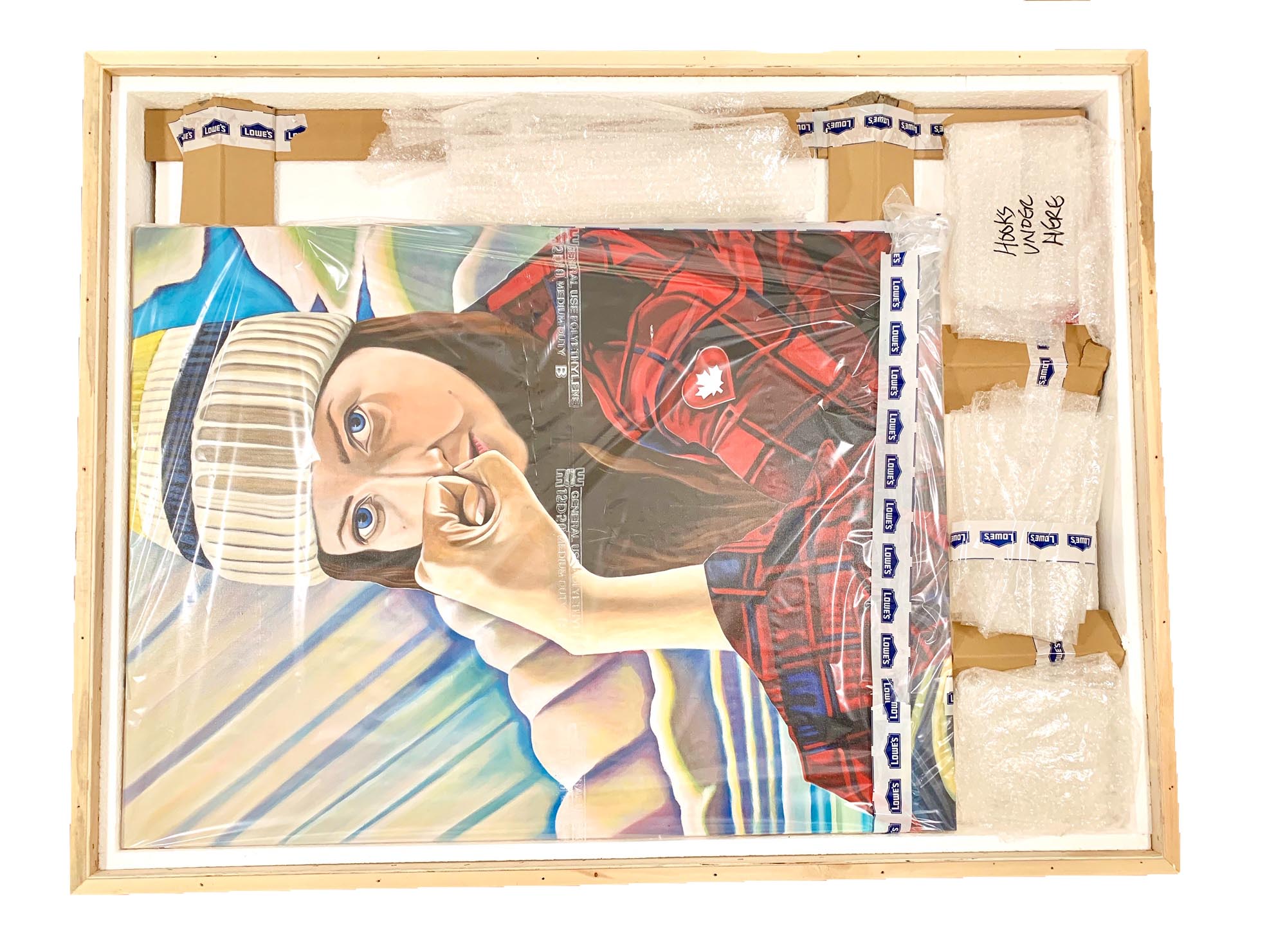 According to the PHAC, there is no known risk of coronaviruses on parcels or packages. In general, because of poor survivability of coronaviruses on surfaces, there is a low risk of spread from products or packaging shipped over a period of days or weeks. Currently, there is no evidence of COVID-19 being transmitted by imported goods or packages.
While we have the ability to ship worldwide, the current COVID climate offers some delays and increased rates in more remote areas. Within Canada shipping is still on time and without much interruption.  We are currently experiencing delays in various parts of the U.S. and Overseas.
If you have questions about shipping artwork to your location, please email us here.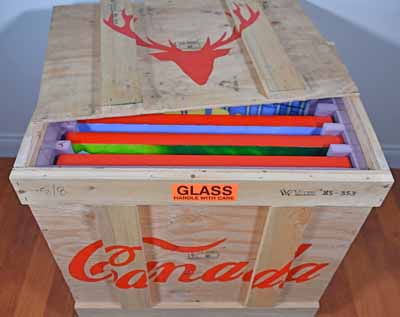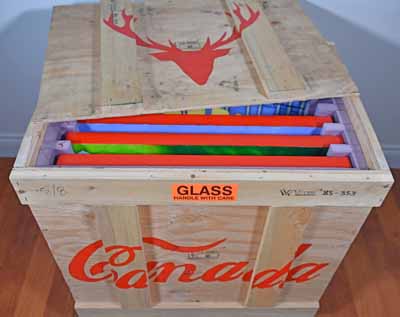 Now all you need to do is decide which painting you want to add to your view.