Society of Canadian Artists 54th Annual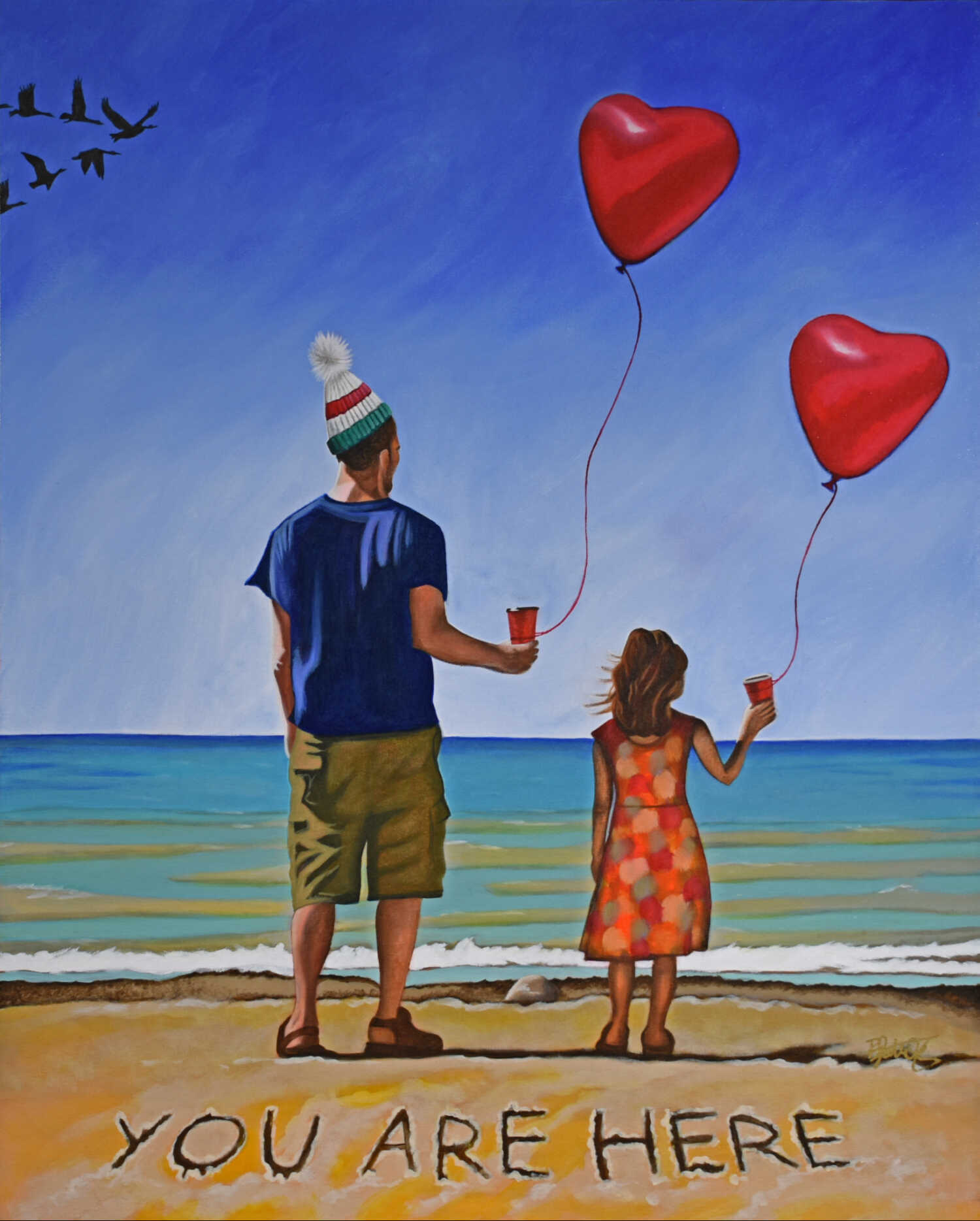 Society of Canadian Artists 54th International Open Exhibition Features Portrait by Brandy Saturley
It is the 54th year for the Society of Canadian Artists Open International Exhibition, featuring paintings from across Canada in one location in Toronto. The 54th show will take place live at Papermill Gallery, Todmorden Mills Heritage Site in Toronto. From portraits to landscapes and abstracts, this fine art show presents world class original Canadian Art. Art is a voice. And in Canada – where our unique diversity of language, landscape and passion nurtures the creative spirit like few other places on earth – our artists comprise a chorus. Sometimes elegant, sometimes discordant. Through sculpture and paint, video and design software, cameras and conté crayons, the creative are saying something. In a country so creatively diverse, art is an anthem. The Society of Canadian Artists wants the world to know the tune. The SCA is committed to strengthening its national presence in Canada by promoting excellence in traditional forms of artistic expression, and by encouraging acceptance and growth of contemporary and experimental forms of visual art.
This show will be presenting a portrait from Brandy Saturley, from her 'People of Canada Portrait Project'. The project was a crowd-sourced and collaborative journey between an award-winning Canadian painter and Canadians. Launched during Canada's Sesquicentennial in 2017, this project continues to unfold. Focusing on the people that make Canada a diverse and culturally rich country. From our cities to our oceans, from our mountains to our lakes, from our homes to our havens.  The portrait tells the story of a father and daughter under Canadians skies. The two are holding red heart balloons tied to Tim Horton's cups. They stand at the shores of the great lakes, the phrase 'You Are Here' is written in the sand. A gaggle of Canadian Geese fly past in the distance. A very Canadian painting now available for sale. This is the first 'live' public presentation of the piece.
The exhibition will take place from August 4th through August 27th with an Opening Reception and Awards Ceremony are August 5, 2022. Contact us for more information.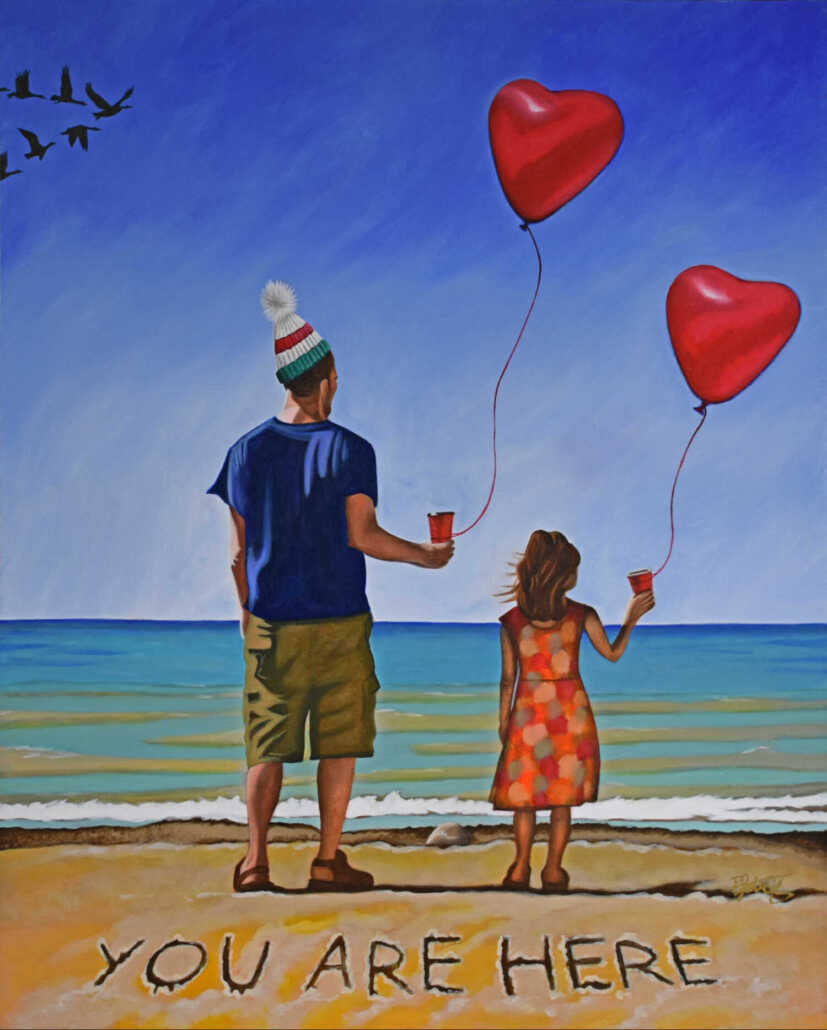 https://www.brandysaturley.com/wp-content/uploads/2022/07/youarehereportrait.jpg
1869
1500
Brandy Saturley
https://www.brandysaturley.com/wp-content/uploads/2020/10/brandysaturley_logo.png
Brandy Saturley
2022-07-13 15:04:42
2022-07-13 15:10:31
Society of Canadian Artists 54th Annual