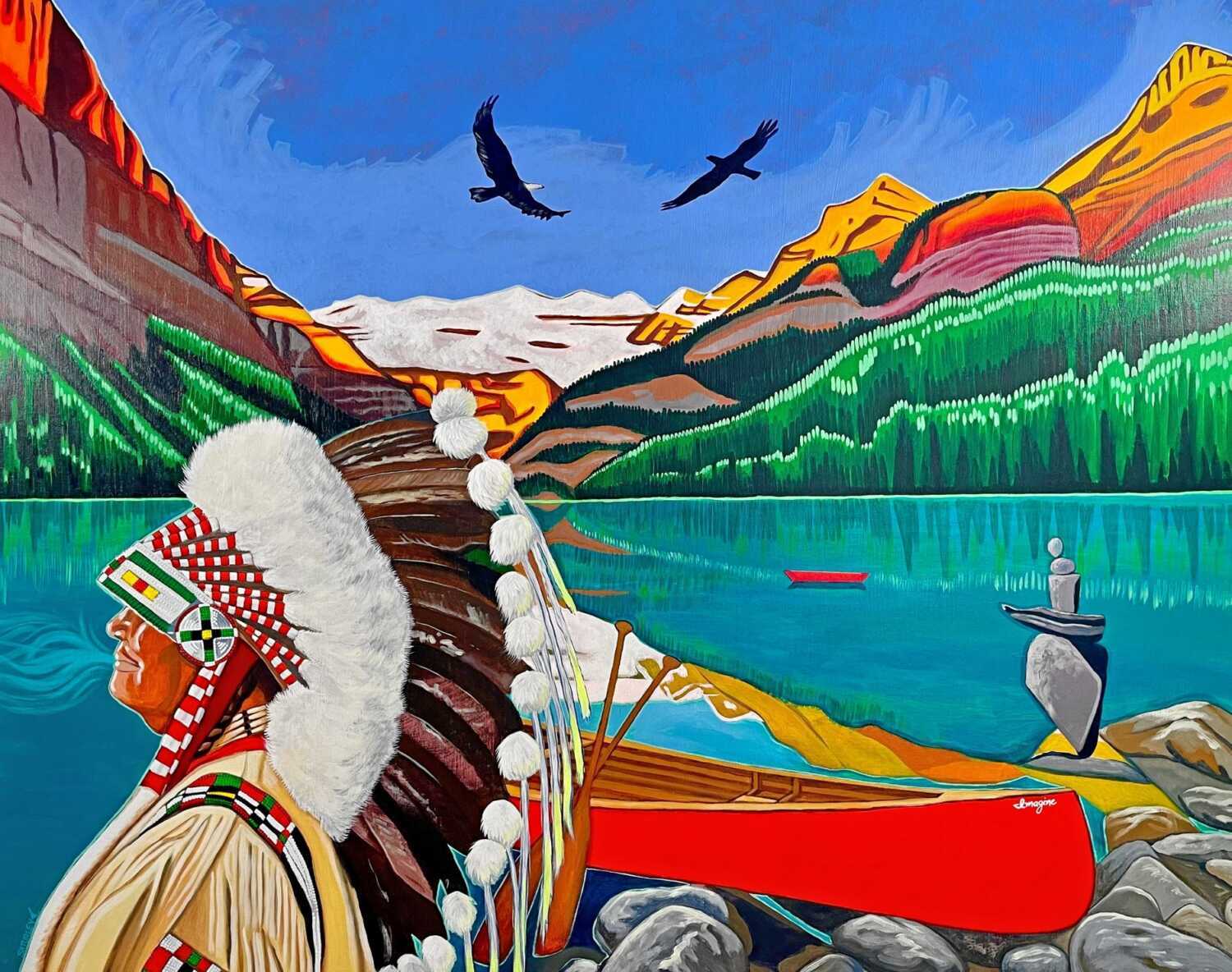 Original Canadian Art From a Living Artist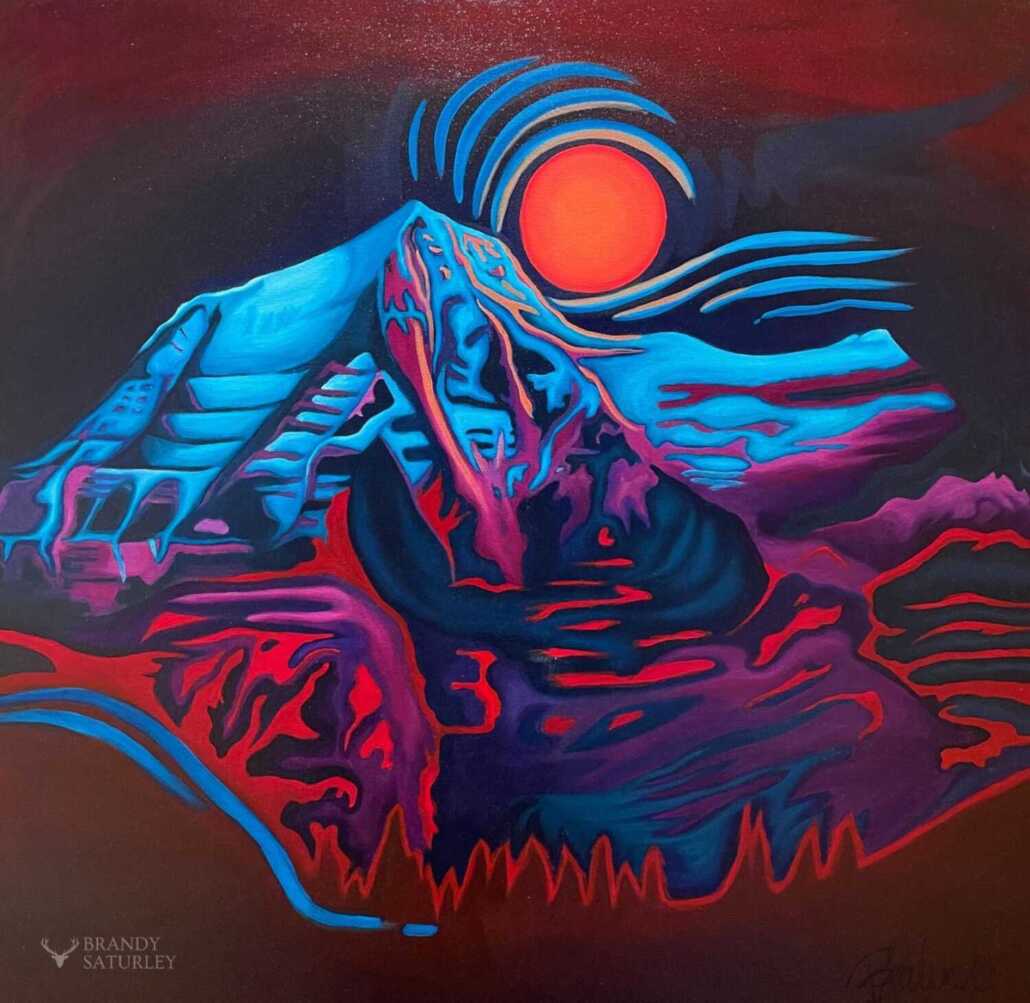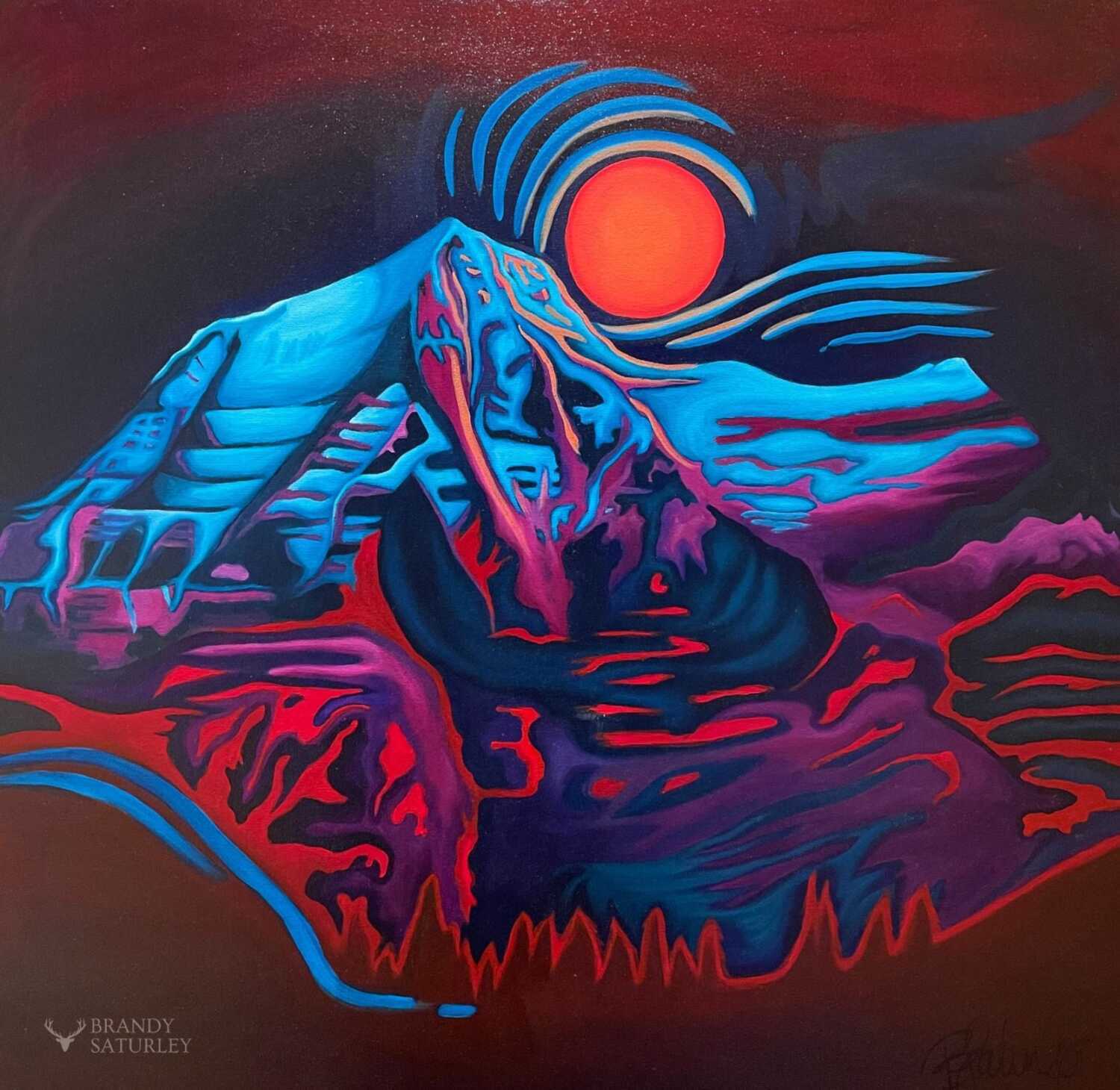 There is something about original Canadian Art that makes all my senses vibrate. When offered the opportunity to buy a print or the original, even if the original is beyond my current budget, I will always be drawn to the original. For me prints are lovely mementos of something undeniably beautiful, but they are not the real thing. Would you rather own the knock-off Chanel watch or the real, exquisitely made, real deal? Now you may not be able to stretch as far as to own a Lawren Harris original, but he is long passed and he doesn't need your money to keep his career growing.
You can invest in original Art by famous contemporary Canadian Artists living now, that will accrue in value and bring lifetimes of enjoyment. Today's important Canadian Artist's are making news around the globe with original oil paintings, acrylic paintings, watercolour and even digital paintings. From hand thrown sculpture to work chiseled out stone, there is an eclectic variety of art to appreciate and collect. Artwork by important and recognized Canadian artists can be found in your local community, a nearby larger city and most conveniently, online.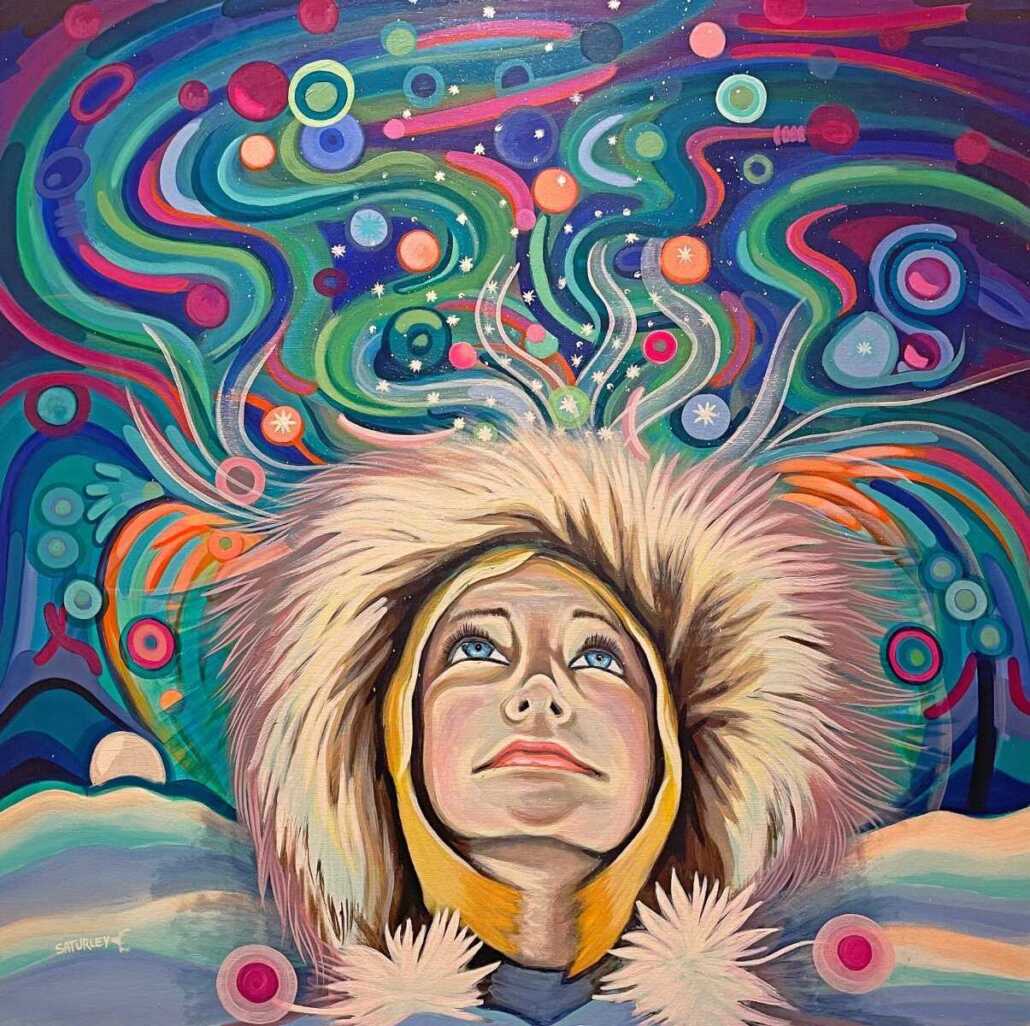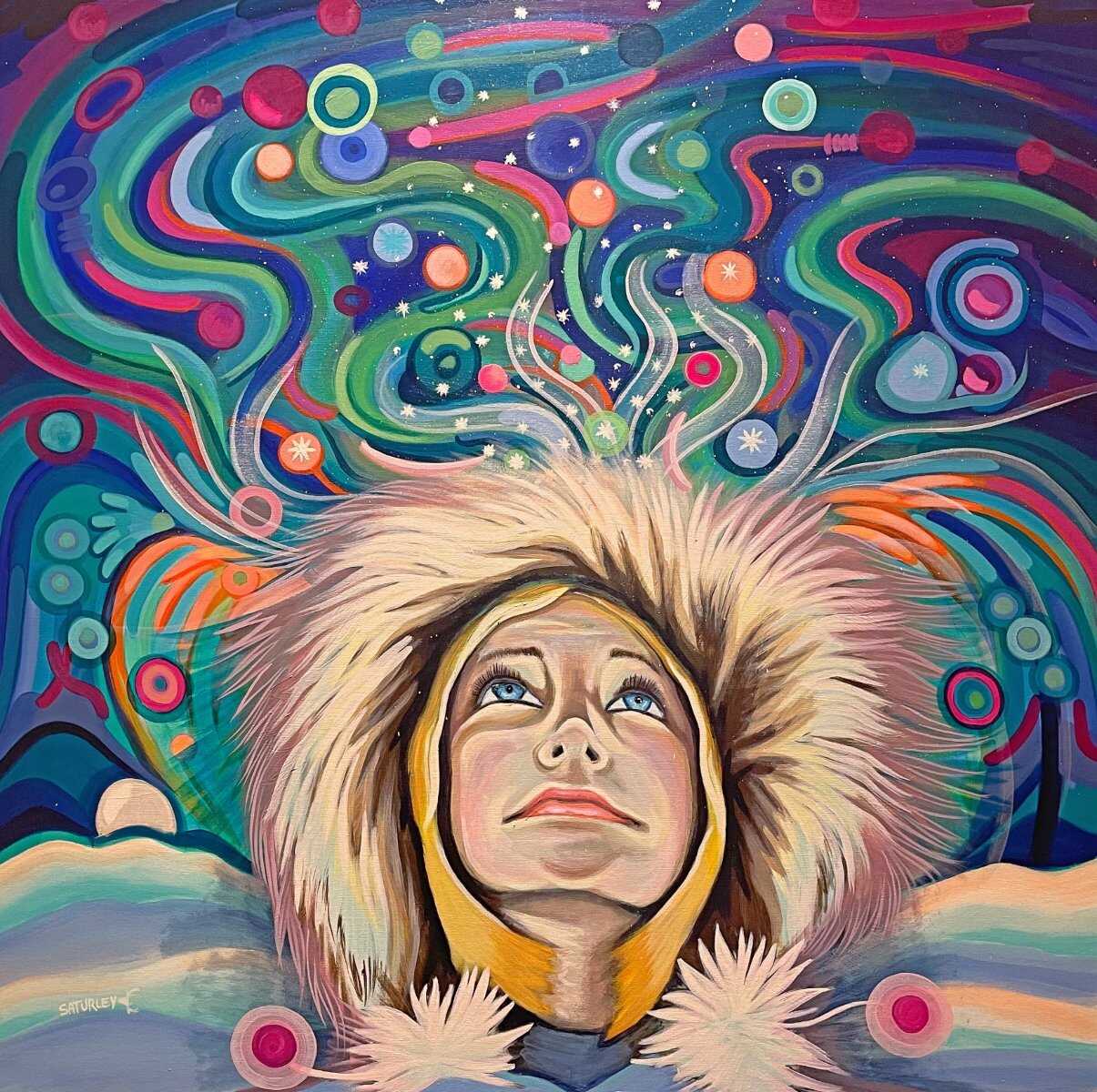 Experienced and new art collectors have numerous options for discovering an original work of Canadian Art. Through Artist, Art Gallery and Art Directory websites such as Artists in Canada, shopping for original fine art from Canadian artists has never been so easy. I don't know about you, but I like a scavenger hunt, I like to find my own unique Art online, sometimes using Pinterest to develop a list of Artists and artworks I love. Here I can save pins to a board of my favourite Canadian Artists and come back later to narrow my search for the perfect art buy.
Recently I sold two original paintings to a client in Toronto, Ontario who discovered the paintings through this website and social media. Site unseen, ordered online and shipped to his home. As I have said before, there is nothing like seeing the real thing up close and personal, and if the painting looks great online, it will only look better in person. I have never heard an art collector disappointed by an online purchase, the first gift is receiving the Art you saw online, the second gift is getting to see the Art live with all the texture, the signature, the vivid depth of colour, the glistening and changing in different lights, the smell! Yes, always take a big inhale of your art, it is like arriving in the Hawaiian islands and inhaling the smells of the place. The smell brings sensation along with the rest of your senses when experiencing and collecting original art.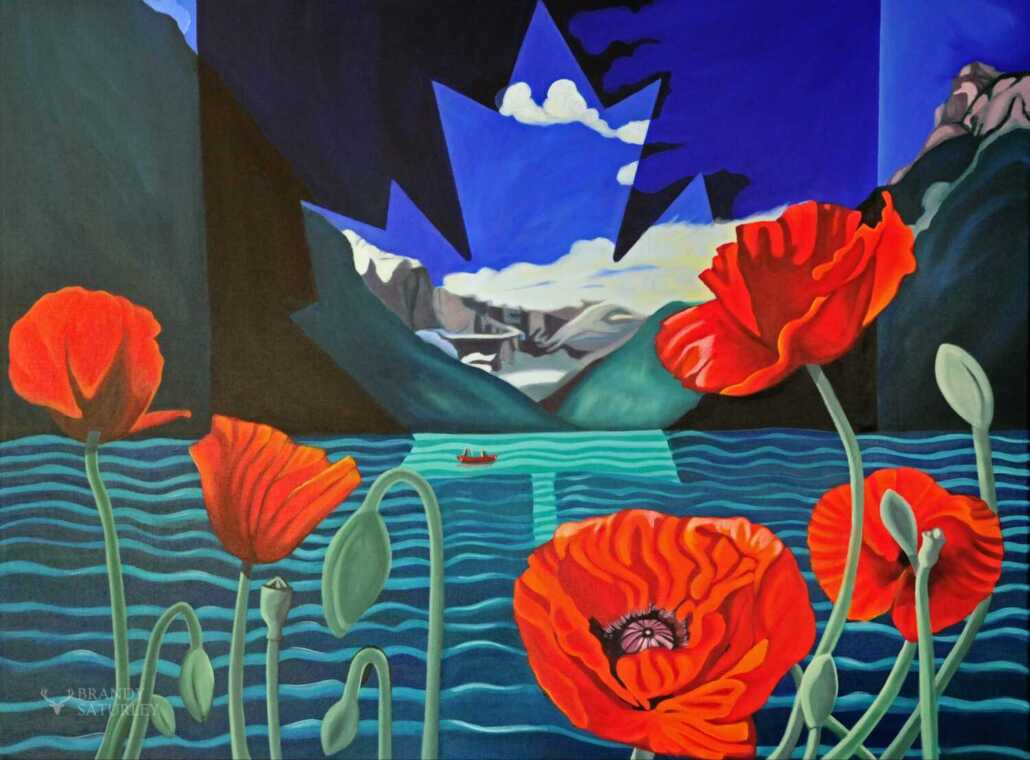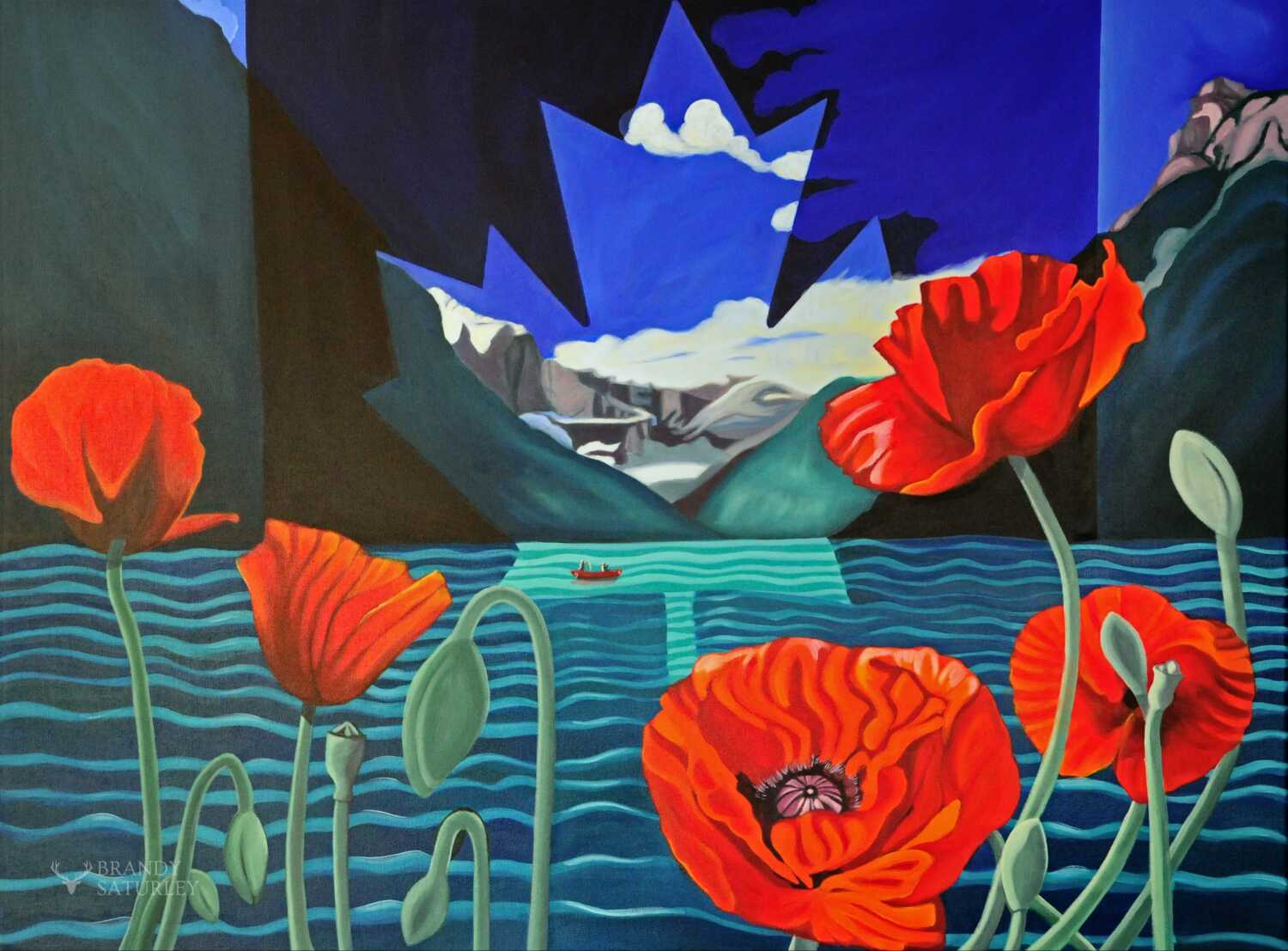 You can discover contemporary Canadian Art for sale in a myriad of places. Offline you can find a variety of Art at one time at Art Fairs. On Vancouver Island we have the Sooke Fine Arts Show and the Moss Street Paint-In, in Vancouver we have Art Vancouver and in Toronto we have the contemporary Canadian Art Toronto fair.
No matter where you find Canadian Art for sale, you can be assured there will be a plethora of choices. Since 2000, I have been dedicated to supporting art and artist's in Canada, connecting audiences to local, and national Canadian art galleries through my website, my artist talks, and my Blog posts.
Now take a moment to browse original Canadian Art by one of Canada's top contemporary painters.