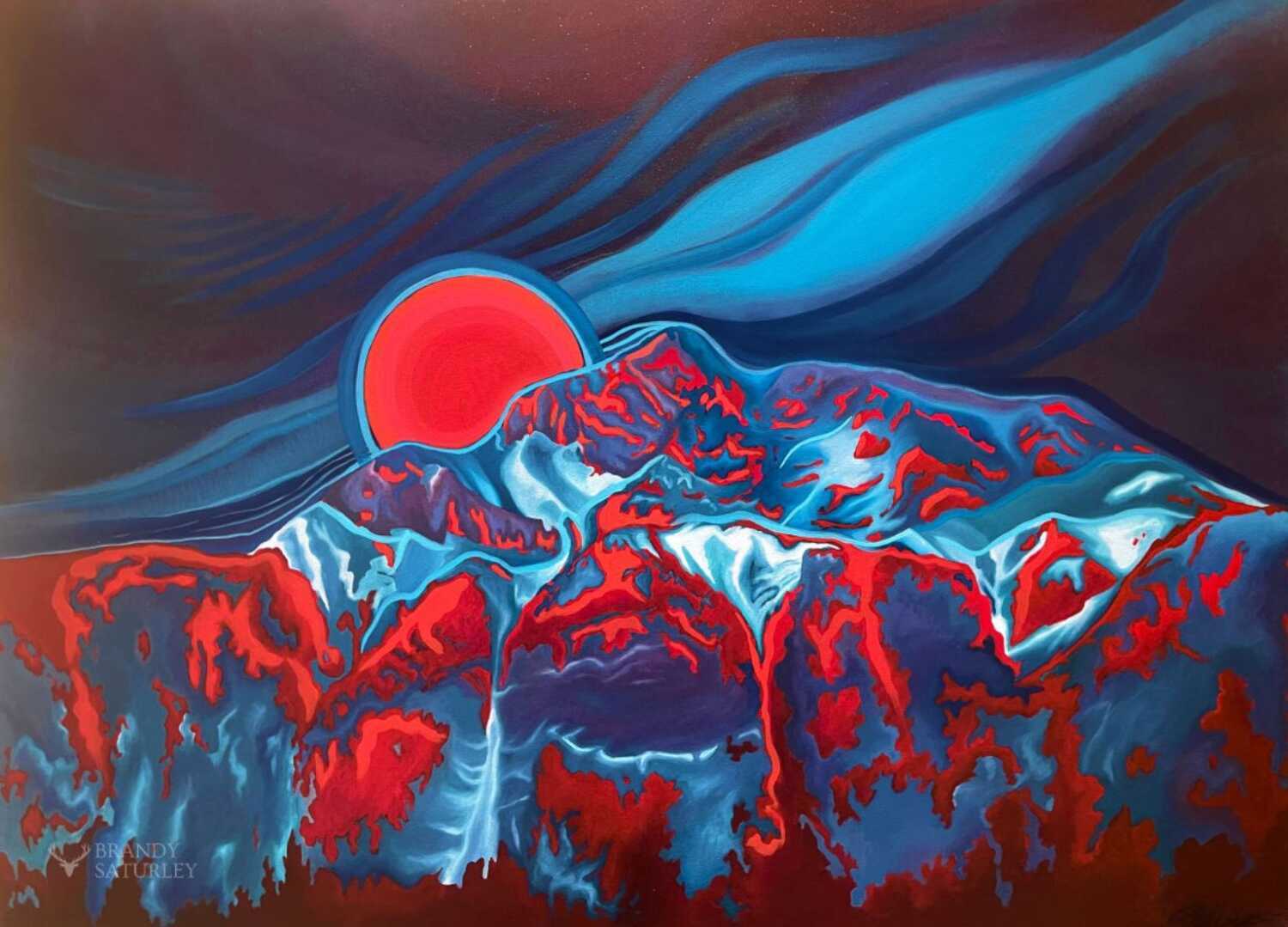 Art For Sale Canada
Discover a Curated Selection of Contemporary Paintings by Canadian Visual Artist, Brandy Saturley. Original canvas art for sale from Victoria, B.C. Canada, shipping worldwide! Showcasing a curated collection of Original Art for Sale by this uniquely Canadian artist.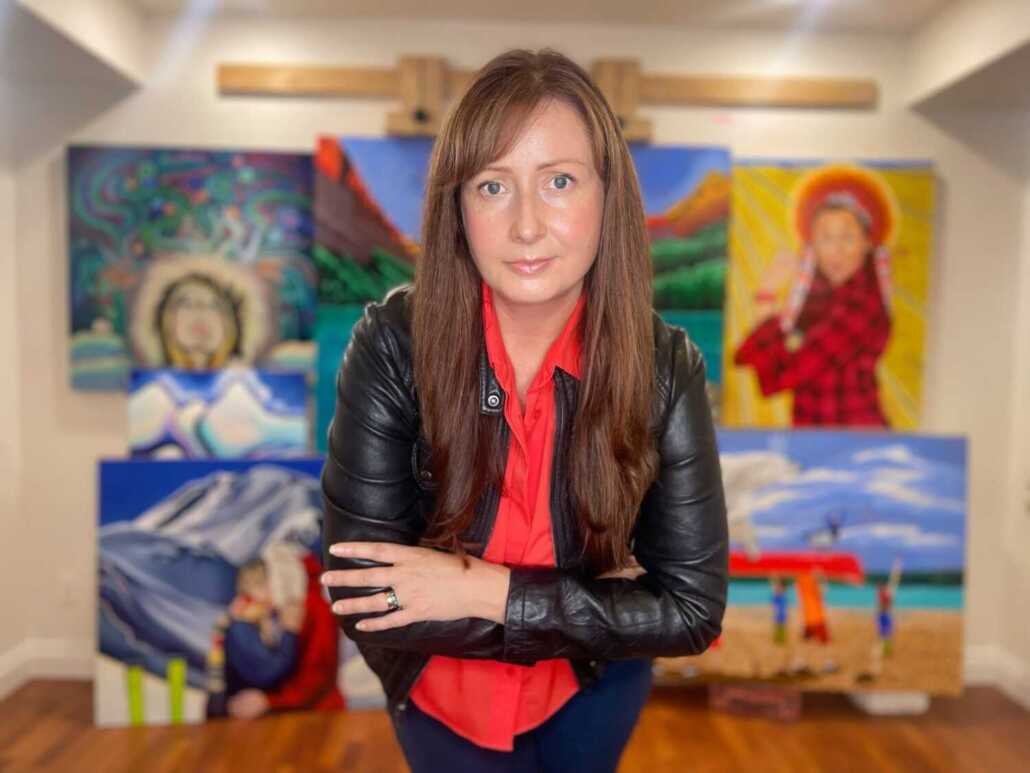 The paintings offered for collecting on this website are painted with the finest quality acrylic paints, on the finest quality cotton duck canvas. Created with heavy body and fluid acrylics as well as acrylic gouache. Original Canadian artworks bursting with vivid color and emotion. These paintings go in EVERY room, and there is something for EVERY taste. These paintings tell beautiful visual stories about the subjects contained within.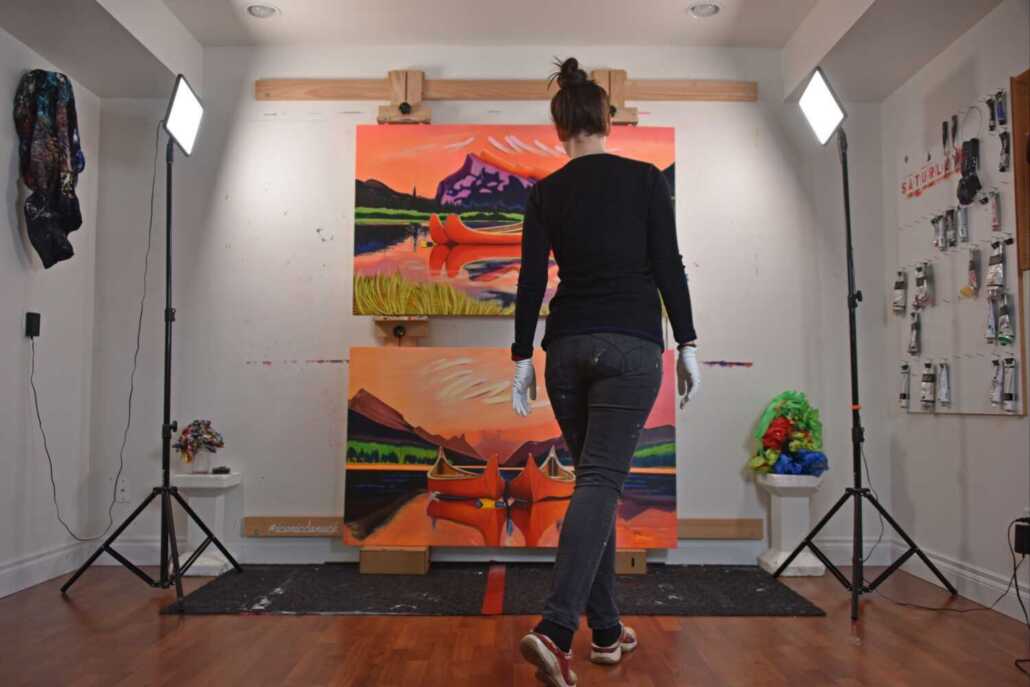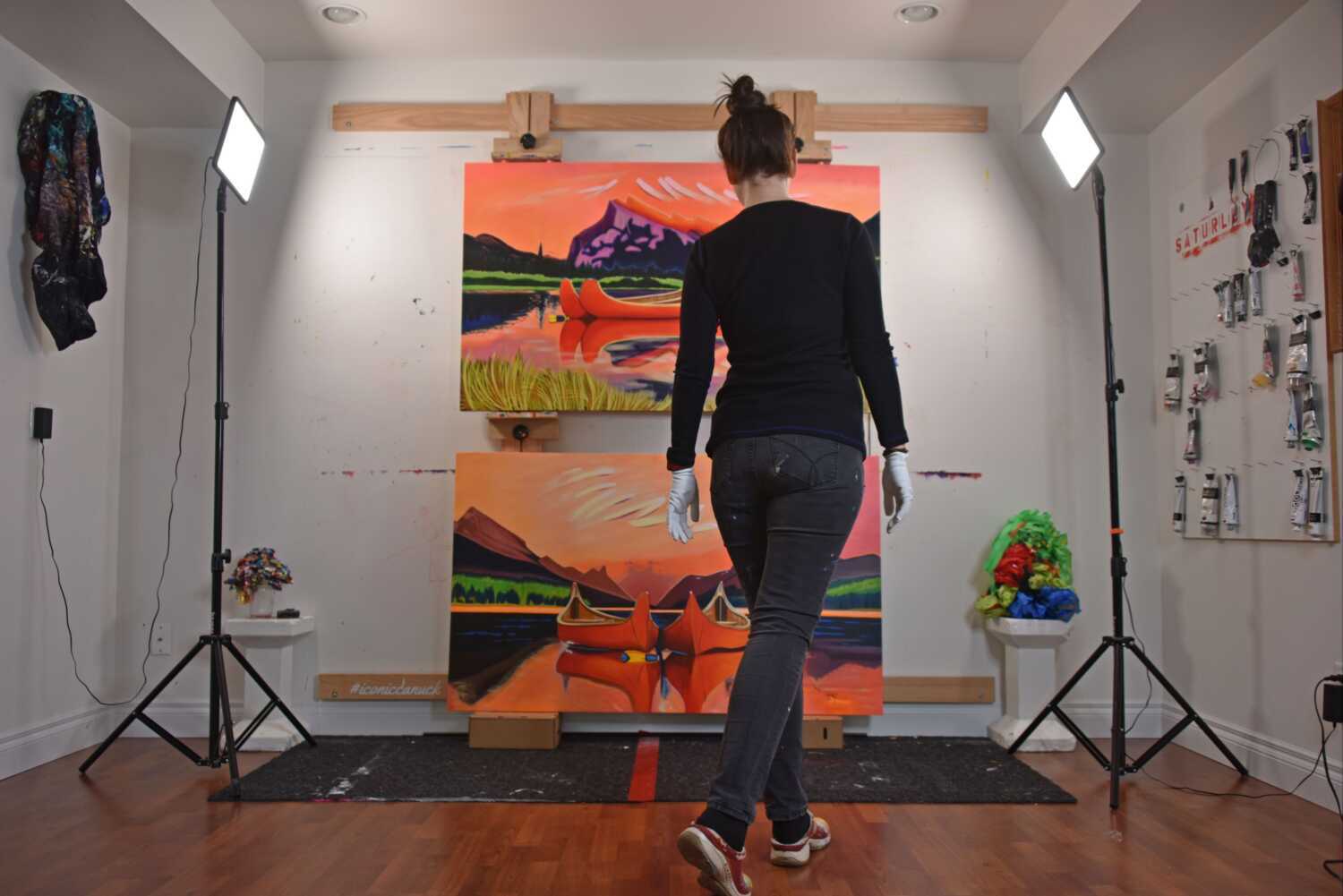 These paintings were created in the artist's studio on Vancouver Island, just outside of Victoria, British Columbia, near the Victoria International airport in he home built studio in North Saanich. The artist studio close to #yyj and BC Ferries terminal making it easy to ship original paintings, worldwide. We ship in museum quality wooden shipping crates unless requested. Paintings can also be removed from the stretcher bars, rolled and shipped in a tube. In this case the client would be responsible for having the artwork re-stretched when it arrives to their location.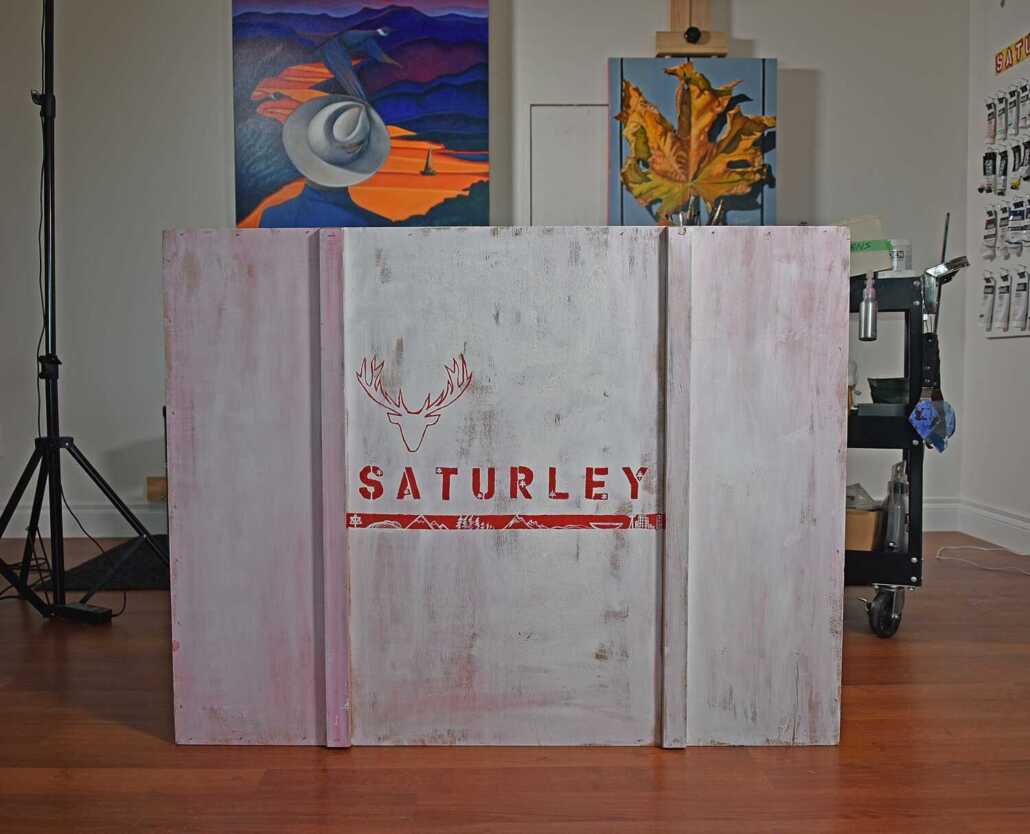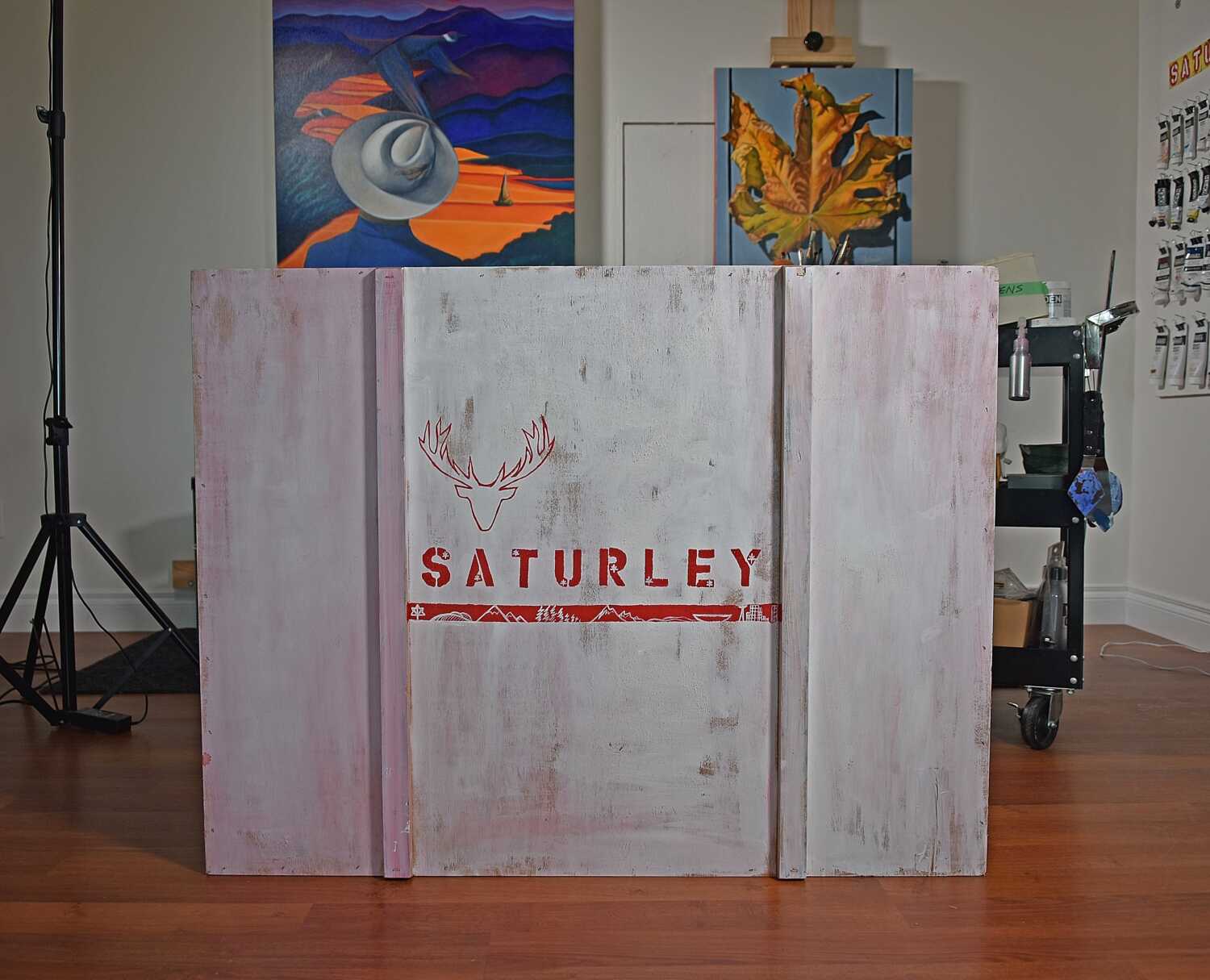 Along with over 200 original paintings to choose from, you are also able to commission the artist to create a custom work of art suited to your wishes. Image Art licensing also available to corporate clients wishing to use the artworks of Brandy Saturley on their products.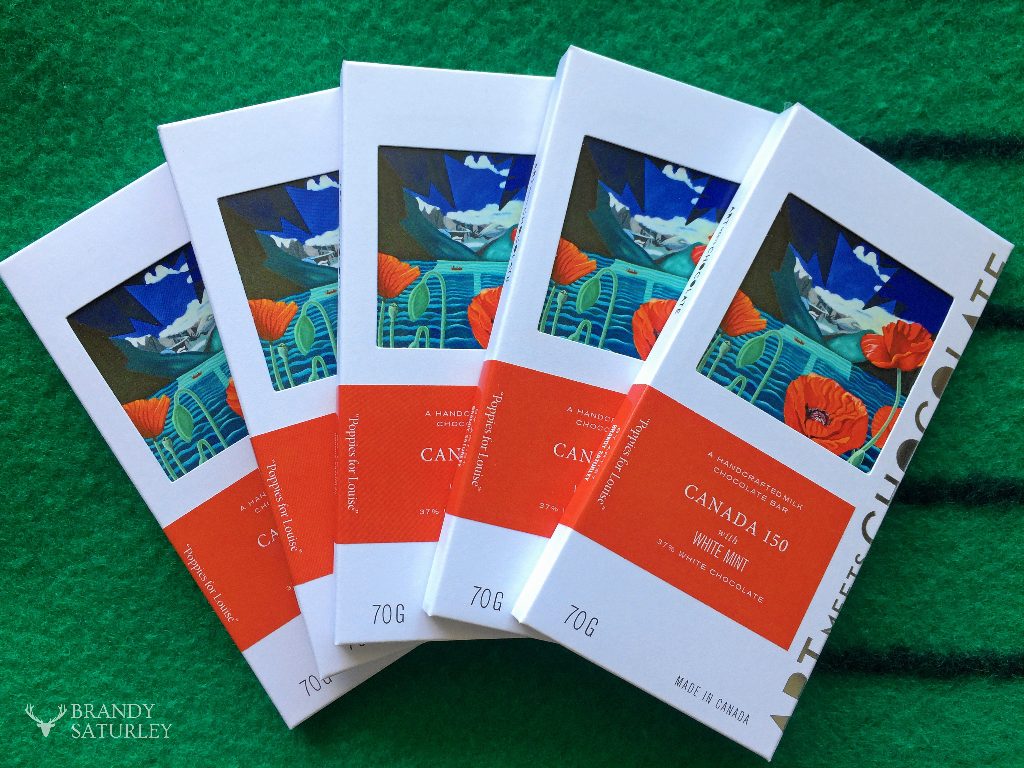 Looking for something distinctly Canadian? Whether you are buying art to add to your collection, start a collection or gift to a special client or family member, we can assist with finding the perfect artwork for you.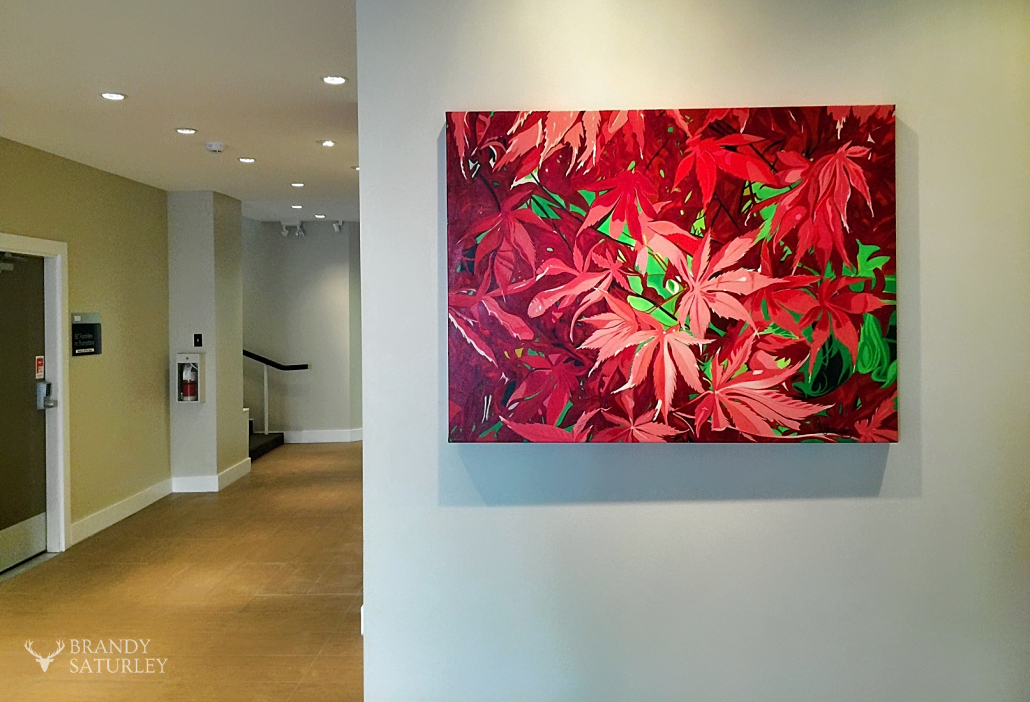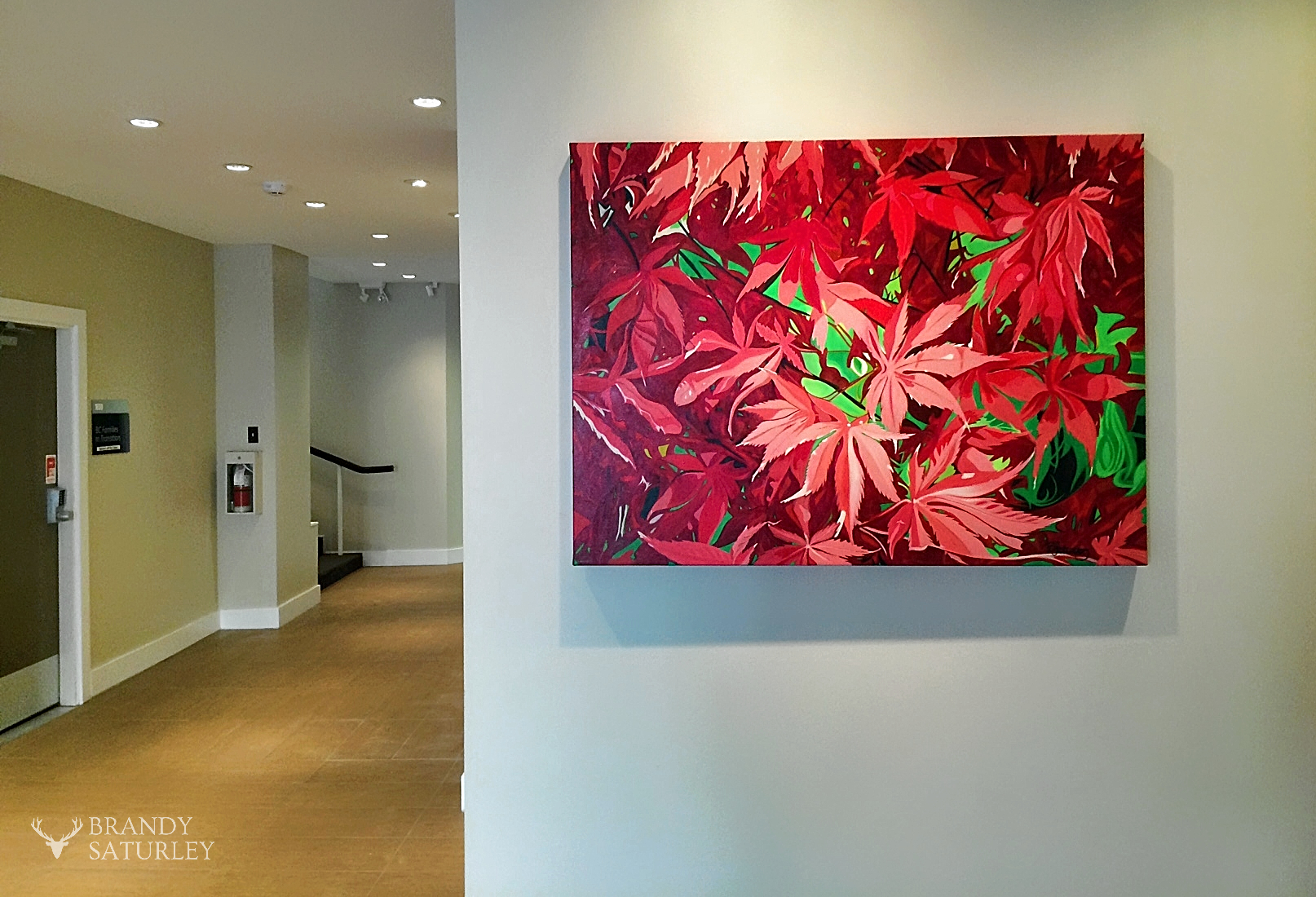 Would you like your art hanging on your wall now, while you pay over a time suited to your cash flow and budget? We can help finance your art purchase through Art Lease Canada, calculate your monthly payments now.
Find the perfect artwork for your wall now.