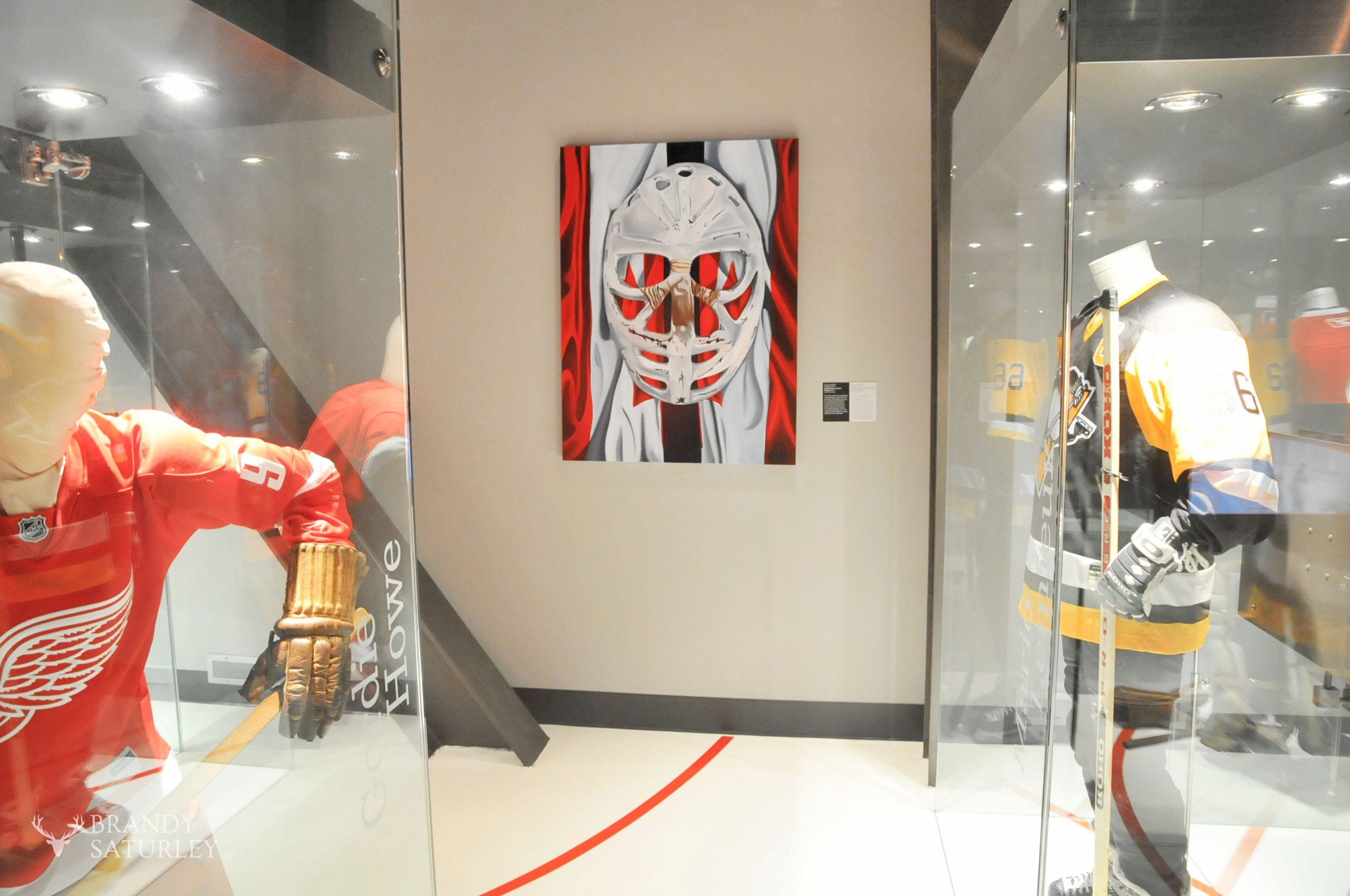 Eight Montreal Canadiens Paintings
A decade ago I red a book called, 'The Game' by Ken Dryden, the rest is history. Not only am I a huge Montreal Canadiens fan, I love to paint my expressions of this iconic hockey team on canvas. Over the years I have painted many artworks that were inspired by stories of the team. Here are eight paintings, celebrating the influence of the Montreal Canadiens on Canadian Art. From the blue, white and red to the punch line, and the goal tenders perspective to the fans. These paintings about hockey, Canada's favourite game. From Jacques Plante to Carey Price, the Target Mask or Ken Dryden's pretzel mask on the Canadian flag, celebrating the Habs in Art.


"When you are a presence, there are many things you need not do, for it is simply understood you can do them. So you don't do them. You don't risk what you need not risk, you let others' imaginations do them for you, for they do them better than you can. Like the man who opens his mouth to prove he's a fool, often the more you do, the more you look like everyone else."
― Ken Dryden, The Game
See more paintings by Brandy Saturley.