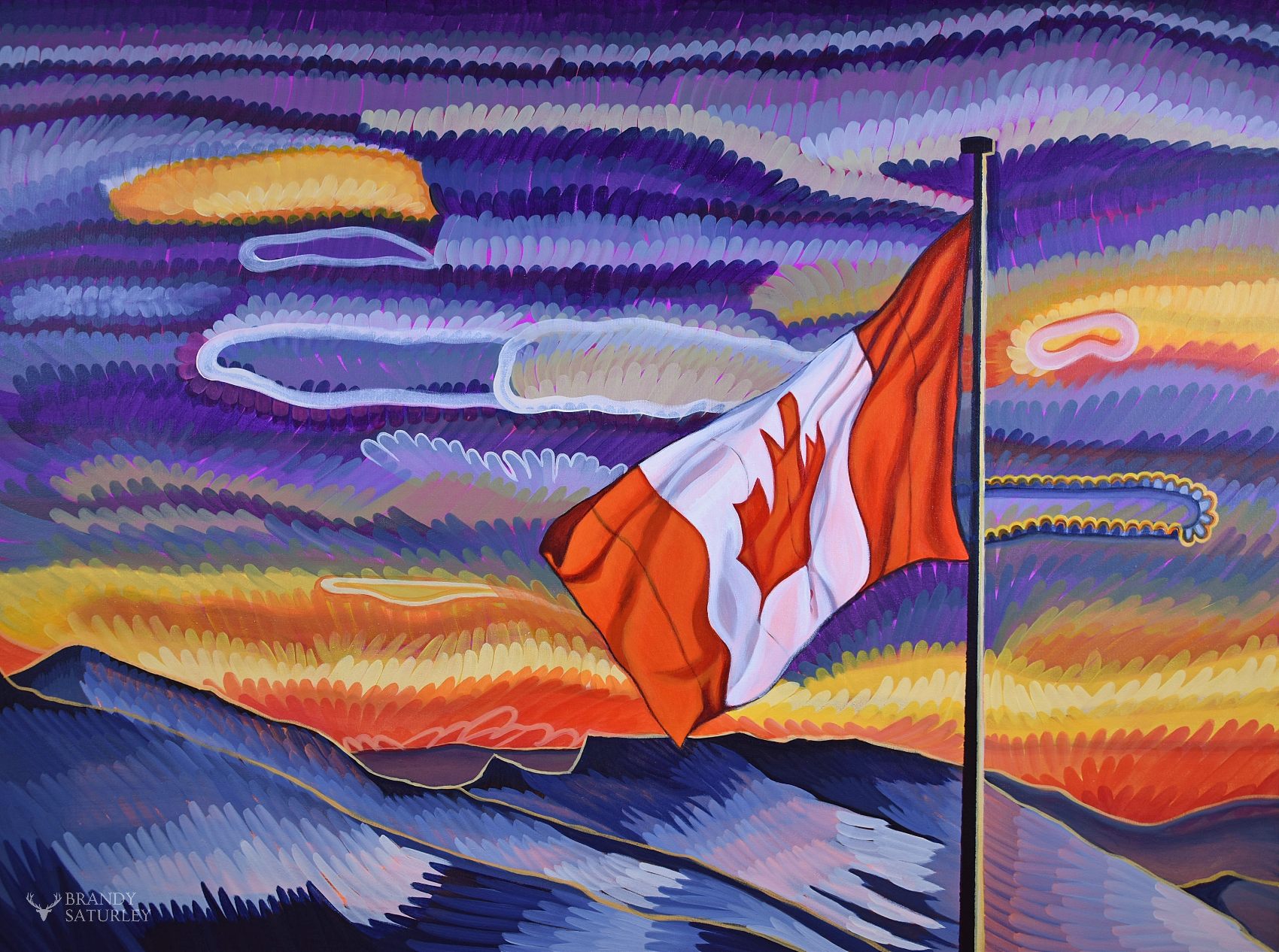 O Canada! Eleven Paintings for Flag Day in Canada.
Eleven paintings celebrating the Canadian Flag in Art for flag day in Canada. I began painting 'Pop Canadianisms' in 2010, these paintings inspired by Canada's popular culture, symbols, landscapes and icons have taken me on an unforgettable journey, as sweet as maple syrup! As a result, the iconic Canadian Flag of red, white and maple leaf appear throughout my paintings of the past decade. Whether using the composition of the Canadian flag, the maple leaf emblem or painting the flag waving in the landscape, I have the Maple Leaf flag imprinted on my temporal lobe. National Flag of Canada Day is observed annually on February 15th across Canada, to commemorate the inauguration of the maple leaf flag in 1965. Amid much controversy, the Maple Leaf flag replaced the Canadian Red Ensign, which had been in conventional use as a Canadian national flag since 1868. In 2022, with the passing of Queen Elizabeth II, I found myself painting the Canadian and UK flags at half staff signifying the end of an era. Because I love Canada, that is why I am obsessed with her iconography.
The maple leaf flag, and use of the composition, have appeared in my paintings dozens of times over the past decade, here are 11 of my favourite paintings that feature the Canadian flag from the past decade.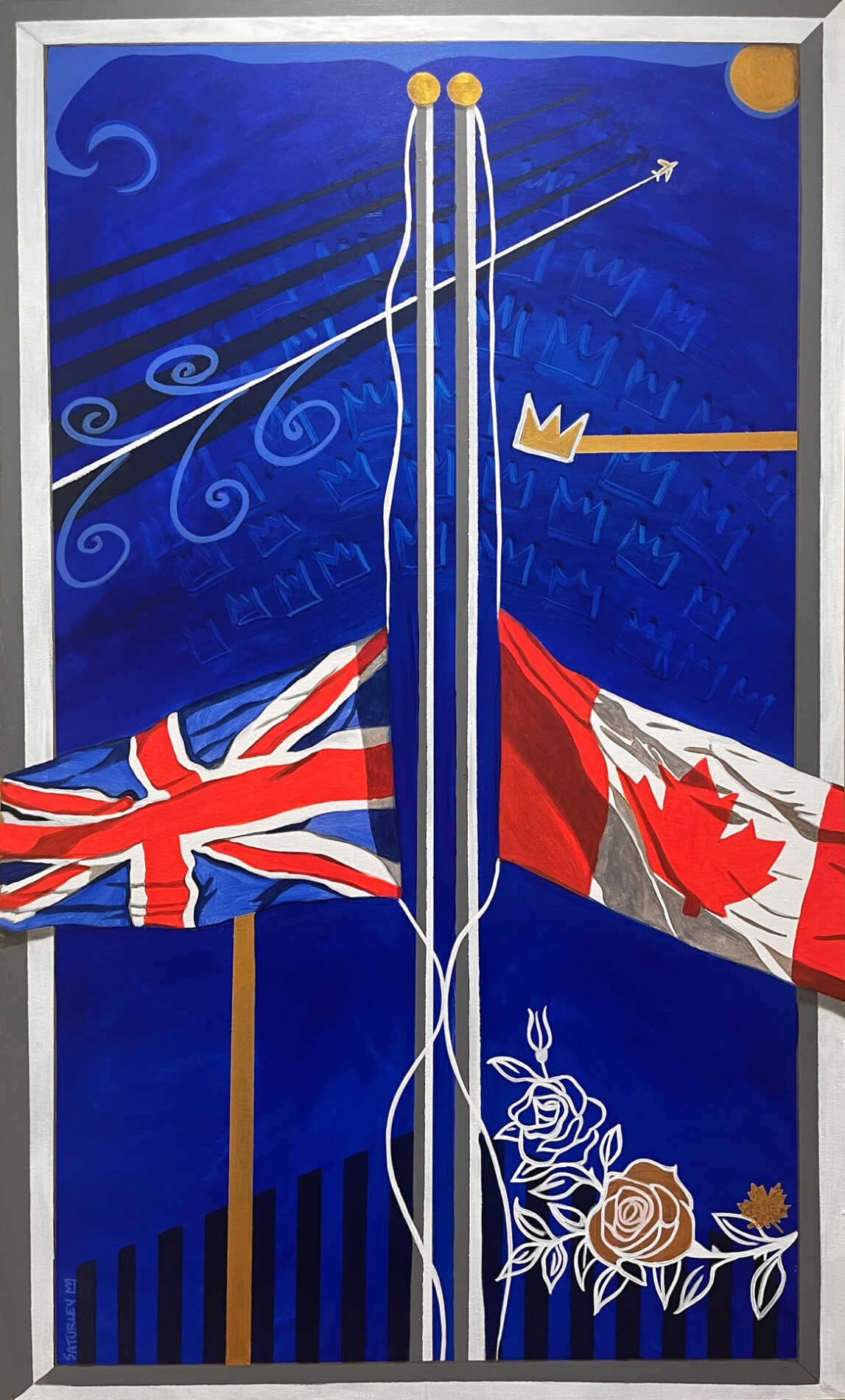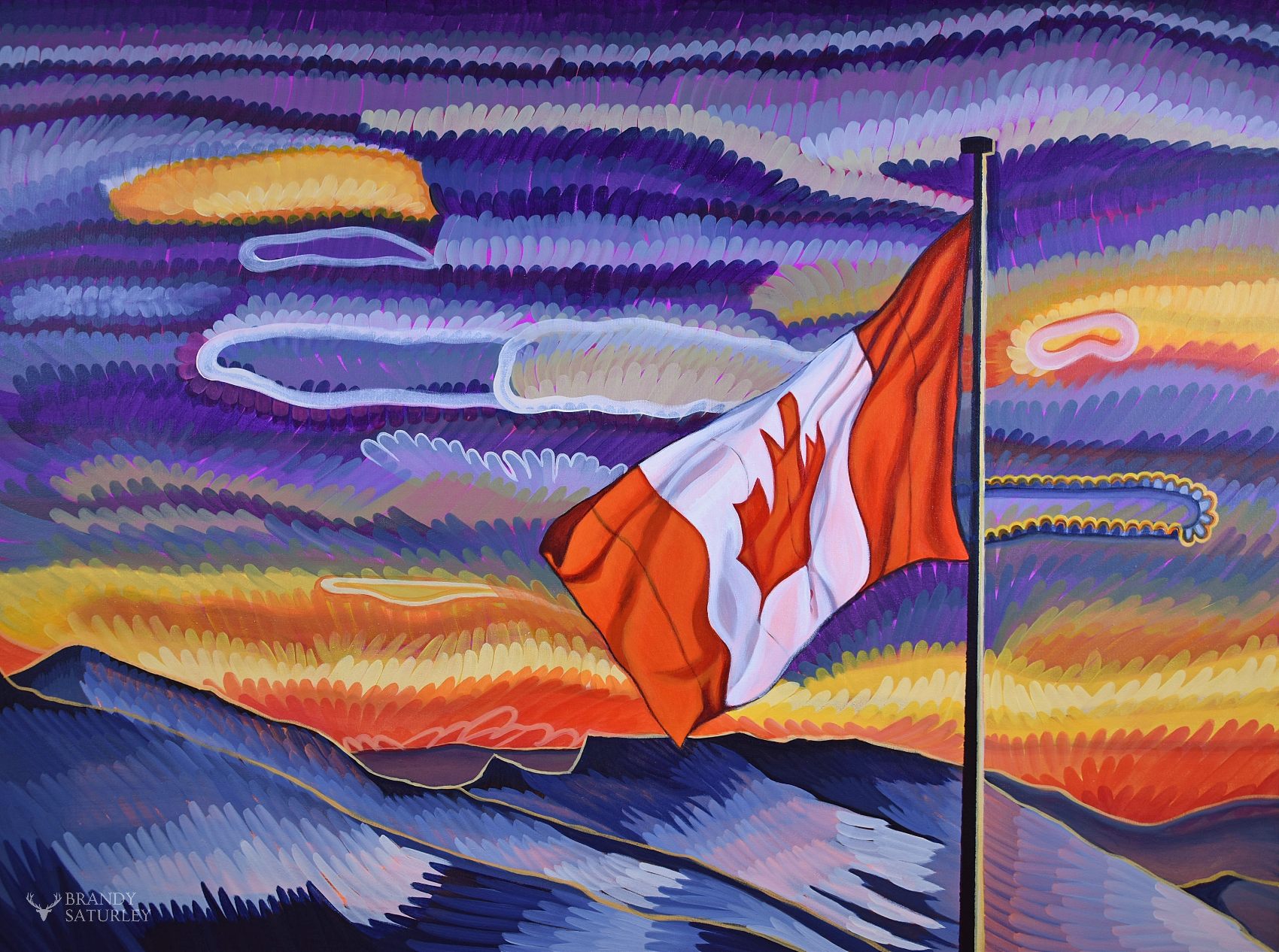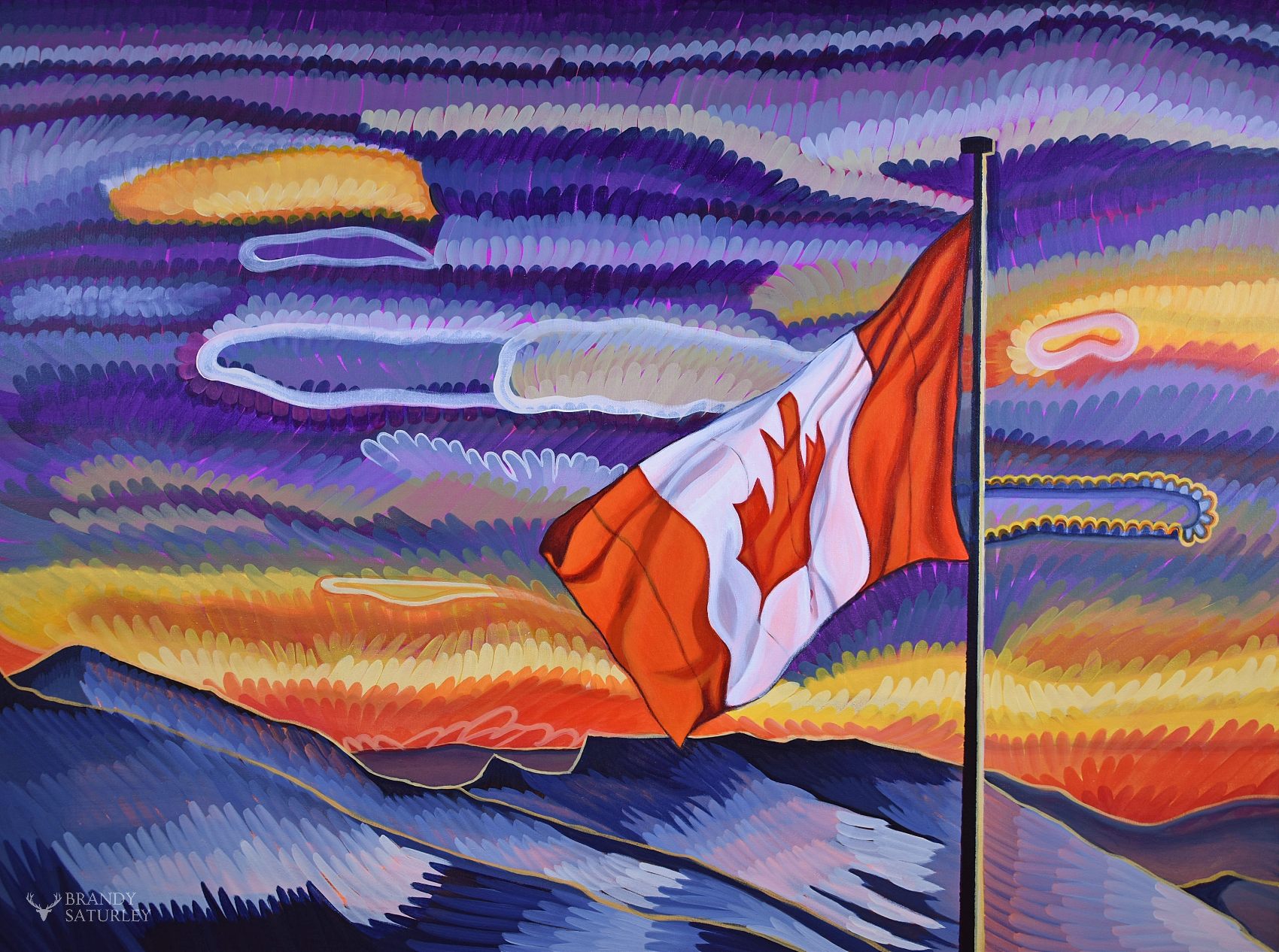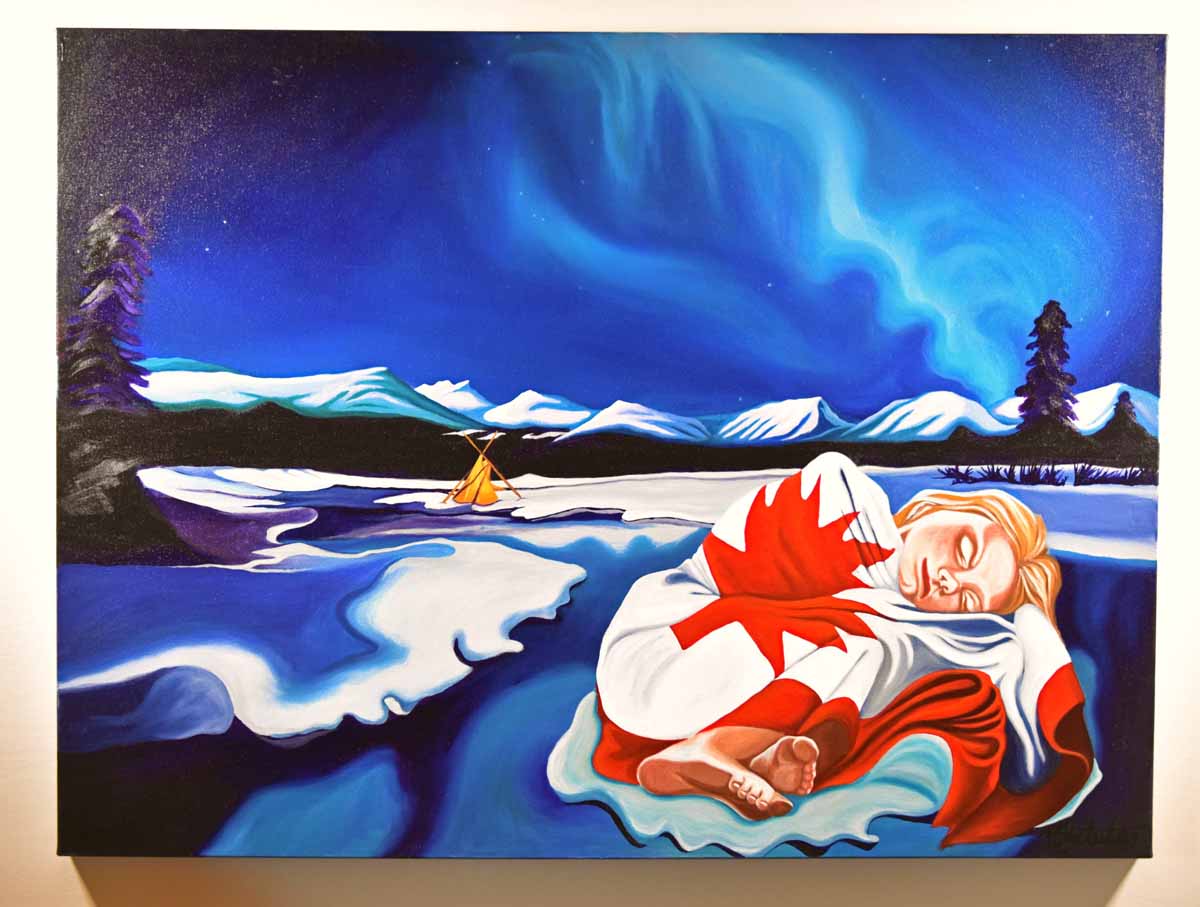 4. From the Forest to The See, 2016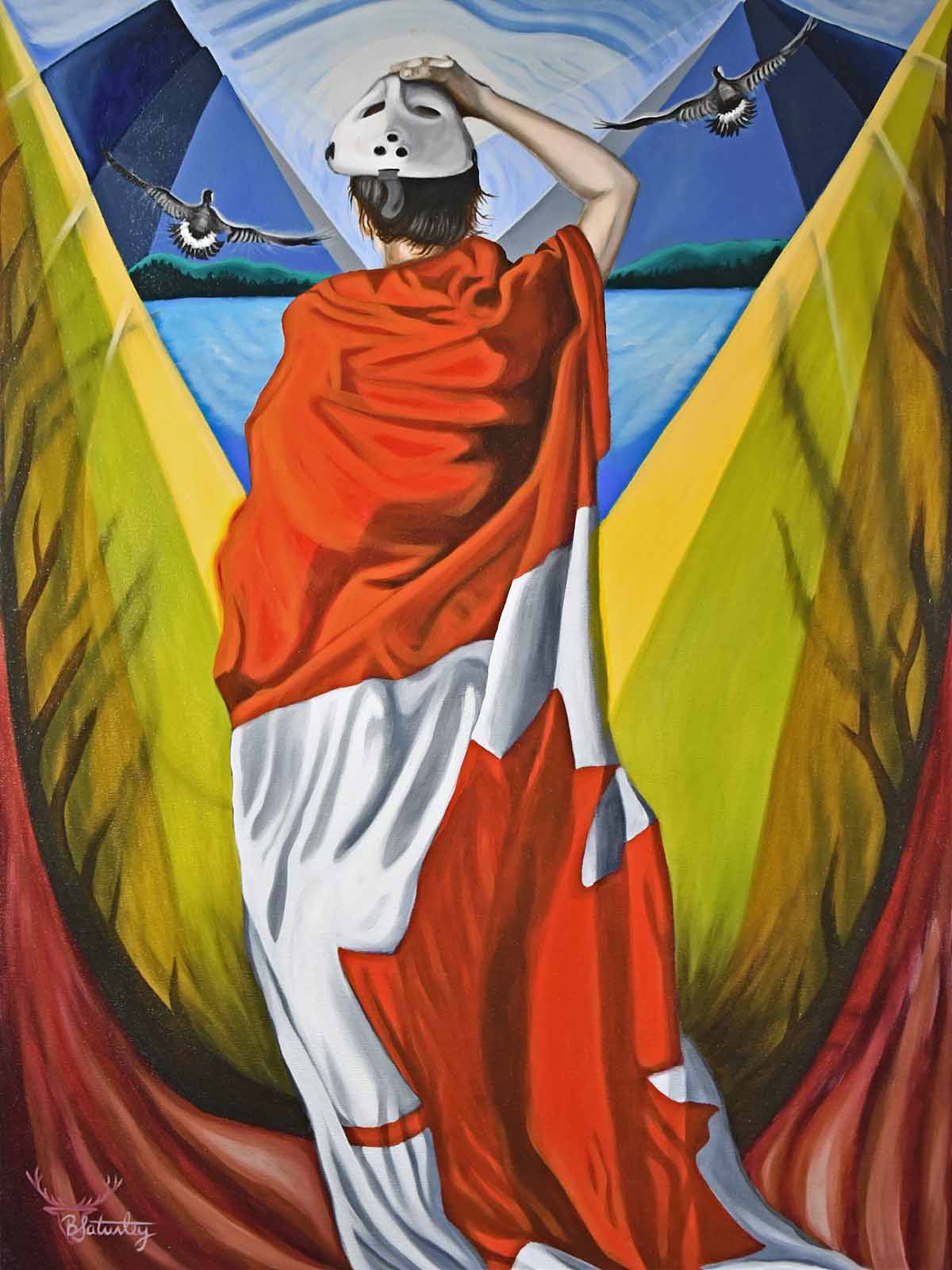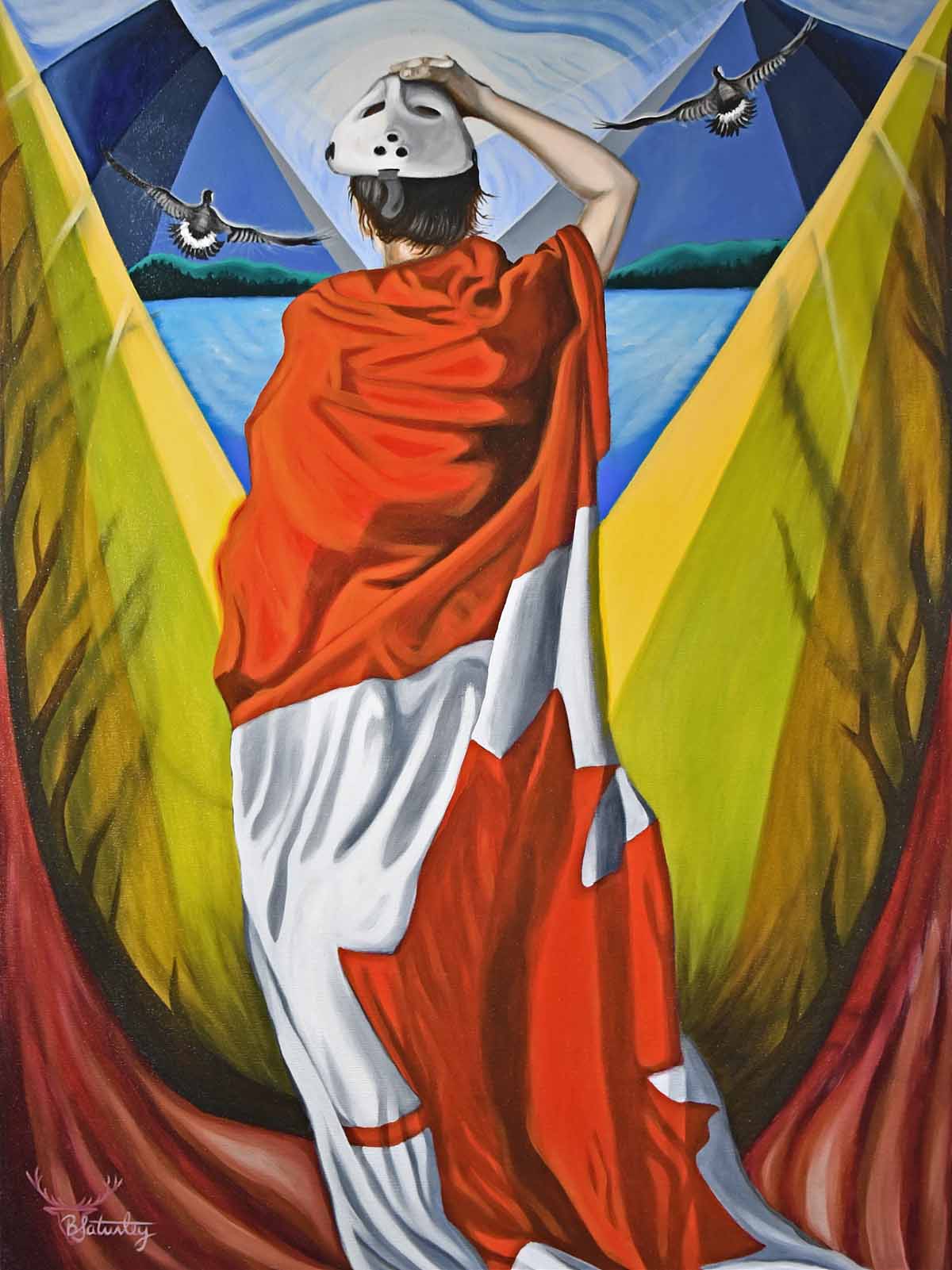 5. Goalie's Mask; red, white & Dryden, 2011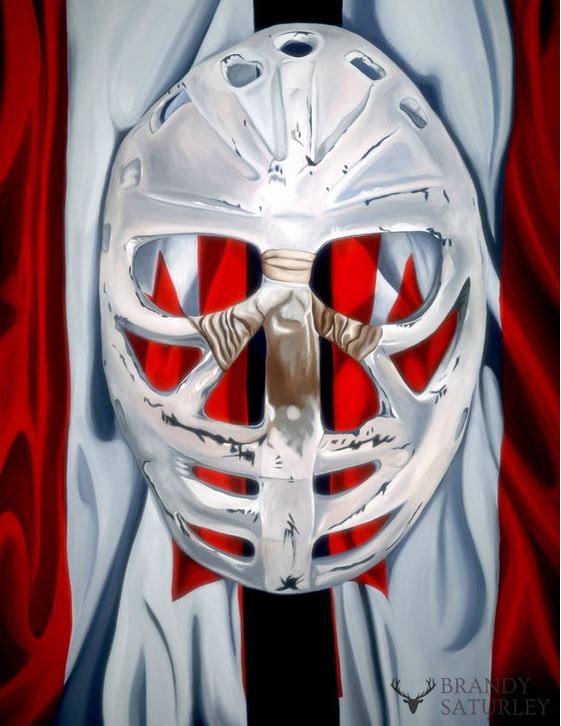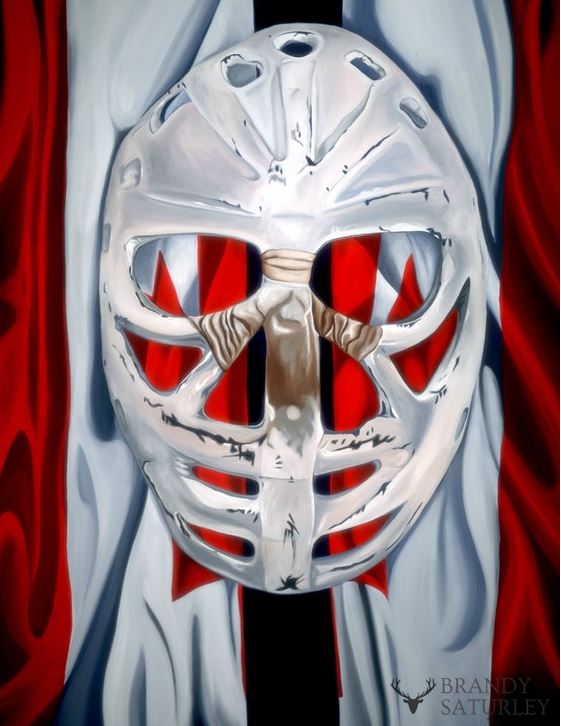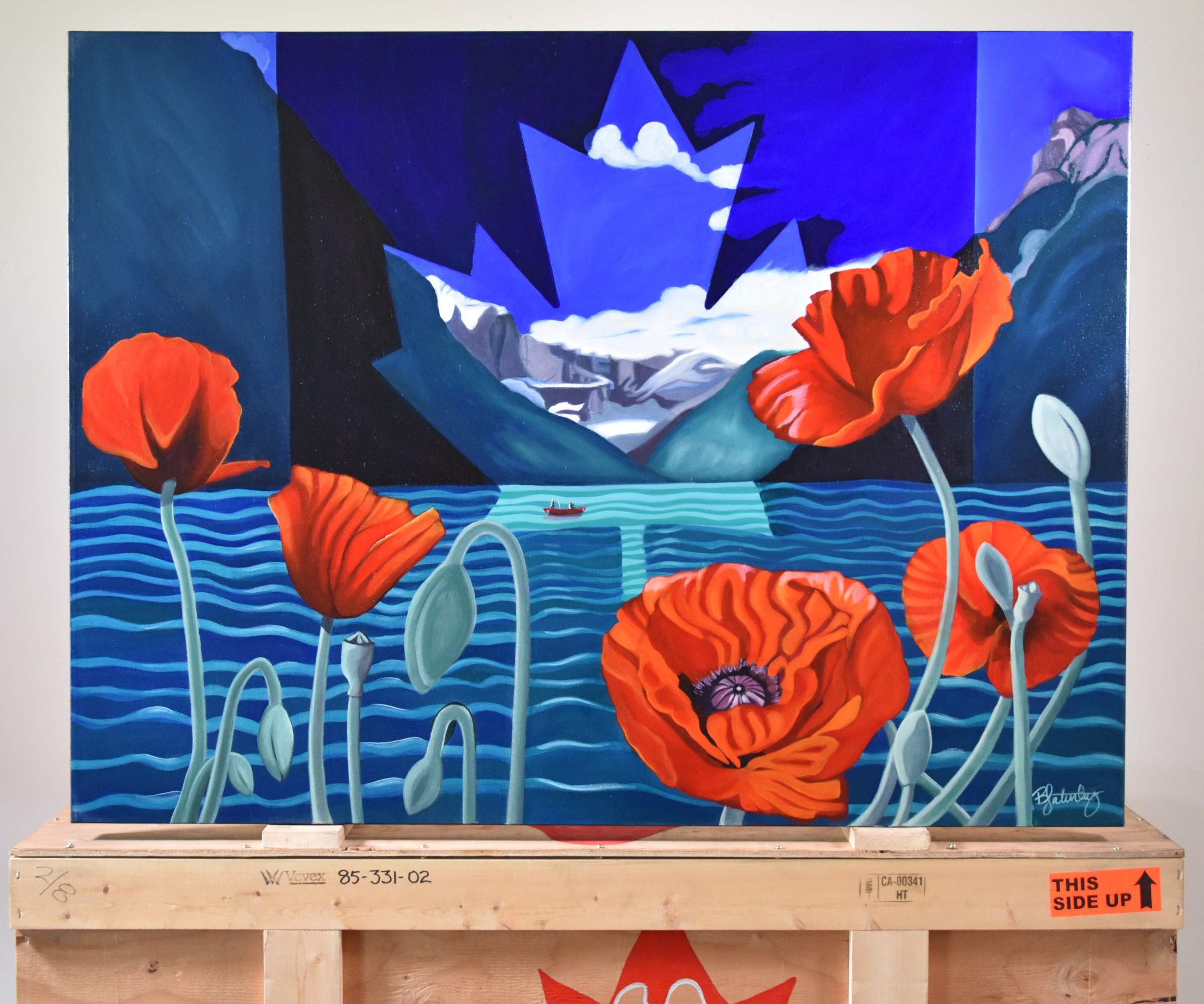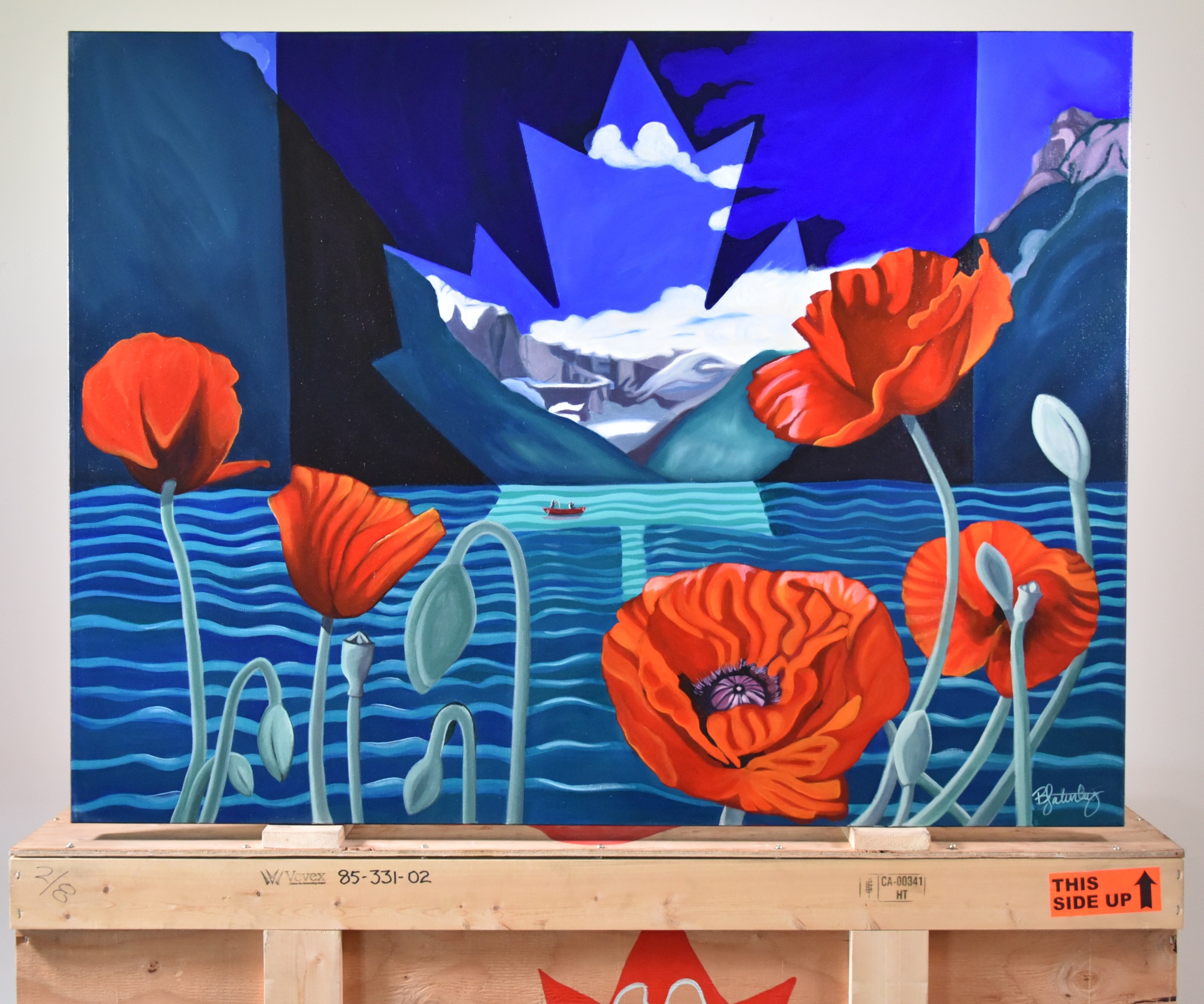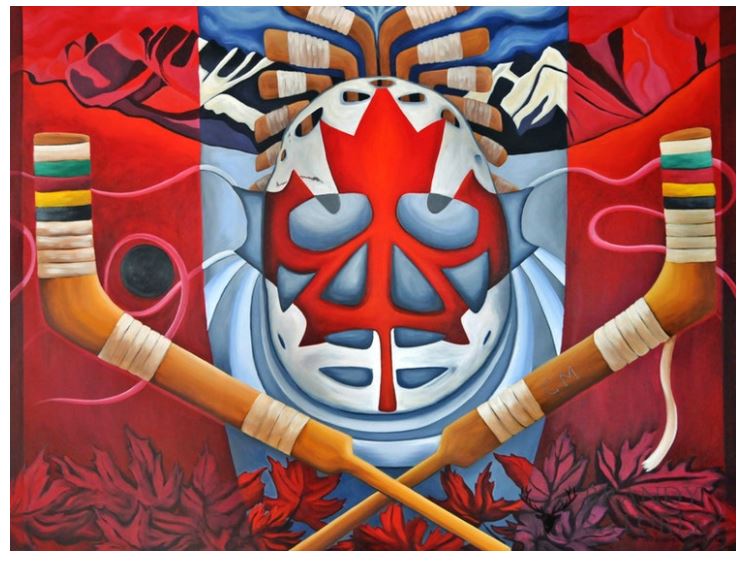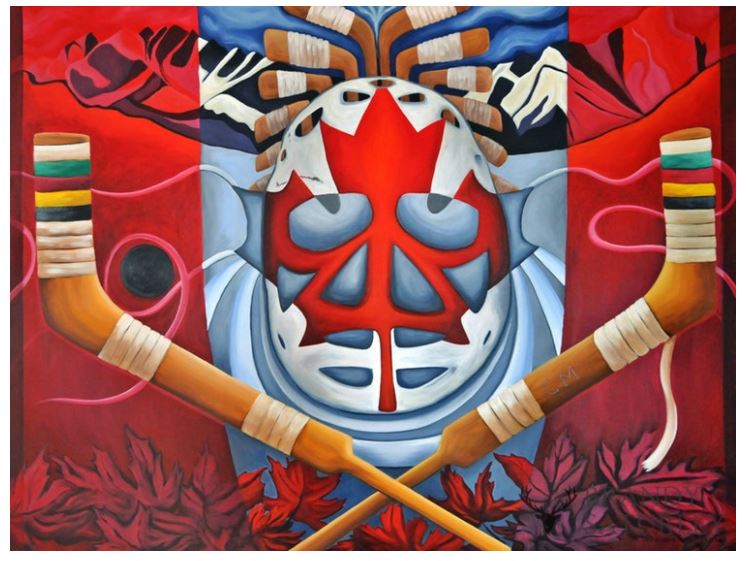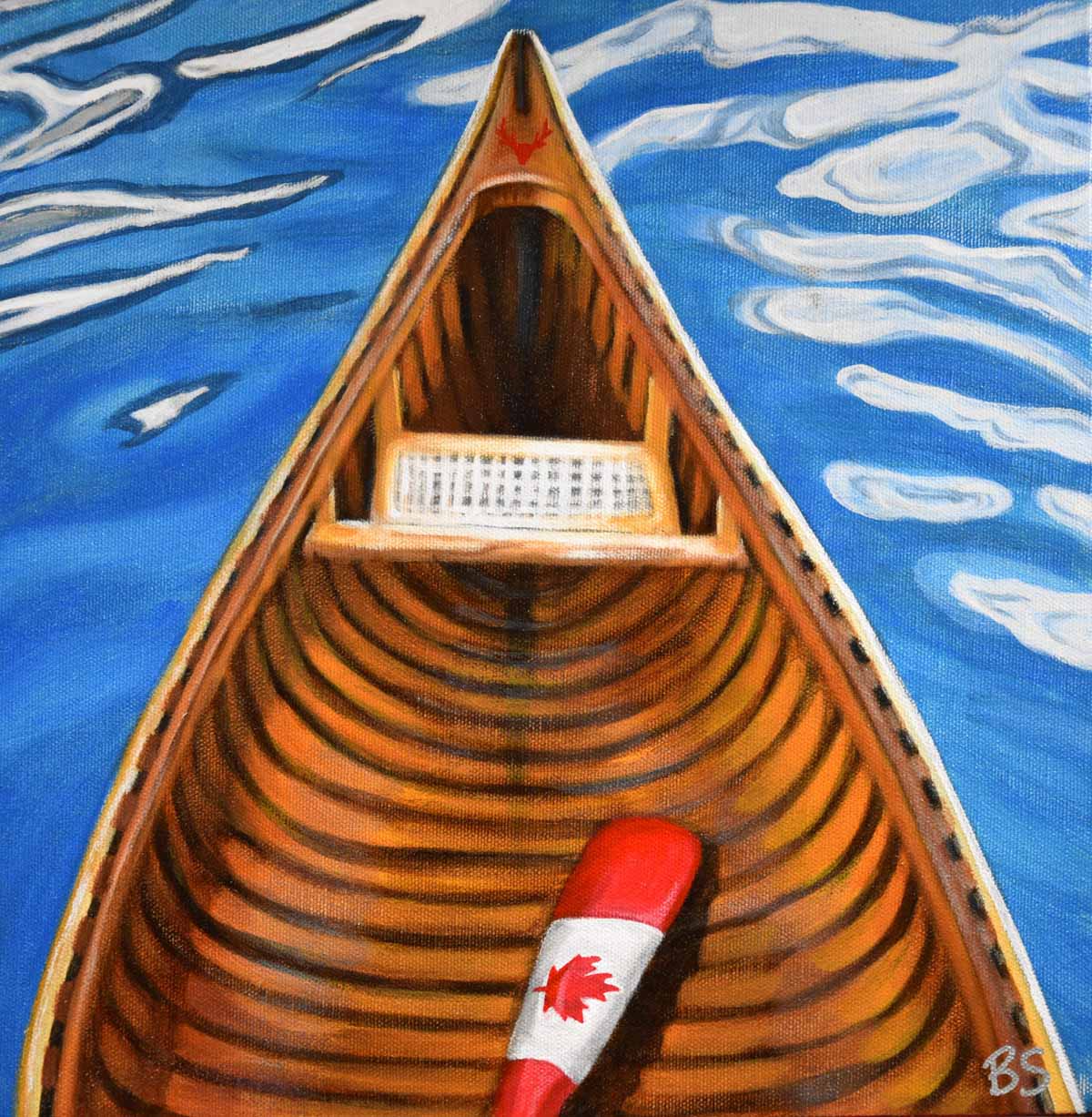 9. Rubber & Bone (Canadian still life), 2012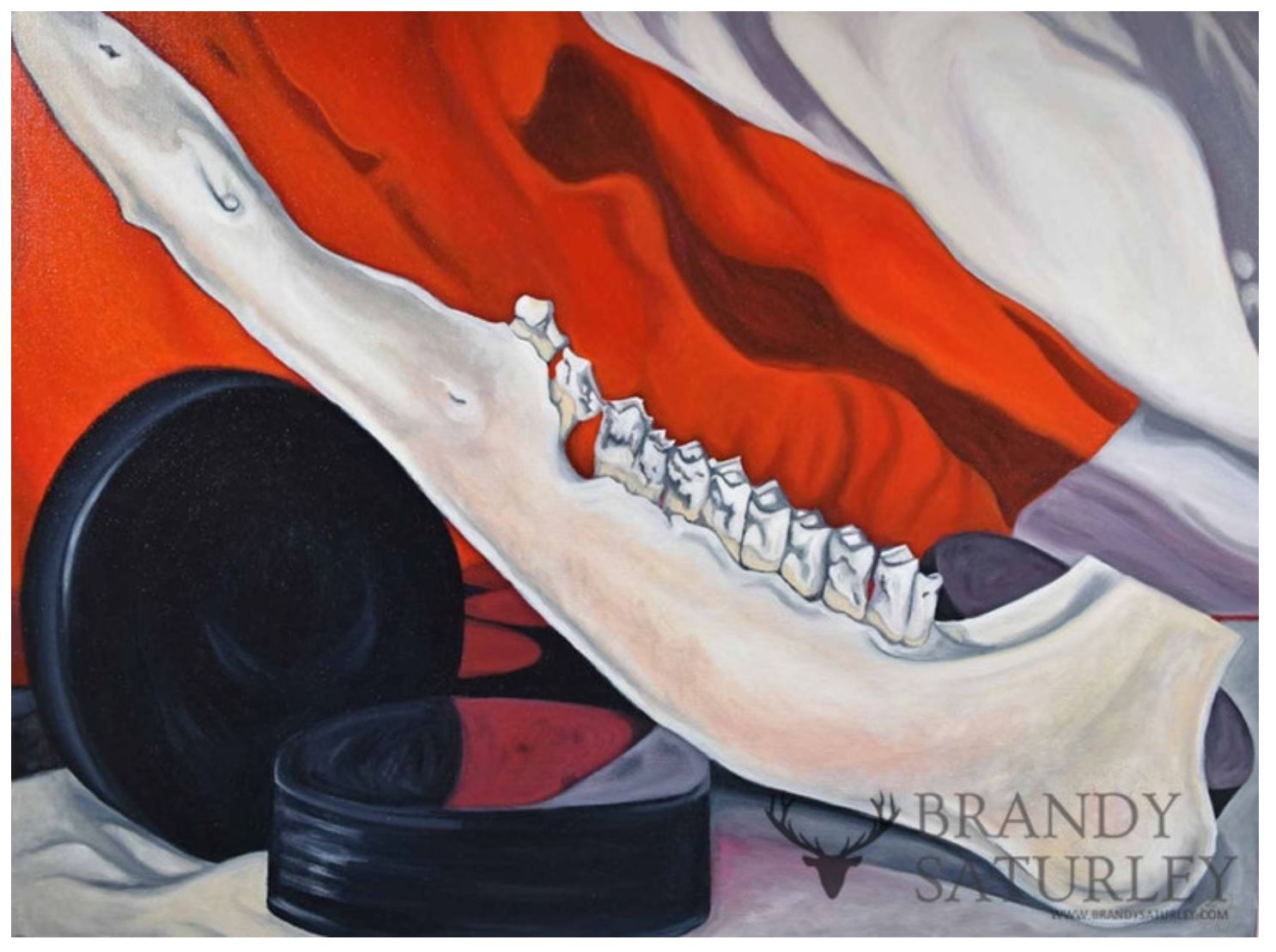 10. West Coast View, 2011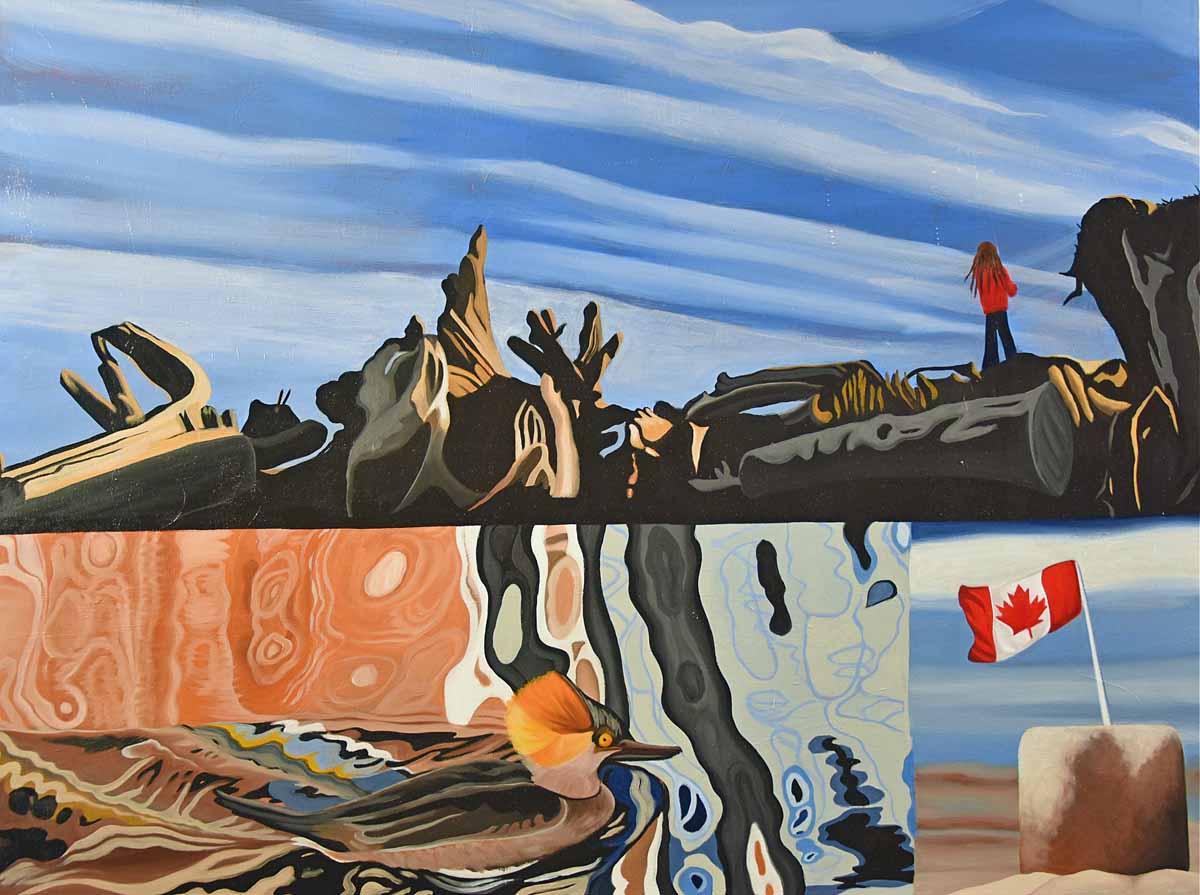 11. Lovers in a Dangerous Time, 2015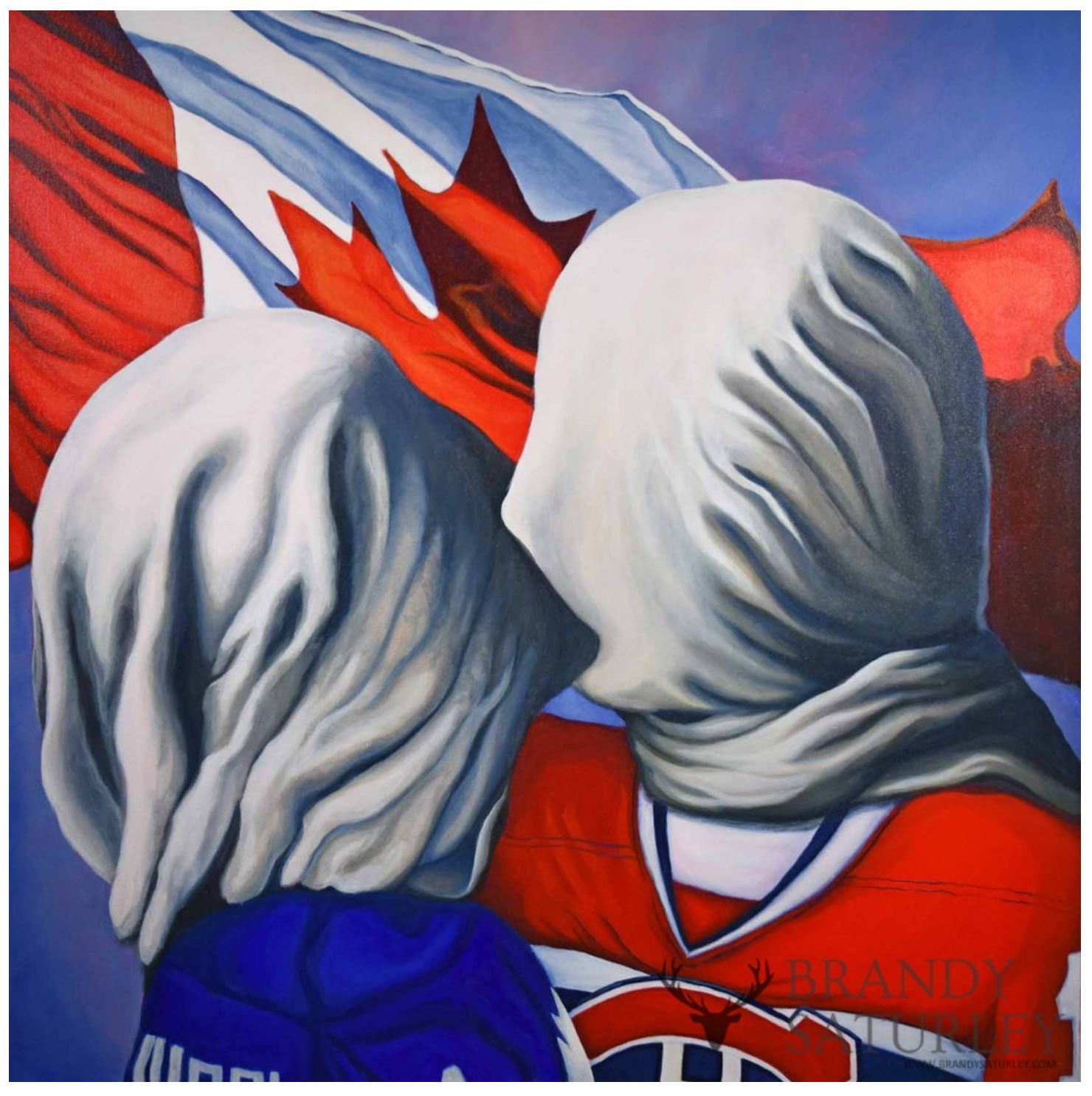 Confronting the Enormity of Canada has become an obsession. I began life on an island on the western-most point in Canada, called Vancouver Island. As a consequence, my preoccupation became everything that existed in my country, but not my island home. My paintings encompass themes related to Canadian popular culture, symbolism, and the landscape; distinctly rendered in my signature pop realism aesthetic. Now over 70 paintings in this collection, view featured artworks from this distinctive Canadian Art collection now.
Sincerely Yours,
https://www.brandysaturley.com/wp-content/uploads/2017/10/flagdaycanada2020.jpg
1266
1700
am-330
https://www.brandysaturley.com/wp-content/uploads/2020/10/brandysaturley_logo.png
am-330
2020-02-12 11:23:45
2023-02-15 09:31:31
Canadian Flag Art