What is a Canadian Artist?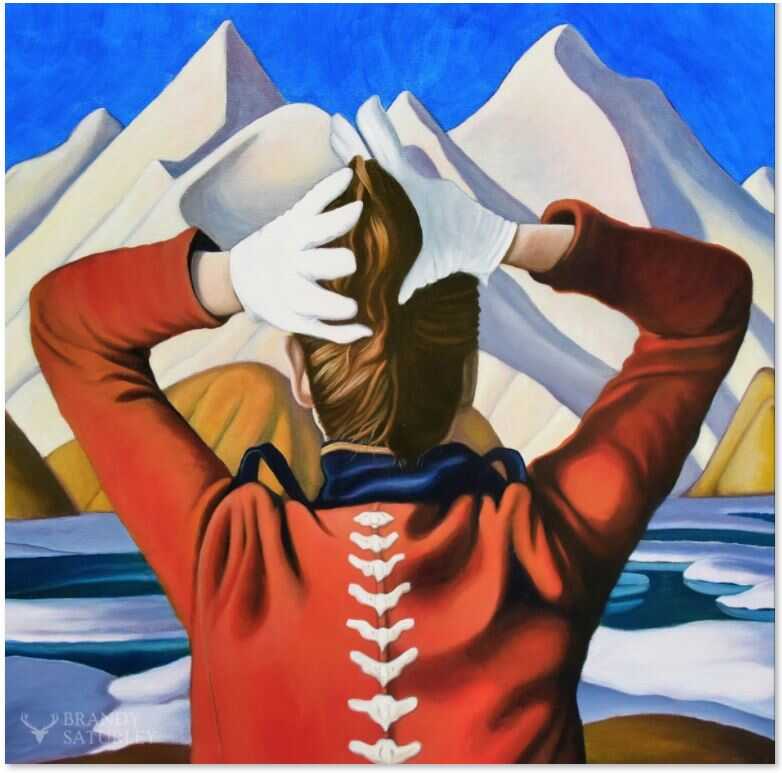 What is a Canadian Artist?
Simply put, a Canadian Artist is an Artist who makes Art in Canada. A Canadian Artist is an Artist born or living in Canada that makes distinctive art influenced by their cultural, natural, and even social surroundings. Canadian Art created by a Canadian Visual Artist can include paintings, photography, sculpture, fine craft, and cultural arts. From Art rooted in Indigenous culture and the first peoples of Canada, to more Contemporary themes; Canadian Art is vibrant and filled with emotion, pride and even our distinctive brand of Canadian humour. Our Art can be serious, and quirky at times.
The Canadian Artist as Painter
From the Group of Seven to Alex Colville , and abstraction to realism, there are no limits when it comes to the visual Arts in Canada.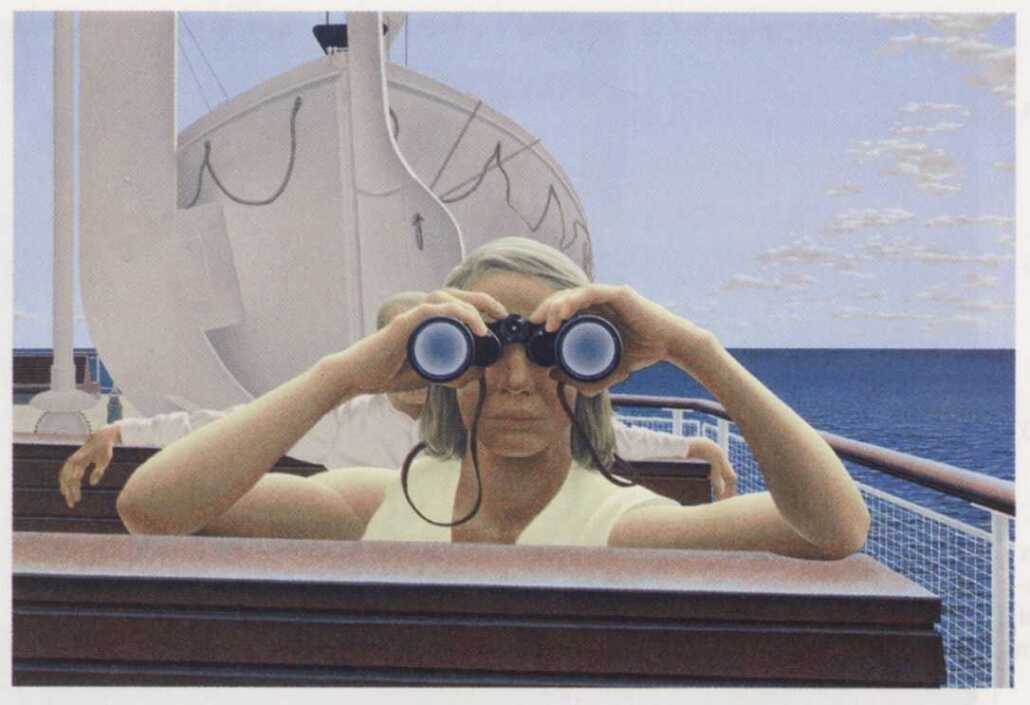 There is a great lineage of painters in Canada. Emily Carr painted masterful and dramatic landscapes from representational works to more dramatic abstractions of British Columbia forests. Her signature palettes of deep greens, are recognized worldwide.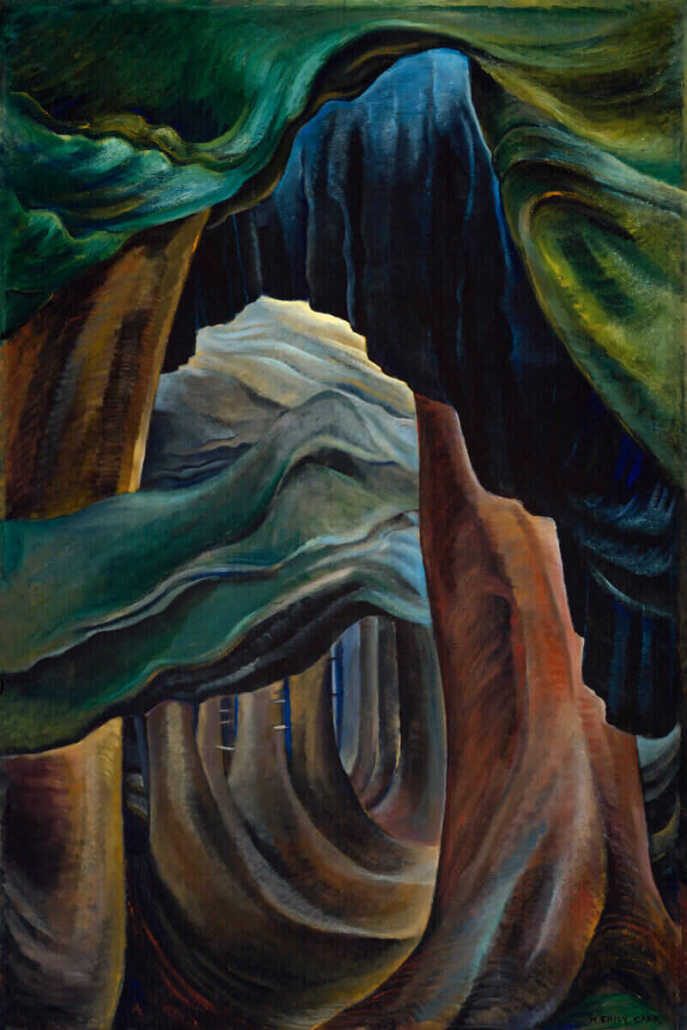 The indigenous and vivid narratives of Norval Morisseau, are dreamy landscapes and portraits with spiritual themes. Portraits from Prudence Heward and the Beaver Hall Group of Painters are filled with drama and emotion.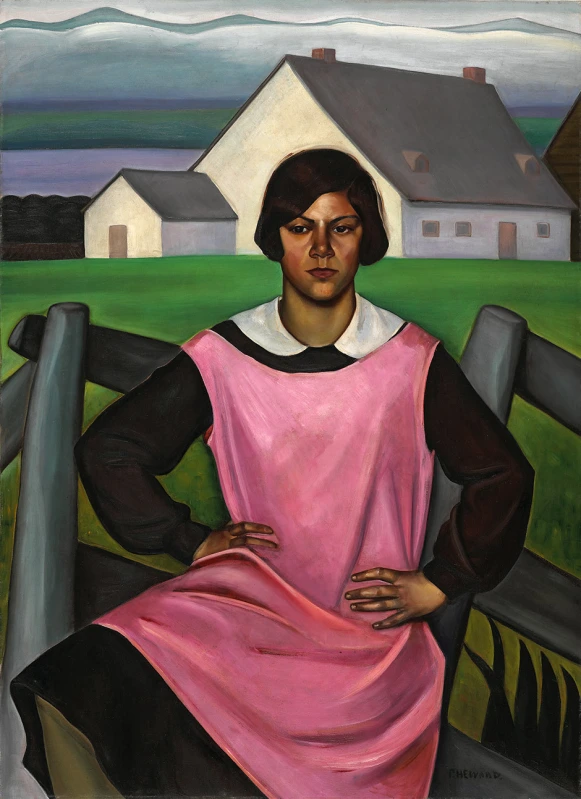 The pop art style painters bring the bold and the Canadian dry and wry humour to the canvas; with the distinctive army blue and red palettes of Charles Pachter to the advertising infused paintings and prints of Chris Cran, to the pop art outlined representational works of Canadian painter Brandy Saturley, the Canadian Pop artists put our distinctive Canadian culture on view for all to enjoy.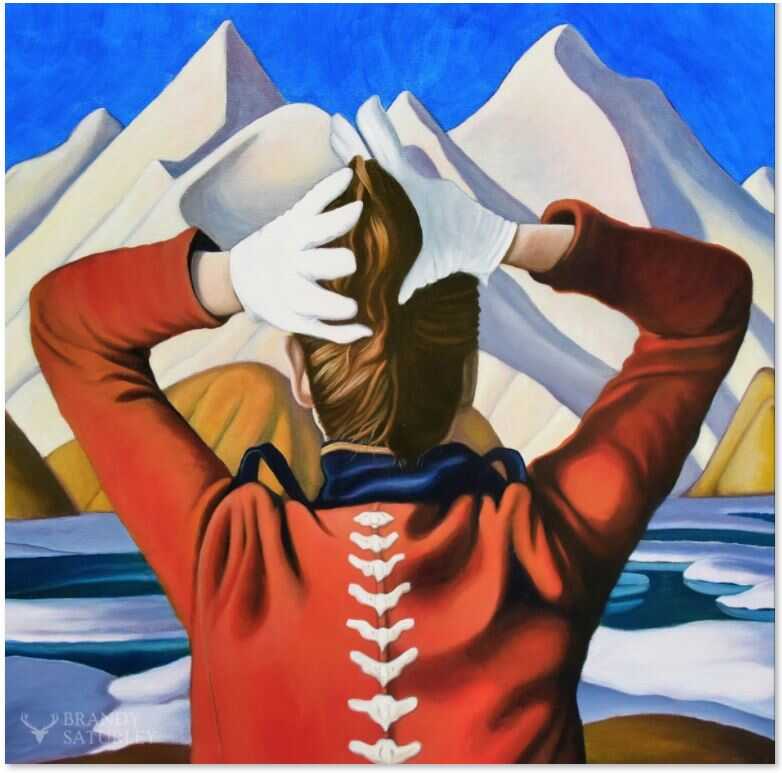 And then there are the paintings of Kent Monkman. Subversive, bold, unapologetic, and unforgiving, the work of Kent Monkman has left an unmistakable mark on contemporary Canadian art.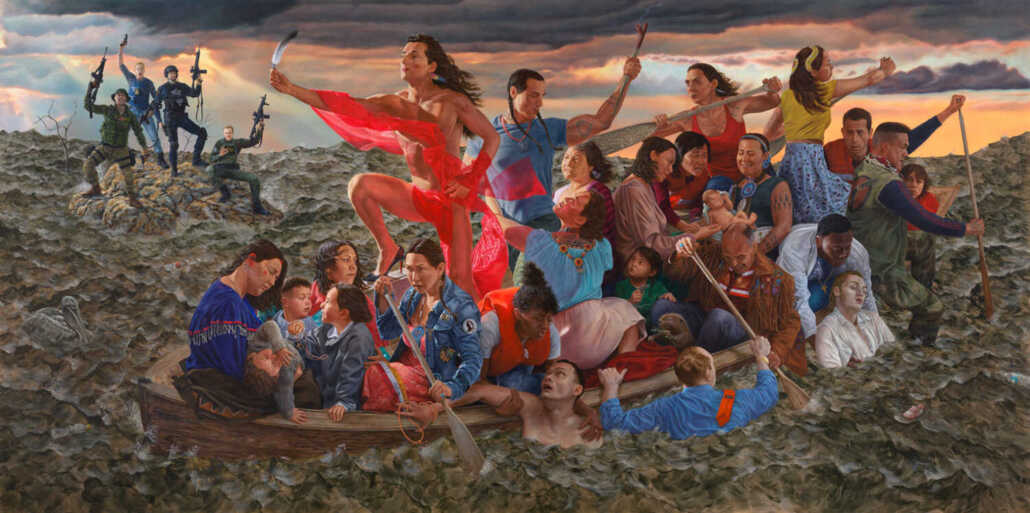 As of 2022 there are approximately 158, 100 professional artists in Canada, with 21,000 recognized as visual artists. In a country with a population of 37 million, this makes Canadian painters a rare breed. Acquiring a painting by a professional Canadian artist is a rare opportunity and a valuable object of beauty. More distinctive Canadian Paintings here.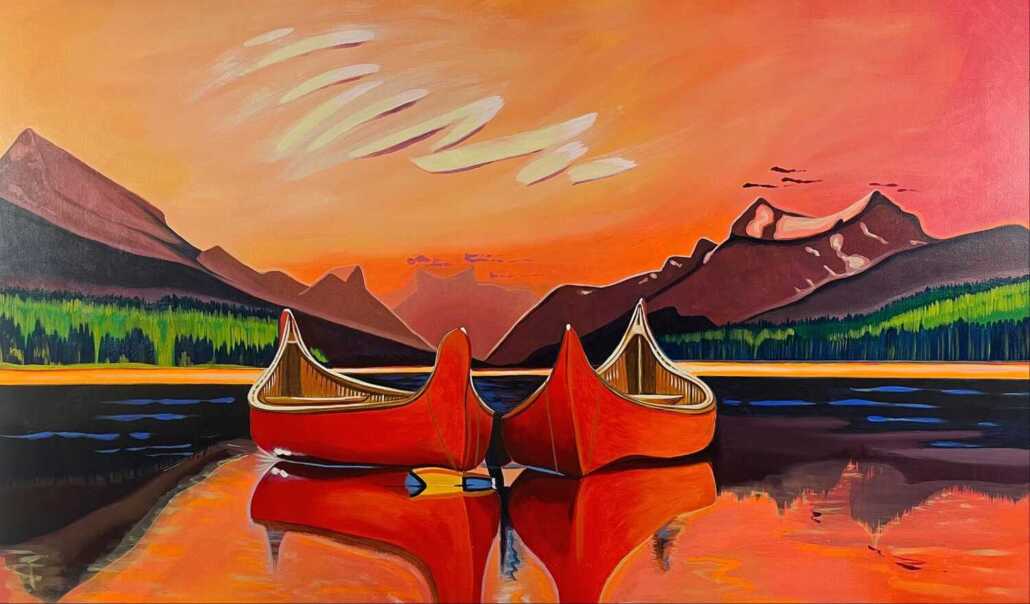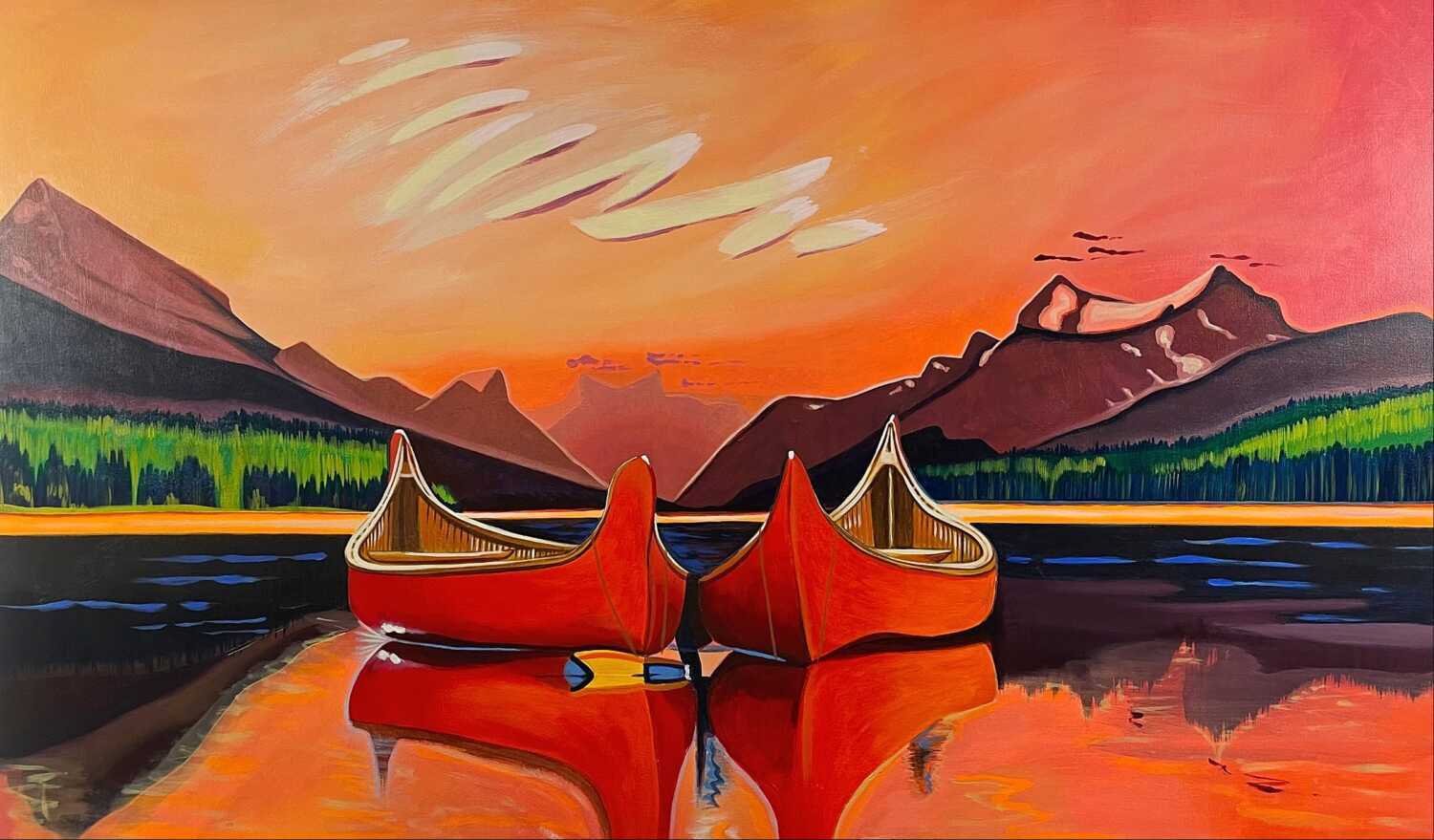 https://www.brandysaturley.com/wp-content/uploads/2022/03/brandysaturley_canadianartist.jpg
773
782
Brandy Saturley
https://www.brandysaturley.com/wp-content/uploads/2020/10/brandysaturley_logo.png
Brandy Saturley
2022-03-29 15:56:22
2022-03-29 16:01:42
What is a Canadian Artist?