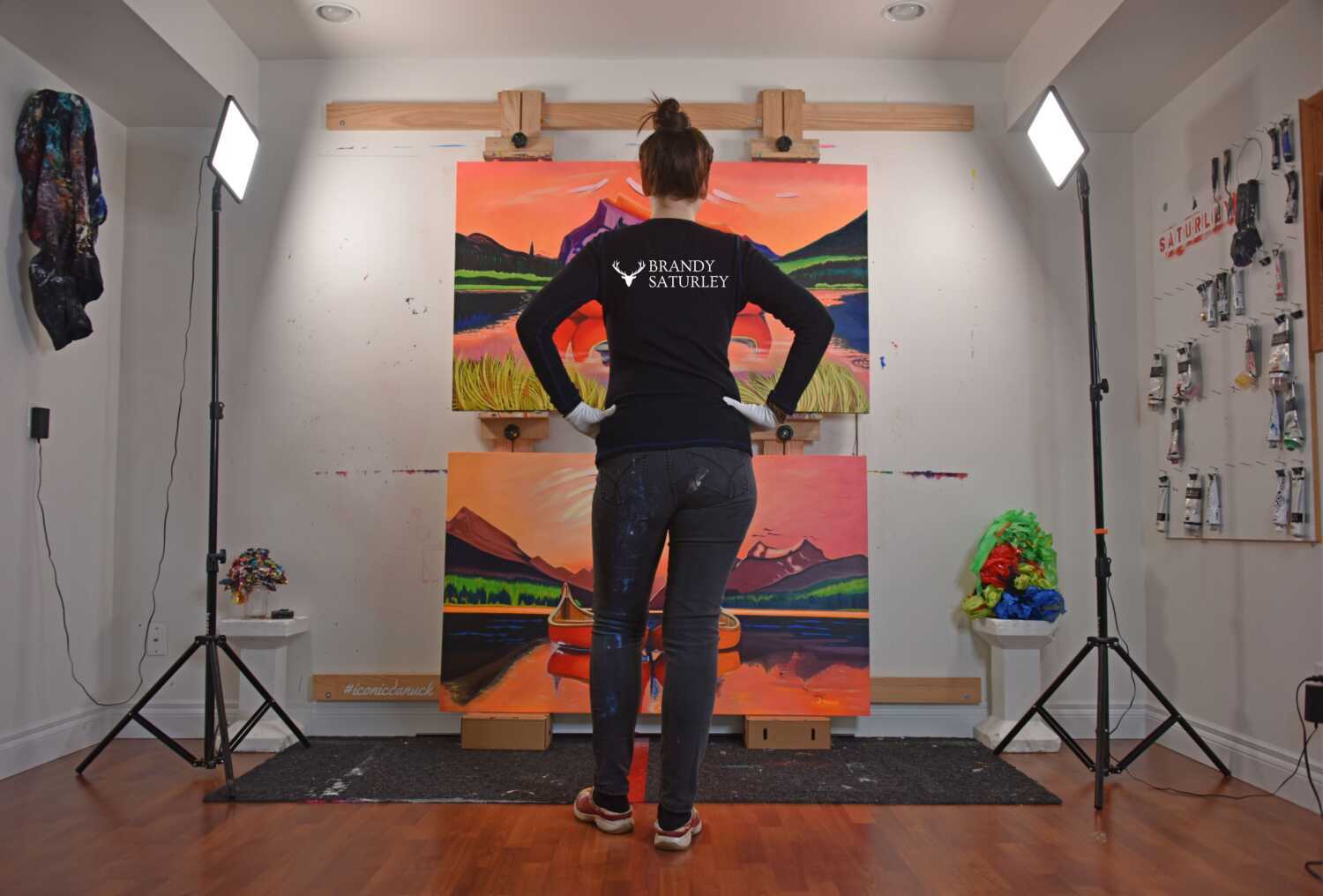 What is a Canadian Visual Artist?
Artist is a term that is used broadly across The Arts. But what is a Canadian Visual Artist? Simply put this term refers to an artist born or living in Canada that creates something tangible or visual, something you can pick up, touch and feel. The visual arts include painting, photography, sculpture, printmaking, digital video, film and a range of arts and crafts. A visual artist creates something you can enjoy mostly with your eyes. Visual arts are made for observation by an audience that looks at them. They are generally complete prior to the audience encountering them. A visual artwork exists typically in permanent and lasting form, like a painting you hang on your wall. Canadian Visual Artist is a profession, an artist who is considered a professional in their field of Art, as opposed to a hobbyist, who creates for the joy of it. A professional visual artist typically has some form of training in their field of Art.
Approximately 160,000 people in Canada are professional Artists and roughly 21,000 are visual artists. Average income for a Canadian Visual Artist is $24,000 and they are mostly self employed and representing. The largest concentration of visual artists in Canada is in the city of Toronto. The largest concentration of artists in British Columbia are in the cities of Victoria and Vancouver.
Visual Artist Skills & Competencies
Successful visual artists possess certain soft skills or personal qualities which are required for success;
Artistic Talent: Artists create works of art and other objects that have visual appeal or provoke certain emotions. While almost anyone can learn how to paint, a true Artist produces work daily and on a schedule. An Artist produces lasting and meaningful works that will endure.
Business skills: Artists must promote their art and themselves to gain a reputation, garner attention for their creations, and increase sales of their art through developing relationships. Artists analyze the market for their artwork so that they can gain more insight into the type of art potential customers might want. Developing an online presence has become an important part of sales for many artists.
Creativity: Artists must be able to imagine and develop new, original ideas for their work projects, DAILY
Customer-service and interpersonal skills: Artists, especially those who sell their own work, work well with existing customers and potential buyers. Artists also interact with many types of people, including fellow artists, gallery owners, and the public.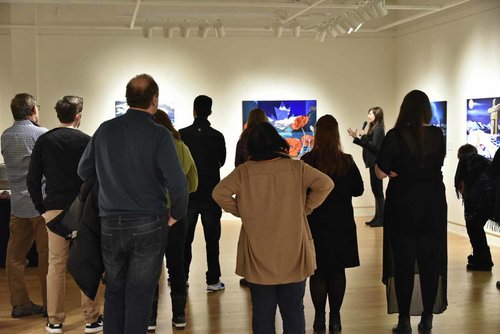 Some of our favourite visual artists of today include painters, photographers, sculptors, film-makers and installation artists. One Canadian visual artist that produces something across all these genres of visual art is Vancouver's Douglas Coupland. A Canadian artist, novelist and designer, his art named a generation X and pokes fun at Canadian popular culture.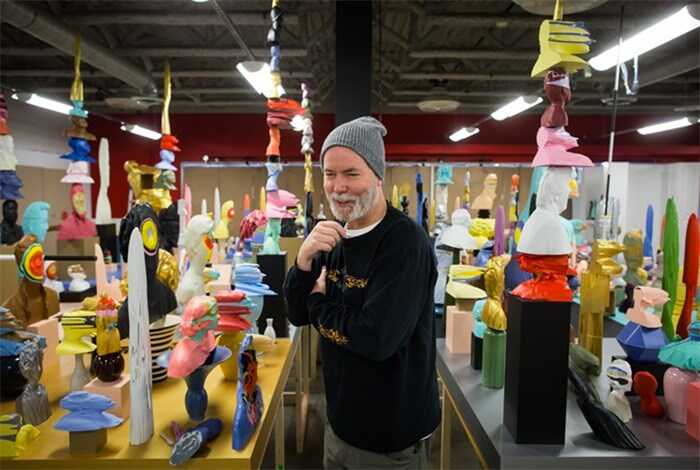 PERSISTENCE PAYS
Rejection is a big part of being an artist, as is the ability to give and take criticism. Remember when talking with an artist about their work or about purchasing their work, creativity takes courage. We will not break, but we are sensitive creatures wearing armour of steel. Occasionally a bullet will make it through.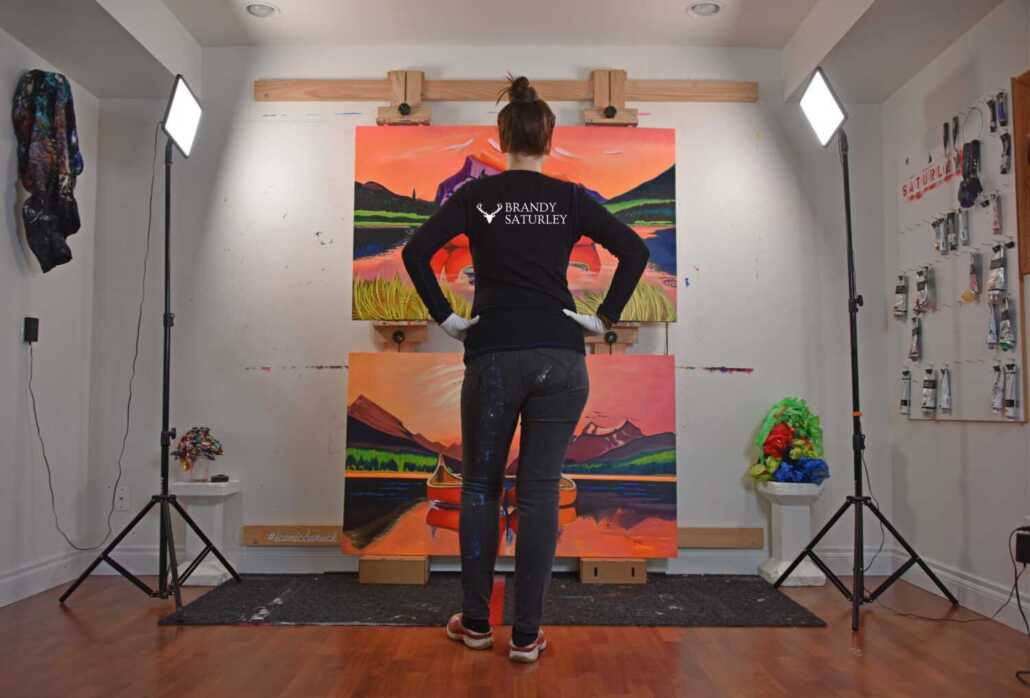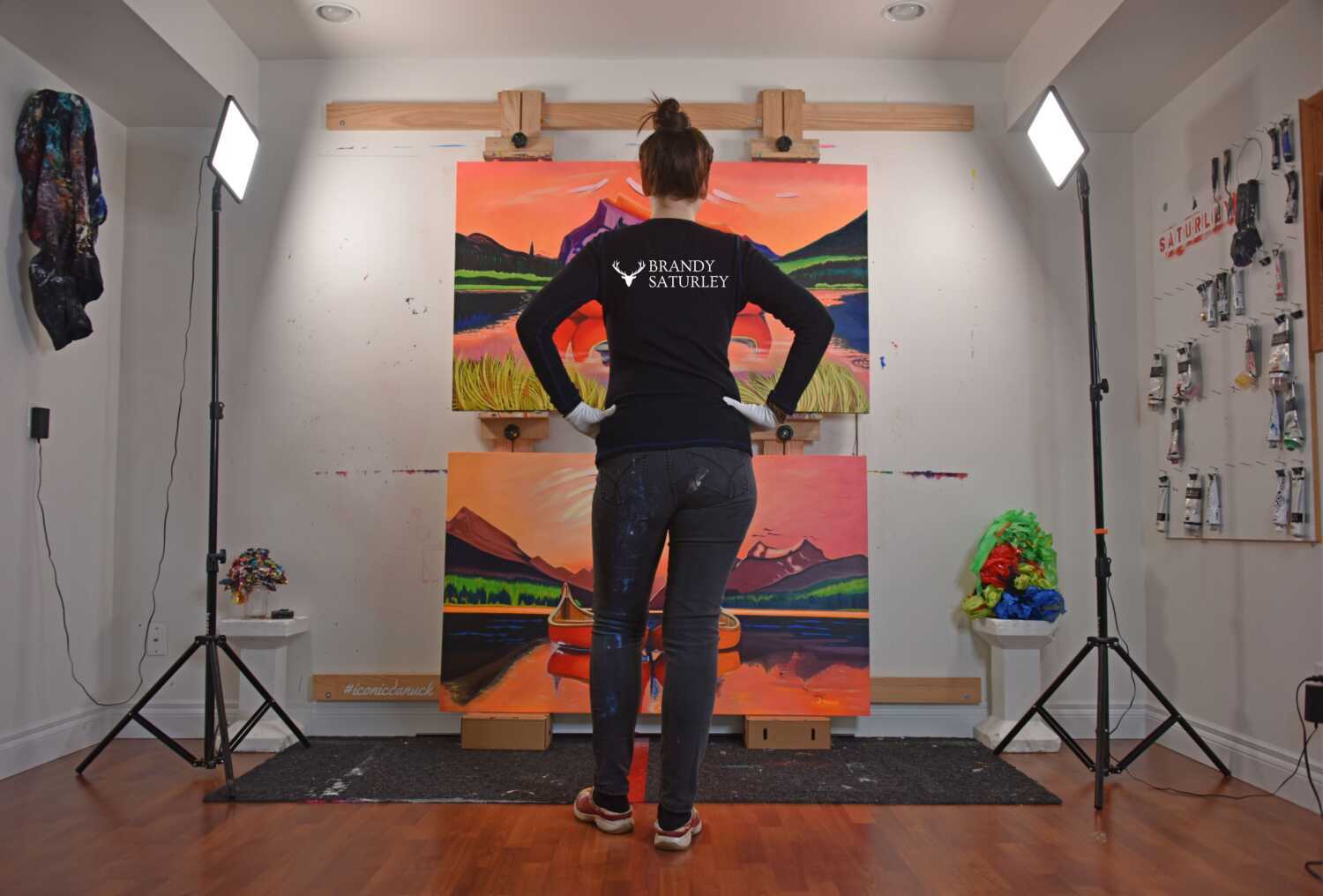 See more great Canadian Art from A Famous Canadian Visual Artist here.
https://www.brandysaturley.com/wp-content/uploads/2022/03/NDZ_4764-1.jpg
1016
1500
Brandy Saturley
https://www.brandysaturley.com/wp-content/uploads/2020/10/brandysaturley_logo.png
Brandy Saturley
2022-03-30 11:59:34
2022-03-30 12:02:03
Canadian Visual Artist