Top 20 Canadian Artists On Instagram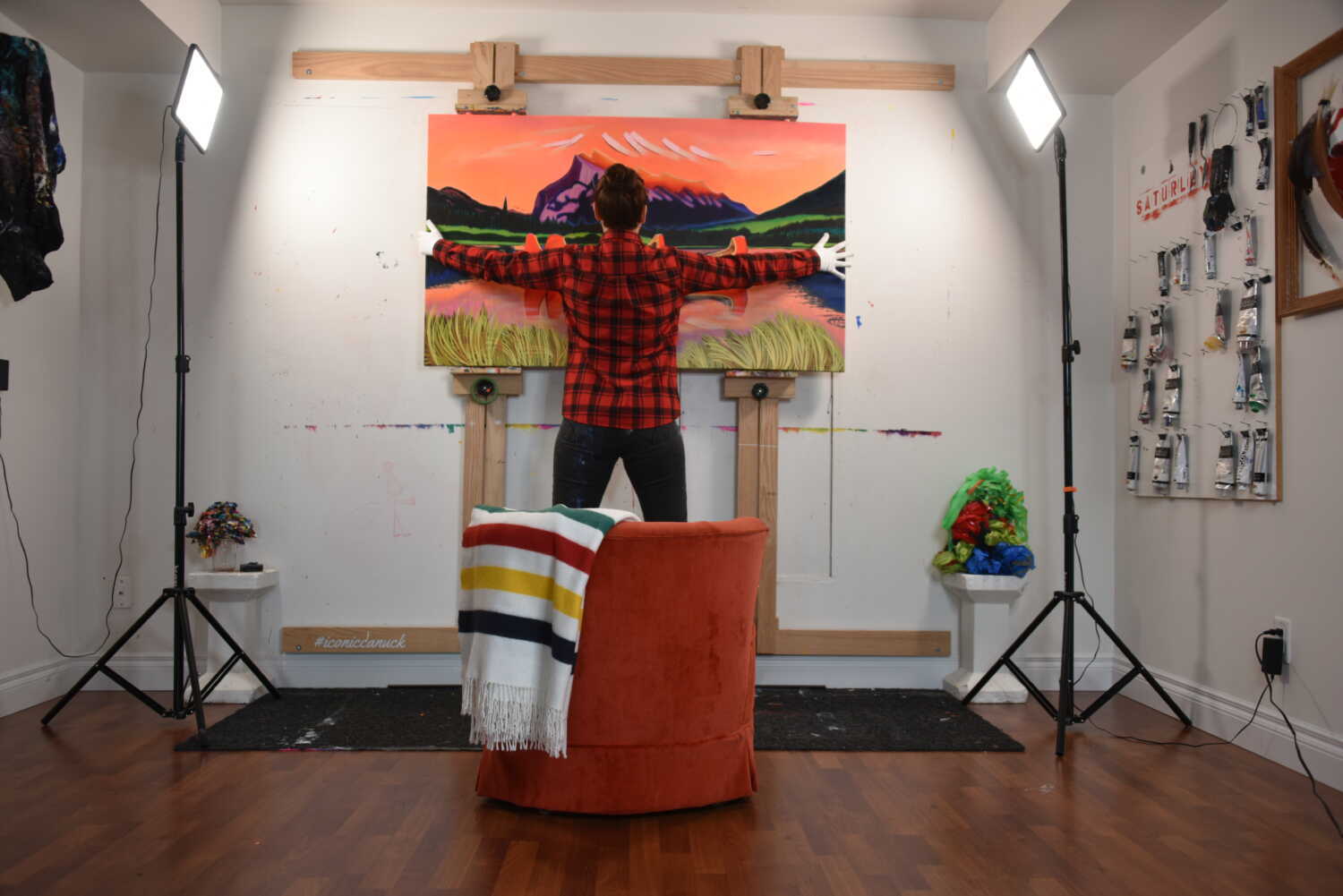 Top 20 Canadian Visual Artists to Follow on Instagram
They may not have 215 millions of followers like Justin Bieber, but these top 20 Canadian visual artists on Instagram have made a significant and lasting impression on and off Instagram. We happen to think this top 20 Instagram list is one for the art lovers, and not just lovers of Canadian Art. From Canadian quirk to social commentary, from landscapes, to portraits and humour to printmaking. From staged installations that are photographed, to the best realistic painters. From Canadian Pop Art to vibrant contemporary Indigenous artists. You should be following these 20 artists now, if you are not already hip to what they are putting out there in the Instaworld.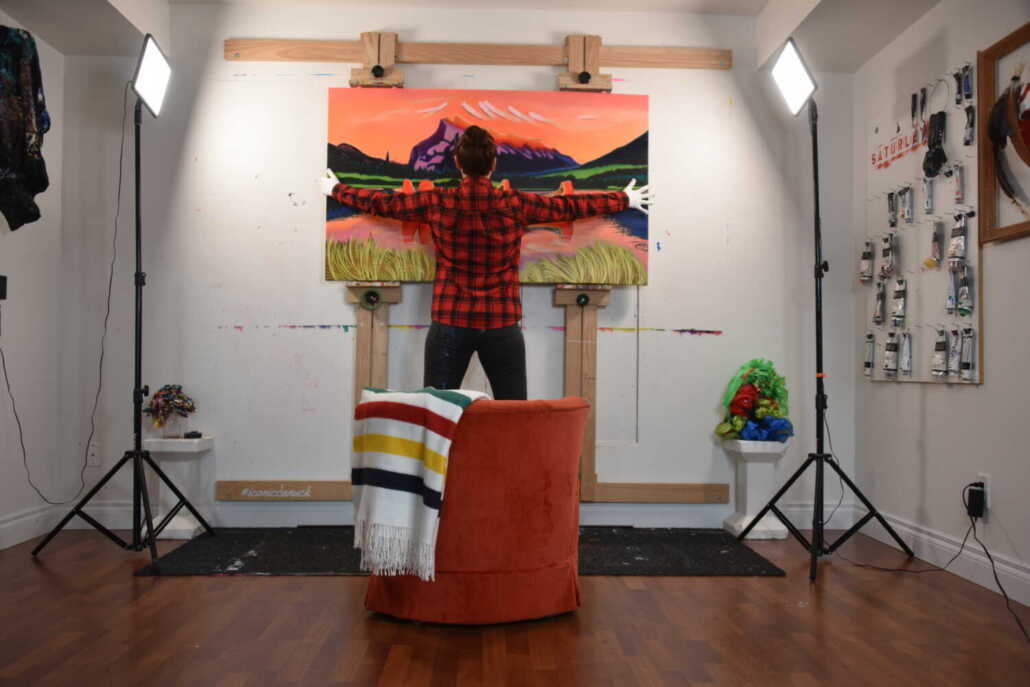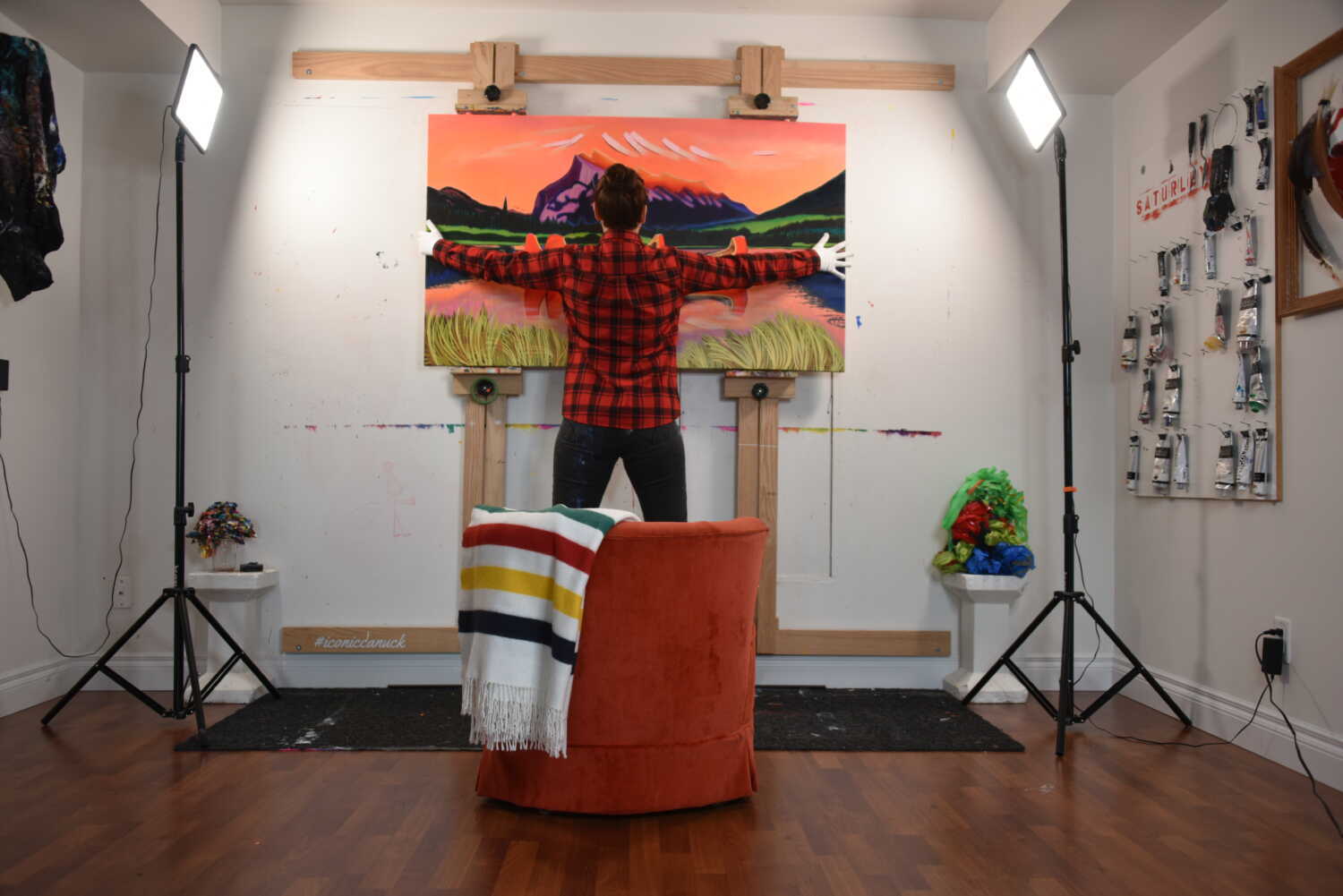 Douglas Coupland: never left Art school.
Scott Steele: realism based in Toronto.
Joe Coffey: realism painter in oils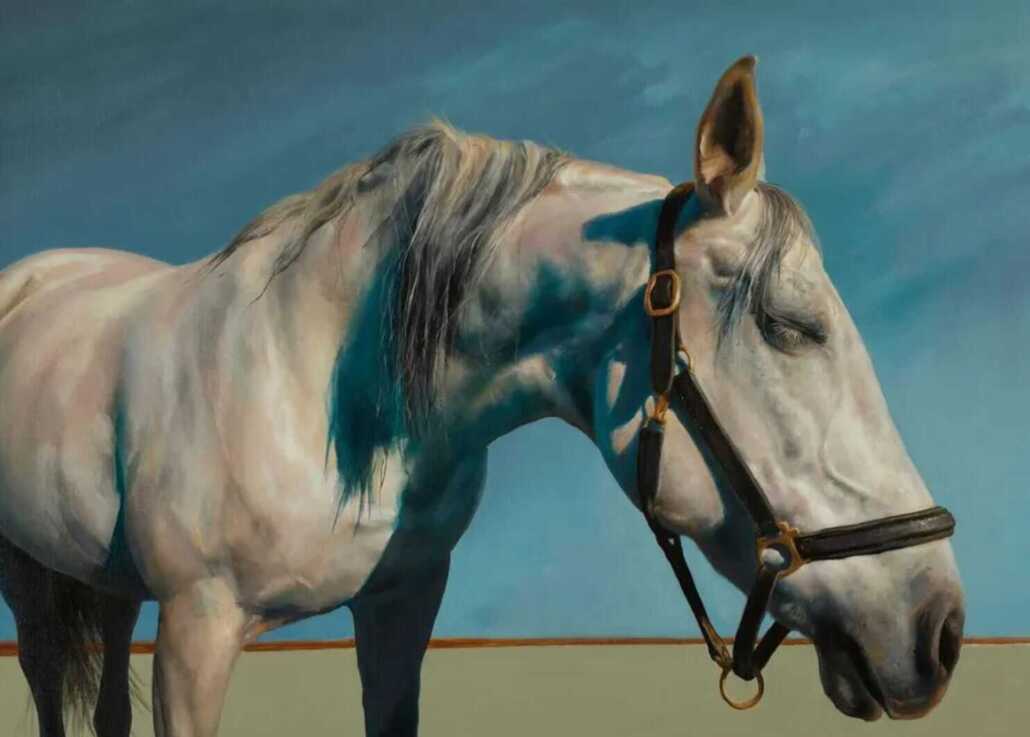 Kent Monkman: Cree artist, Miss Chief Nation!
Jen Mann: Ceci n'est pas ma vie.
Shary Boyle: conceptual fantasies
Brandy Saturley: Obsessed with the iconography of Canada & in turn creating my own.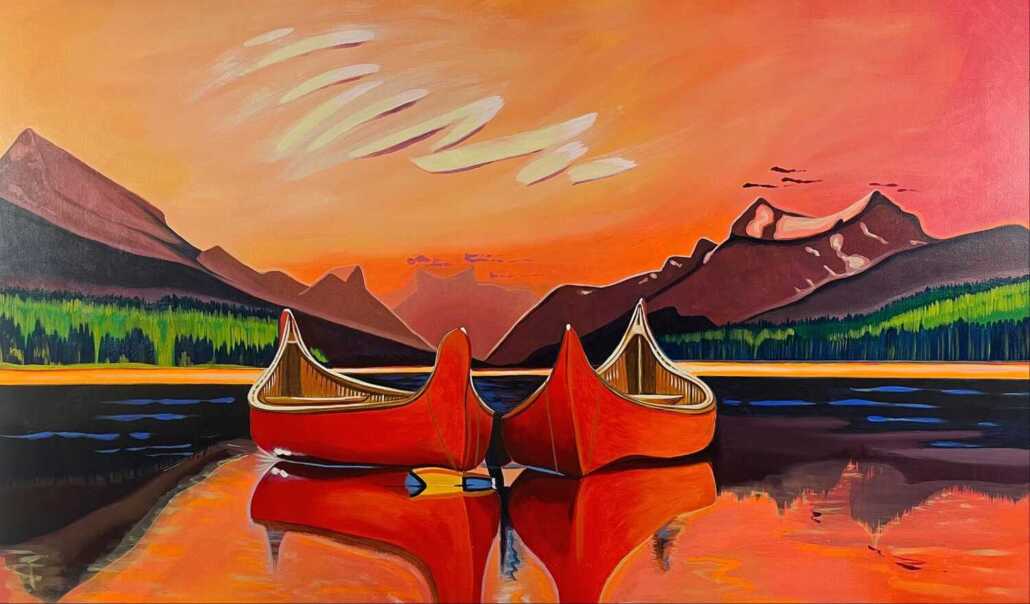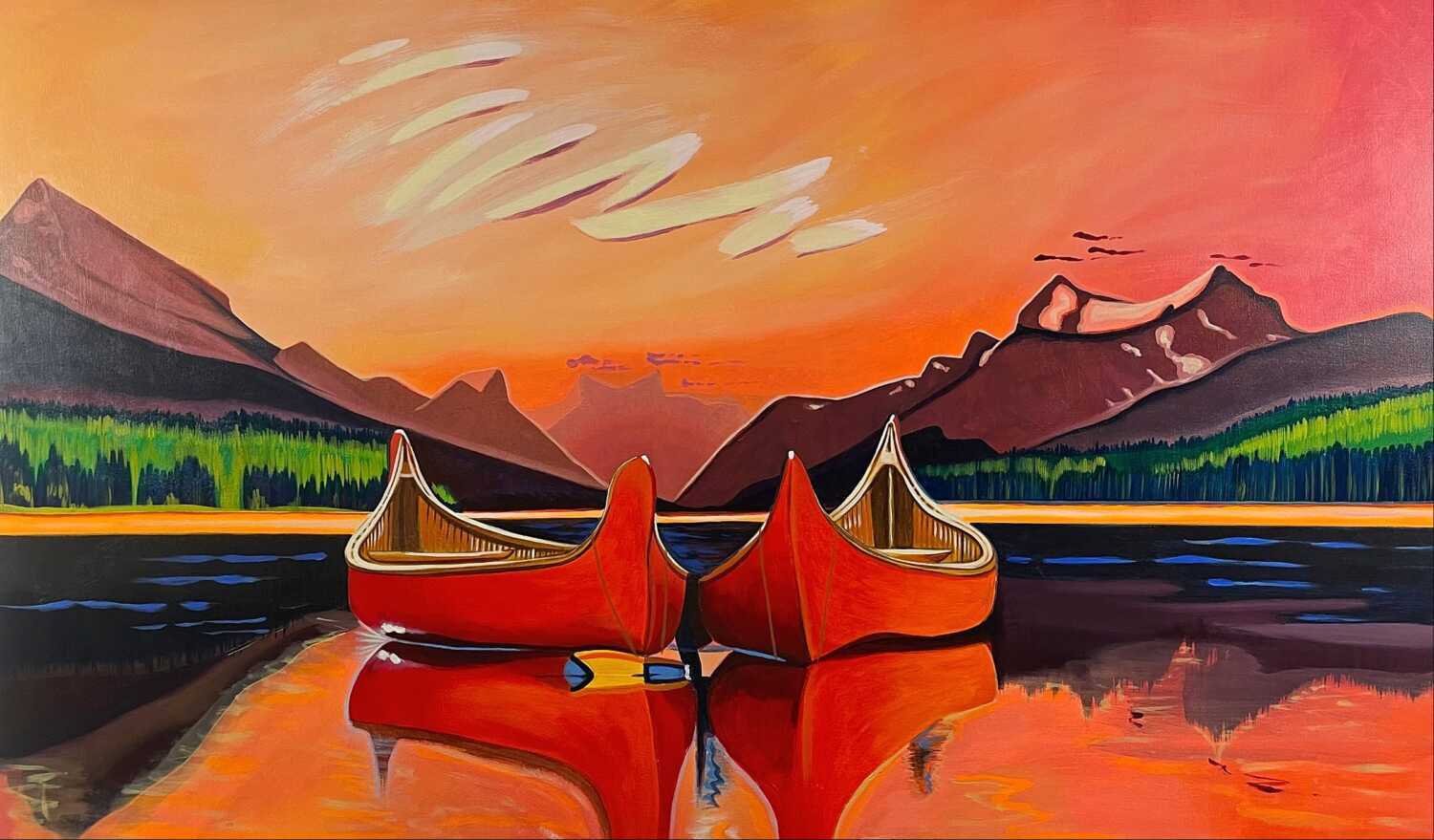 Andrew Valko: Canadian Visual Artist
Diana Thorneycroft: installation photography
Francis A Willey: haunting and feminine portrait photography
Dee Barsy: Ozaawigiizisikwe ndizhinikaaz.
Rande Cook: Contemporary artist, modern artist, modern indigenous.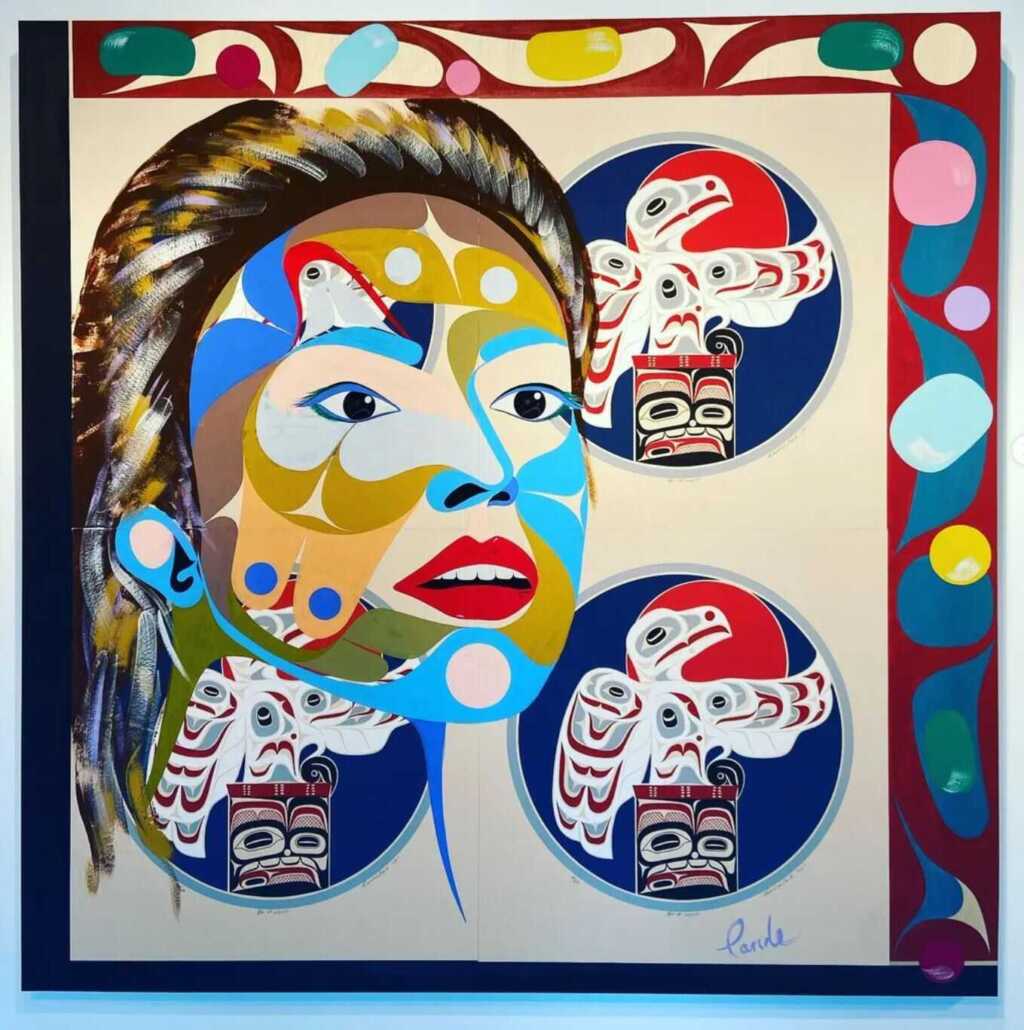 Carollyne Yardley: Artist. Researcher. Speculative. Squirrealism.
Jeff Wilson: Vancouver-based Scottish painter.
Kim Dorland: Toronto.
Sean William Randall: Surrealism, flying cars and outer space.
Bruno Canadien: Dene (Deh Gáh Got'iné) Visual Artist, based in Treaty 7. Contemporary Indigenous Pop Art.
Nicole Sleeth: Vancouver Island.
Drifted Creations: Making unique driftwood sculptures and enjoying the beach life on Vancouver Island!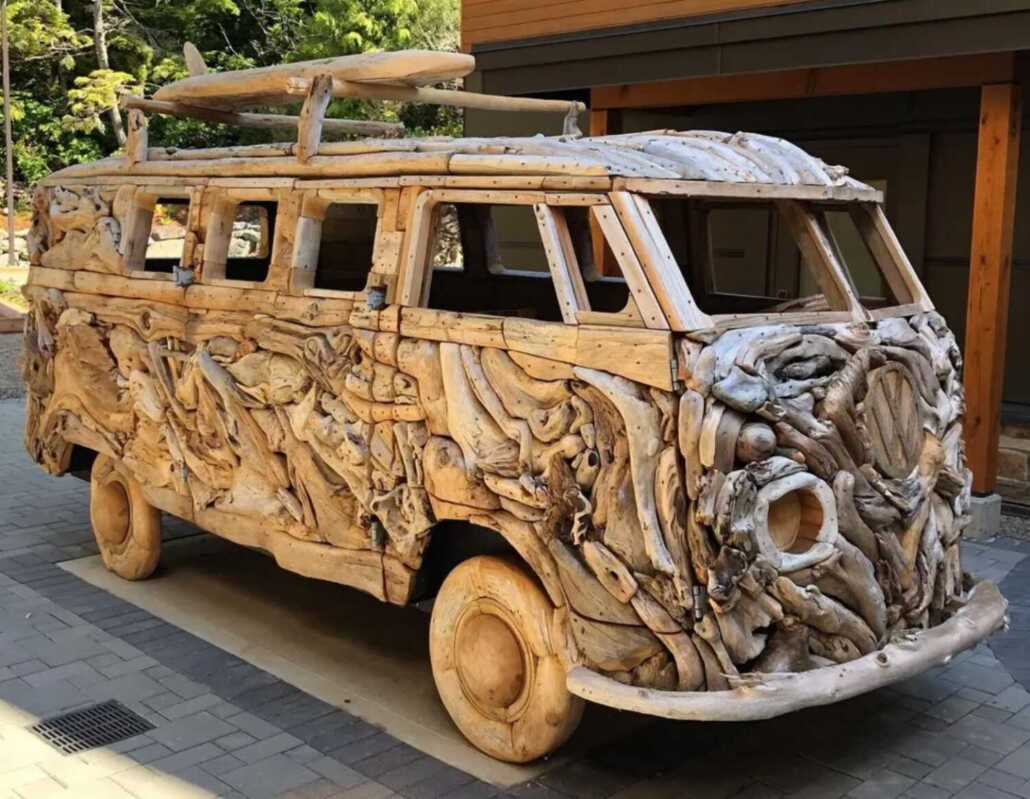 While many people use Instagram these days to discover new artists, it's great to see the art on and offline. Nice thing is, Art ALWAYS looks better in person, so if it looks great here, you can only imagine how it will take your breath away once it is in your home. Happy following, these Canadian visual artists will make your year! More great Canadian Art here.
https://www.brandysaturley.com/wp-content/uploads/2022/03/NDZ_4529-1.jpg
1001
1500
Brandy Saturley
https://www.brandysaturley.com/wp-content/uploads/2020/10/brandysaturley_logo.png
Brandy Saturley
2022-03-30 14:42:33
2023-03-15 09:48:06
Top 20 Canadian Artists On Instagram