Tofino Is a Place for Artists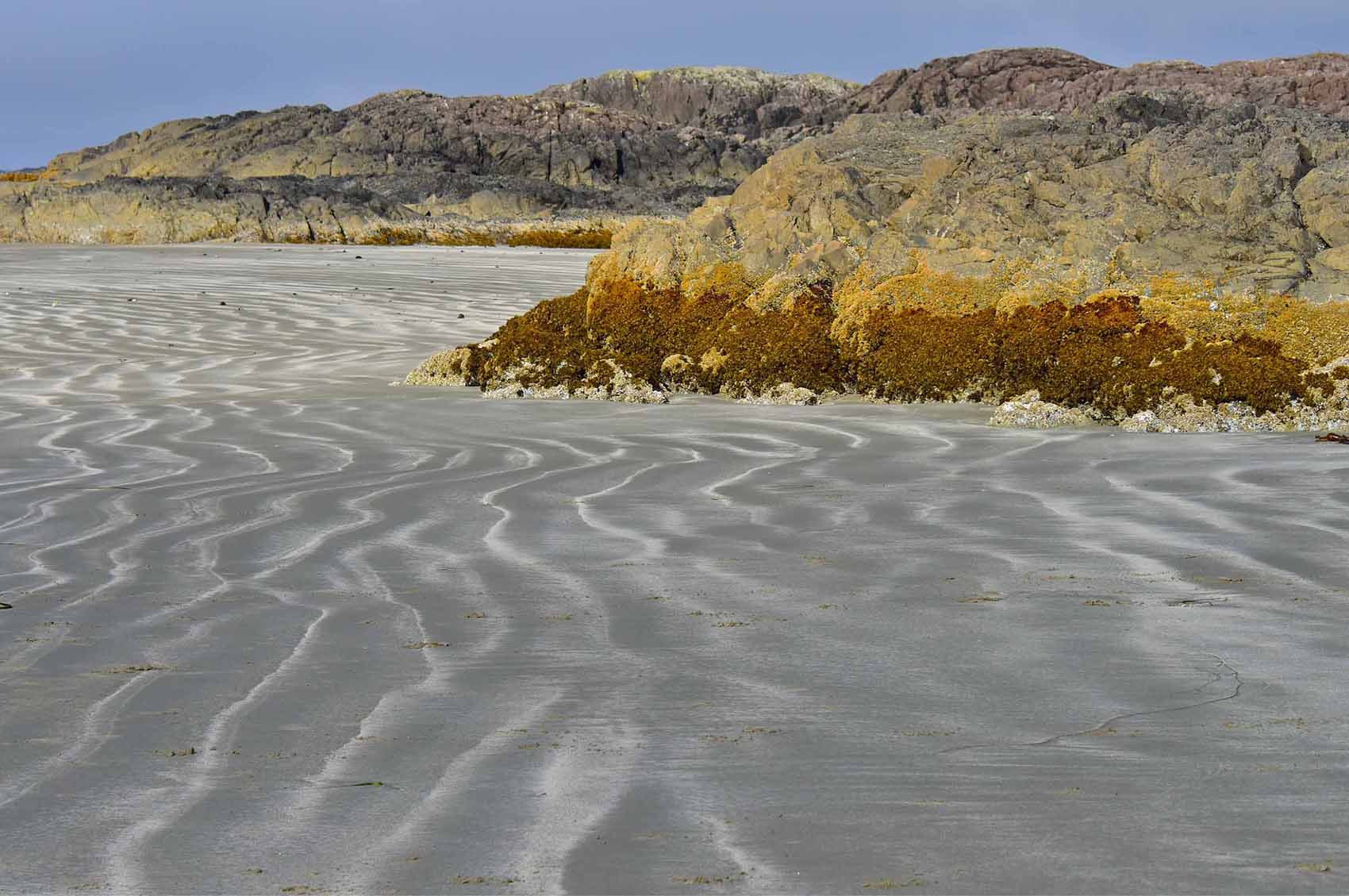 A truly West Coast experience, Tofino is a place for Artists.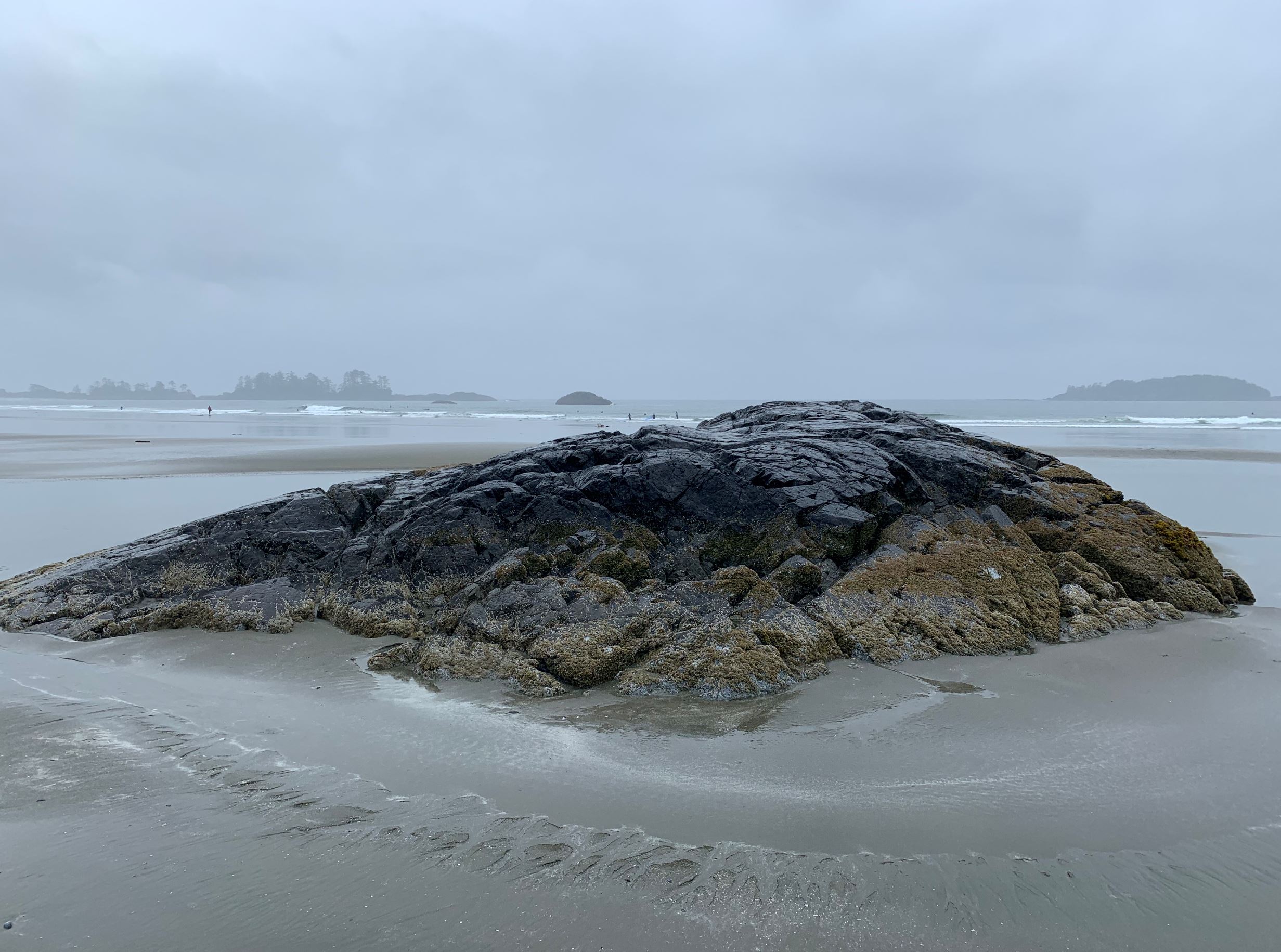 When I break from the studio, I do so in search of adventure, and connection with nature. When I am looking to immerse myself in a truly west coast experience, the most ideal representation, can be found in Tofino. A place for Artists and art lovers alike.
Recently I escaped to this Vancouver Island surf town known for it's long sandy beaches, great culinary experiences and rainforest surroundings. For an artist, the visual and aural stimuli sets your mind dreaming. Tofino comes with sounds of crashing waves, ravens, crows and eagles and a random rain storm tapping on your roof. For the very first time I was treated to an escape at The Wickanninish Inn. From top to bottom and inside out, every detail is distinctly west coast and thoughtfully executed. From the large cedar beams to the local art, which is plentiful throughout the resort, you are immersed in a finely crafted cultural experience. If you are a foodie, The Wick (which is how regulars refer to the resort) will set your taste-buds on a wild ride from which they may never recover. I suggest the tasting menu with BC wine pairing, after which you will really understand what makes Vancouver Island a province all it's own.
A few photos from Tofino.
View from the room on the East wing of the Pointe building.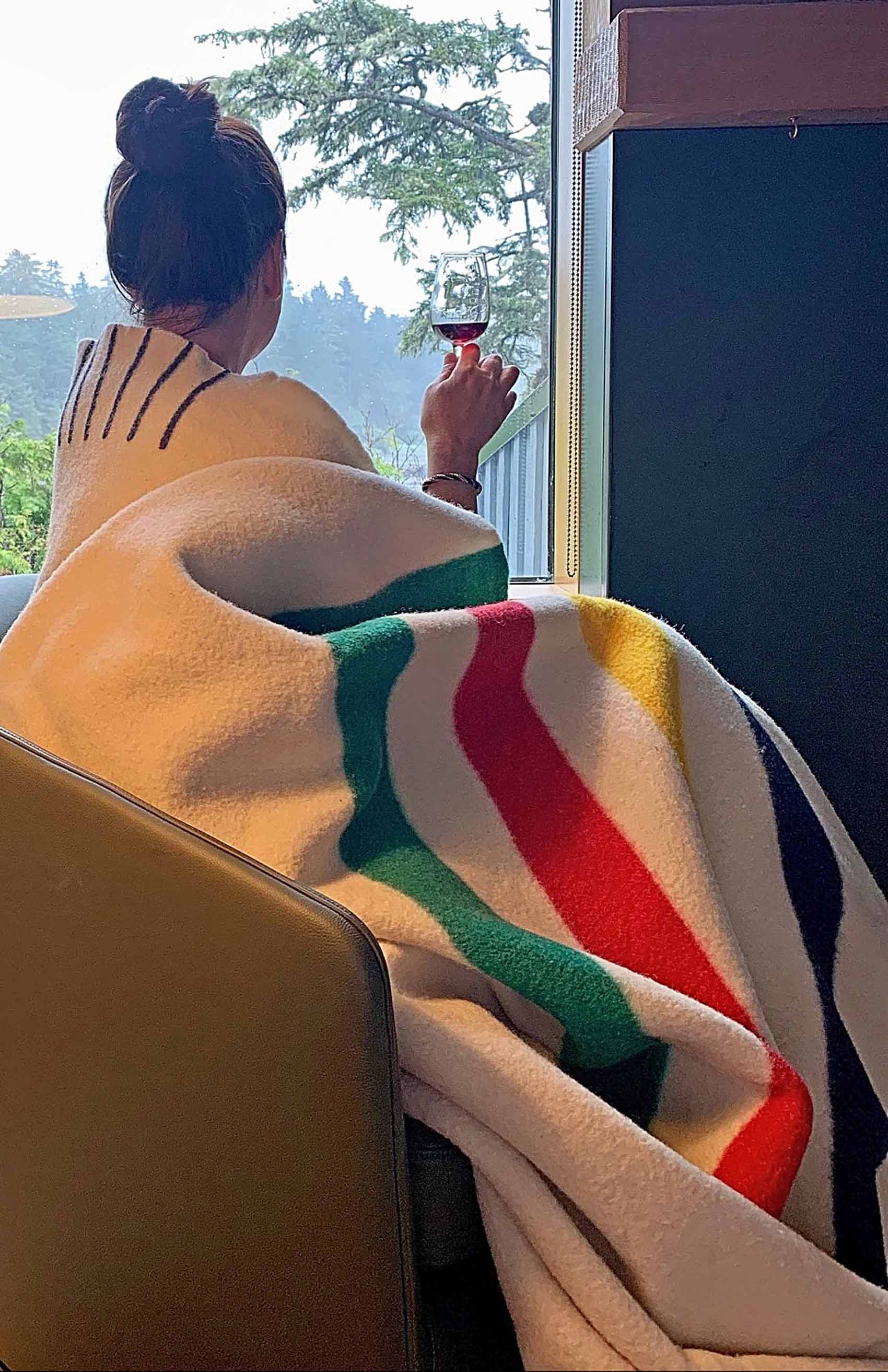 A glass of Taylor Fladgate Port and a Hudsons Bay Point Blanket by the fireplace with a view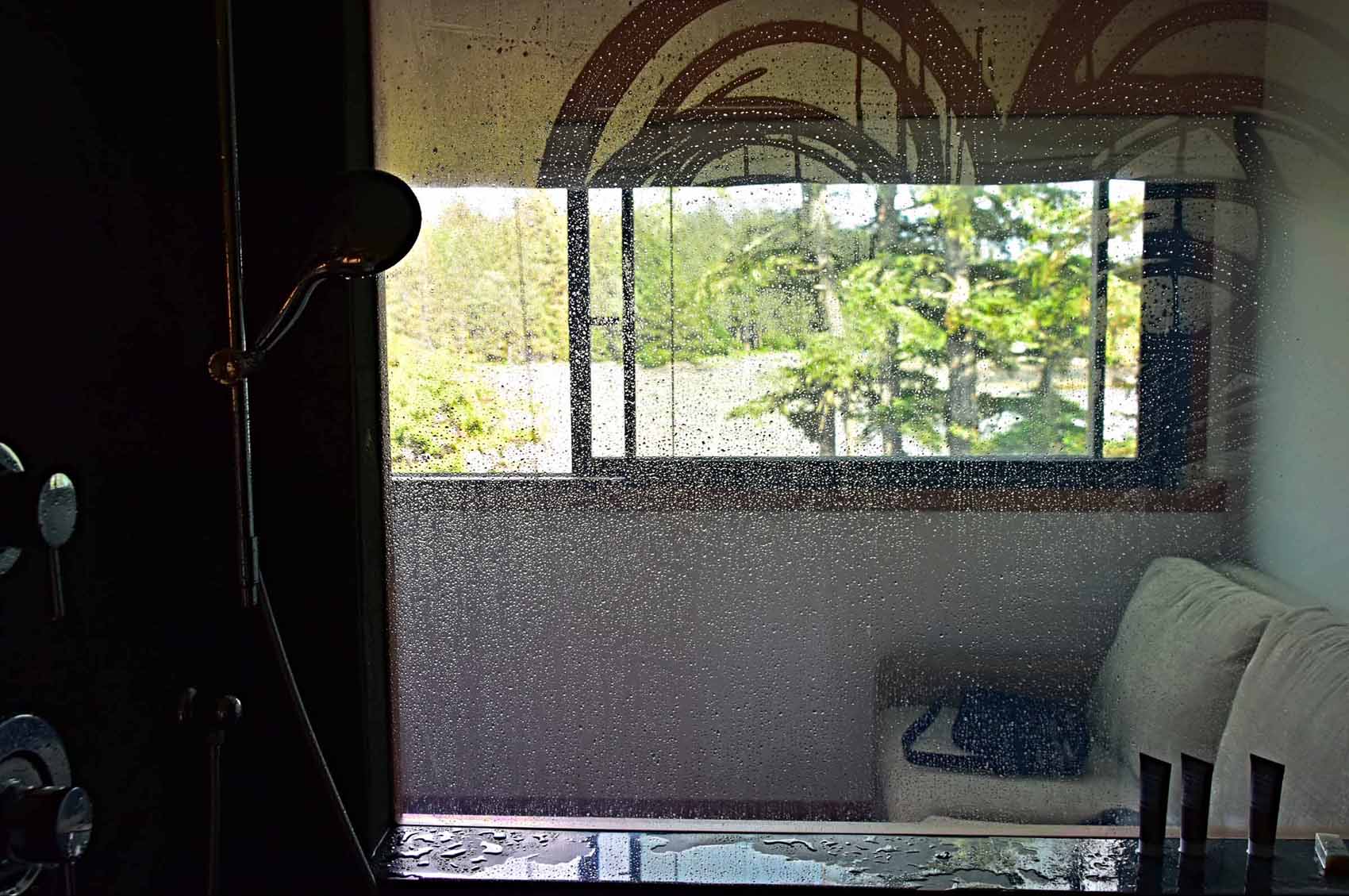 A shower with a view – now feeling fully immersed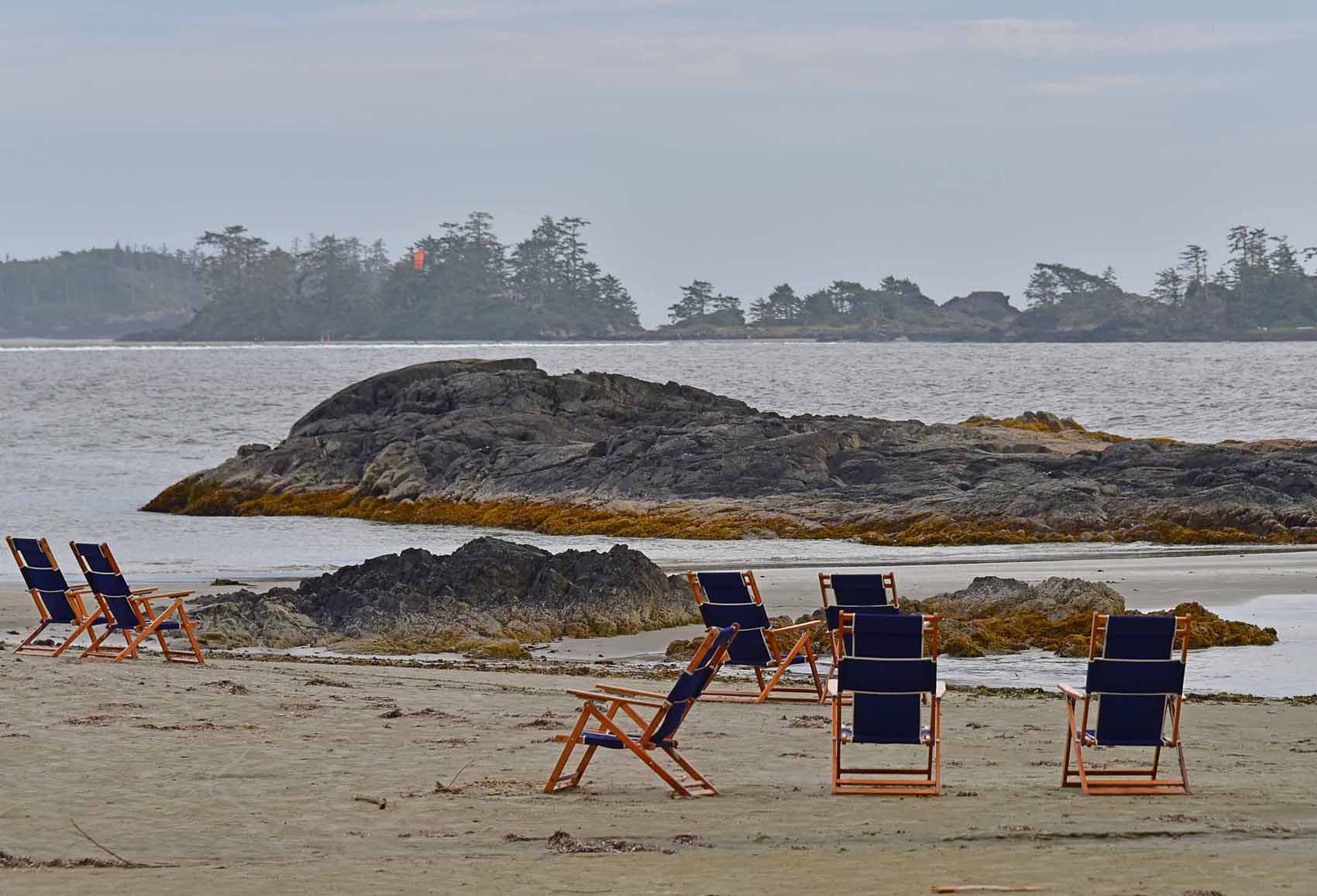 Down to Chesterman beach, chairs provided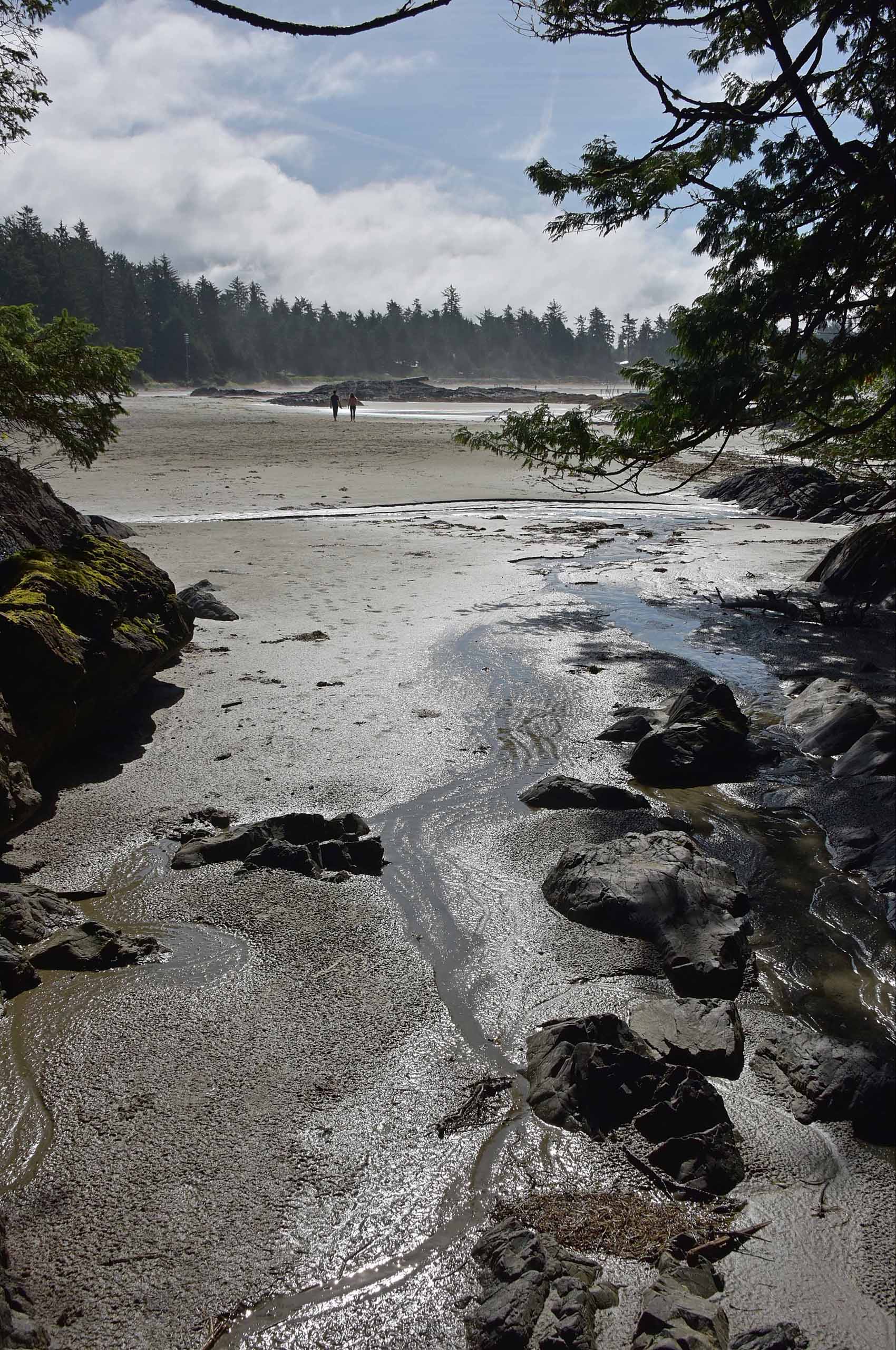 The lines and the light – a painter and photographers delight!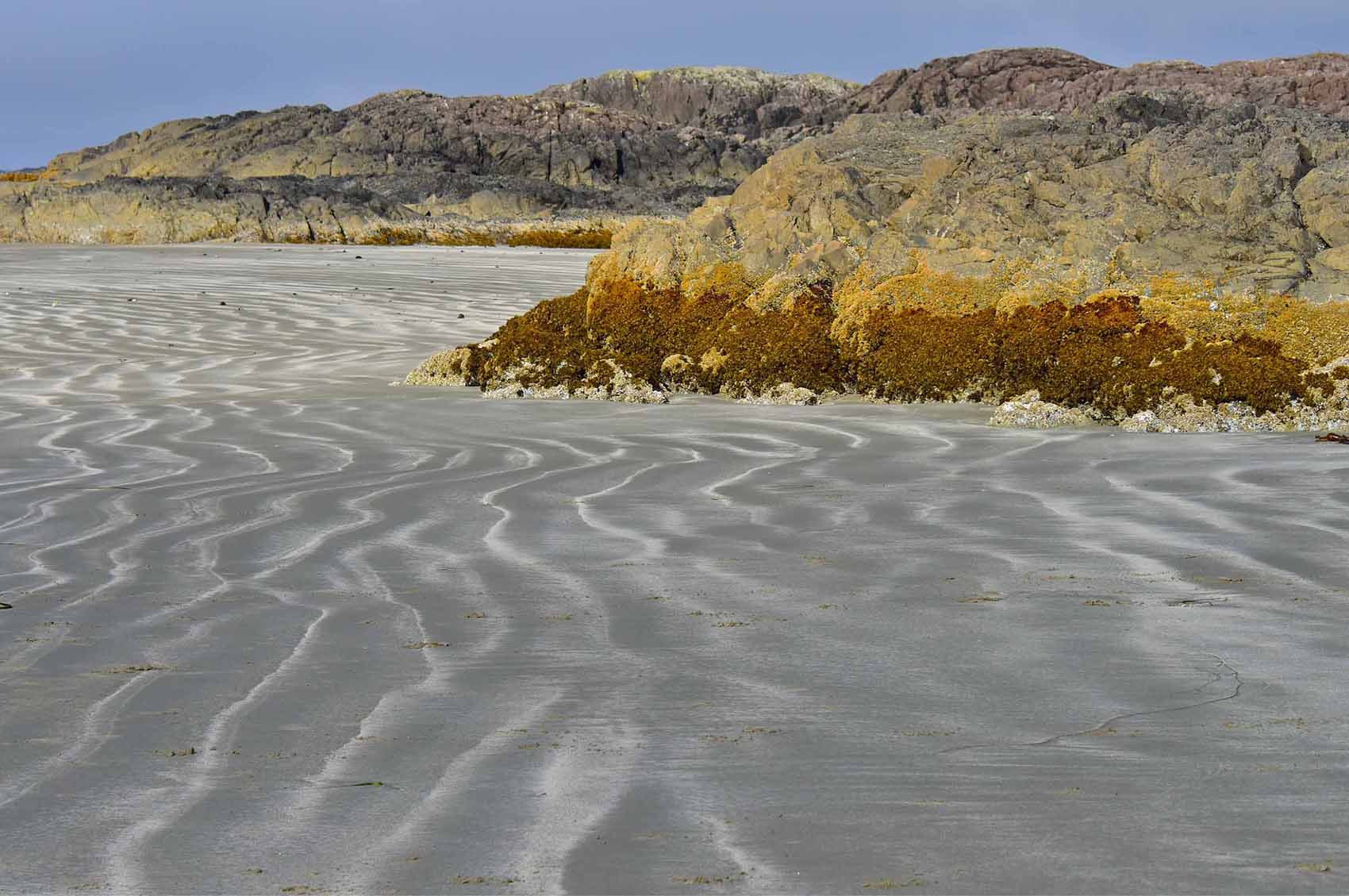 Stretch and surf!
The job of the Artist, is to make you SEE. Mountains in the tide pools.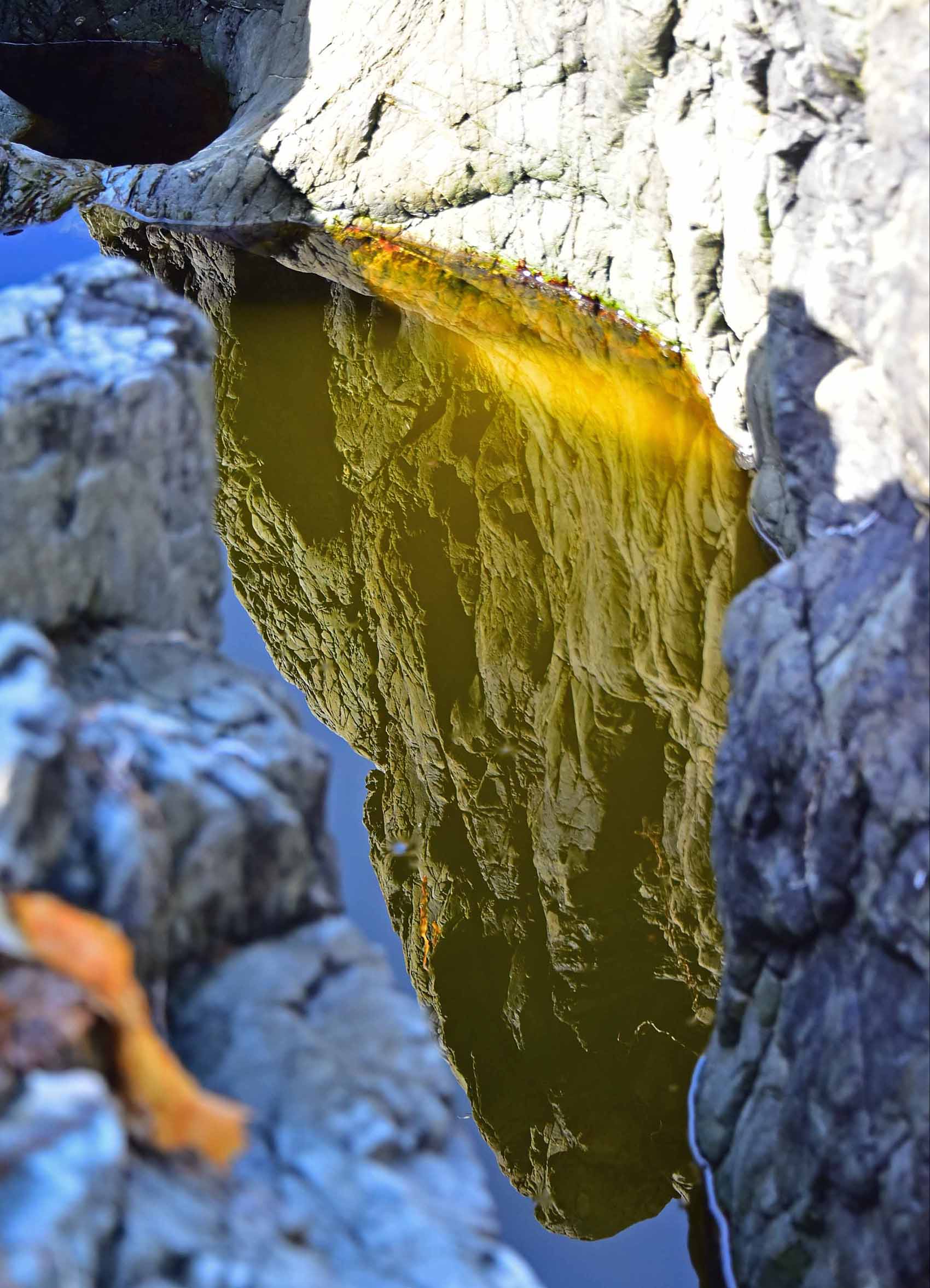 Until next time!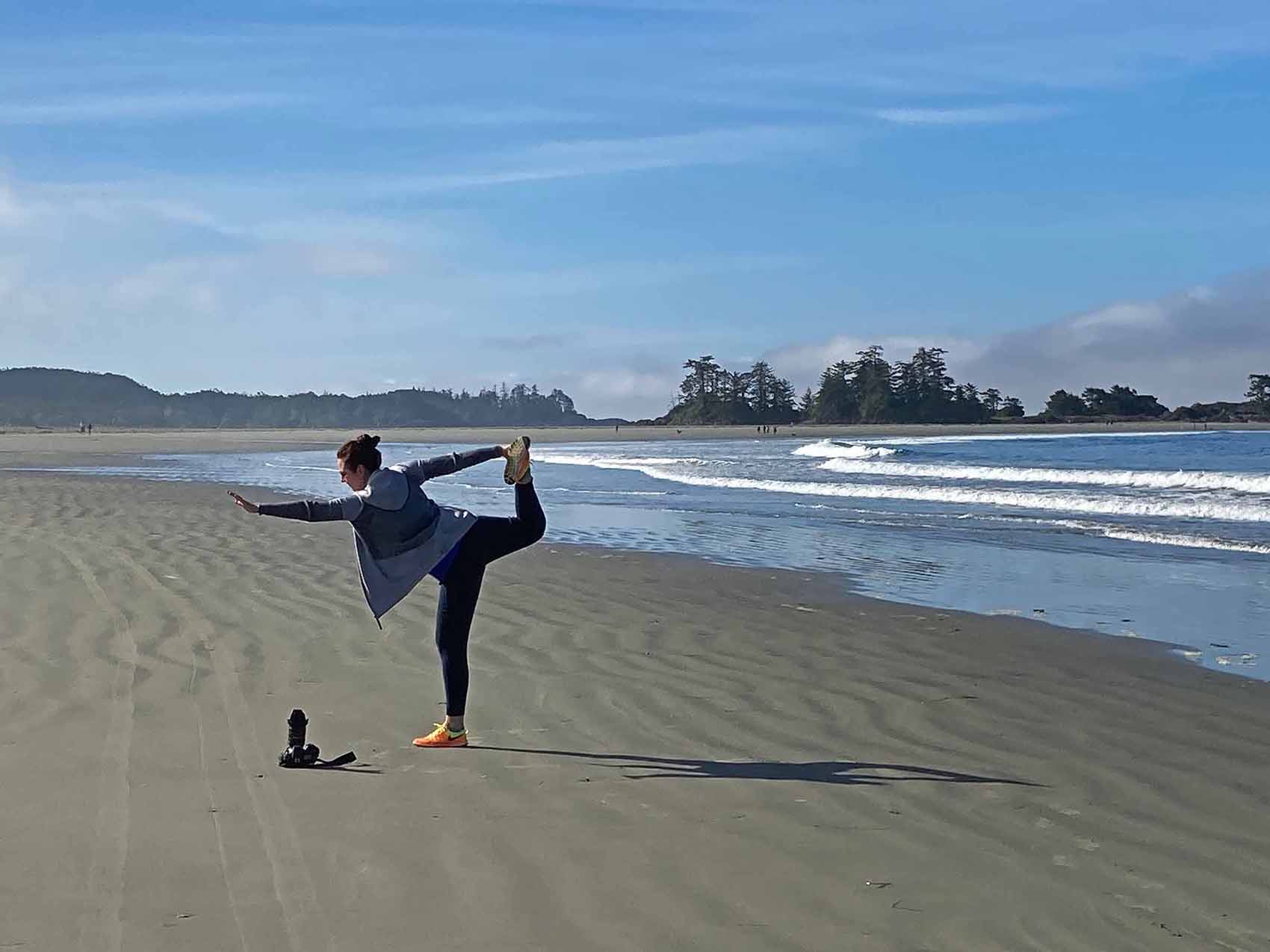 You can't do Tofino without doing sunset at the Pier. Whether in Tofino or Maui, it is a ritual to honour the end of the day.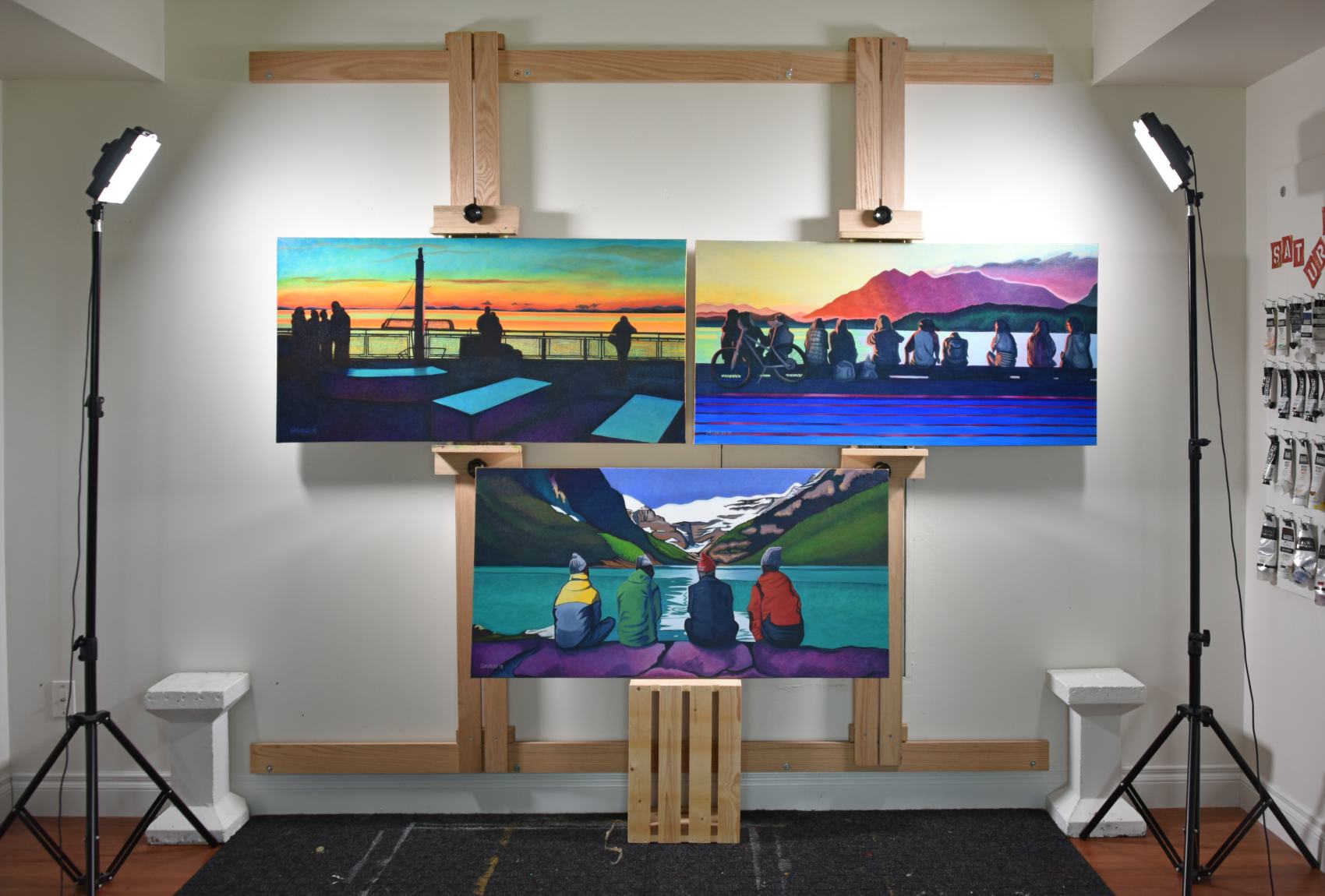 Symbolically Yours,
https://www.brandysaturley.com/wp-content/uploads/2020/08/NDZ_3254-1.jpg
1129
1700
am-330
https://www.brandysaturley.com/wp-content/uploads/2020/10/brandysaturley_logo.png
am-330
2020-08-31 16:52:15
2020-12-16 10:05:30
Tofino Is a Place for Artists