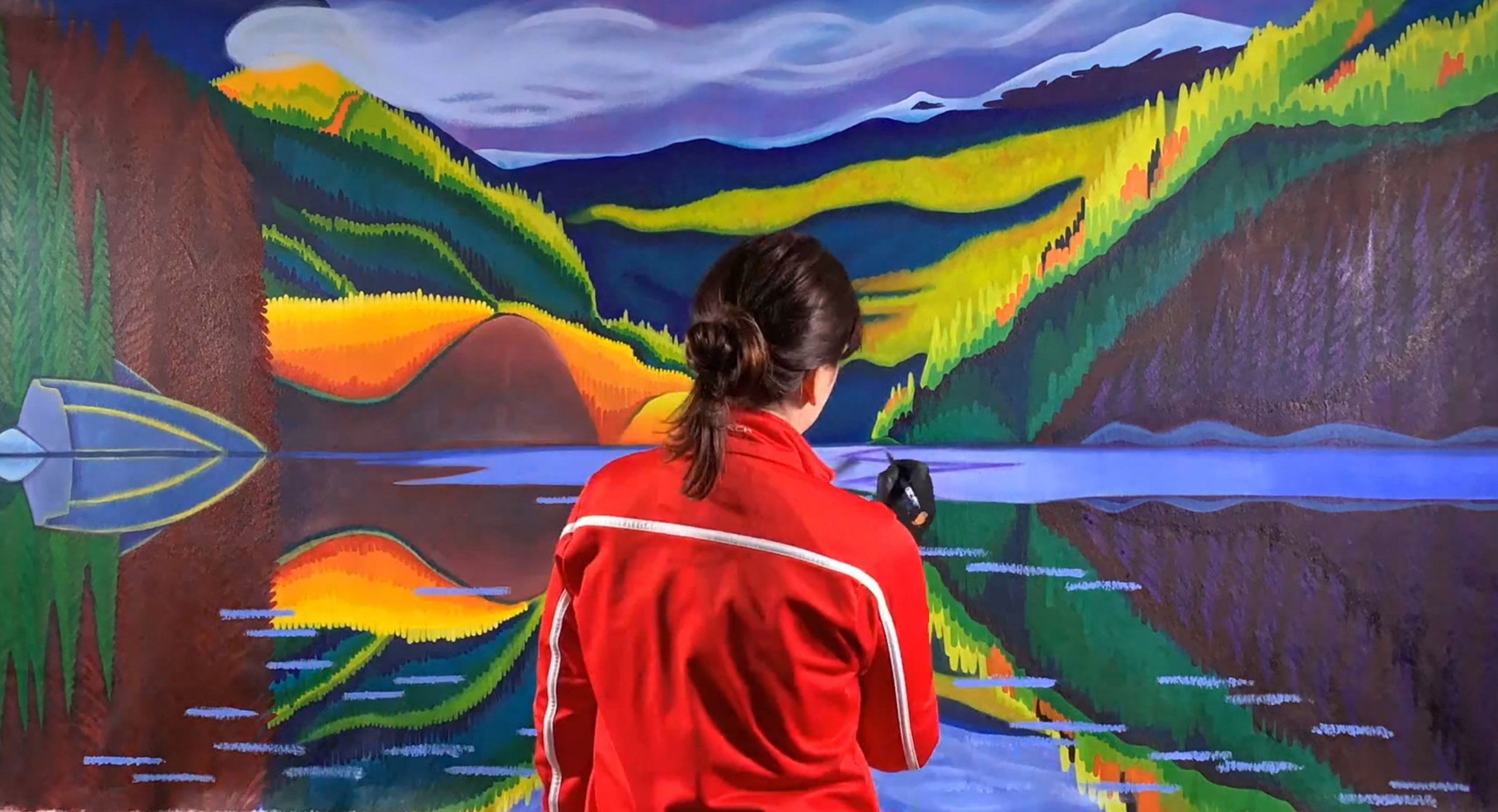 The Work of Art is Ever Evolving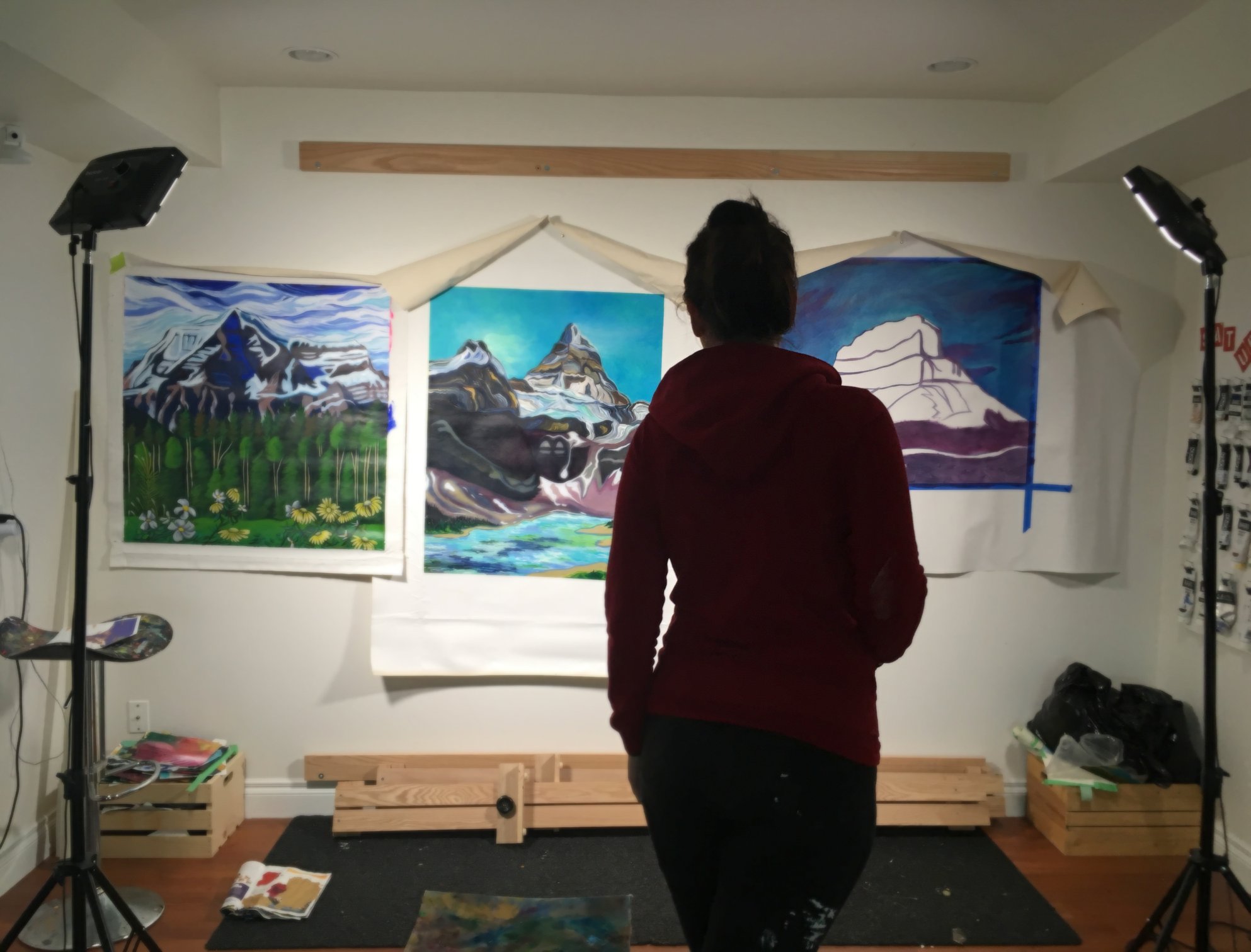 The work of Art is ever-evolving and so is the job of the Artist. This is a fluid career, where multi-tasking is a pre-requisite and if juggling isn't your thing, you should stick with a 9-5. Now that is not to say that you can't work a 9-5 and make art in your downtime, you absolutely can and it is much easier to do this than work as a full-time artist. Better yet, wait until you have retired from your 9-5, then make art your hobby, sell a few paintings here and there, maybe even find a gallery to represent your work, no pressure. Most who make art shouldn't quit their day jobs, it's a tough road and one that is not for most. For me, it is a 'requirement' like oxygen, if I were not doing it, I could not breath.
If you do decide to put it all on the line, and go full tilt at an art career full-time, you will need a support network that is SOLID. Your spouse or significant other, should be your BIGGEST FAN, if they are not, then don't pursue your art full-time. The times when you need a shoulder to lean on, or someone to kick you in the butt and out of the 'I must be crazy to think I can do this' mode, you will need your 'superfan' at your side.
Thankfully I have a 'superfan' and a solid circle of supporters who've got me when the going gets tough, and it does, oddly enough it in fact is what keeps me moving forward. When you hit a certain stage in your career as a visual artist, you will find yourself being chased by many who want a piece and will grab at your ankles, pulling you back down. This is when you have to cut yourself loose from past relationships.
As a self representing full-time visual artist, I have carved a career that is unique to me and my brand of Art.  Any given week/month/year is lined with hurdles and wins that only I can make happen. It is a truly wonderful thing.
So, what does a week or month in my world look like? Here is a rundown of things I am juggling currently;
I am working on two collaborative series of paintings; the Mountain Forms Collective and The People of Canada Portrait Project. In the first I am painting mountainscapes with an artist in Calgary, shipping canvasses back and forth between two provinces. The Portrait Project is a series of paintings from photos submitted by everyday Canadians.
I am painting new landscapes inspired by my travels across North America, photography and writing.
I just released my first edition of fine art prints, celebrating a decade of the 'Canadianisms' body of work, a series of paintings inspired by Canada (now over 90 original paintings)
I manage three websites for my Art; along with my social media channels of Instagram, Facebook, Twitter and LinkedIn – yes, I use LinkedIn
I just finished writing a newsletter to clients and also stay in touch with numerous clients over email and social media
I just prepared several prints for shipping – sales management and bookkeeping
I am working to book solo and collaborative exhibitions of my work for the 2021/22 exhibition season
I am planning my next art trip, last year was a month in London at the Royal College of Art, the year before I was on Maui for a month
I am looking at presentation/teaching session at a local Arts School
Oh, and I am writing this blog.
These are just a few things I can tell you about.
I do sleep, and I do take the weekend off from my studio, but during the week I am working constantly.
I just painted the shit out this last piece, and am working on three new pieces that will be done by next week.
Damn I love my work, it comes with the deepest depths of self exploration and self-awareness. It comes with a deep intuitive understanding of the world and what is needed. It is deeply empathetic, with my fingers on the pulse of the world. I am incredibly disciplined and self-motivated, and I am here to learn, to teach, to do more than I did yesterday.
Pep talk, sure.
Around we go again.
Sincerely Yours,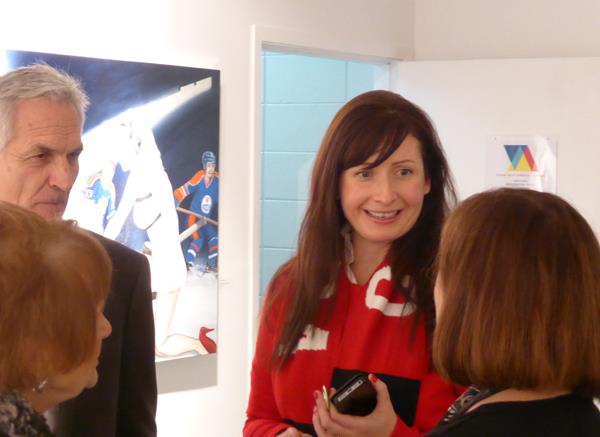 https://www.brandysaturley.com/wp-content/uploads/2019/11/brandysaturleypainting-scaled.jpg
1388
2560
am-330
https://www.brandysaturley.com/wp-content/uploads/2020/10/brandysaturley_logo.png
am-330
2020-03-02 16:03:45
2022-04-21 12:05:56
The Work of Art