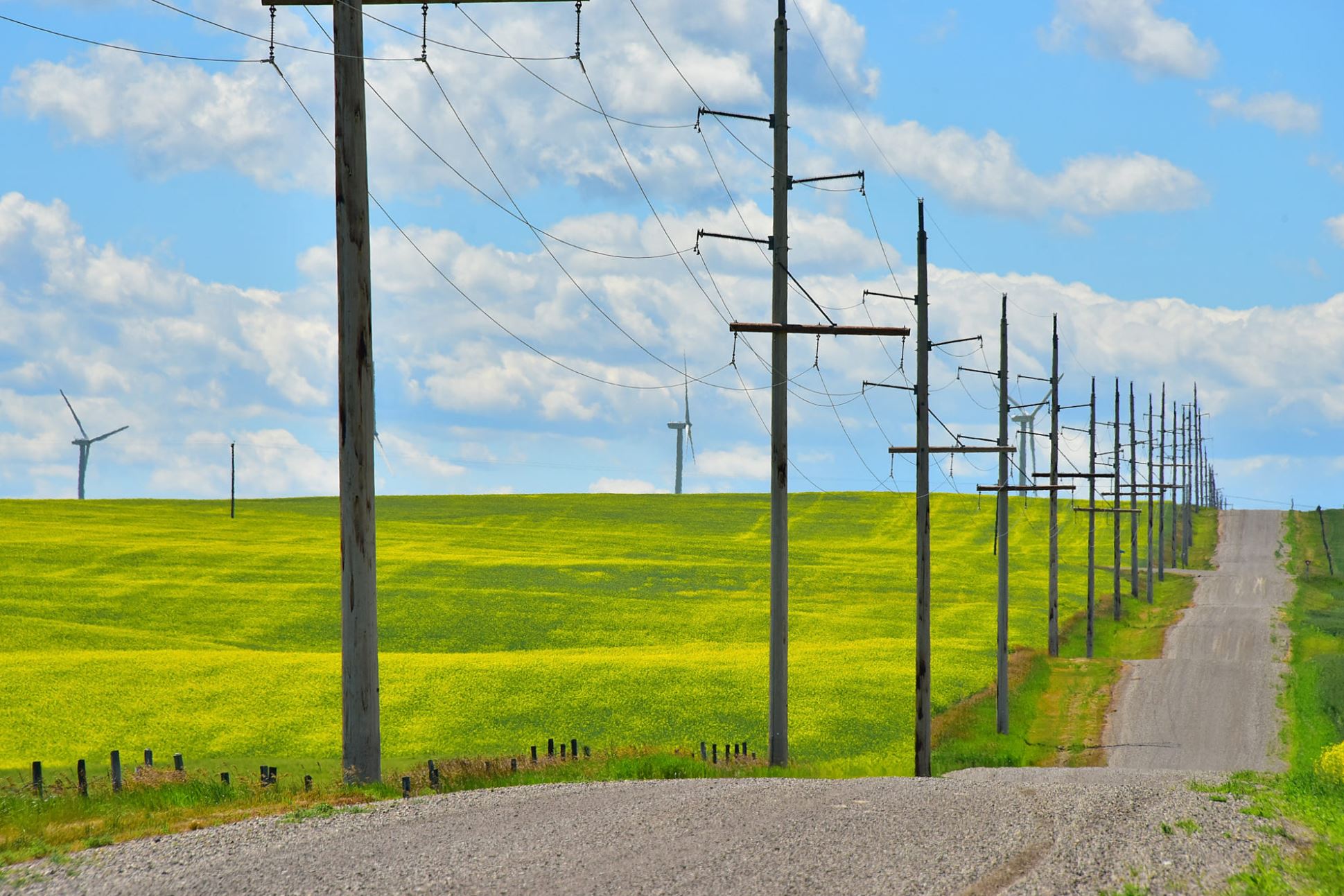 I am living in a constant state of awareness; the creative process.
I live in a constant state of 'buzz' and my brain is always working. For me a road trip, a hike or a walk out to my garden, produces endless hours of thought, inception of new ideas, and experimentation; which will result in production of new paintings. What electrifies my brain today, may produce something immediate or something many years down the line. The gathering of stimuli; aurally, visually and manually is cataloged away in my brain and on my computer hard drive for future excavation. It may be a simple as a trip to the grocery store, or time spent washing dishes, but never doubt that I am working. Often I feel like I am living in a constant state of visual orgasm, a marathon of the mind. I am in a committed long term relationship with my work, and she gets jealous when I leave her to take care of everyday life. The creative process behind making a painting, begins long before my brush hits the canvas.
Recently I took my mistress on the road through the prairies of western Canada. My Nikon D810 and my iPhone by my side; we were recording, experimenting and capturing future food for my paintings. This is my artist process, this is my work, behind the work, of being an Artist.
With neon yellow canola, hues of flax and sky blue, early wheat and soybean green and old barn or rusty engine red, these photos provide the food to feed future paintings.
#GOWESTROADTRIP2020 – my vision of the prairies.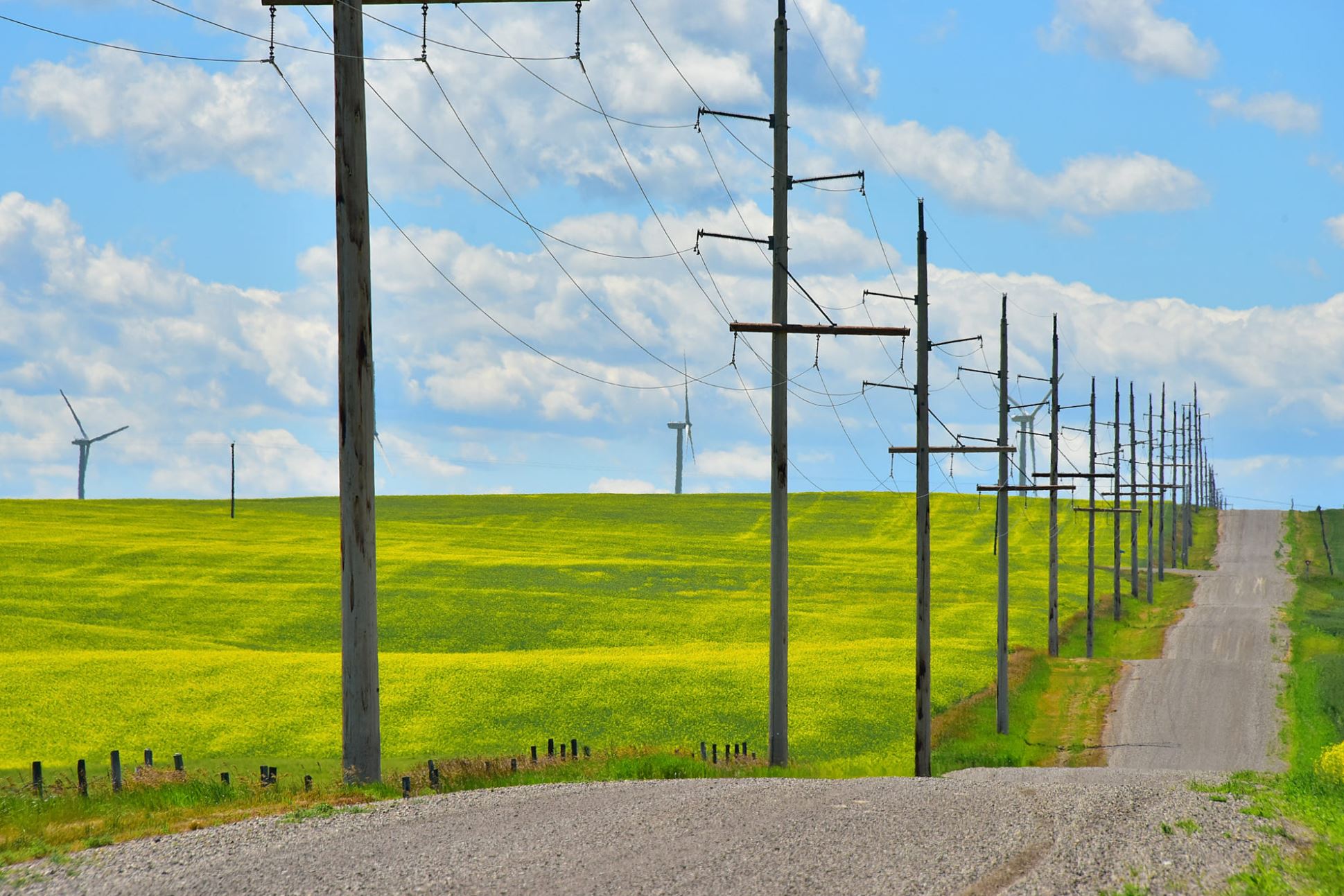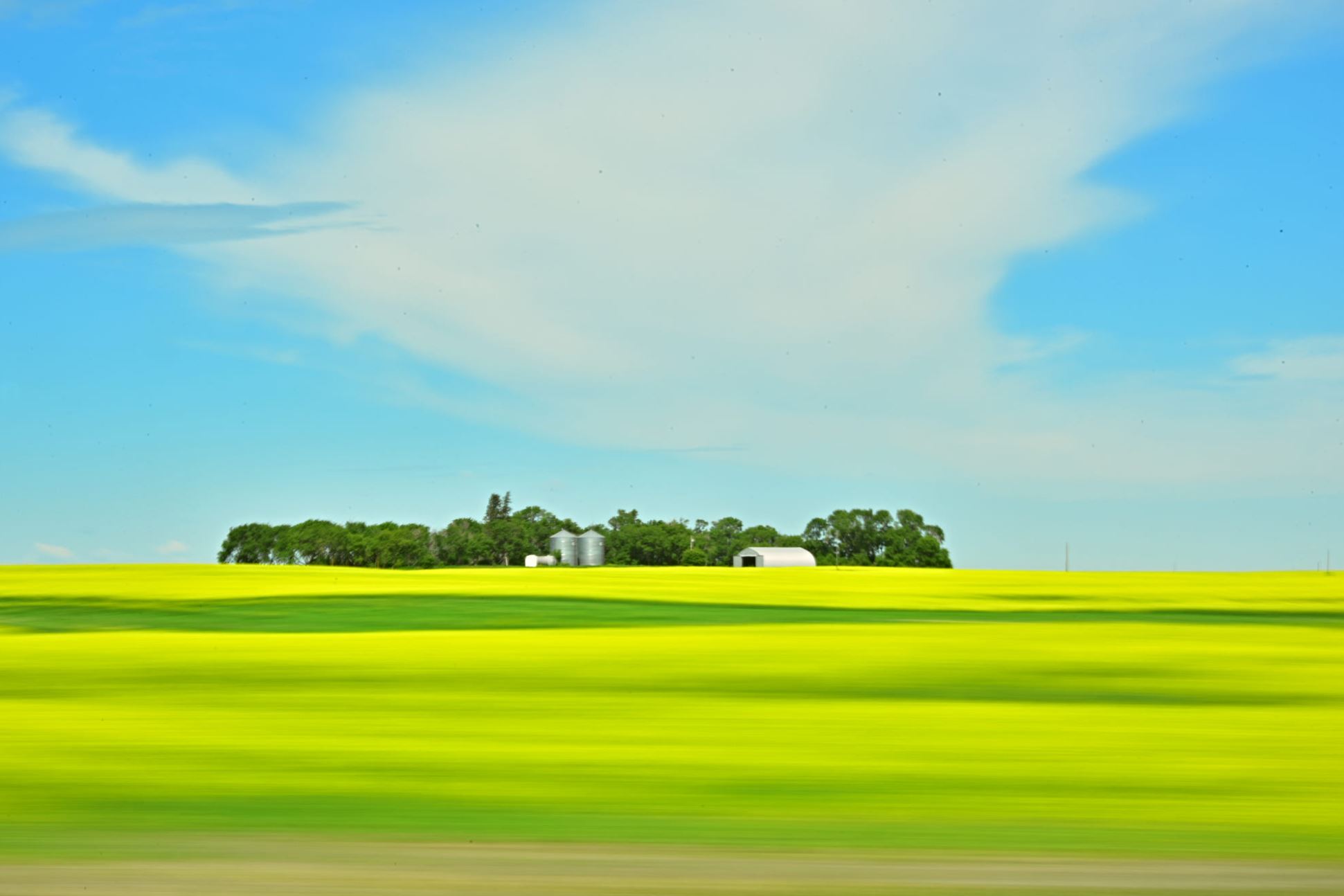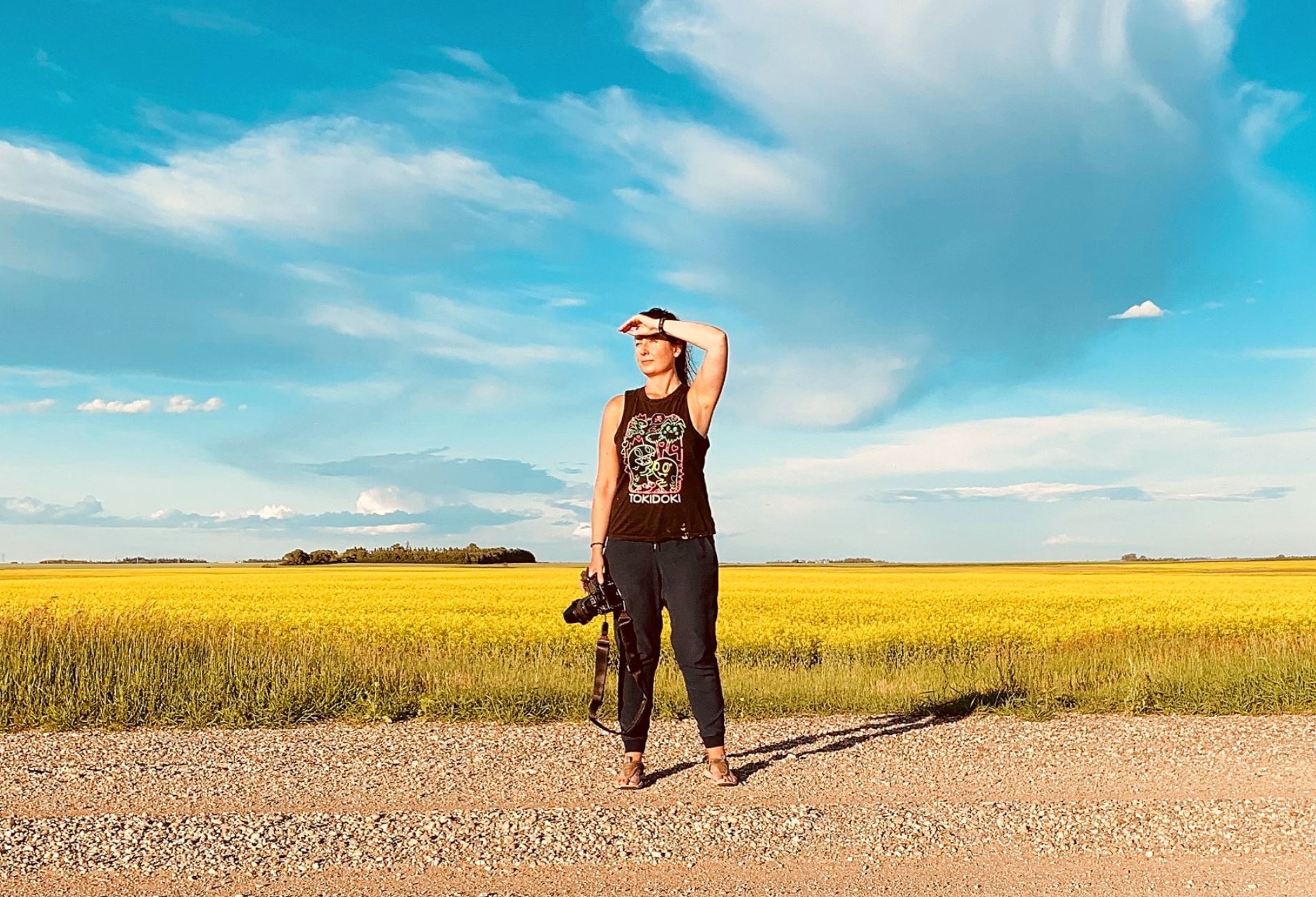 Part I of this road trip is available to view and license on 500px here.
Sincerely Yours,
https://www.brandysaturley.com/wp-content/uploads/2020/07/gowestroadtrip.jpg
1293
1939
am-330
https://www.brandysaturley.com/wp-content/uploads/2020/10/brandysaturley_logo.png
am-330
2020-07-28 09:38:20
2021-05-17 09:29:48
The Creative Process