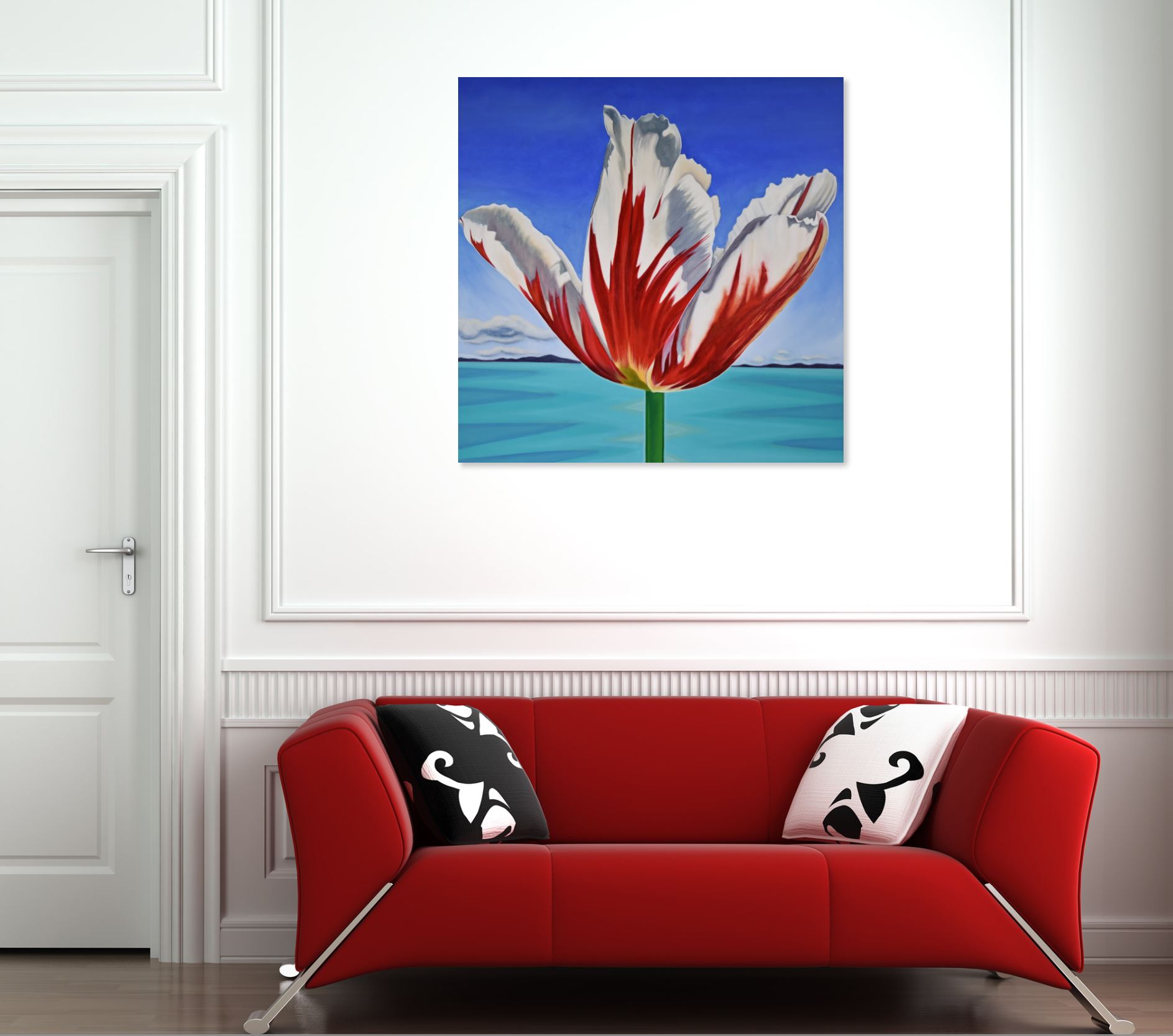 You Can Afford That Pricey Painting – Five Ways to Buy Original Art
Whether you are in an art gallery, at an art show, or browsing art online, you have probably seen a painting you love and thought, "I love it but I can't afford that painting". At this point, there is very little excuse to not have something original and interesting on your walls, in our humble opinion. Owning an original painting, by a real artist, has many benefits: for starters, the artist's work gets more valuable with time, unlike a car, suddenly you have a lucrative capital asset. There is also the rewarding sense of owning an original piece of art that you can proudly display in your home, providing an interesting conversation piece when guests drop by, original art IS definitely something to talk about. But everyone knows the downside to buying original artwork is that it comes with a dollar sign followed by many, many zeros, even when the artist is fairly young and emerging on the art scene. We're not saying artists don't deserve every penny of that price tag, but chances are you don't have that kind of cash lying around for a spontaneous kind of moment. But this should never keep you from buying an original piece of art today, before it is gone tomorrow. There are SO many ways to buy art, that makes it affordable for almost anyone. Here are five ways to buy art, today;
1. Finance Your Art Purchase:  That's where this genius service called Art Lease Canada comes in; have that painting in your home now and pay for it over a time that suits your budget. Established in 2003, Art Lease Canada is a Canadian financing company that helps people acquire art within a monthly budget. Their approach is simple. They buy art on behalf of their customers and lease it to them over a specified period of time. The client enjoys the art in their homes or businesses while making monthly lease payments and at the end of their lease, they own the art. Art Lease Canada finances art purchases valued between $1,000 and $25,000 for art galleries and self-representing artists across Canada. This means the next time you're sipping wine and browsing art online, or in a gallery and come across a $5000 painting you really, really have to have (and it's not the wine talking), you could use an Art Lease loan to purchase the artwork. This means on a $5000 painting, you only have to drop $234.00 over the next 24 months. Buyers remorse begone! Or at least temporarily diminished. If you are buying for your office or business, Art Lease is business friendly – monthly payments are a tax-deductible business expense.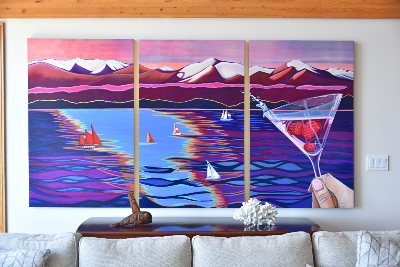 2. Rent Your Art: love a painting but not sure you want to make it a forever relationship? No problem, most galleries and professional self-representing artists offer rental options where you can rent an artwork for a small monthly fee and then trade it in when you are ready for something new. This is a great way to 'try out' new art that you may end up buying in the future. For as low as $50 a month, you can rent a painting. Once you select a work of art, we can hand-deliver and install the piece (local clients only Vancouver Island and Vancouver mainland). After a month, you can keep renting, return it, swap it for another work, or purchase it. Most rental pieces list for $1000 to $2500.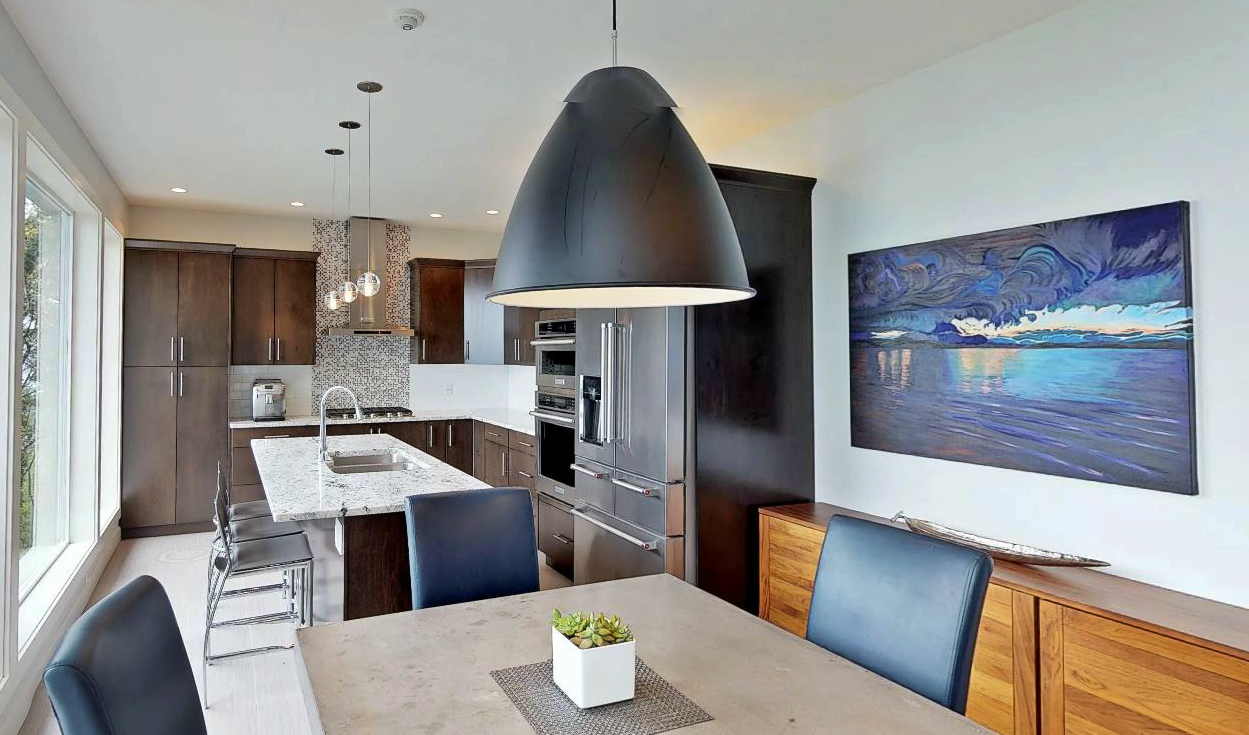 3. Trade-In Your Art: you own a painting that you no longer have the same love for, or you may have a lot of art and not a lot of wall space, and you are not interested in paying for an art storage service. Many galleries, and a few professional self-representing artists, offer 'buyback programs' where they will buy back your art for the price of what you purchased the art for as a credit against a new art purchase of equal or greater value.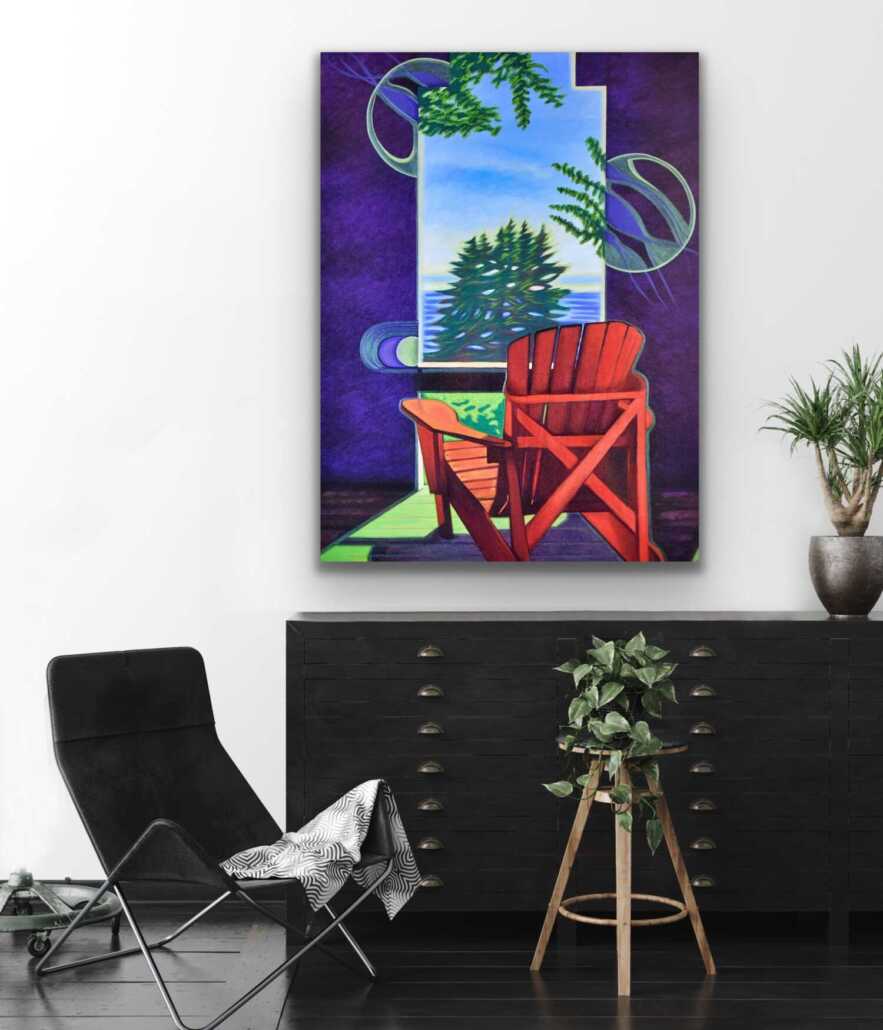 4. Group Buy: do you have a few friends that love art? Ever thought of getting together to buy a great painting, or a few paintings and then sharing them? This option offers you the ability to move the painting from home to home every few months, offering the chance to enjoy something new on your walls every few months. We would only recommend this option if you know each other REALLY well and there is a good level of trust, you don't want your original art purchase damaged.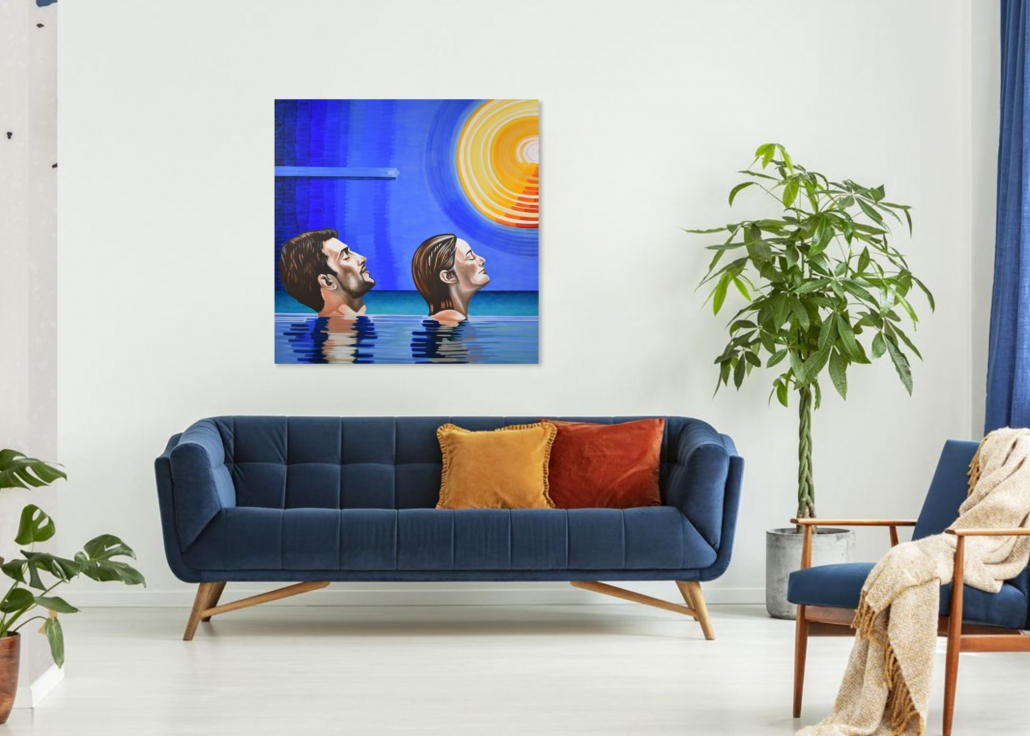 5. Write-off Your Art: Encouraging purchases of Canadian artwork. Buying original artwork is considered as an amortization expense for corporations or individuals who operate a business. It qualifies as a tax deduction provided that certain criteria are met. The artwork must have been created by a Canadian artist and must be related to the business's commercial activities, for example, it must be exhibited in a place of business where it will be seen by clients. If the purchase meets these criteria, the buyer is entitled to a declining deduction of 33% of the cost of purchasing the artwork (class 8.1) at the provincial level and of 20% (class 8) at the federal level. Some works of art are, however, excluded and do not qualify for a tax credit, more specifically works having a value of less than $200 or created prior to the 1900s – created over 100 years ago. Moreover, if the buyer is a GST and QST registrant, he can recover the taxes paid at the time of purchasing the artwork by claiming input tax credits. Lastly, if the work is rented instead of being purchased, the rental expenses are also deductible as long as the expense was made for business purposes.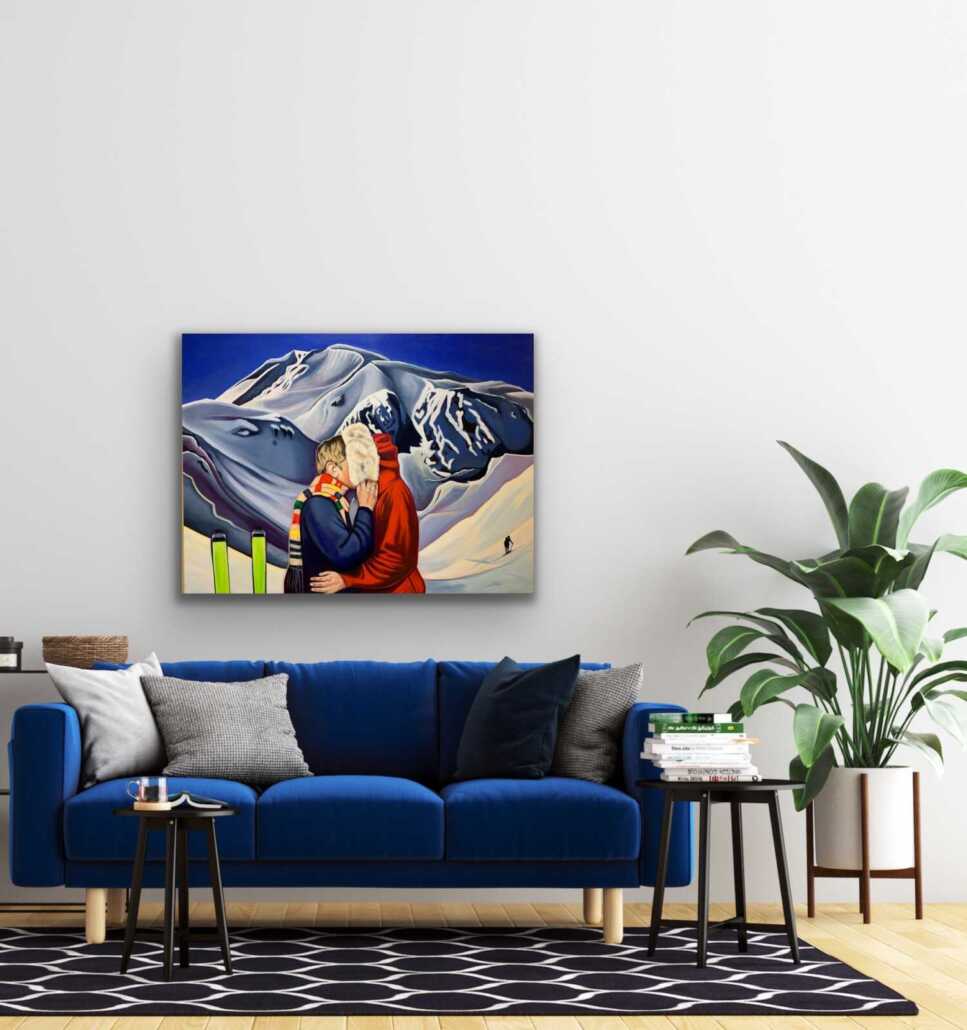 You CAN afford that original painting, now all you have to do is decide which painting is the lucky one for you!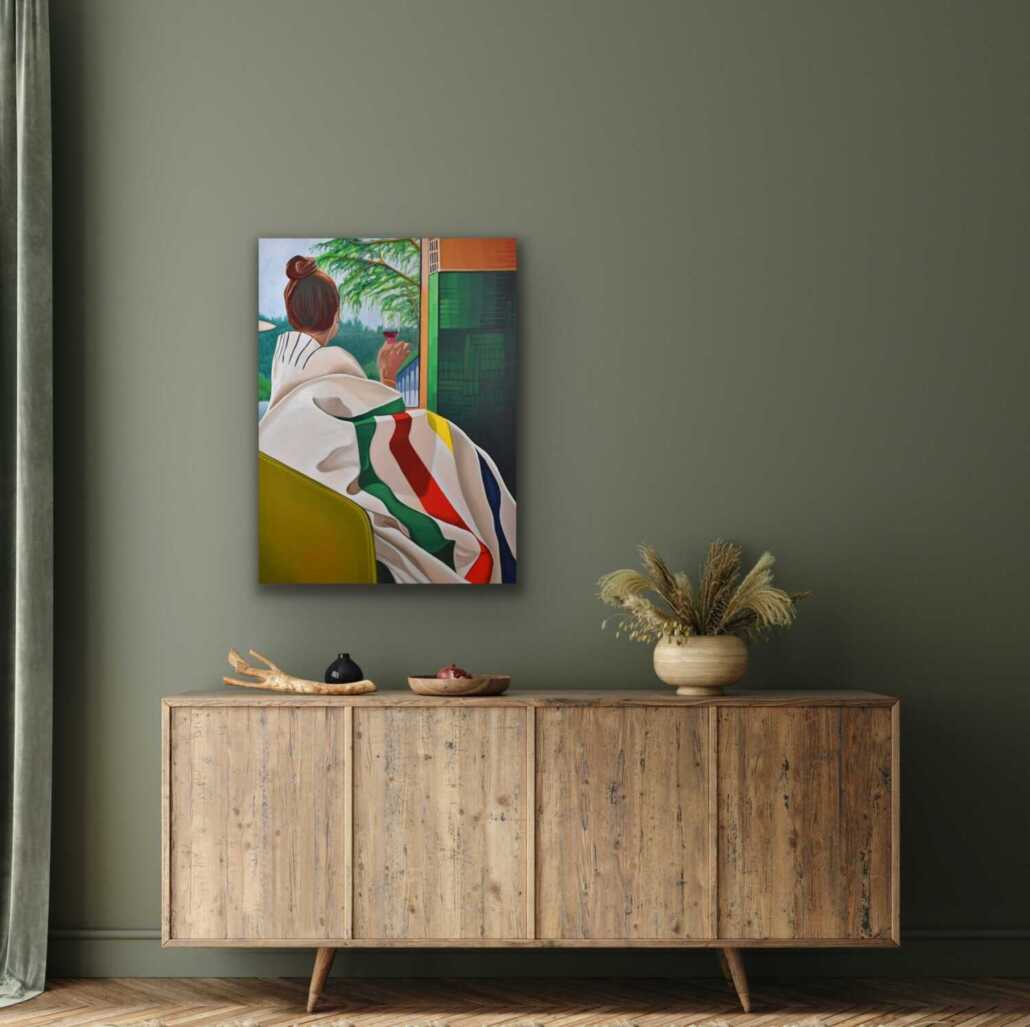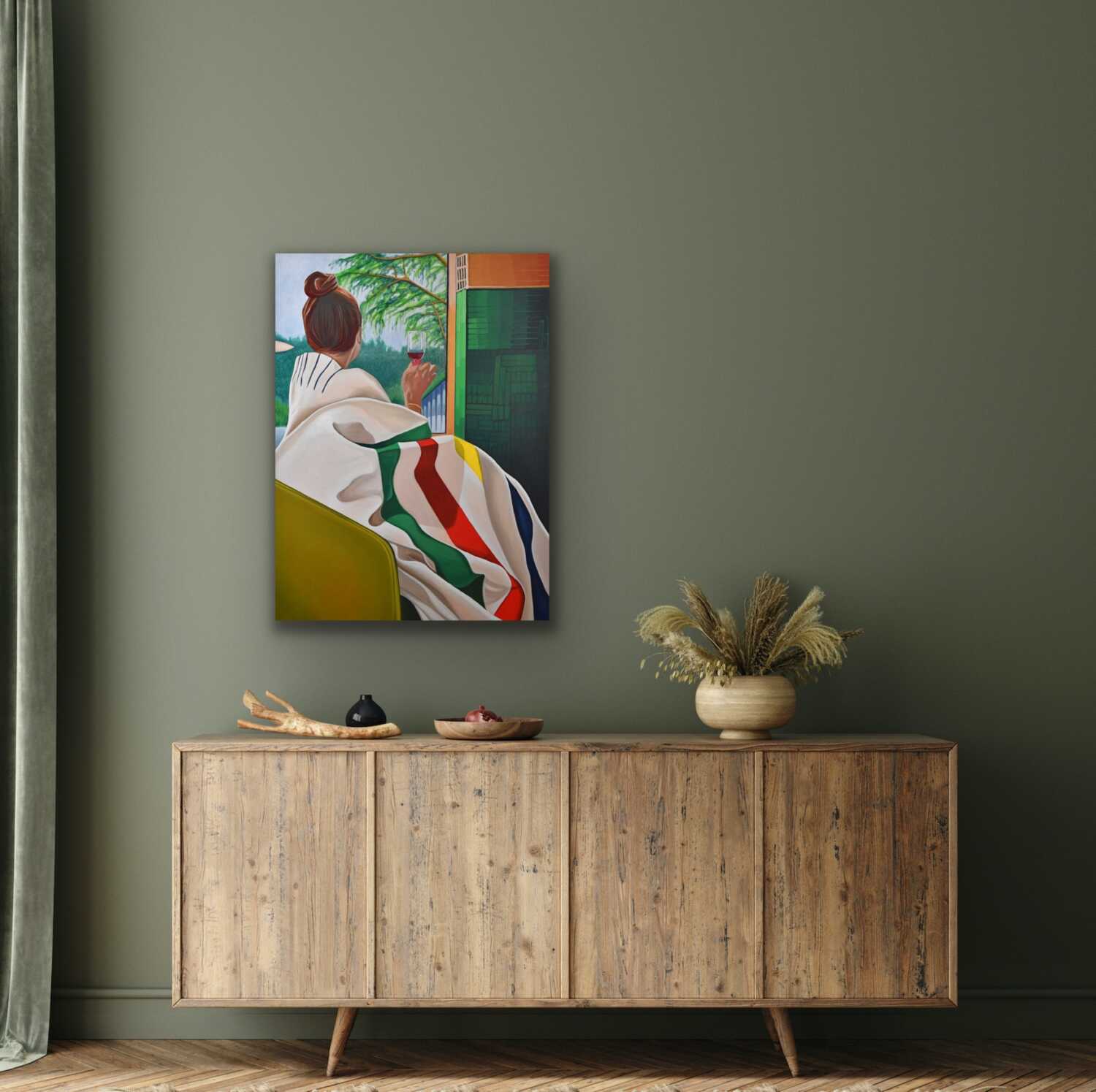 https://www.brandysaturley.com/wp-content/uploads/2019/06/wall5.jpg
1666
1887
am-330
https://www.brandysaturley.com/wp-content/uploads/2020/10/brandysaturley_logo.png
am-330
2019-09-18 17:03:04
2021-05-21 10:02:39
Five Ways to Buy Art