Canadian Art Collections – The Original Paintings of Brandy Saturley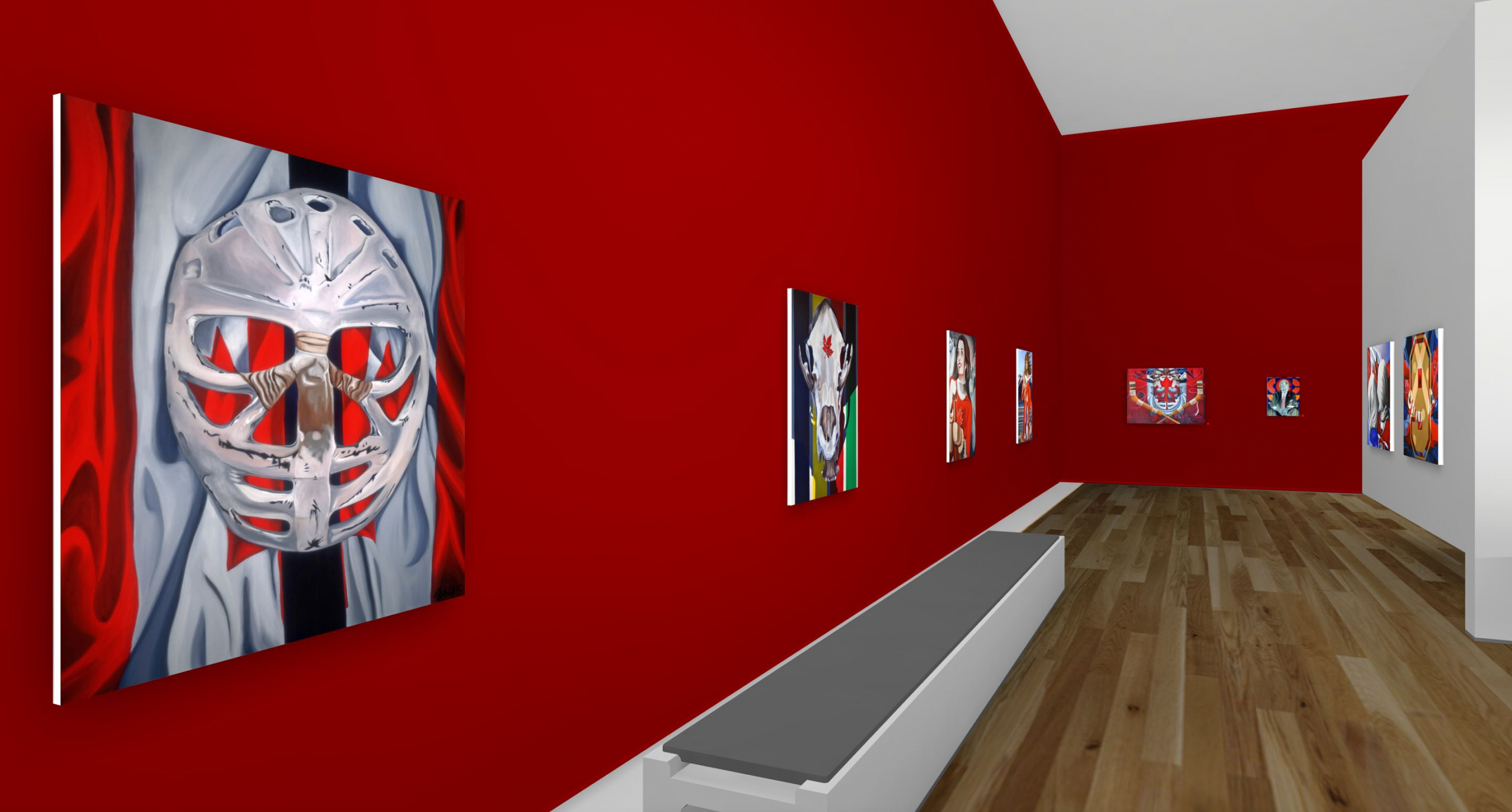 Diverse collections of original Canadian Art; capturing stories, symbols, people, and the landscapes of Canada. The nature of this Canadian art reflects diverse origins, as the artist has taken Canadian traditions and adapted these influences to reflect stories of Canadian lives. If you are looking to buy enduring original paintings, from a Canadian artist, you have come to the right place. This art collection spans two decades of the Victoria born artists' career, and this online art gallery features popular Canadian artworks, new paintings, sold paintings and commissioned art. Browsing the collections will give you a sense of the contemporary paintings Saturley creates; a 'pop art style' aesthetic, vivid colours, and a modern approach to painting.
There is beauty here, and these paintings tell stories, these paintings make you feel. Connect with the restorative and enriching power of art, Some works honour the landscape, while others capture the collective consciousness of Canada, reflecting shared experiences. You will find paintings of sunset landscapes, interesting characters, familiar symbols, and icons of sport. Whether you are looking for something visually appealing or something that touches you on a deeper level, you will find it in Saturley's work. This Art 'lives' and it is alive with vivid colours and movement, reflecting the passion of the artist. Enjoy the work and contact us and we can provide further details and photos. We are here to help you navigate the art collecting process.
On this page you will find 'collections' (paintings made in a series) – groupings of paintings made under one theme or year. If you prefer to browse all paintings, please visit the 'Paintings' page. Questions? Contact us here.