Canadian Art Collections – The Original Paintings of Brandy Saturley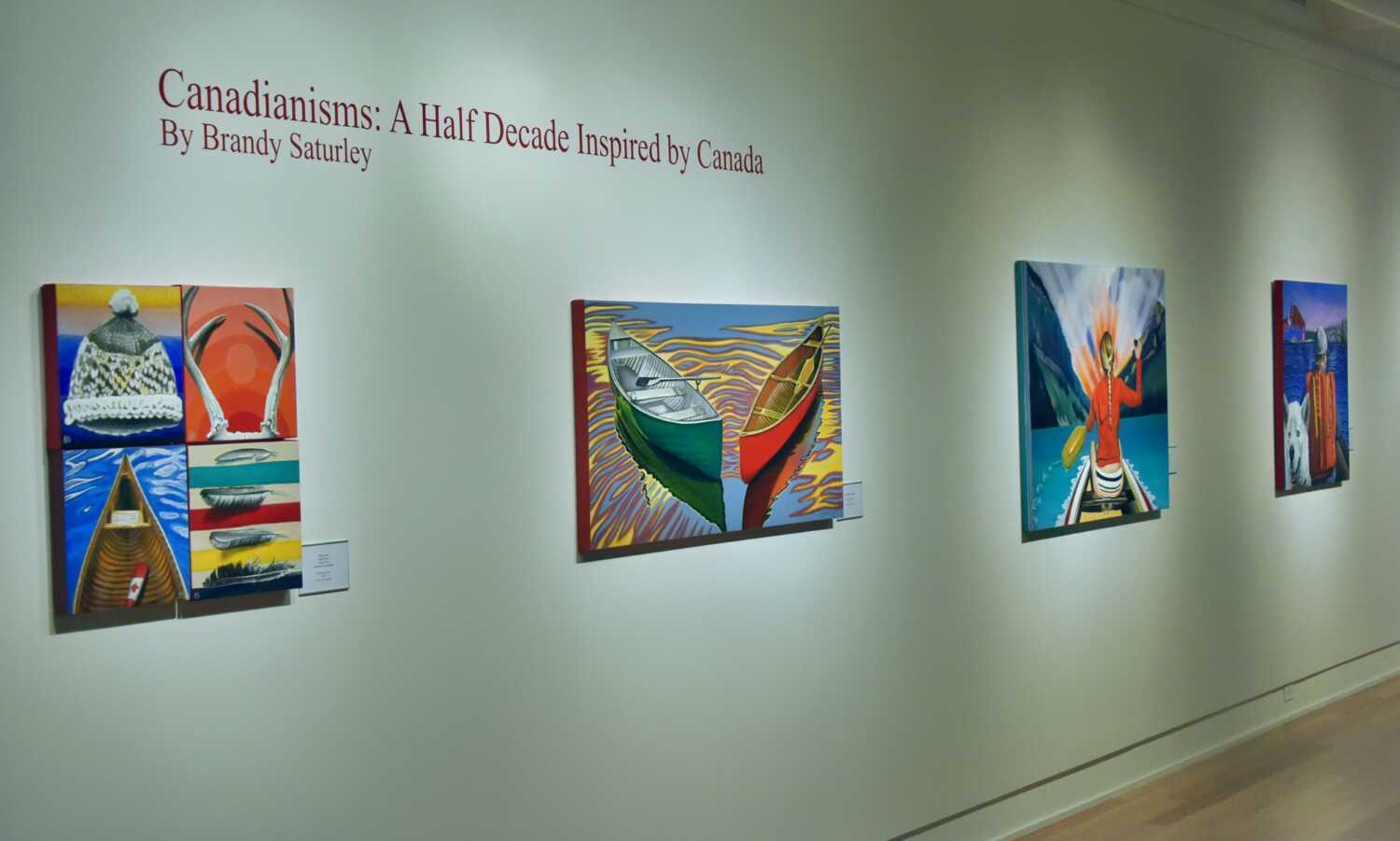 Canadian Art collections – A selection of paintings by Canadian Artist, Brandy Saturley. Saturley is a contemporary Canadian painter who creates colourful and expressive portraits of the people, landscapes, and cultural icons of her home country. Through her bold use of colour and form, Saturley captures the essence of Canadian identity, celebrating the diversity and resilience of the people who inhabit this vast and varied land. From the rugged beauty of the West Coast to the urban energy of Toronto and Montreal, Saturley's paintings reflect the rich tapestry of Canadian life, inviting the viewer to see their own experiences and aspirations reflected in her work.
A celebrated Canadian contemporary painter and multidisciplinary artist known for her striking and colorful depictions of Canadian landscapes, cultural icons, and sports figures. Born in Victoria, British Columbia, Saturley has exhibited her work across Canada and internationally and is considered one of the country's leading contemporary painters.
On this page you will find 'collections' (paintings made in a series) – groupings of paintings made under one theme or year. If you prefer to browse all paintings, please visit the 'Paintings' page. Questions? Contact us here.