Investing in Canadian Art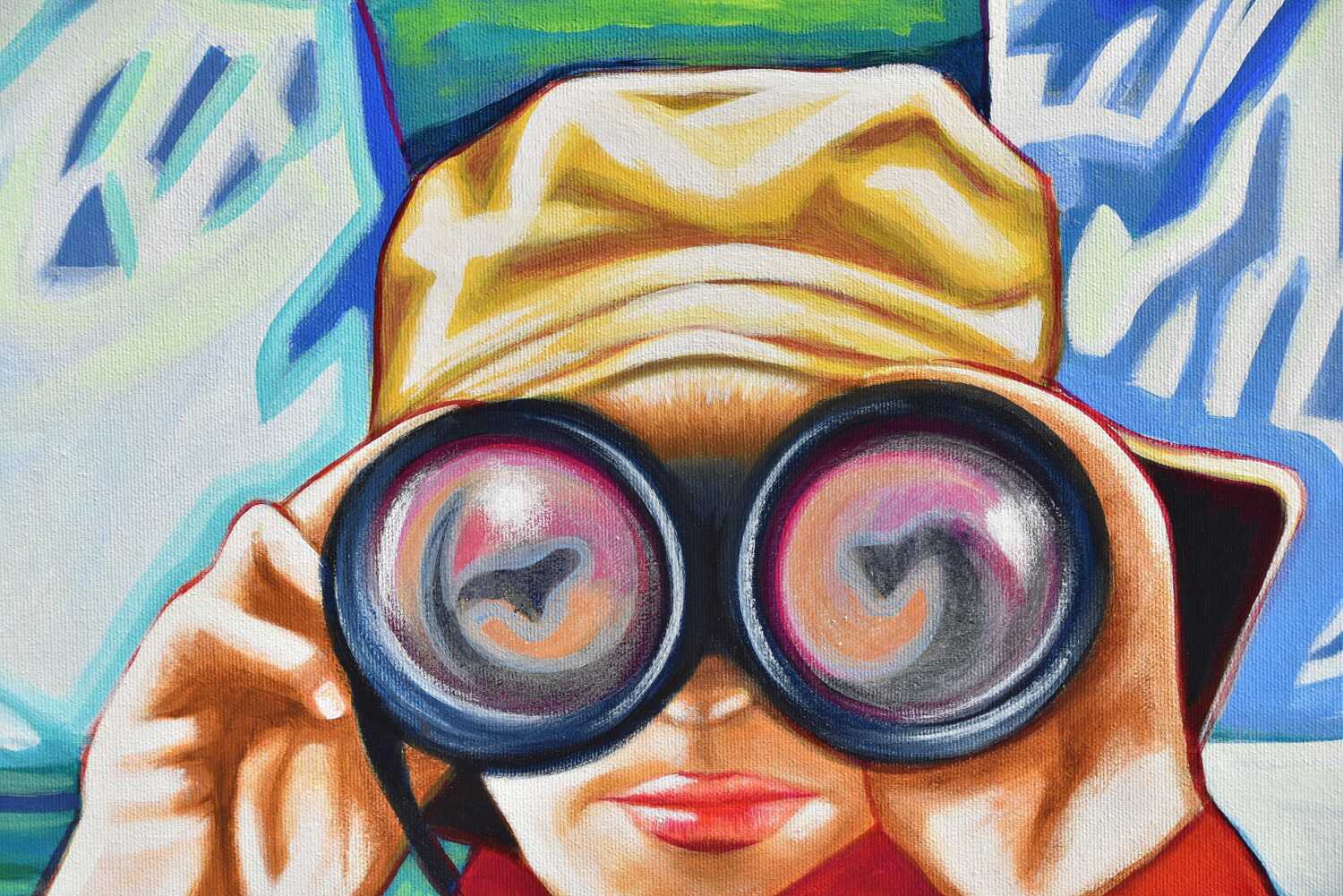 The benefits of investing in original Canadian art.
Investing in original Canadian Art has offered better returns than cash and other government investments since 1900, research finds. When I buy art I am never looking for a reason, my primary reason for buying art is whether or not I love it, the artwork I buy has to bring me joy in a way that money alone cannot. No matter how much you love your Tesla stock, it can never deliver the same exhilaration as a house packed full of fine original Canadian art. Life is heavy and far too fleeting to not invest in beautiful artworks to surround you.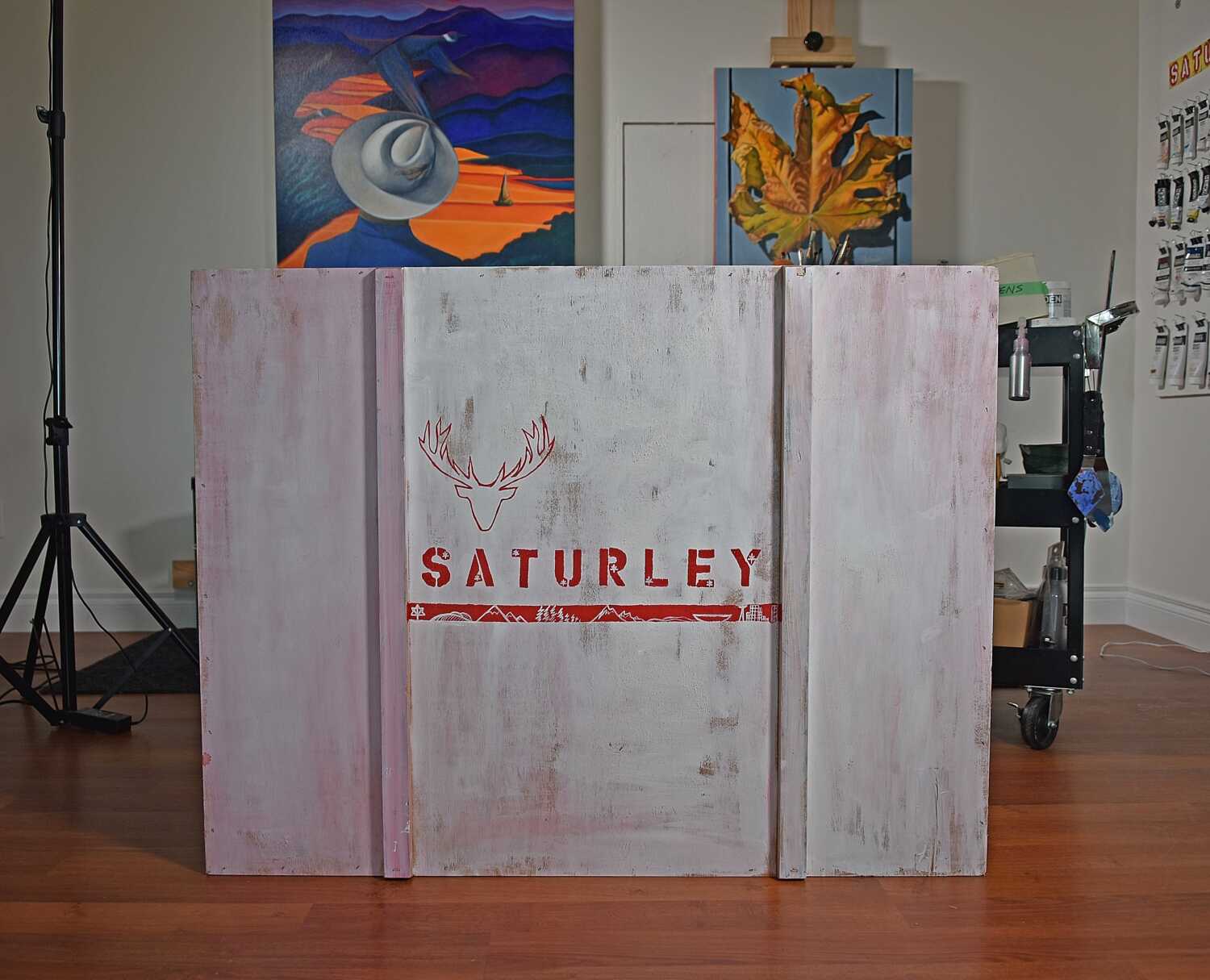 As a Canadian artist who paints, my day is about infusing beauty, joy, visual and symbolic stories into my canvasses. It is all about passion, and it is worth your investment. I breathe it all in and let it bleed out onto the canvas, creating something original, tangible, and handmade. An original artwork, the only one of it's kind. How many things can you invest in that are the only one, painstakingly and lovingly rendered to the creators rigorous standards?
While there are many opportunities when it comes to investing, I encourage you to take some of that capital, and invest it in pure, original, real, fine art, from a living artist. The benefits last generations and can be enjoyed over and over, finding something new in the artwork daily. Original Art offers opportunities for discussion, entertainment, decoration, and in turn increases the value of your home or office.
Did you know that the purchase of original Canadian Art, is tax deductible? Another benefit of investing in original fine Art made in Canada. There are various Canadian Tax Deductions on original Canadian Art purchases. It is wonderful that the Canadian government recognizes the importance of encouraging the purchase of original Canadian art. Investing in the Canadian art market and its creators offers many benefits to Canadian businesses large and small. The Canadian Government has implemented tax incentives intended to promote the purchase of Canadian artwork, now is the perfect time to invest in something that makes your business more beautiful.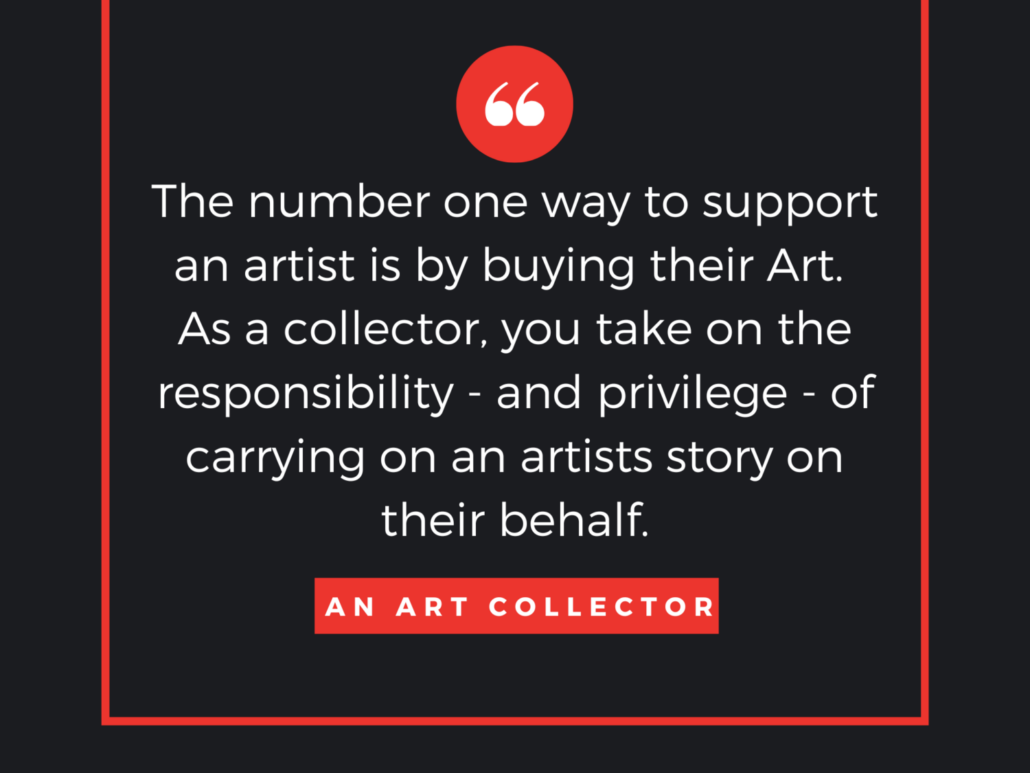 Buying Canadian artwork, paintings, etchings, sculptures, drawings, photographs, etc. is considered as an amortization expense for corporations or individuals who operate a business. It qualifies as a tax deduction provided that certain criteria are met. The Canadian tax law allows business owners to purchase and write-off Original Canadian Art in its entirety.  The acquisition of Original Canadian Art is included in the Capital Cost Allowance for all Canadian businesses, so long as the Artist was a Canadian Citizen when creating the work and the work of art is an original worth a minimum of $200. (more from the CRA website about business expenses and art )
The paintings of Canadian Artist Brandy Saturley have increased considerably in value since the Artist began selling her work in 2006. For example a small 30×40 painting when the artist began selling professionally would run about $500.00 CAD, now a painting of this same size would run you $5100.00 CAD. I say small because the artist typically paints large artworks these days of 3×4 feet or larger.
Your investment in original Canadian Art returns MUCH MORE than monetary returns. The number one way to support an artist is by buying their Art. As a collector, you take on the responsibility – and privilege – of carrying on an artist's story on their behalf.
https://www.brandysaturley.com/wp-content/uploads/2021/07/NDZ_3151.jpg
1001
1500
Brandy Saturley
https://www.brandysaturley.com/wp-content/uploads/2020/10/brandysaturley_logo.png
Brandy Saturley
2022-10-11 16:16:42
2022-10-17 09:36:20
Investing in Canadian Art