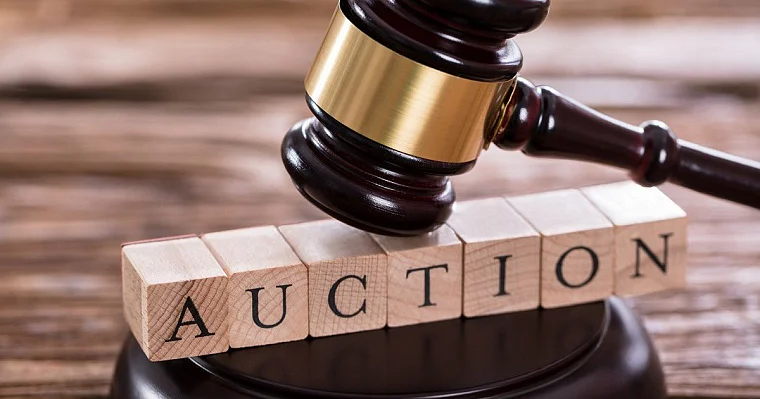 Offering 400 Paintings – Buy My Art Collection
Imagine this, you develop a relationship with Van Gogh, and he says to you, 'buy my art collection'. What if Picasso sold you 300 works, in one fell swoop, in his productive mid-career time of life.  Can you imagine being one person with ownership of an entire collection of works by one artist? There have been a few times I know of where an art collector has come forward to invest in the works of one artist, setting that artist up for a lifetime of painting and allowing for the artist to move on to 'bigger things' than what they are currently capable of financing.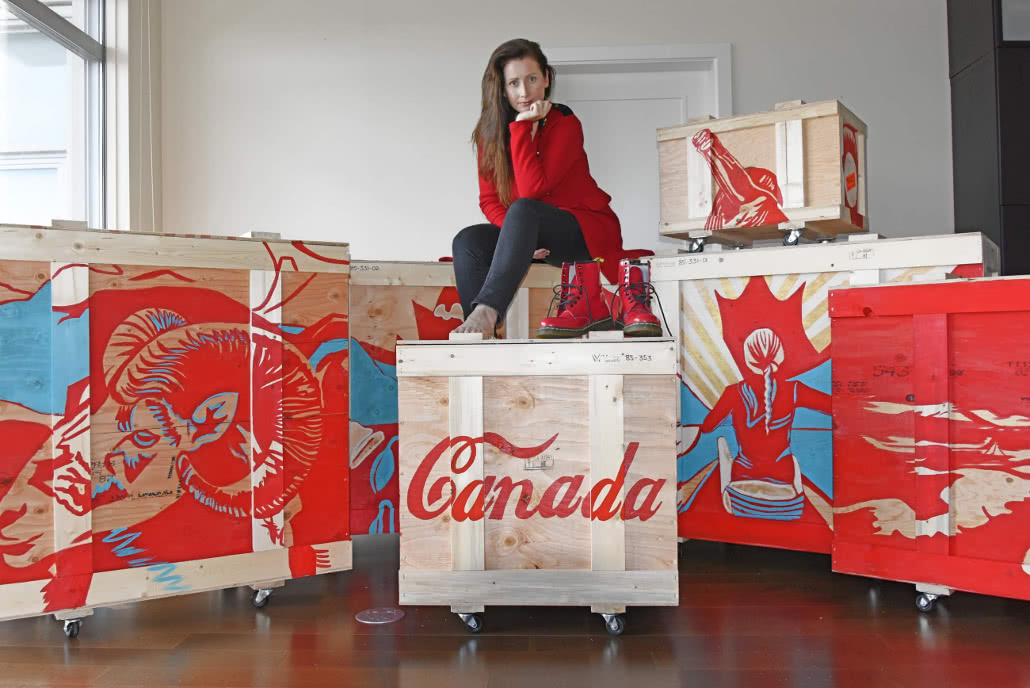 Over the past two decades I have been busy building a significant career and a substantial collection of original fine artworks. The work features in prominent and important collections both public and private. I have gained notoriety as the 'voice of Canadian Pop Art' and the 'Iconic Canuck'. My work is equal parts sincere and quirky, and tells stories deeper than are seen. I am known for my bold and vivid palettes, my paintings are not shy and nor am I when it comes to my Art and where I see myself and my work twenty years from now. Between here and there the goal is always to push the boundaries of the year previous. You may have heard of me or seen my work, and you may not of, but if you are reading this, I am now on your radar.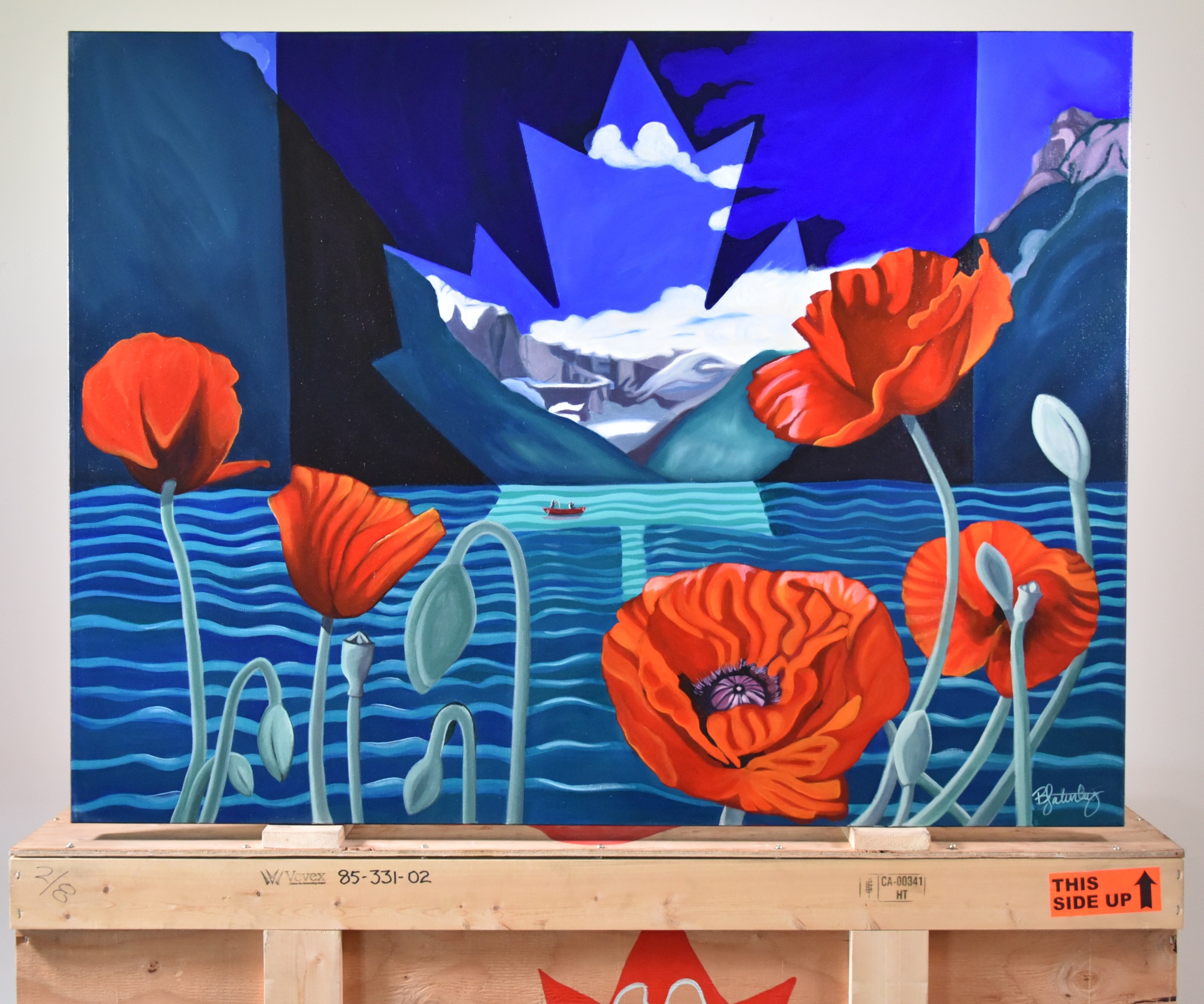 As I plan for years ahead I realize that I will not be alive forever, and I will need to begin planning stages for what happens to the collection when I am no longer around. At this point my interest is in selling the current entire originals collection (minus the Goalie's Mask Painting, currently listed at $91,000.00 CAD).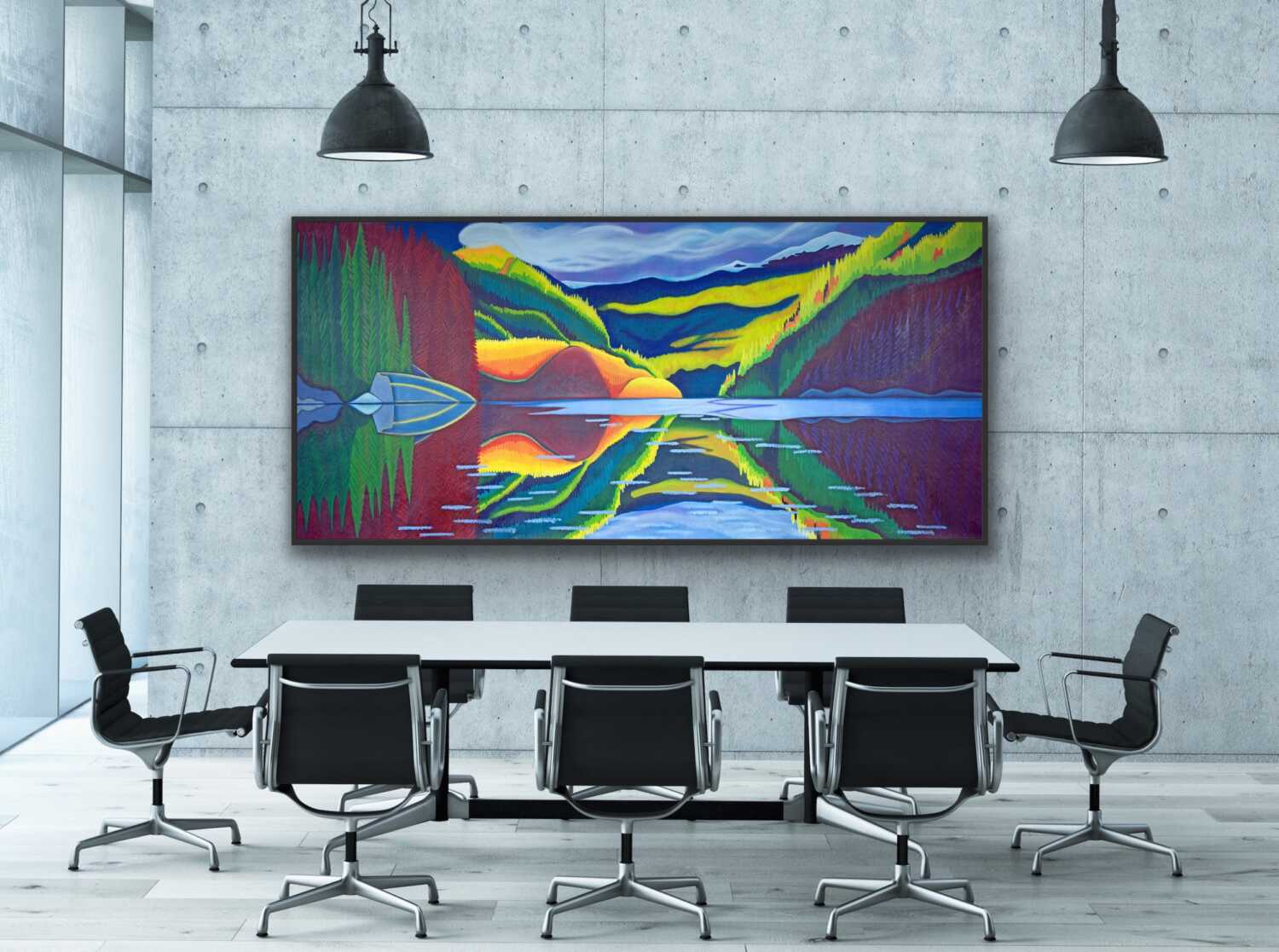 Maybe you have billions, you own a beautiful home on Maui, or a brand new Rivian. Perhaps you are building rocket ships or electric cars, or a society altering clothing brand. Perhaps you are an entrepreneur who finds talent and things to invest in, at the most unexpected places (like this blog). Rather than the rush of the auction at Sotheby's, you find excitement in the direct approach, scooping up the entirety of something just before it peaks (or continues peaking).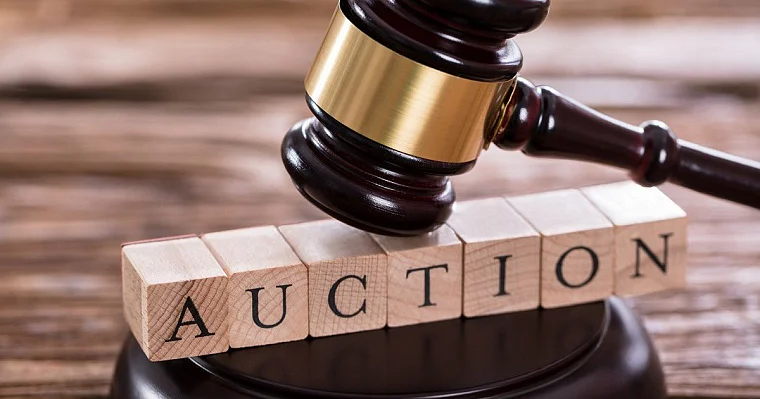 Based on current Canadian art market value, 400 paintings from me, Brandy Saturley, would come to the sum of about  $2.8 million dollars (minus the Goalie's Mask painting) You bring the cash and I will deliver the paintings to your secure art storage facility, home, or business. You have a home worth $2.8 million just sitting in your portfolio? I could be persuaded on a trade. Just like real estate this art collection will continue to accrue in value in a less volatile marketplace.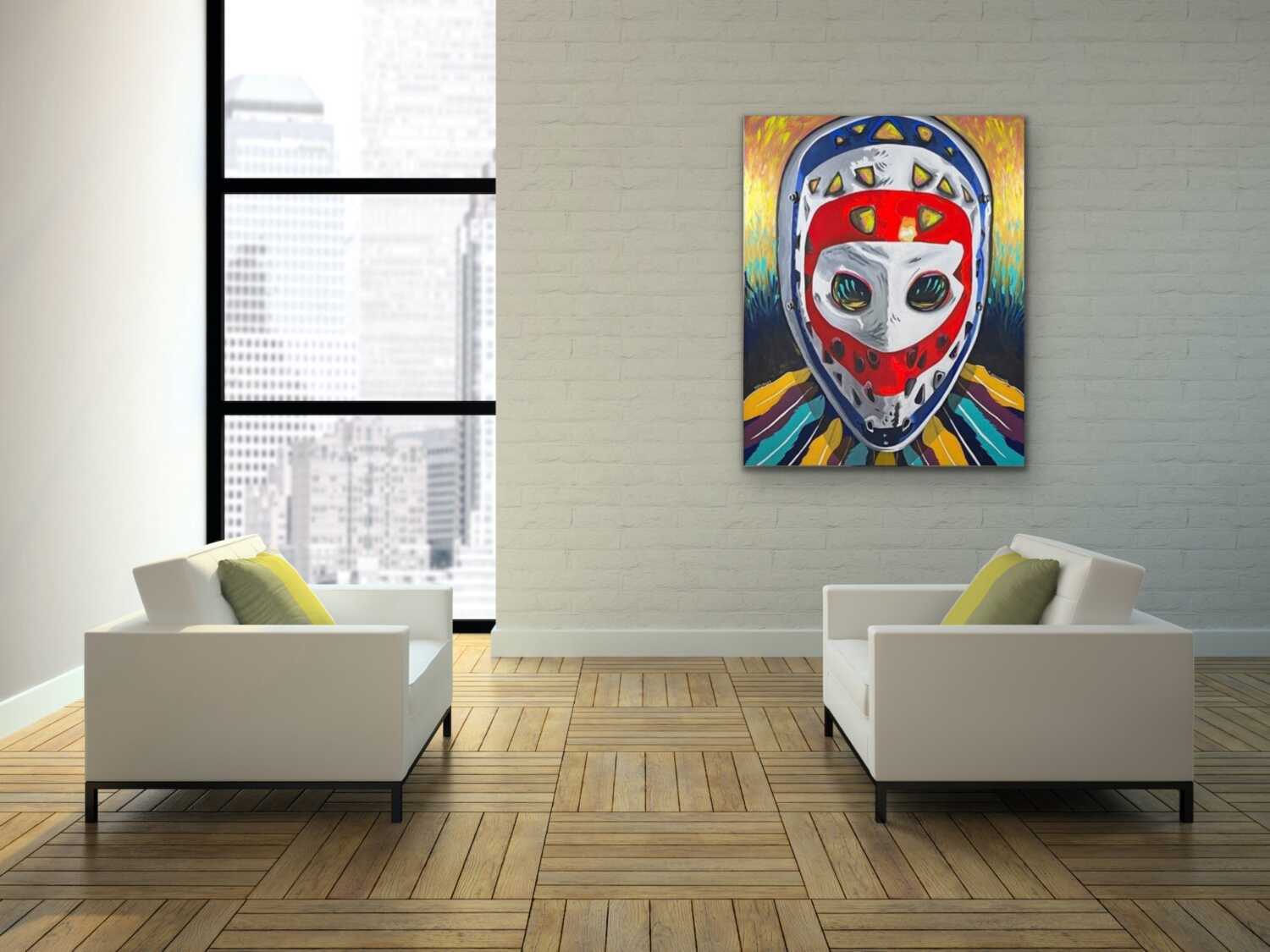 Maybe you read the Financial Time's, Globe and Mail, Robb Report, or the New York Times. Perhaps you spend your time perusing Larry's List or Artsy. Have a new Tesla X Plaid? I would consider a trade for 30 paintings from the Iconic series of original artworks. The works in this collection are uniquely Canadian and would love to collaborate with all of the following brands; Lululemon, Canada Goose, Arcteryx, Hudson's Bay Company, Fairmont Hotels, to name a few.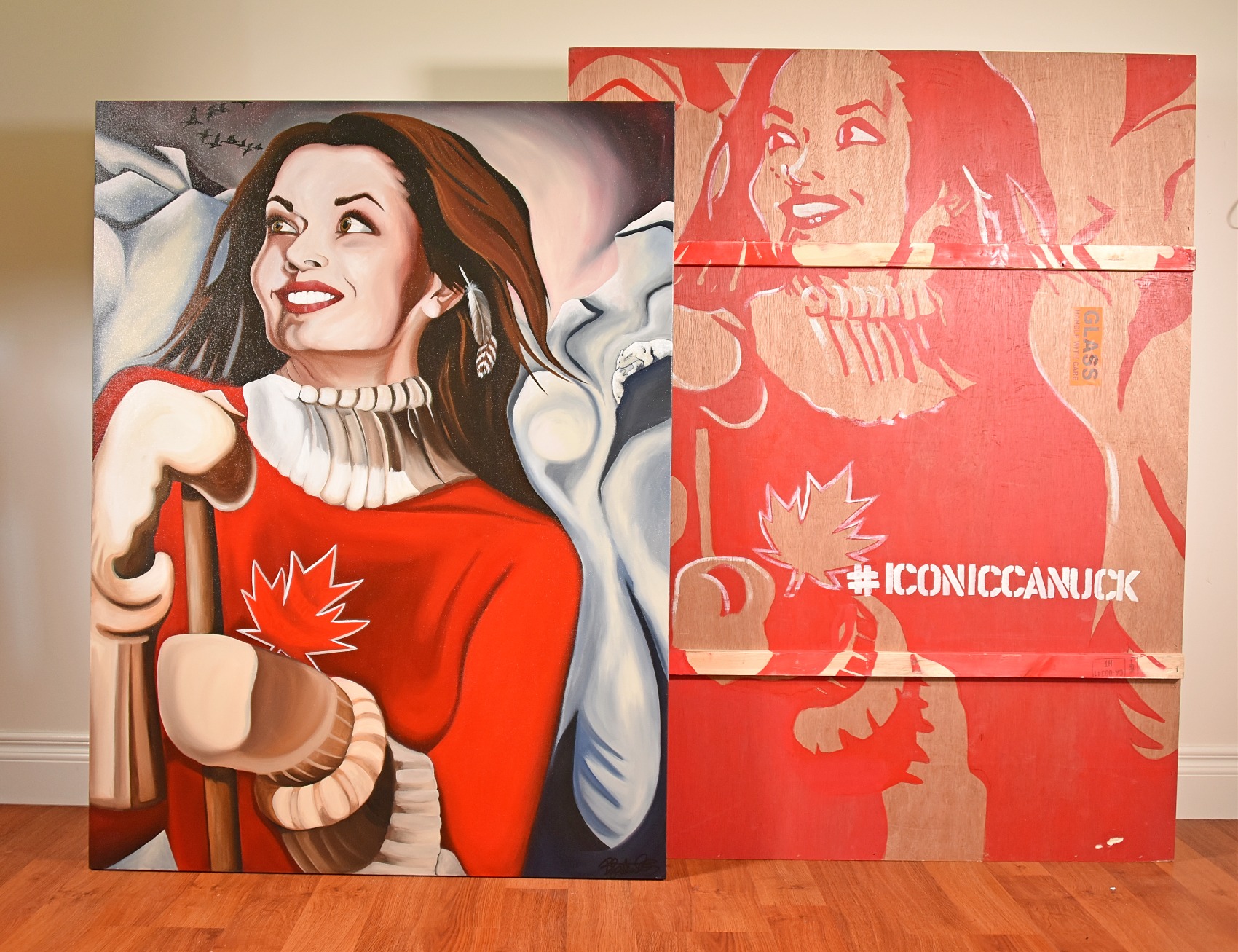 All I am interested in is continuing to make Art, continuing to push the boundaries of my work and continue this life as a contemporary fine artist. Continuing to travel to those places that feed the work, such as Churchill to record the polar bears or Fogo Island to capture the east coast of Canada. Have a vacation home on Maui? This is where I would love to spend six months of my year painting.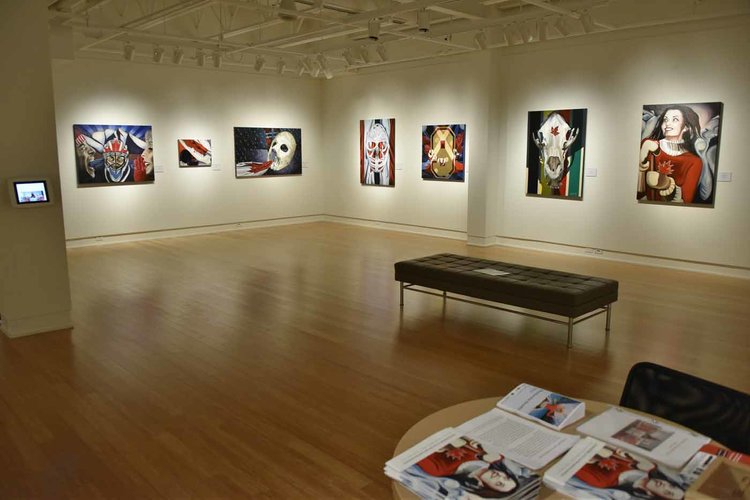 This collection spans two decades and not only includes the Iconic Canadian paintings I have become known for, it includes early work from travels across North America including; Las Vegas paintings, landscape paintings, wildlife paintings and pour paintings.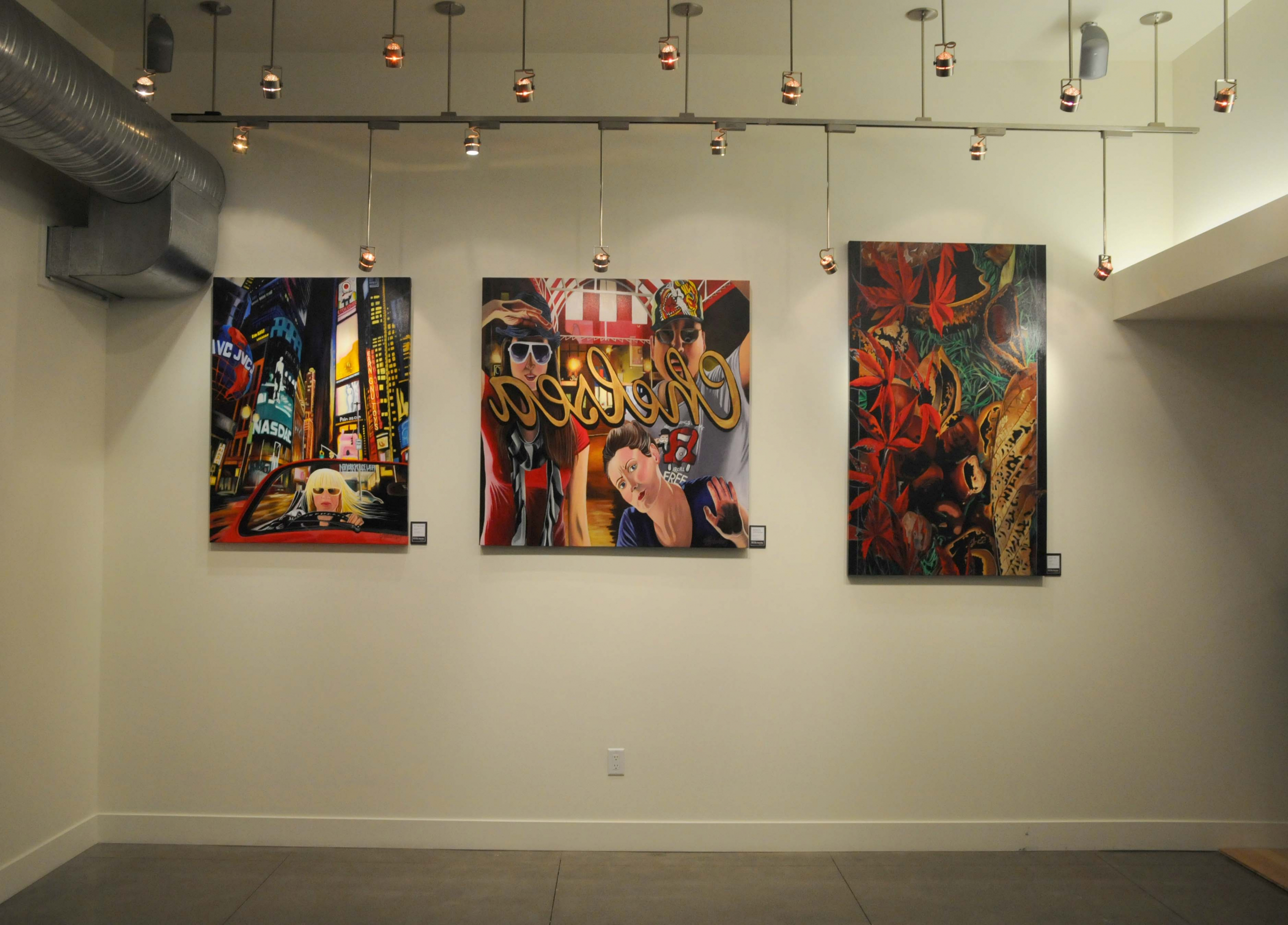 There are some spectacular and unexpected finds, deep in the collection. Make me an offer,  Browse some of the recent work here.
Sincerely Yours,
Brandy Saturley (a.k.a The Iconic Canuck)
https://www.brandysaturley.com/wp-content/uploads/2022/09/freepressjournal_2020-09_a474544e-5b7d-485f-845c-3b2da2247cd6_auction.webp
399
760
Brandy Saturley
https://www.brandysaturley.com/wp-content/uploads/2020/10/brandysaturley_logo.png
Brandy Saturley
2022-09-29 15:07:38
2022-09-30 13:51:24
Buy My Art Collection