Art Reveal Magazine Cover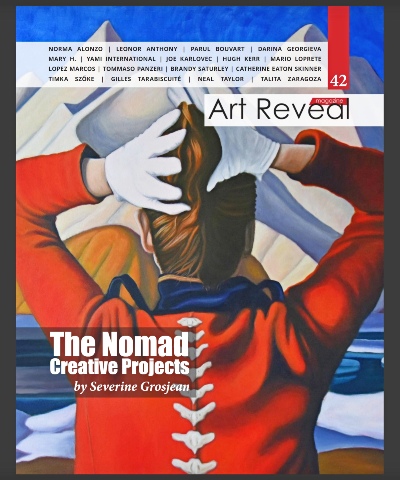 Canadian Artist on Art Reveal Magazine Cover, London UK
On the Cover: Art Reveal Magazine – Canadian Art and the UK go hand in hand, with many Canadian families with roots in the United Kingdom it is only fitting that there would be a keen interest in Canadian art overseas.  With the introduction of BC artist and icon, Emily Carr at the Dulwich Picture Gallery in late 2014, touted as 'Canada's Van Gogh', the interest in Canadian Art overseas and specifically in London, has launched a new interest in what is happening in Canadian contemporary art.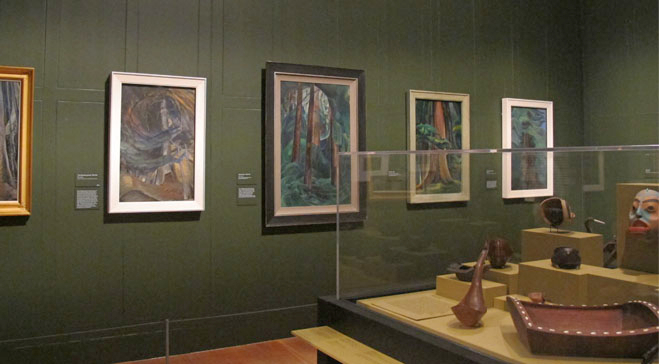 In 2015 with the grand re-opening of Canada House, our high commission in the United Kingdom, interest in Canadian contemporary art is heightened. Many historical and contemporary Canadian artists are featured in the galleries in a collection of more than 200 pieces including; paintings by Gordon Smith and Emily Carr, photos by Edward Burtynsky and sculptures by Gathie Falk, among others. The exhibitions at Canada House have continued and have included numerous 'pop-up' sized exhibits including contemporary Canadian artists Marion Wagschal from Montreal. "I believe Canada House has the potential to promote a vibrant dialogue with the Canadian art scene abroad and also in within Canada," said Daisy Desrosiers, director of Battat Contemporary, which collaborated on Wagschal's exhibition with the Museum of Fine Arts in Montreal. "It's hard for galleries to give our artists as much visibility as they would need abroad. Doing art fairs is expensive and demands specific structures. I do believe we need those initiatives as they can be a way to export Canadian practices and see them engaging with the international art scene. The important thing is to make sure it's done with care, knowledge and rigour." Wagschal concurs: "Culture is the way that we can communicate about our country, what it's like to be here and what we experience."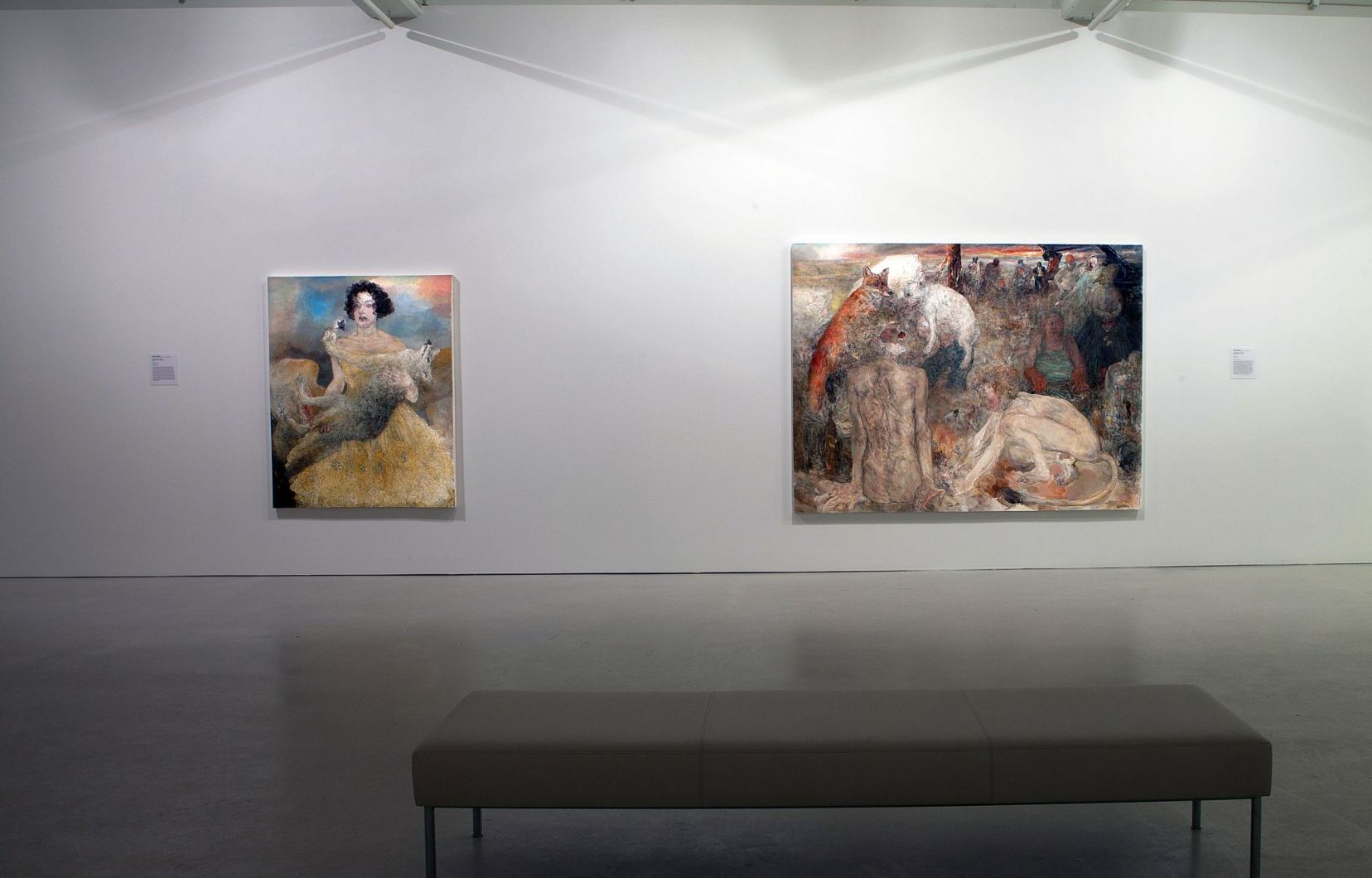 Fast-forward to 2018, the art of Brandy Saturley begins to grab attention overseas, thanks in part to the artists' activity on social media and through her engaging Instagram profile. Saturley's 'Pop Canadianisms' were recently featured in Whitehot Magazine NYC and on the cover of the Society of Canadian Artists 50th Exhibition catalogue, the first exhibition for which the society has printed a catalogue in it's 50 years of presenting the show in Toronto, Canada.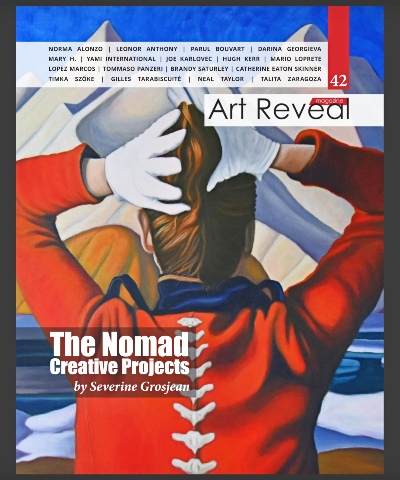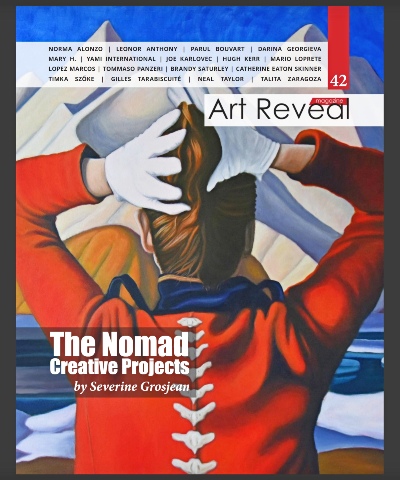 Featured on the cover and inside the UK magazine, Art Reveal, the artist shares her influences, challenges and future plans for her art career. ~ Leah Gordon, contributor The Art of Brandy Saturley
https://www.brandysaturley.com/wp-content/uploads/2018/09/artrevealsaturley.jpg
480
400
am-330
https://www.brandysaturley.com/wp-content/uploads/2020/10/brandysaturley_logo.png
am-330
2018-09-25 10:10:04
2022-04-22 10:16:41
Art Reveal Magazine Cover