Quebec loves Brandy Saturley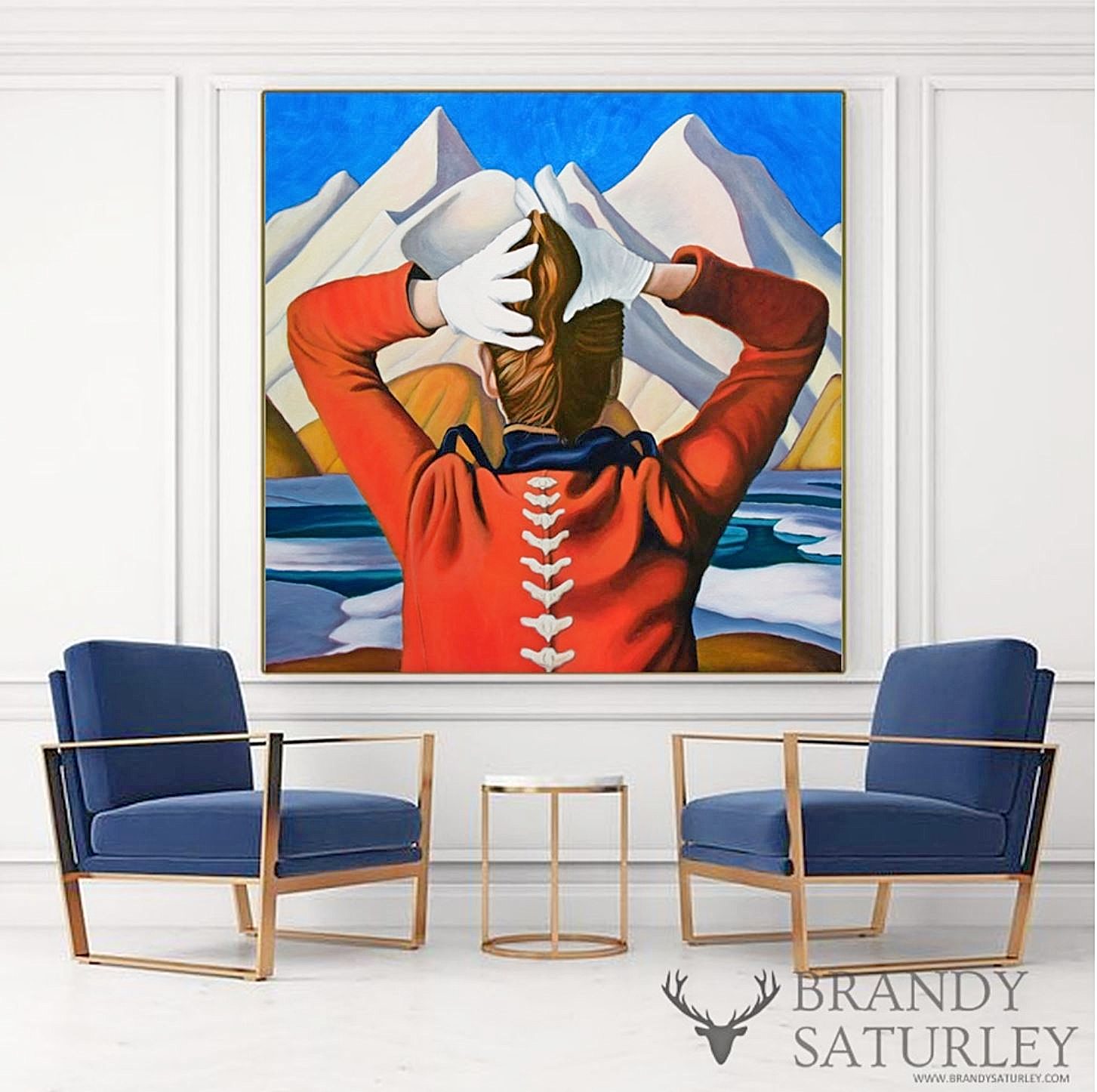 Collected in Mont-Royal: Quebec Loves Paintings by Brandy Saturley
For a Canadian Artist, finding an audience among the numerous traditional landscape painters in Canada, is daunting. Quebec collectors love paintings by Brandy Saturley, where the artist has gained an audience, with many works in public and private collections in Mont-Royal and Montreal.
As a painter, to eschew the tradition of landscape painting in Canadian Art and create a new direction by confronting the enormity of the landscape, is a bold undertaking. This new direction means cultivating a new audience, through the creation of a new perspective on landscape painting in Canada. British Columbia based artist, Brandy Saturley, has been cultivating a new audience under the moniker, #iconiccanuck, a title which the artist created for an exhibition in 2013, which has now become a persona and brand of sorts for the work the artist has been producing for over a decade.
Referred to as 'Pop Canadianisms', the artist has sold work to provinces across Canada, and often without ever speaking in person or by phone, with her clients. As a full-time self representing artist, Saturley proudly talks about her journey to #iconiccanuck in a documentary film created in 2019. 
Saturley is known for painting themes of hockey, along with her love for the Montreal Canadiens hockey club. Perhaps this is why she has gained a loyal following and many collectors in the Mount-Royal area of Quebec. Paintings collected by art collectors in Quebec include; iceberg landscapes, figurative landscapes, hockey landscapes and narrative paintings that celebrate Canadian popular culture, The Montreal Canadiens hockey club and the love of the ODR. (hockey played on the outdoor rink among friends)
Here are five paintings that have been collected by art collectors in Mount-Royal;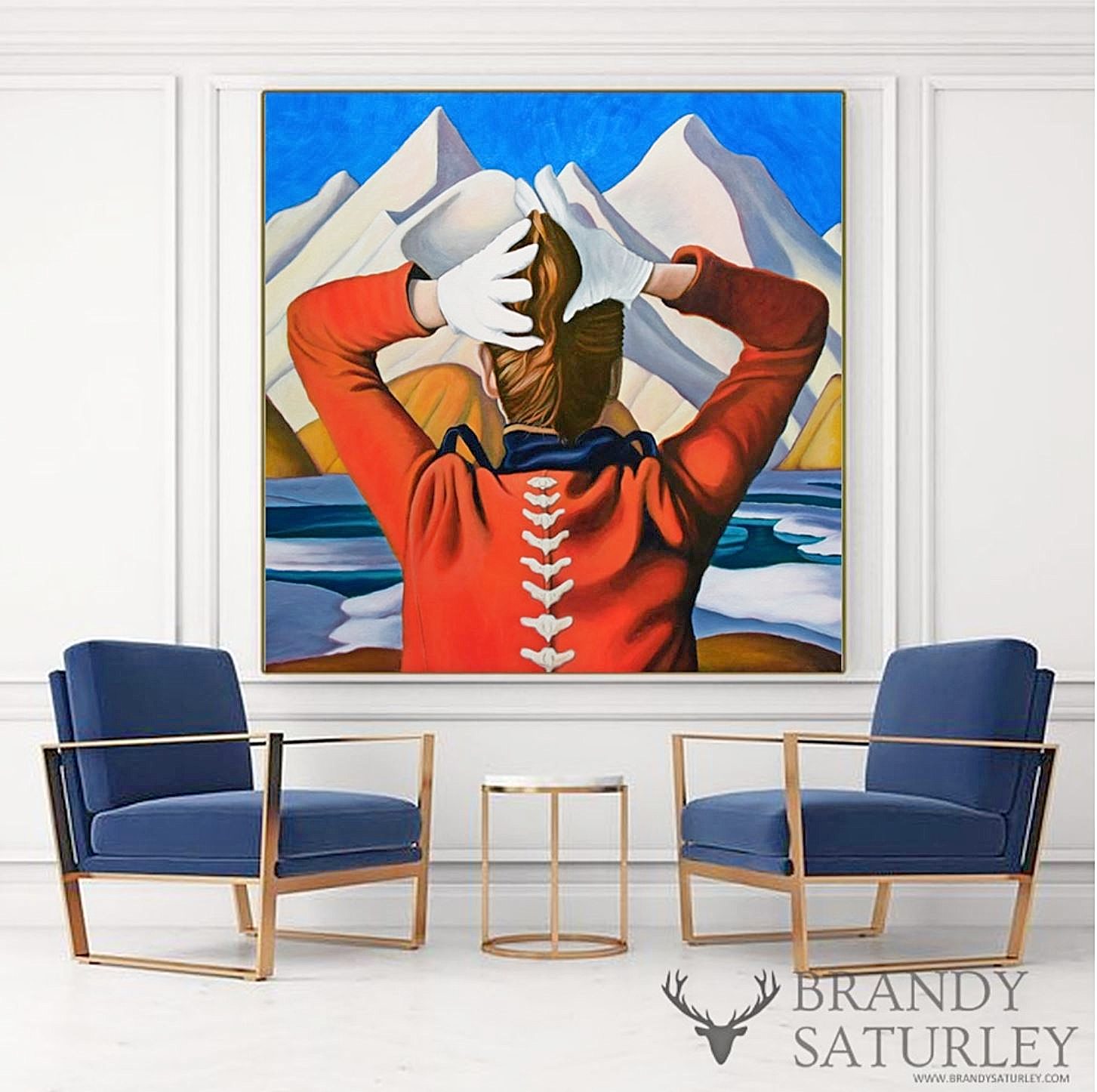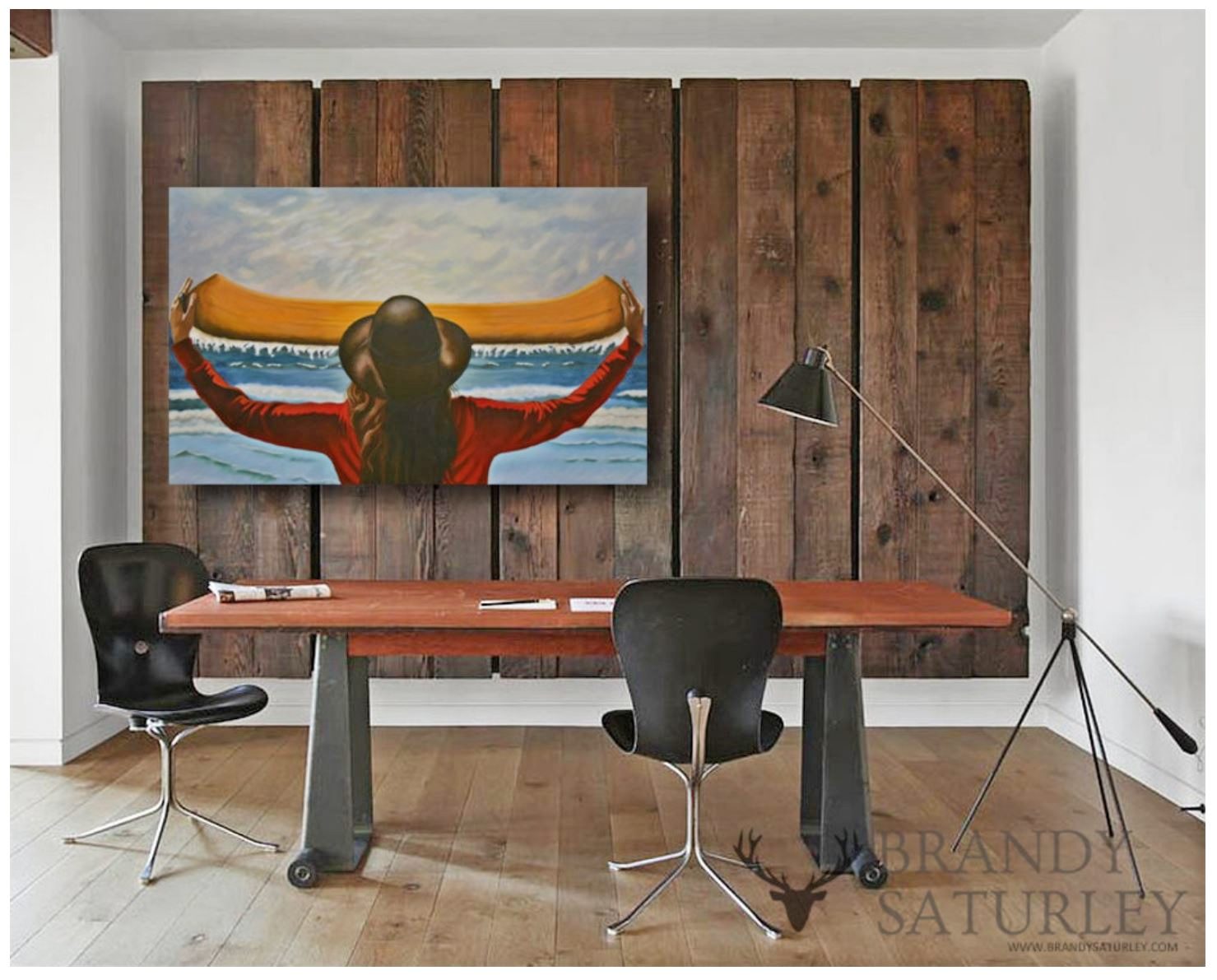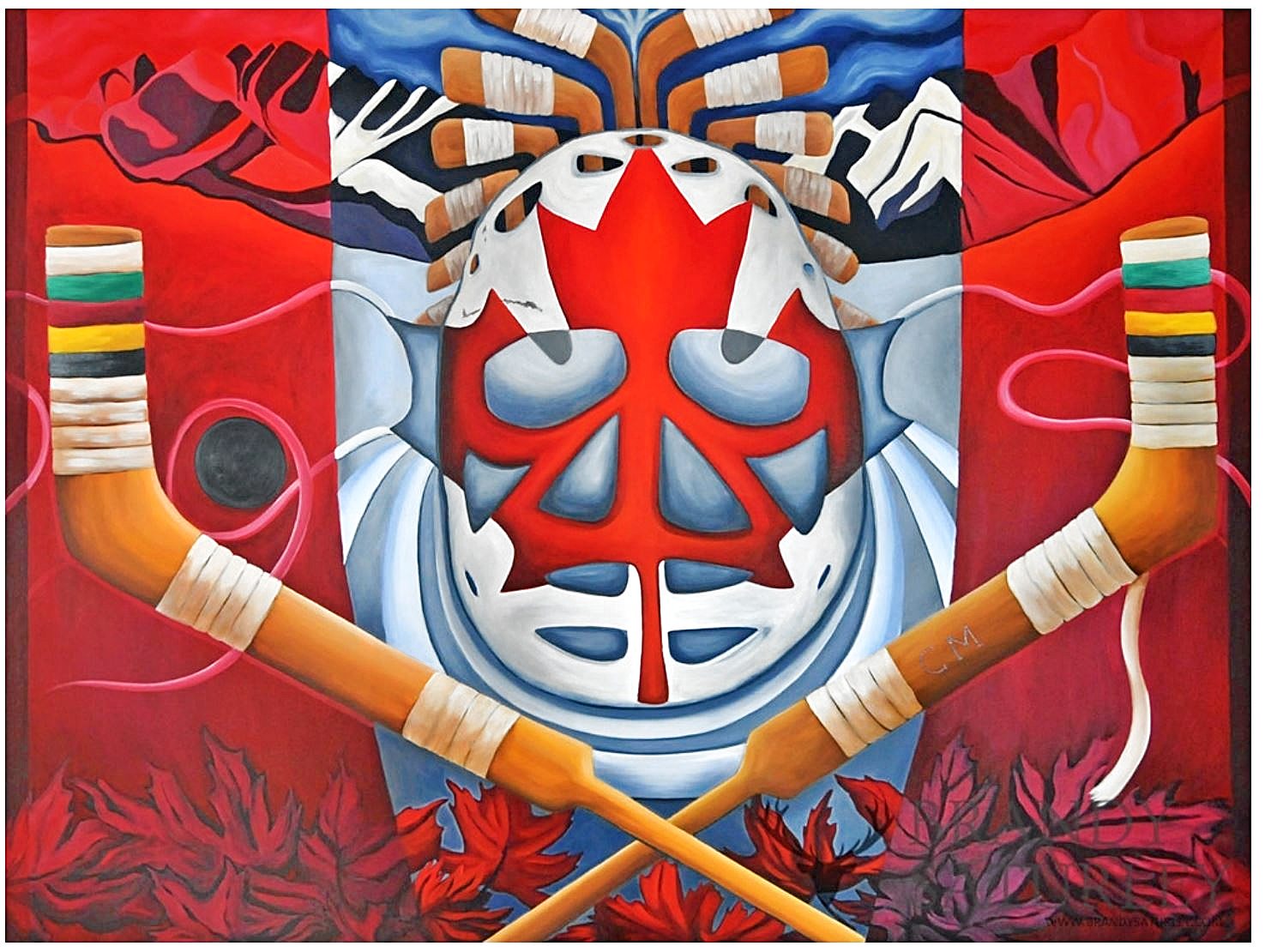 Enjoy these paintings? Discover more paintings to love and collect, from Brandy Saturley
https://www.brandysaturley.com/wp-content/uploads/2020/09/artcollection_Quebec_Saturley.jpg
1446
1453
am-330
https://www.brandysaturley.com/wp-content/uploads/2020/10/brandysaturley_logo.png
am-330
2020-09-24 11:18:16
2020-12-16 14:55:02
Quebec loves Brandy Saturley