Art Galleries Victoria BC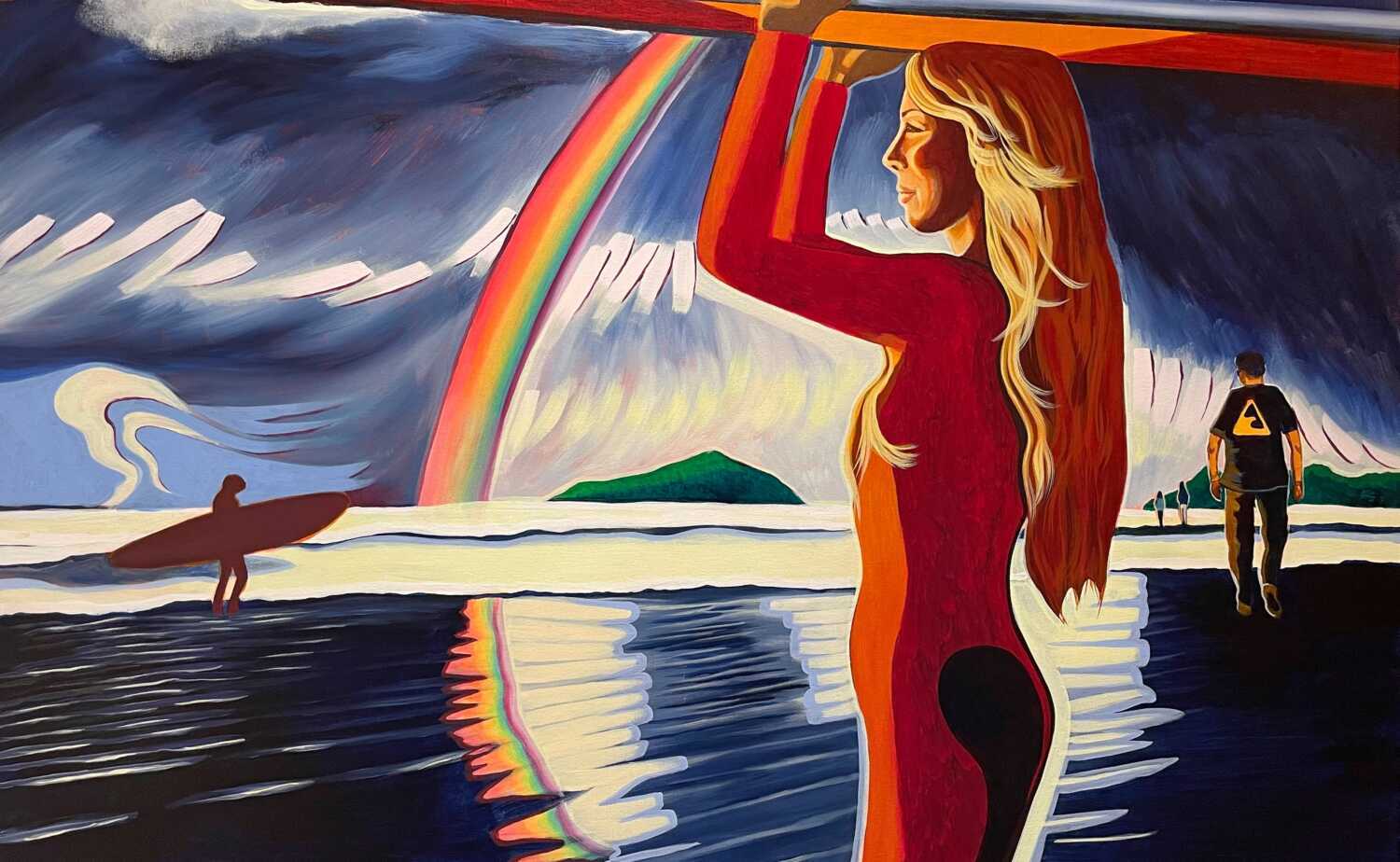 Art Galleries of Victoria BC – Canadian Art in BC's Capital
The Canadian art gallery landscape is vast, diverse, and reflects the interests and loves of the art collectors in each region. The centre of the Canadian Art World has always been Toronto, but this is shifting with the galleries in Winnipeg, Montreal, Vancouver and even Victoria becoming serious contenders for Canada's art loving obsessions. Below I highlight five art galleries in Victoria, British Columbia.
Growing up on Vancouver Island was an endless adventure spent exploring beaches, lakes and forests. It is a place that was, and remains, a bit disconnected from the rest of Canada, a biosphere all its own. Many who were born on this island leave for bigger salaries and more opportunity in cities like Calgary, Vancouver, and Toronto. Some have migrated to areas where the cost of living is so appealing that they are willing to swallow the long, cold winters of the 'Great White North'. A few have trekked across the border hoping to make it big in the big US cities of New York, Chicago and Portland.
My career as a visual artist began as soon as I picked up a handful of earth, blossomed in high school art class, and given fuel to start my journey as a professional in college. For the past 16 years I have been fortunate enough to work full-time as a professional visual artist, traveling across Canada and learning everything I could about the art galleries, artist-run centres, commercial galleries and public galleries across the country. I am a painter who has managed to make a living as an independent self-representing artist, with the exception of my public gallery exhibitions, and recently securing representation through an established private gallery in Whistler, BC at Adele Campbell Fine Art. The gallery connections allow me to keep a connection with the Canadian Art world and offer this self-representing fine artist further reach into other markets.
I never left Vancouver Island, the home to one of Canada's most famous historical painters Emily Carr, and thanks to the Internet and my ability to travel at a moment's notice, I have managed to make a career on this Island in a bubble. I guess in some ways I see myself as an ambassador of 'my island' and the artists and people that make their living here in Victoria, BC. I have successfully built a Canada-wide following of collectors, without formal gallery representation.
It can be challenging to get people to hop on that ferry from mainland Vancouver and venture to Vancouver Island, where you can also fly to from Vancouver Harbour and absorb the beauty of our biosphere. Victoria has some great art galleries to explore, here are five of my favourite galleries in Victoria BC. As for my work, it can be seen in the public and private galleries I show with across Canada, or by appointment in my private studio, when you visit beautiful Vancouver Island.
West End Gallery – image Blu Smith, North Saanich BC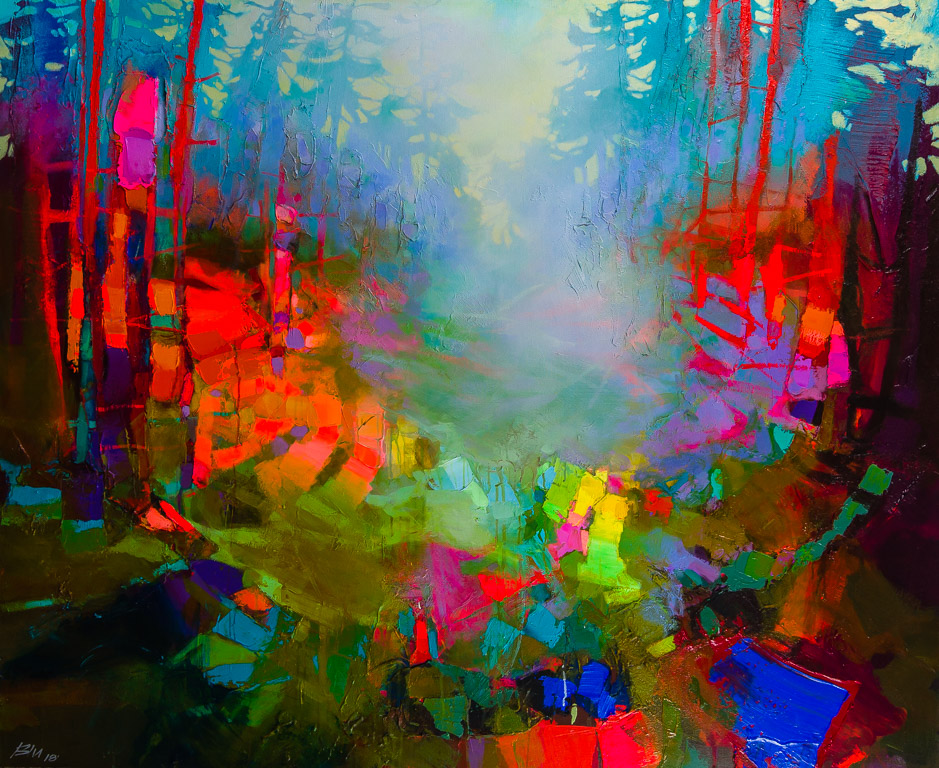 West End Gallery is a family owned and operated art gallery, specializing in Canadian art since 1975, in Victoria BC.
Madrona Gallery – image Joe Coffey, Victoria BC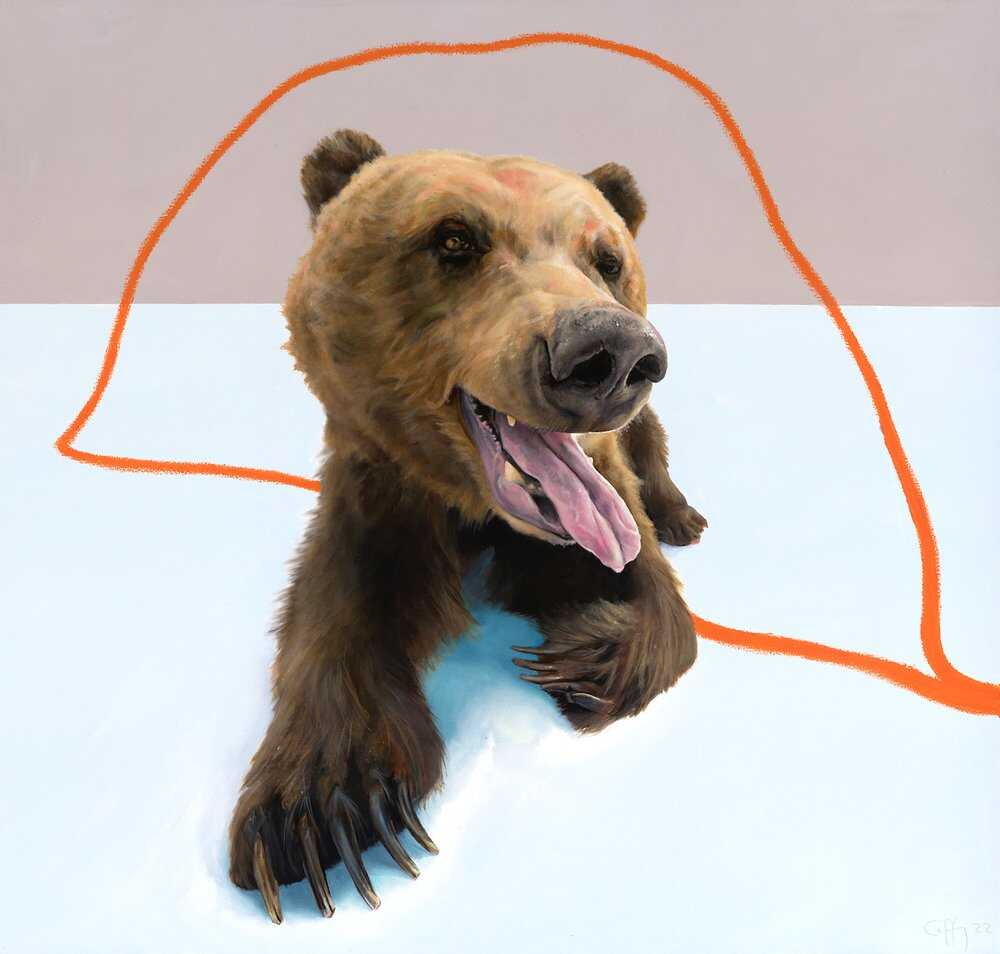 Madrona Gallery is a contemporary and historic fine art gallery located in downtown Victoria. The gallery exhibits work from Canadian Masters such as Emily Carr, the Group of Seven, J.W. Morrice, E. J Hughes and their contemporaries; art from established and emerging Canadian artists. The gallery also exhibits a world-class collection of Inuit carvings, drawings and prints.
Gallery Merrick – Donovan Rose, Sorrento BC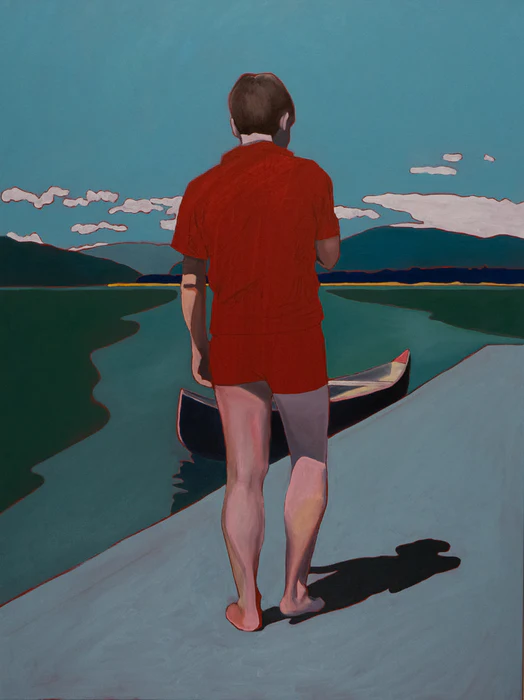 Gallery Merrick features Canadian fine art for sale in downtown Victoria, BC. Supporting creativity means fostering growth. At Gallery Merrick, we help artists live their authentic selves, nurturing talent through personal encouragement. The gallery showcases exciting work by established practitioners as well as new talents from across Canada.
The Avenue Gallery – Catherine Moffat, Sidney BC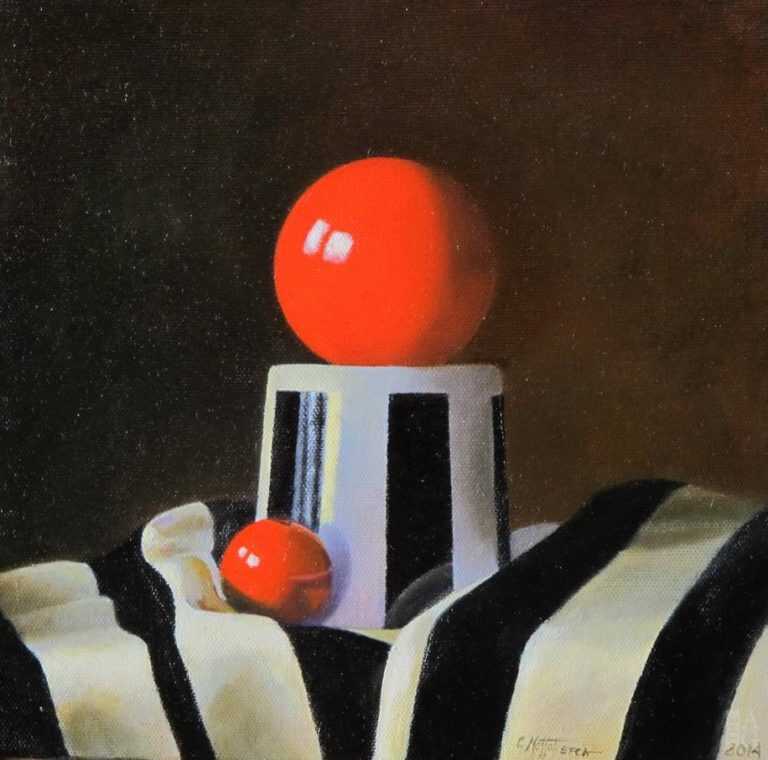 Art Gallery of Greater Victoria (AGGV) image: Emily Carr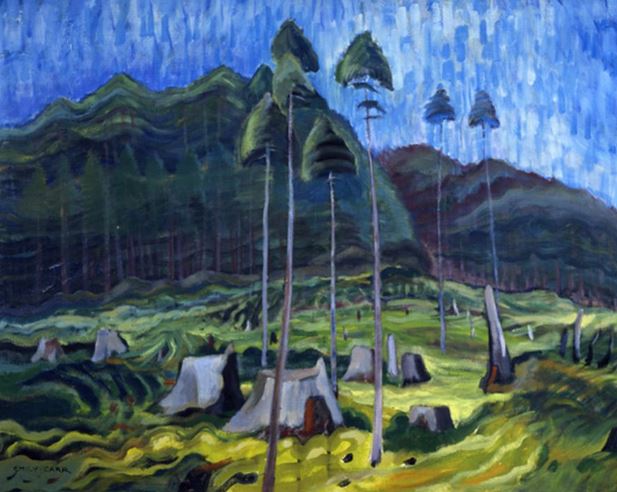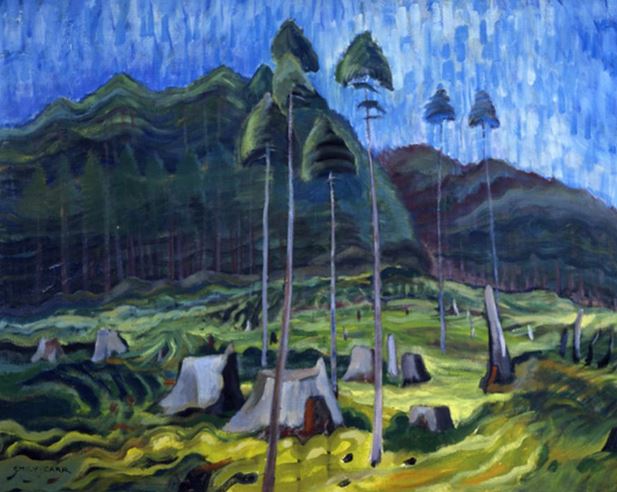 When it first opened in 1951, the Art Gallery of Greater Victoria exhibited art in the historic 1889 mansion that is now adjacent to its seven modern galleries. With almost 20,000 works of art including a large collection of works by Emily Carr, the Art Gallery has the largest public collection in BC and remains a big part of Victoria's arts community.
Art in Victoria is much more than what can be seen in the galleries, and in my next post I will share my favourite places for eclectic art and experiences in the capital city known for it's gardens.
Sincerely Yours,
https://www.brandysaturley.com/wp-content/uploads/2022/08/IMG_5698.jpg
924
1500
am-330
https://www.brandysaturley.com/wp-content/uploads/2020/10/brandysaturley_logo.png
am-330
2018-04-30 16:59:16
2022-10-07 10:18:24
Art Galleries Victoria BC