National Indigenous Peoples Day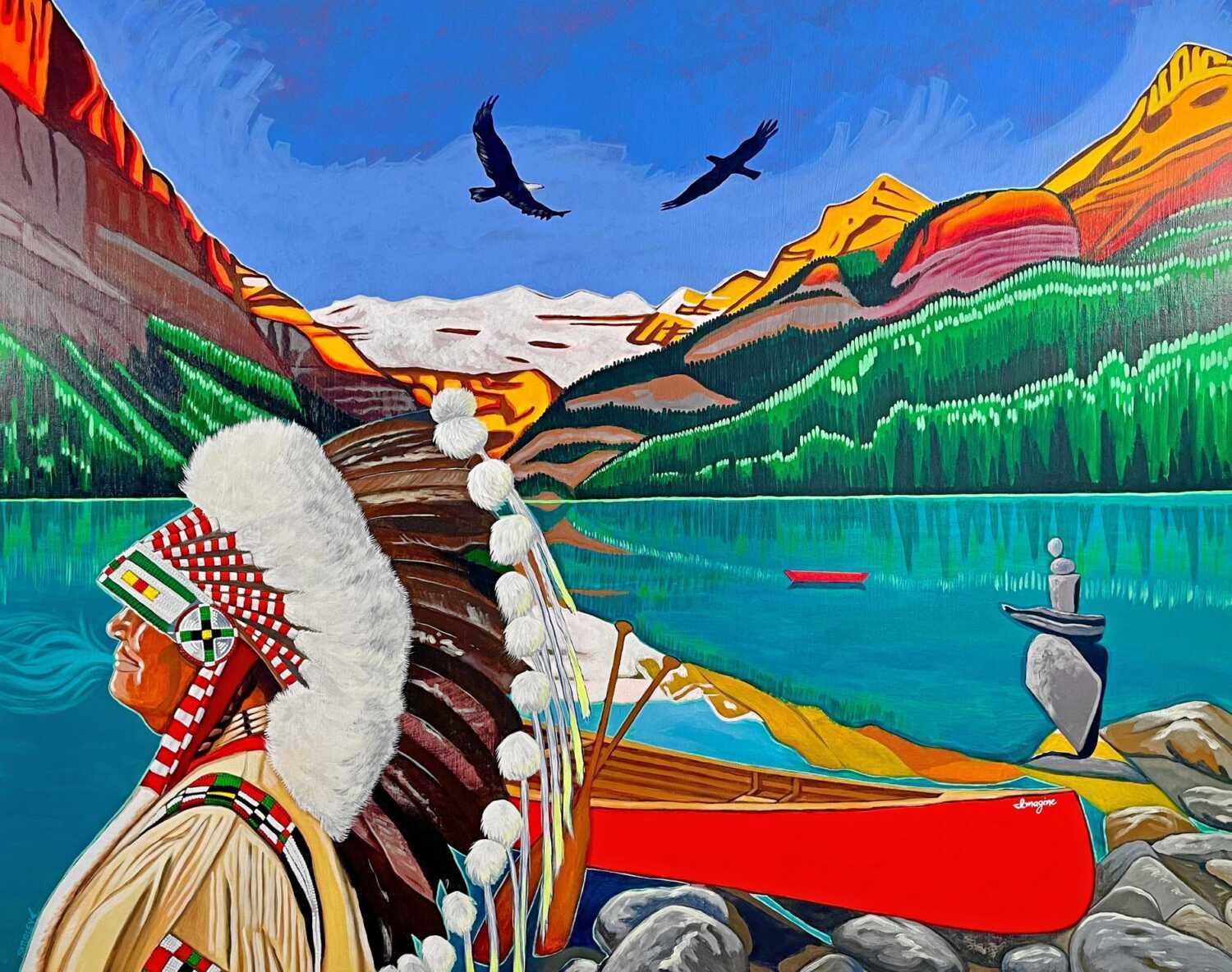 National Indigenous Peoples Day – Honouring Our First Nations in Canada
On June 21st, National Indigenous Peoples Day, we come together to acknowledge and celebrate the rich history, heritage, resilience, and diversity of First Nations, Inuit, and Métis peoples across Canada. As someone who grew up on Vancouver Island, I am particularly aware of the presence of 50 First Nations within three distinct tribal regions: Coast Salish, Nuu chah nulth, and Kwakiutl. These nations are the original inhabitants of Vancouver Island, and you can explore their territories through this interactive map.
During my childhood in the community of Sooke, located on the southern tip of Vancouver Island, I was immersed in the Coast Salish culture. Our home was just a short walk away from a reservation on the ocean, nestled up a long hill beyond a pasture of horses and a weather station. Many of my childhood friends and classmates either belonged to this reservation or traveled a long distance by bus (over an hour) from the reservation in Port Renfrew, which we affectionately called "Renfrew." In those formative years, Indigenous elders visited our elementary school to teach us about their vibrant culture. I have vivid memories of learning to harvest kelp and seaweed on the rocky Whiffen Spit beach, where we would make Seaweed Soup over an open fire. Our classroom discussions often revolved around spirit animals, and I can still recall the excitement of live owls being brought in for educational purposes. As a child, I found myself captivated by this fascinating culture, and I even received a certificate upon completing my first "Nitinaht Culture Course" from a man named Randy Chipps, whose infectious smile I can still faintly remember.
Growing up in Sooke, BC, meant a life intertwined with the natural wonders that surrounded us. Beachcombing, hiking, swimming in the Potholes, and exploring the old growth forests were regular activities. In the summer, we would harvest wild blackberries and sell them through the kitchen window to the chef at our local luxury west coast hotel, The Sooke Harbour House, which was merely a mile down the road. Building houses on the beach out of driftwood and spending hours skipping rocks at the Sooke River potholes were cherished pastimes. During our hikes, encounters with deer, black bears, and cougars were commonplace, yet we never felt afraid. It was simply part of the rhythm of life. It comes as no surprise that the art I created as a child was heavily influenced by these experiences, reflecting the blend of British, Ukrainian, and Canadian backgrounds that shaped my identity.
National Indigenous Peoples Day – A Tapestry of Family Connections
I was born in Victoria, British Columbia, often referred to as the Harbour City and City of Gardens. However, it is important to acknowledge that it is also one of the whitest places in Canada. In Greater Victoria, nearly three-quarters of the population is of white European descent, with British (31.4%), Scottish (23.6%), and Irish (18.4%) backgrounds comprising the largest ethnic/cultural origins. German (12.3%) and Canadian (11%) identities follow closely. In 2021, 34.4% of the population in British Columbia identified as members of a visible minority group, whereas in Greater Victoria, this figure was 16.7%.
I had a close uncle who dedicated his career to social work in BC and served as the superintendent of social services for what was then known as "Indian Affairs." He was one of the individuals working tirelessly to support communities across BC, residing on various reservations and even adopting a daughter born in the Haida Gwaii area of BC. Eventually, he helped her reconnect with her birth family. With a Native cousin from Haida Gwaii and a Métis niece, I felt that I had a deeper understanding of their cultures compared to many of my Canadian friends at the time. As a second-generation Vancouver Islander, I have often referred to my family as natives of Vancouver Island, despite not having "Native blood."
With the arrival of Canada150 and the subsequent conversations surrounding colonialism, I found myself compelled to reflect on my childhood and my connections to Indigenous culture. The pandemic has forced us all to examine ourselves under a magnifying glass and consider our interactions with one another. It has sparked new understandings of cultures, humanity, and the ongoing process of reconciliation in Canada. Humanity, as a whole, has been yearning to become more compassionate and understanding. Asserting our individuality is a cry for recognition, but once we have voiced our truths, it is crucial to prioritize peace, respect, understanding, and self-reflection.
As I delved deeper into learning about my Indigenous relatives, I also found a renewed interest in exploring my Ukrainian and British cultural heritage. Consequently, my recent paintings have become more influenced by multicultural perspectives, reflecting my evolving outlook on life.
My Top 10 Favorite Indigenous Canadian Artists
Over the years, numerous Indigenous Canadian artists have ignited a fire within me through their incredible work. Here are ten Indigenous artists you should know about:
1.Kent Monkman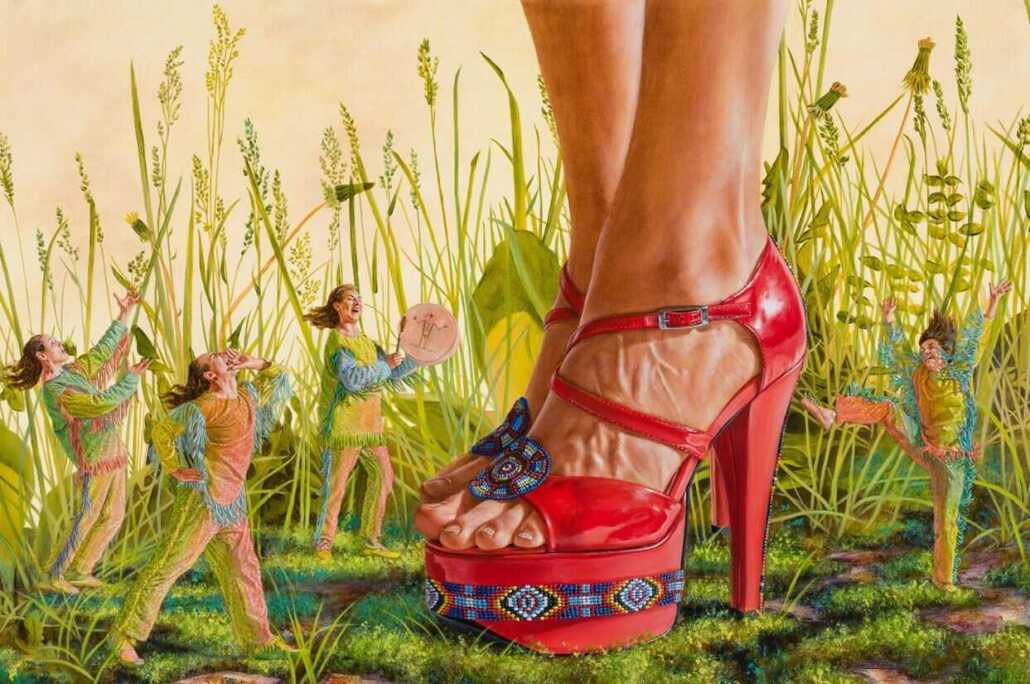 2. Terry McCue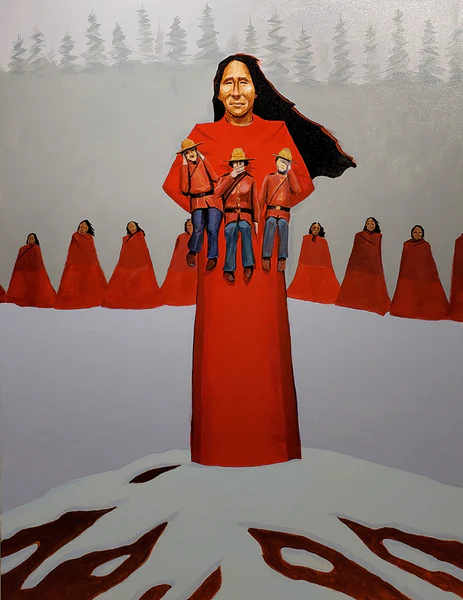 3. Jane Ash Poitras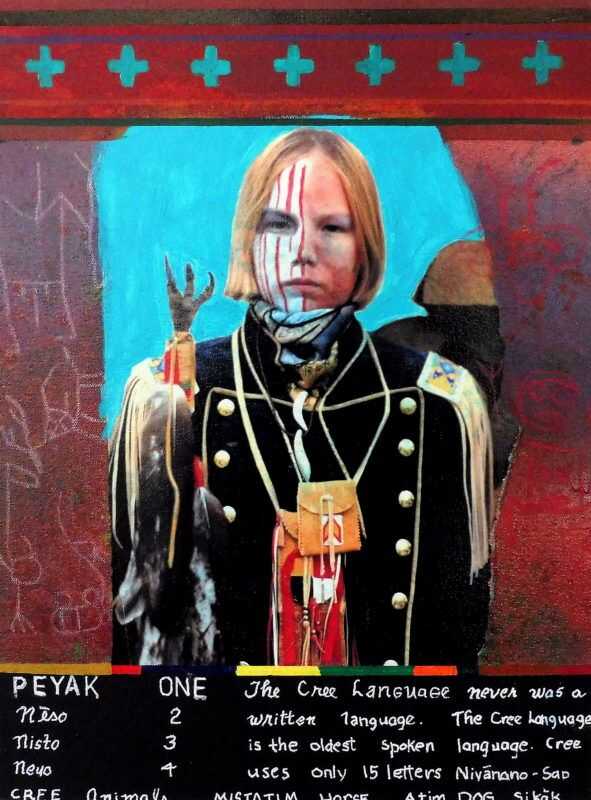 4. Lawrence Paul Yuxweluptun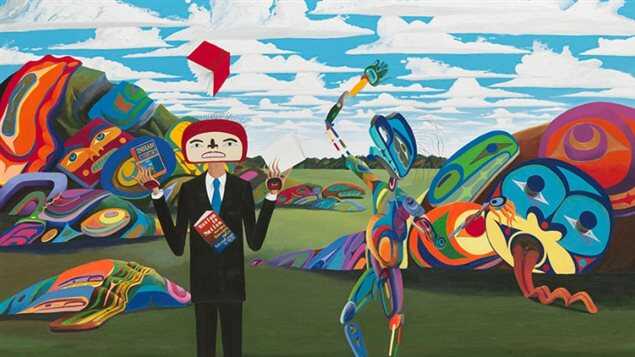 5. Norval Morrisseau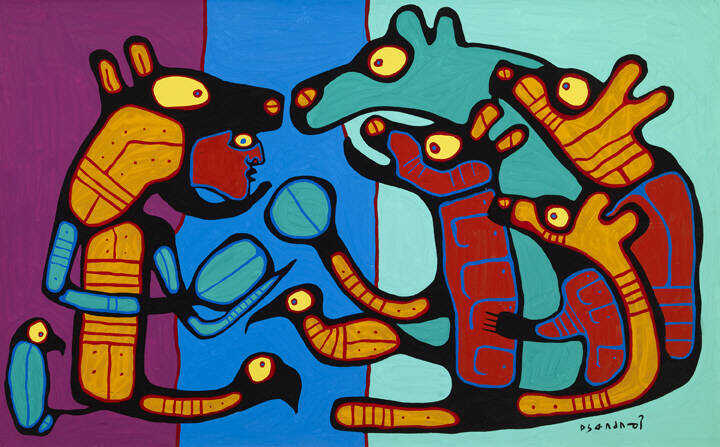 6. Rebecca Belmore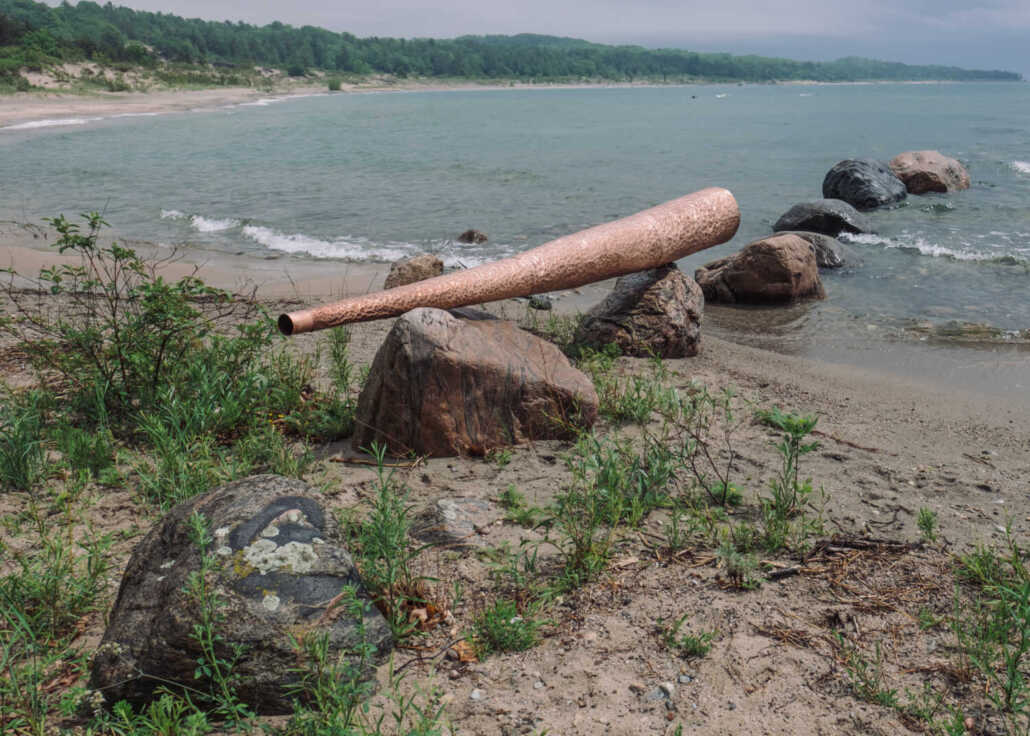 7. Christi Belcourt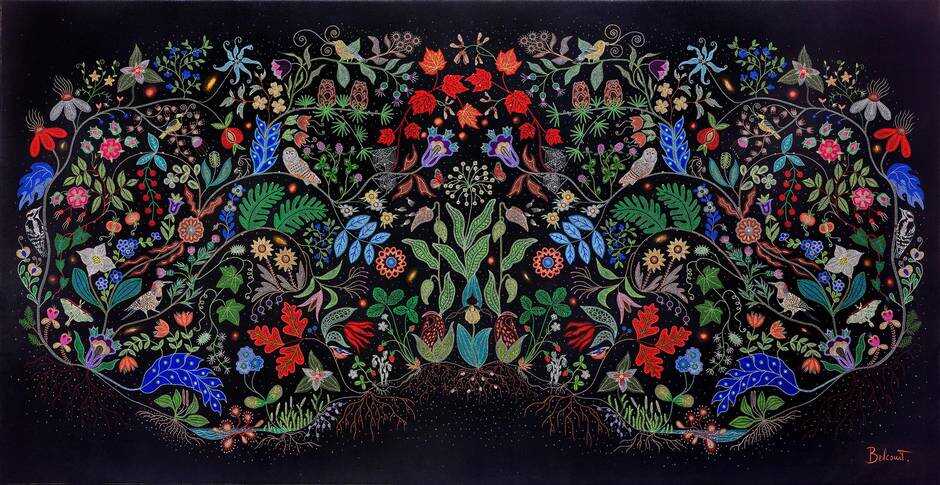 8. Roy Henry Vickers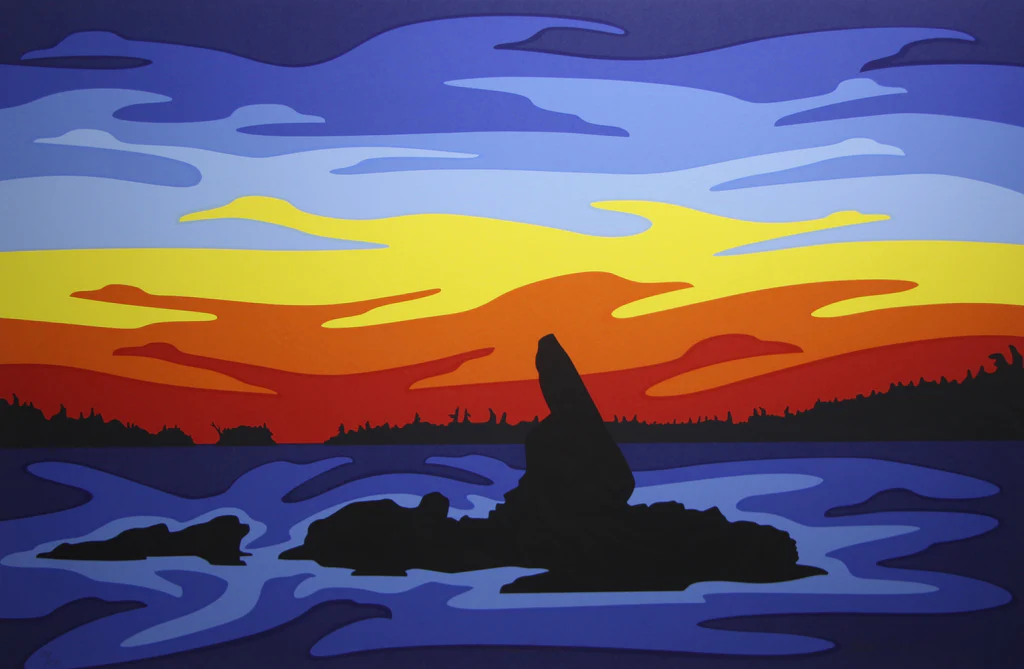 9. Susan Point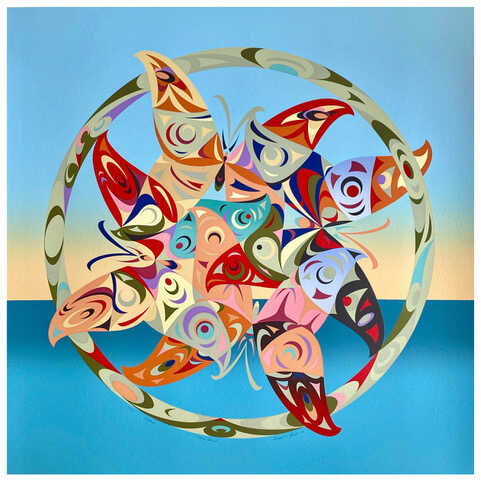 10. KENOJUAK ASHEVAK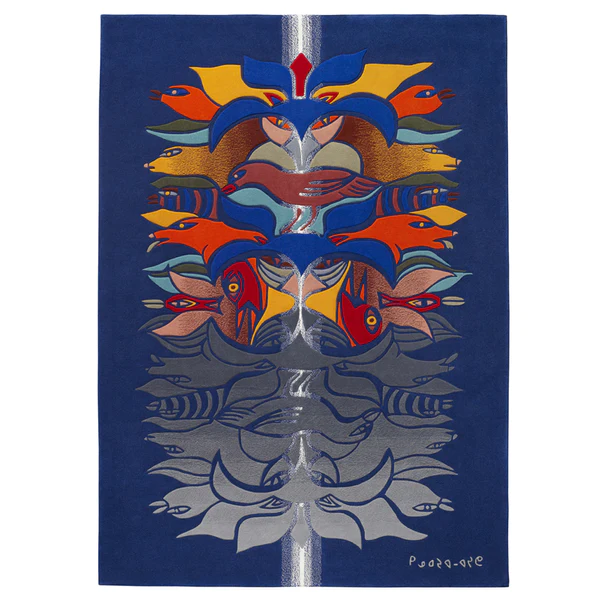 https://www.brandysaturley.com/wp-content/uploads/2022/12/Image1.jpg
1184
1500
Brandy Saturley
https://www.brandysaturley.com/wp-content/uploads/2020/10/brandysaturley_logo.png
Brandy Saturley
2023-06-20 11:38:54
2023-09-28 09:24:02
National Indigenous Peoples Day