People of Canada Portrait Project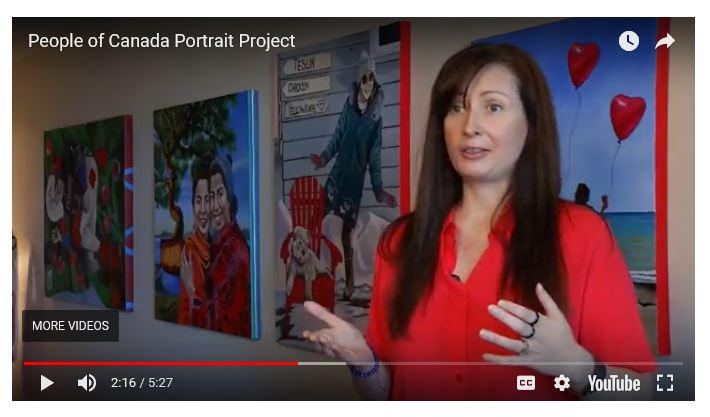 Talking about 'Canadianisms' and 'The People of Canada Portrait Project' with SHAW TV
On this Canada Day 2017, the 150th anniversary of confederation and the 375th anniversary of the founding of Montreal, I am mindful of all those peoples who have come before us. All those who have shaped and fought for the country we call home, and all those that cared for the land before our forefathers arrived. I am proud to be a Canadian and my hopes for Canada are high as we continue to learn about, and love one another. I am thankful for all of you reading this Blog, and all of you who have supported my work over the years. The People of Canada Portrait Project celebrates my feelings of gratitude for you.
I am also thankful to all those who have submitted photos to the 'People of Canada Portrait Project' – the project is in full swing and I have many more paintings to create and stories to share. Last week I spoke with SHAW Community Producer, Kathleen Burton, about the project and the inspiration behind the project. Here is the interview, currently airing on SHAW Community Producers segments on SHAW TV. Enjoy and Happy Canada Day!
People of Canada Portrait Project – A crowd-sourced and collaborative journey between an award-winning Canadian painter and you. Launched during Canada's Sesquicentennial in 2017, this project continues to unfold. Focusing on the people that make Canada a diverse and culturally rich country. From our cities to our oceans, from our mountains to our lakes, from our homes to our havens. Here are some fascinating People of Canada.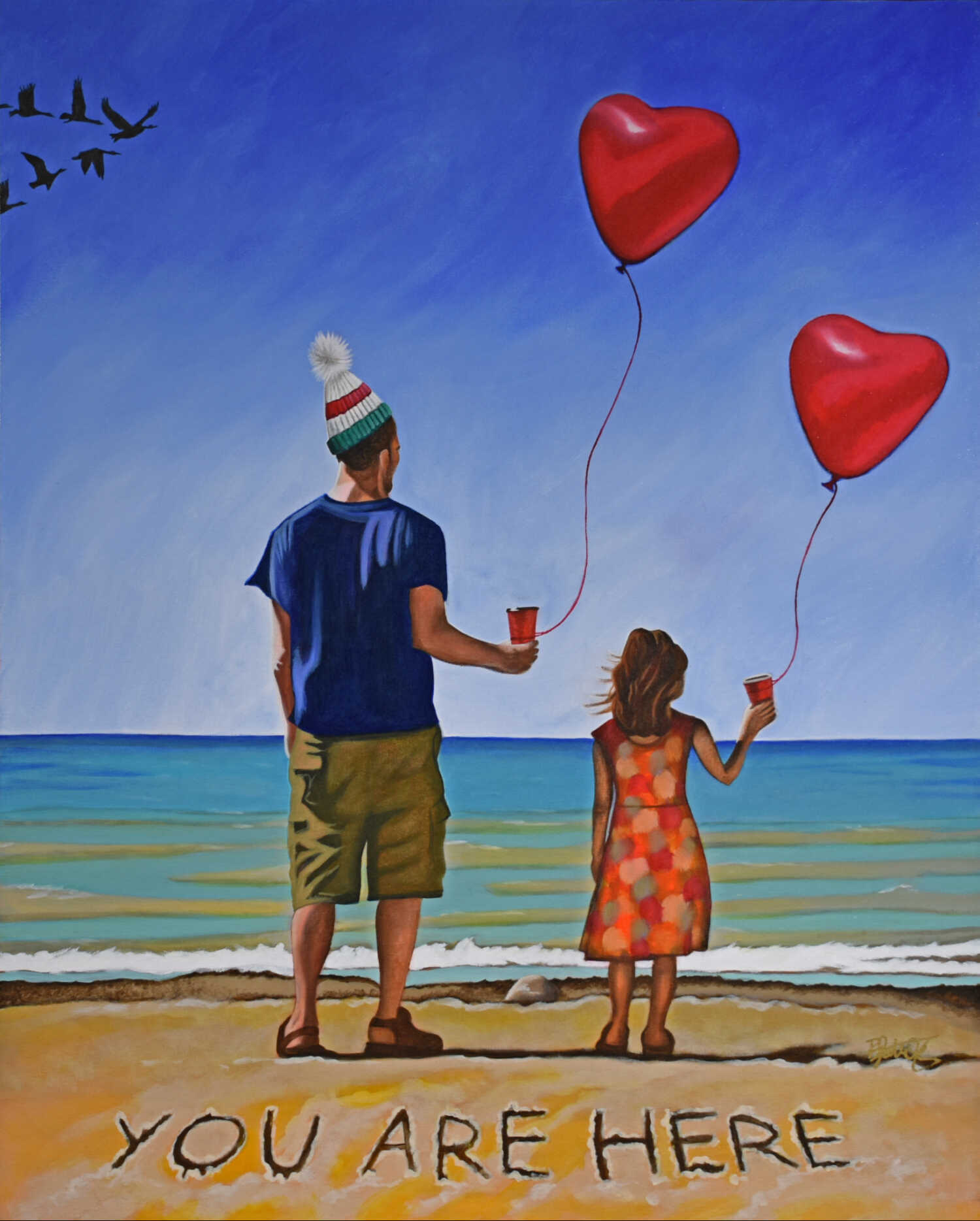 https://www.brandysaturley.com/wp-content/uploads/2017/11/ShawTv.jpg
417
710
am-330
https://www.brandysaturley.com/wp-content/uploads/2020/10/brandysaturley_logo.png
am-330
2017-11-02 22:33:45
2022-09-29 11:25:57
People of Canada Portrait Project