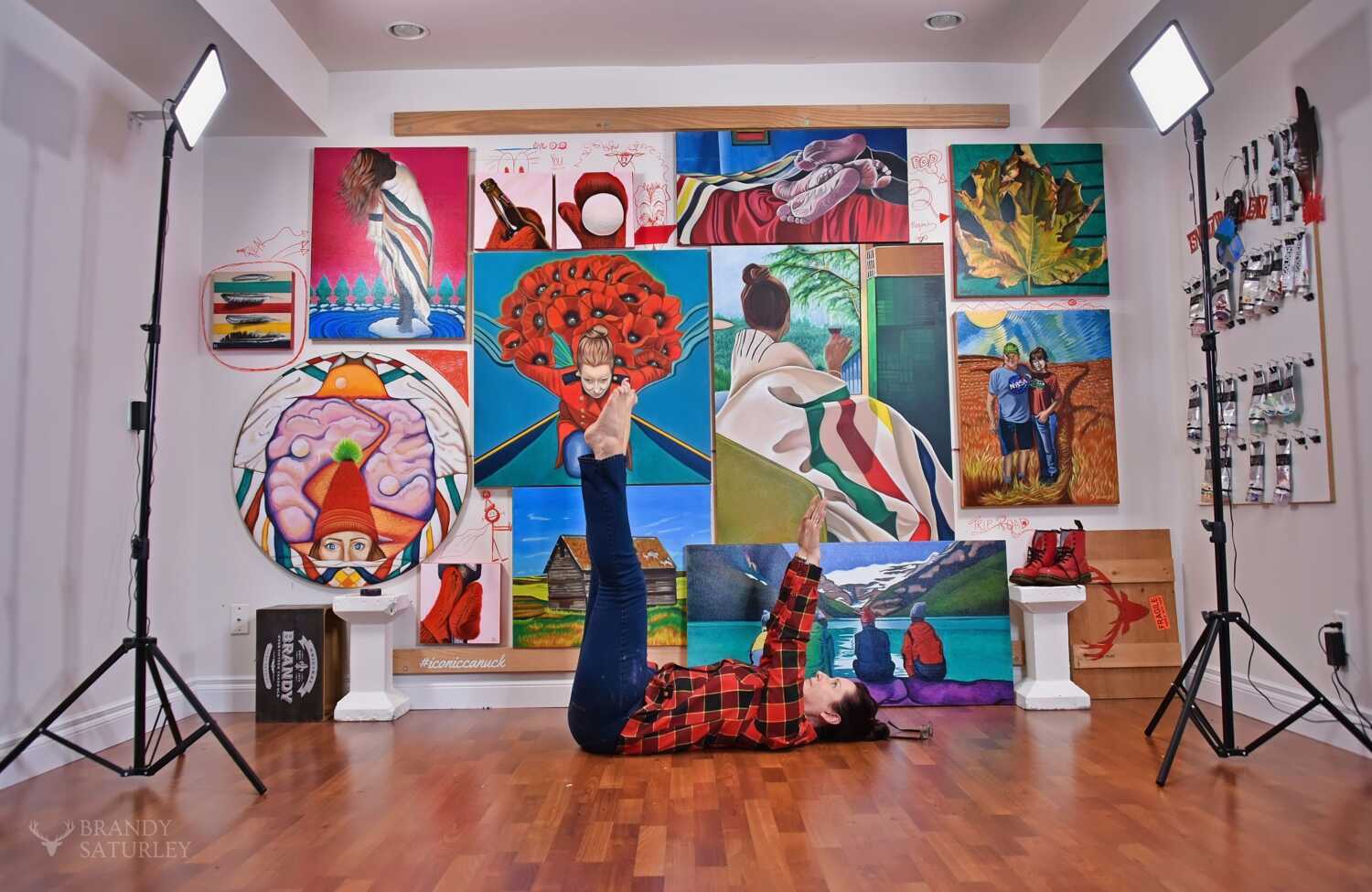 Five Words and Final Thoughts For 2020 – From Fear to Release
As images of the year that was, fly across screens I am reminded that my screen time is down 42% over the previous week, this makes me smile. This year has been unlike any I have experienced in my time on Earth, but isn't this true for any year we are alive? My biggest realization this year is that FEAR, is at an all time high and FEAR produces two reactions in most humans. It always makes me think of the novel Dune by Frank Herbert, though I never read the book, I did watch the film by David Lynch which has been re-made this year by Canadian filmmaker Denis Villeneuve.
"I must not fear. Fear is the mind-killer. Fear is the little-death that brings total obliteration. I will face my fear. I will permit it to pass over me and through me. And when it has gone past I will turn the inner eye to see its path. Where the fear has gone there will be nothing. Only I will remain."
Fear is not a bad thing, it is a motivator, until it is not, and we freeze, then fear is a very bad thing. Fear keeps us from getting killed in dangerous situations.  Cowards (like me) have a knack for survival.  But, like the hero from "Dune,' sometimes we have to overcome our fear when there is something more important to worry about, like your health. Part of health for me is making Art, and talking with people that have positive outlooks on life. I suppose this is why I enjoy the perspective of those that have spent more time on Earth than I, the stoic ones.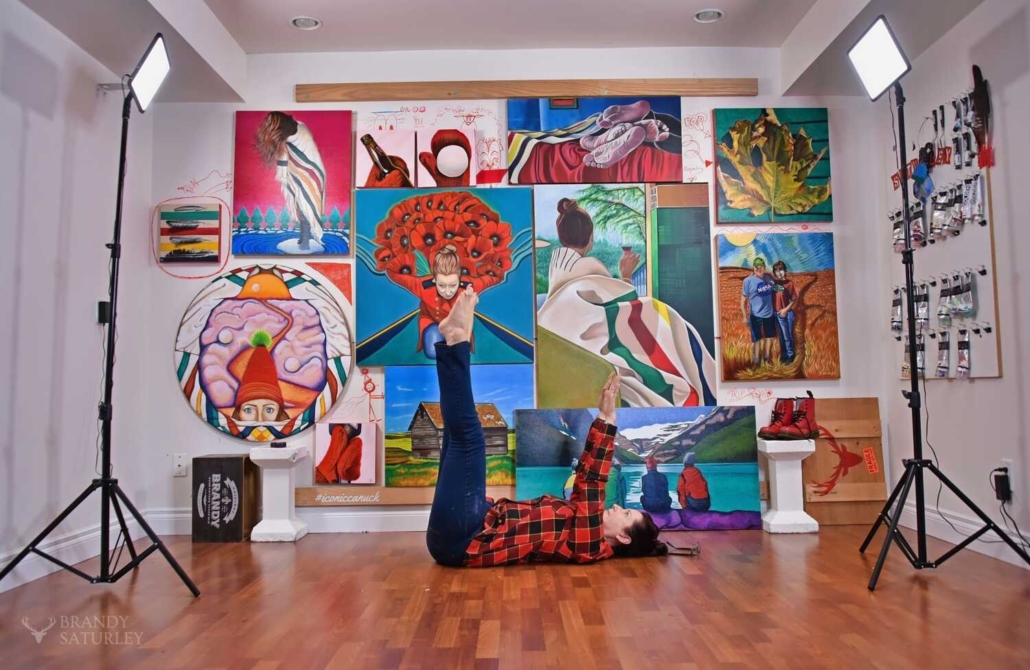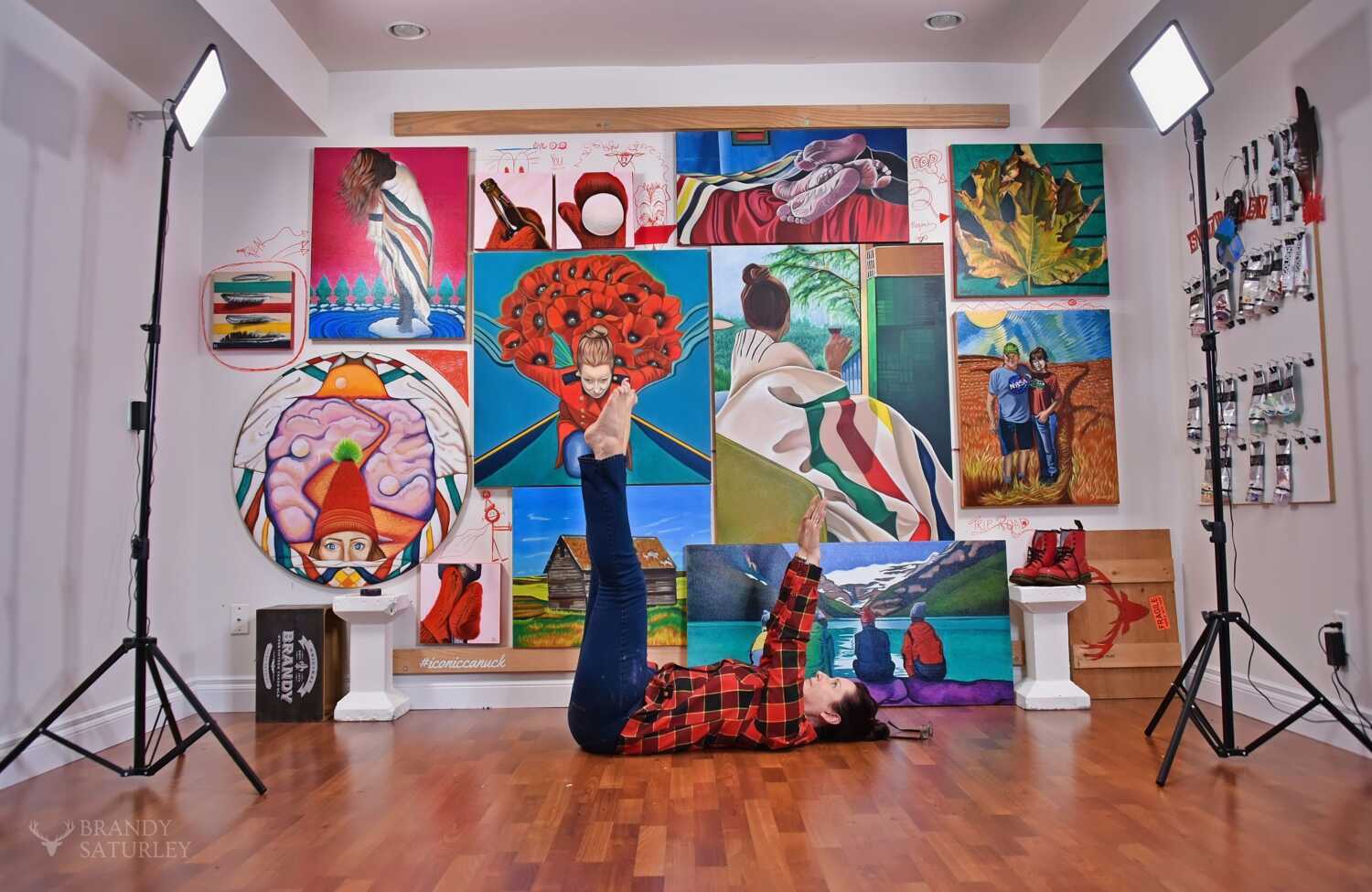 So how about a year in review post, here's what I did, etc.? How about a poem that marks the year? a funny anecdote, a comedic commentary, not for this year, for this year I am focusing on how I made it through, using five words.
PAINT: it is both a privilege and an honour to make Art, every day. It is my work, but also my therapy. Painting gives me the ability to focus my thoughts and process them in a beautiful and lasting way, not unlike writing. My therapy is also my gift back to the world, that I hope touches another human, in some way.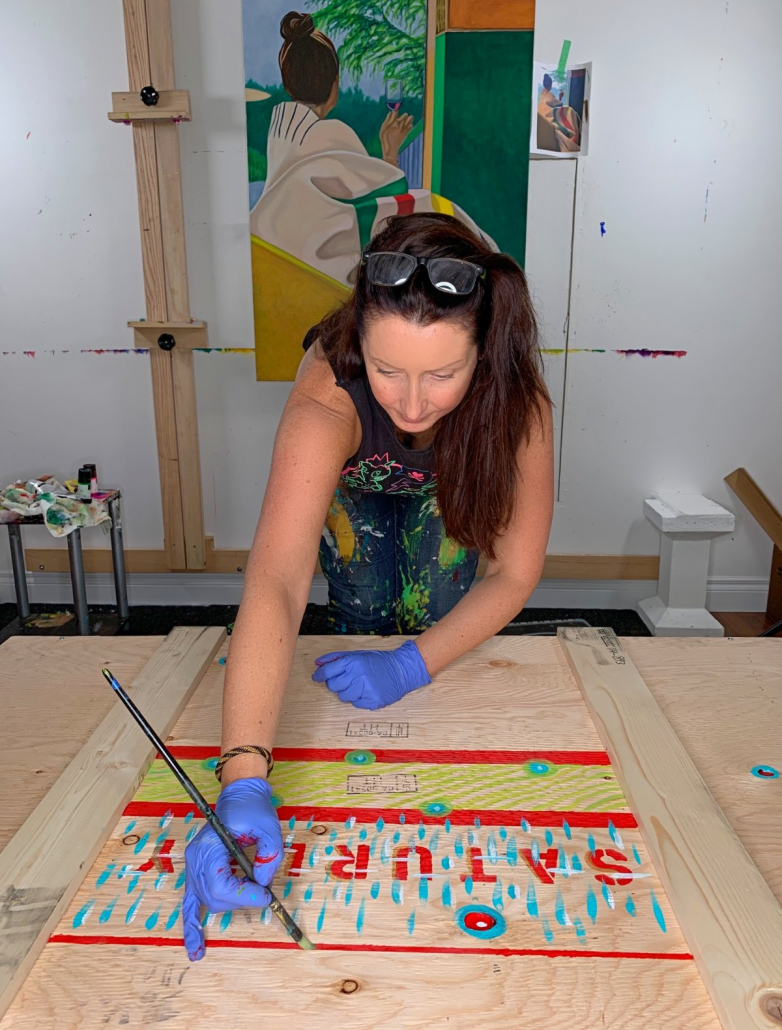 PHOTOGRAPHY: before and after creating a new work of art on canvas or wood, I take photographs. This year there were fewer opportunities for trips afar, so focused on my backyard and community that surrounds. This year I was moved by my hometown in ways I have not been in a very long time.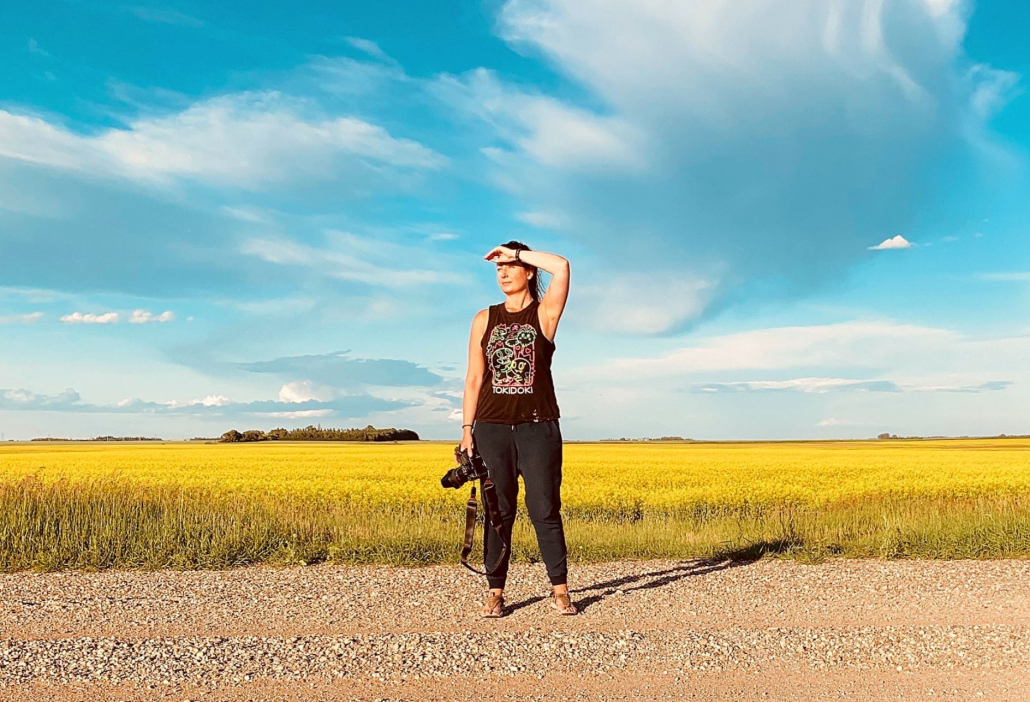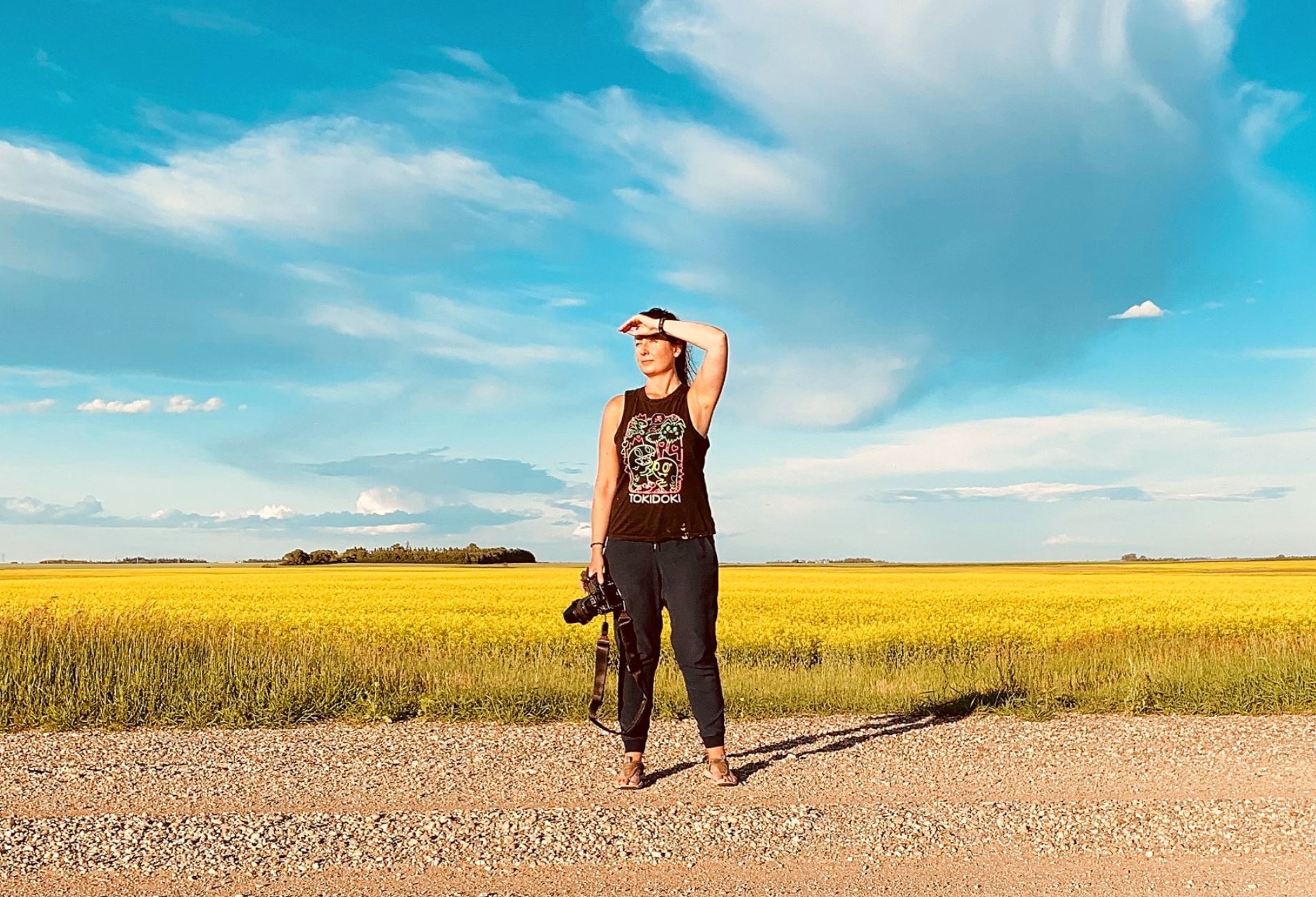 WALK: long walks in nature, down rocky beaches, through rainforest trails, and up mountainsides give me more than I could ever return. It's free therapy and a reminder that whatever it is the weighs on us, can be lifted greatly in a short conversation with that which does not speak words, only sounds and smells.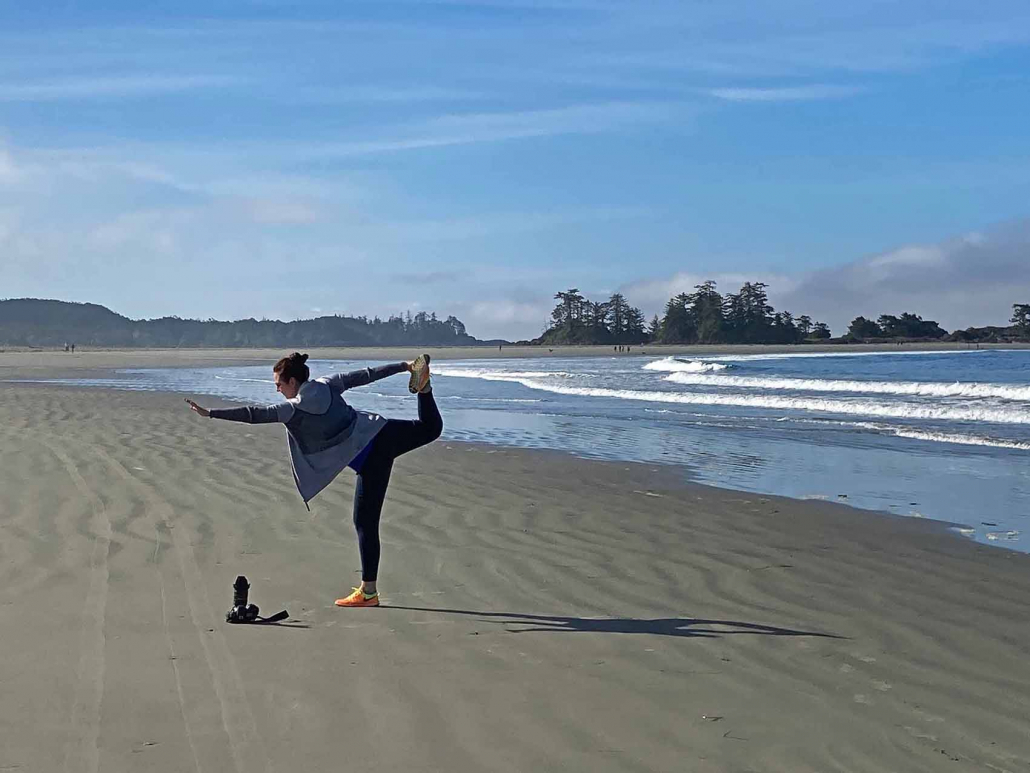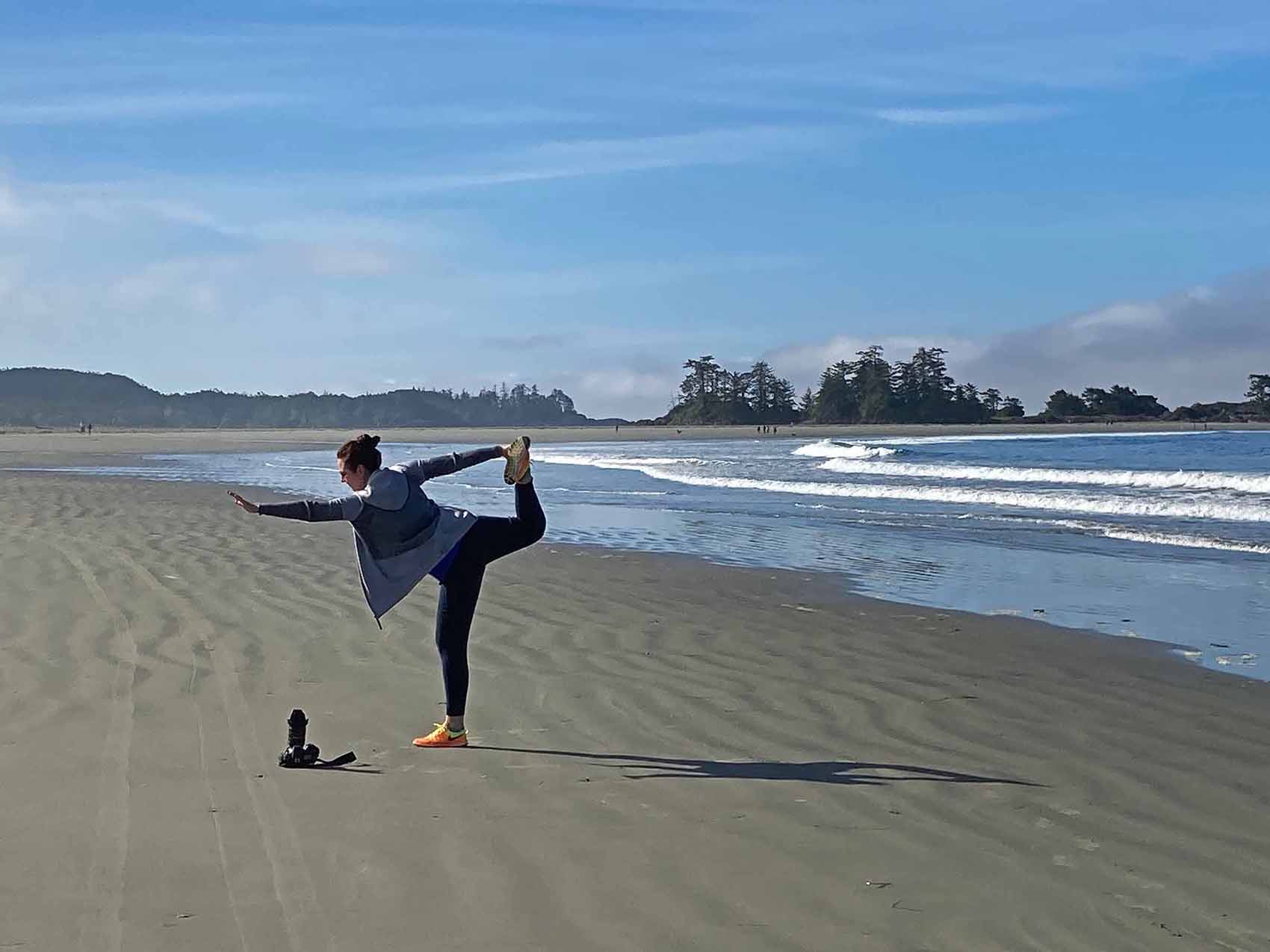 BIKE: this year like many I invested in a good bicycle, allowing for longer excursions exploring nature, investigating areas which feet and automobiles cannot take us.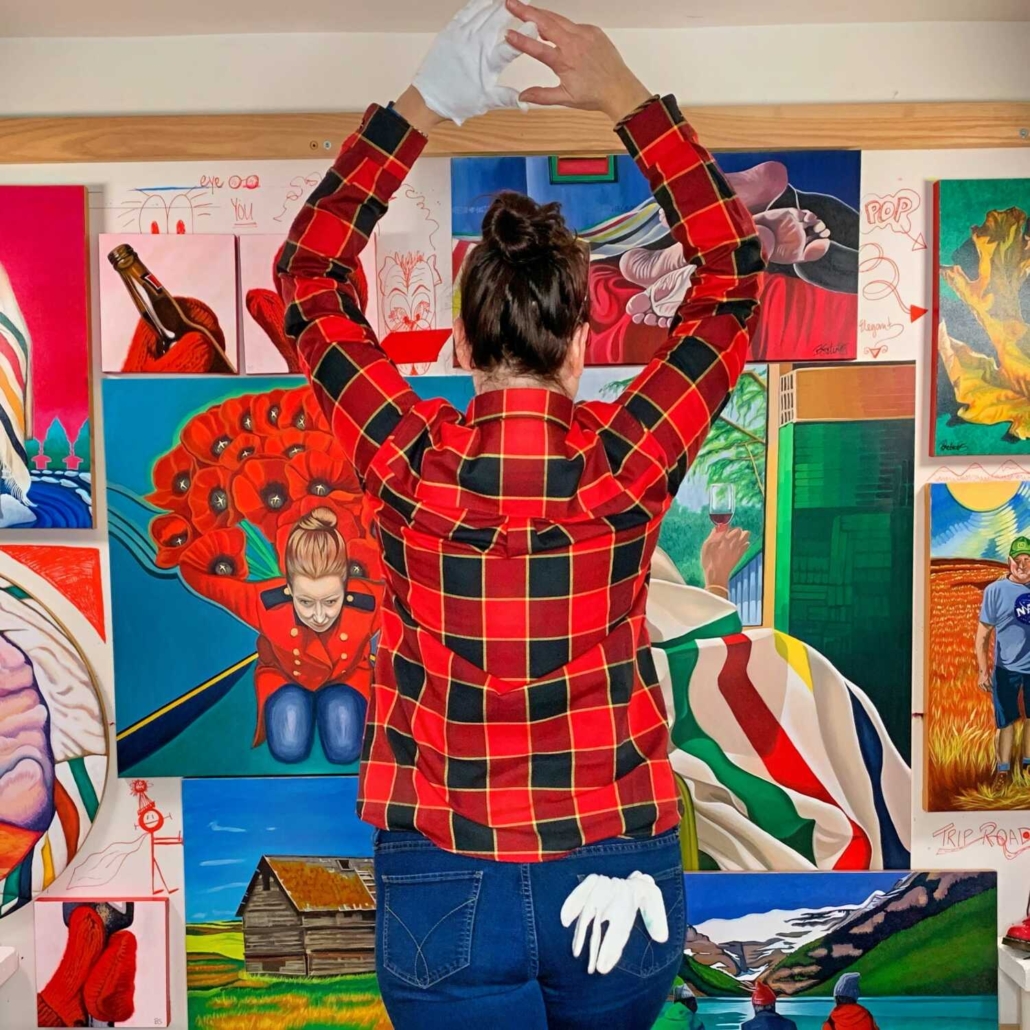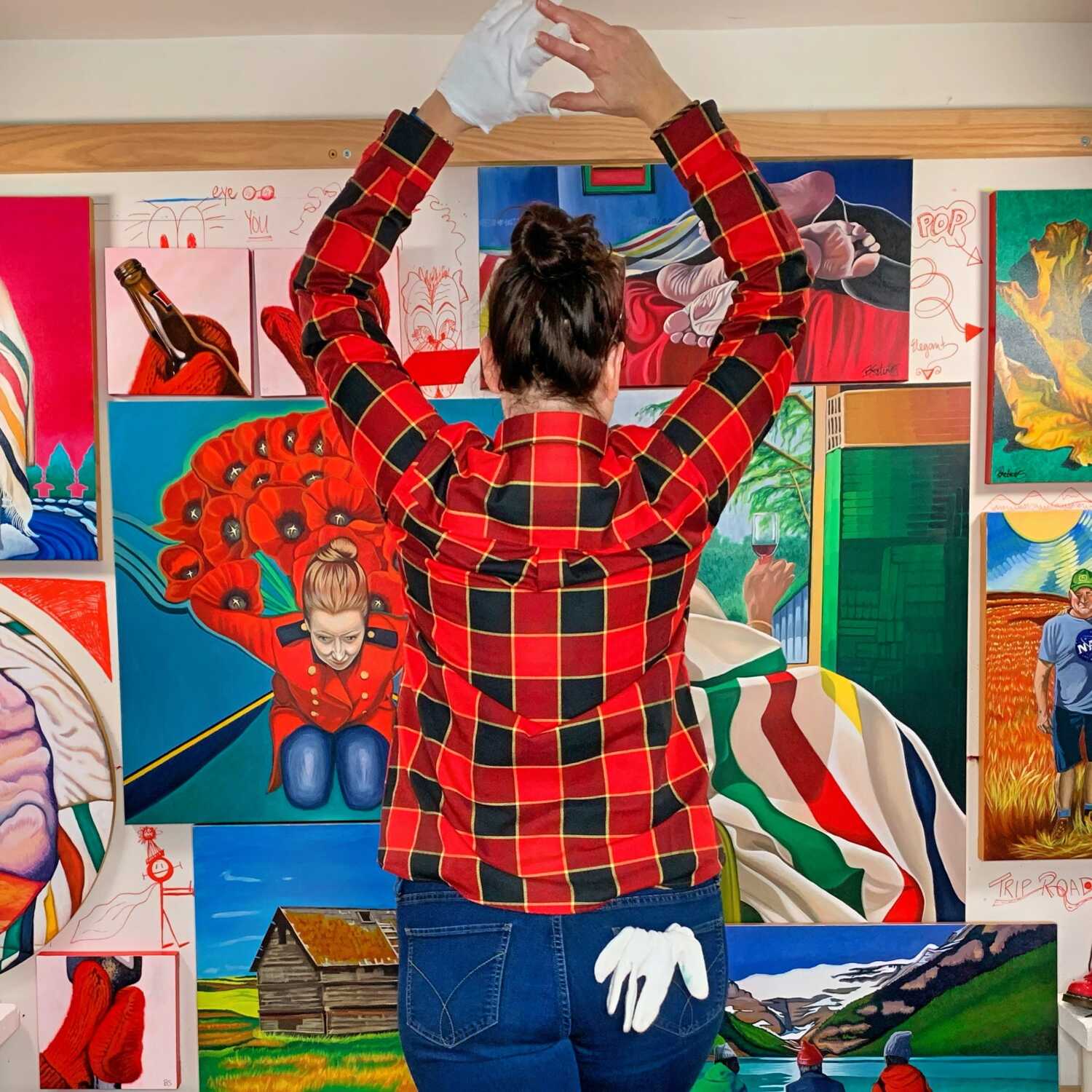 RELEASE: survivor guilt occurs when people who lose families, friends, or neighbors in disasters themselves remain untouched or, at least, alive. My survivor guilt is figurative. First-generation college students, for example, often feel torn by conflicting emotions about their success in school. They want to do well (and their families want them to also), but the students themselves feel guilty that they are getting opportunities that their parents or siblings did not. To "protect" their family members, they may engage in self-destructive behaviors that ensure they won't make it in school.  Logic would dictate that the family truly wants the student to succeed (and thus bring honor to the family), but this logic is lost on the student. The power comes in releasing yourself from the guilt, and I work hard to remind myself every single day that I deserve this career and all the things I have worked so hard on achieving, personally and professionally.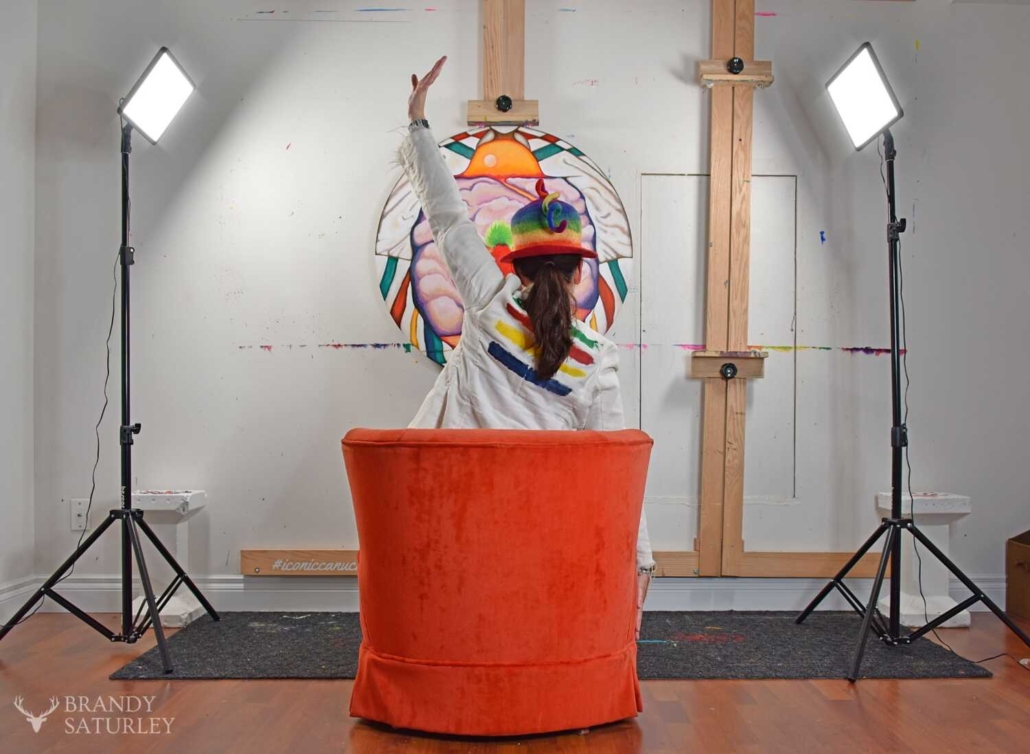 For most of the year I have remained silent in light of all the struggling that surrounds me, and I have experienced a range of emotions this year, just like everyone else. This year has been hard for ALL, but it really wasn't that hard, in fact it 'is what it is' only the change came so rapidly that it upset us from our comfortable rhythms. What's that quote, 'Man plans and good laughs' or in my mind, it is nature that is laughing at us.
Ultimately, when I look back at 2020 I feel immense gratitude. On the Art side I bobbed, weaved, and hustled and came out having a good productive, year. I painted the shit out of this year, loved hard, peeling back my vulnerability to it's core. I laughed, cried, danced and fell off my bike (true story). I drank too much, ate too much, and gave more than I had in me to those that needed it more than me. And then the monoliths began appearing.
You have seen that film, 'A Beautiful Life' ? It's pretty fucking grand, isn't it? Imagine if everything was perfect, pretty, and fair all the time? Boring.
I love you all! Thanks for reading. Shine on.
Cheers to 2021 – another year playing the game of LIFE.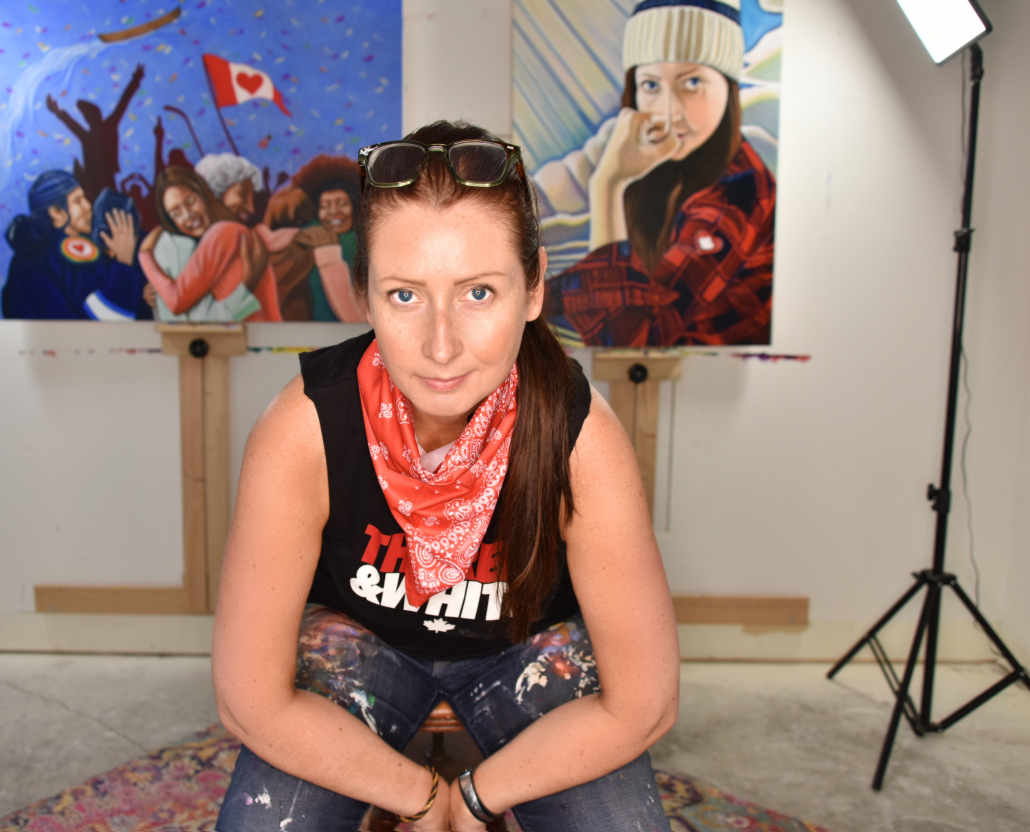 Sincerely Yours,
https://www.brandysaturley.com/wp-content/uploads/2020/12/NDZ_9500-1.jpg
975
1500
Brandy Saturley
https://www.brandysaturley.com/wp-content/uploads/2020/10/brandysaturley_logo.png
Brandy Saturley
2020-12-31 16:01:37
2020-12-31 16:01:37
Final Thoughts for 2020