Re-framing landscape painting in Canada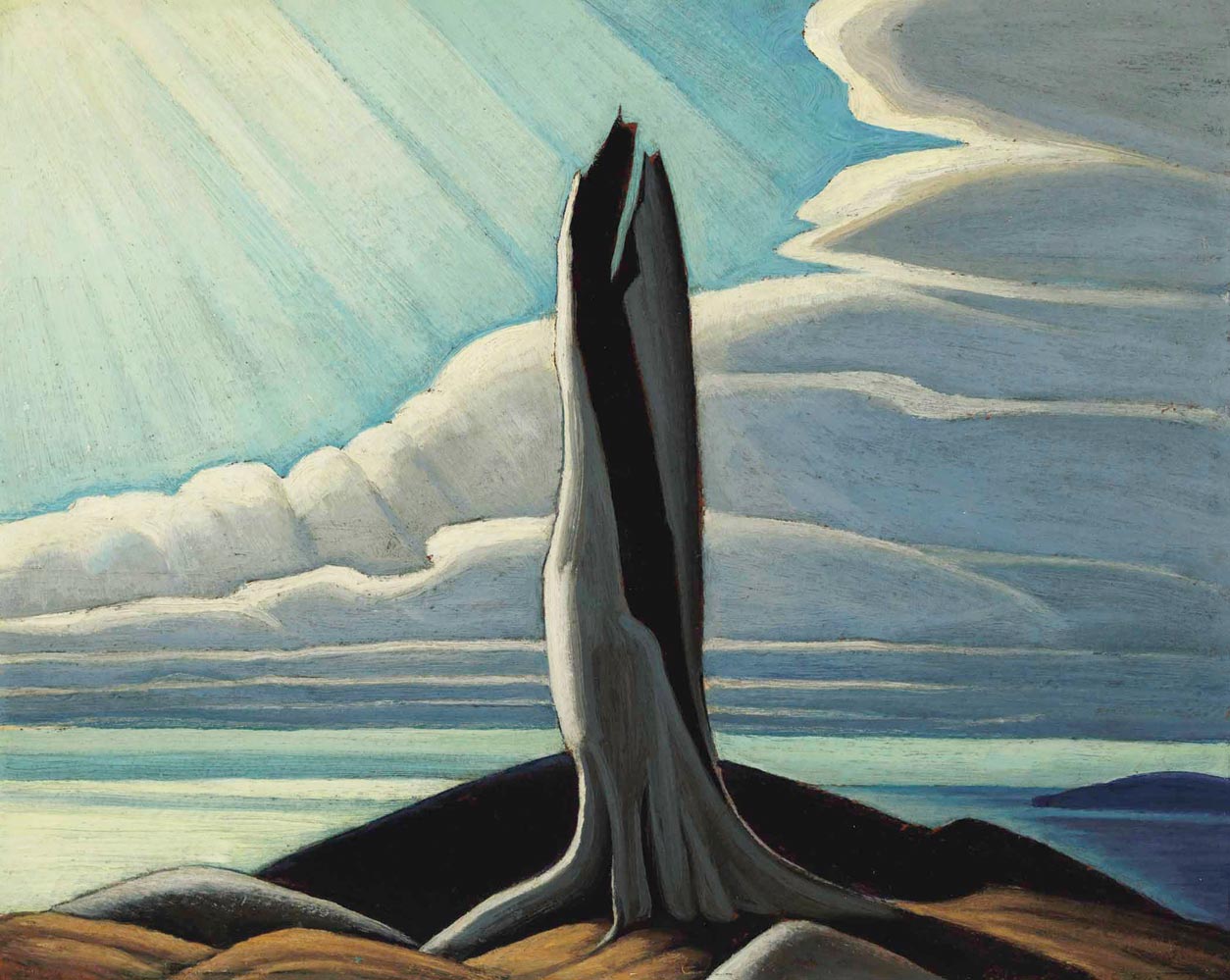 Portrait of A Landscape: re-framing traditional landscape painting in Canada
Being a Canadian artist means you grow up with the images of Canada as painted by the Group of Seven. 
Whether the landscapes, forests and farms of southern Ontario as painted by A.J. Casson, or  A.Y. Jackson's Georgian Bay, the grandeur of the rocky mountains as imagined by Lawren Harris, or the raw beauty and Autumn hues of Algonquin park as depicted by the People's artist, Tom Thomson. The Group of Seven burnished the idea of the Canadian landscape onto our brains, seeping deep into our hearts. I was always drawn to the icy blue palette, idealized forms and light captured in the paintings of Lawren Harris. I was always particularly drawn to his paintings of mountains.
As a Canadian painter looking to create my own distinct artist voice on canvas I began to study the works of the world renowned American painter, Georgia O'Keeffe.
Famous for her depictions of New Mexico landscapes and still life of flowers and skulls, I began to find similarities between the mountain paintings of Harris and the landscape paintings of O'Keeffe. Both with their precisionist style, idealized forms, and feminine palettes; my affinity for the works of these two painters is leading me down a new path of re-framing the Canadian landscape in painting.
A landscape as it is, is something to be appreciated, perhaps captured on camera, but nature is perfection and it has never been my interest to paint the landscape as it appears. I am drawn to the details found within the landscape, the story of the landscape is what interests me most, and it is the story I endeavor to tell on canvas. Our connection to the Earth and to nature, this is something I feel in my bones and want to express on canvas.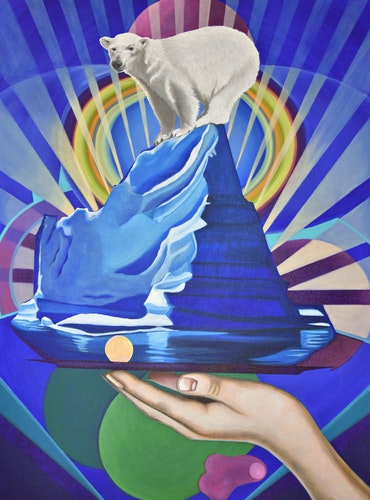 With this new series of paintings inspired by the landscape I am taking distinct elements of the landscape, symbols of the land and nature that surrounds and re-framing the elements on canvas, in portrait orientation.
I began 2018 having just returned home form a trip to Maui, Hawaii where I enjoyed the rainforest, landscapes and tracing Georgia O'Keeffe's footsteps on the island. The first painting of 2018 is an homage to O'Keeffe and inspired by Maui and the Iao Valley.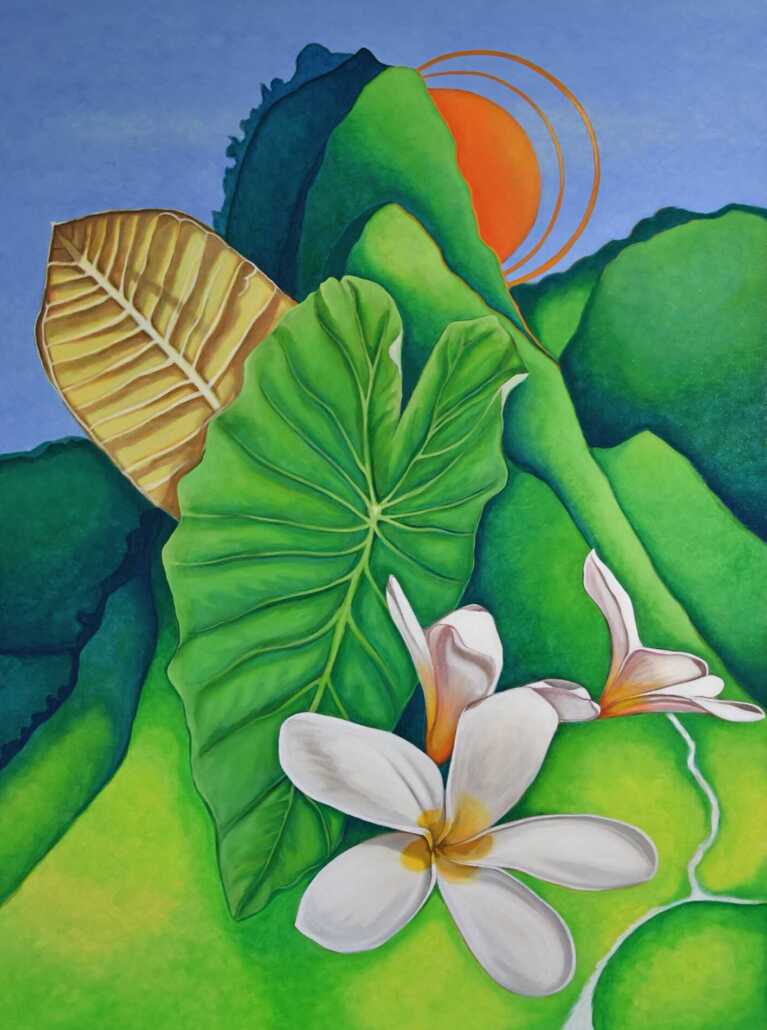 I guess you could say I am building contemporary portraits of the landscape, and I am excited to see what comes next.
Sincerely Yours,
https://www.brandysaturley.com/wp-content/uploads/2018/03/lawren-harris-06.jpg
999
1254
am-330
https://www.brandysaturley.com/wp-content/uploads/2020/10/brandysaturley_logo.png
am-330
2018-03-02 17:43:44
2021-02-23 10:32:20
Re-framing landscape painting in Canada