Mountain Paintings With People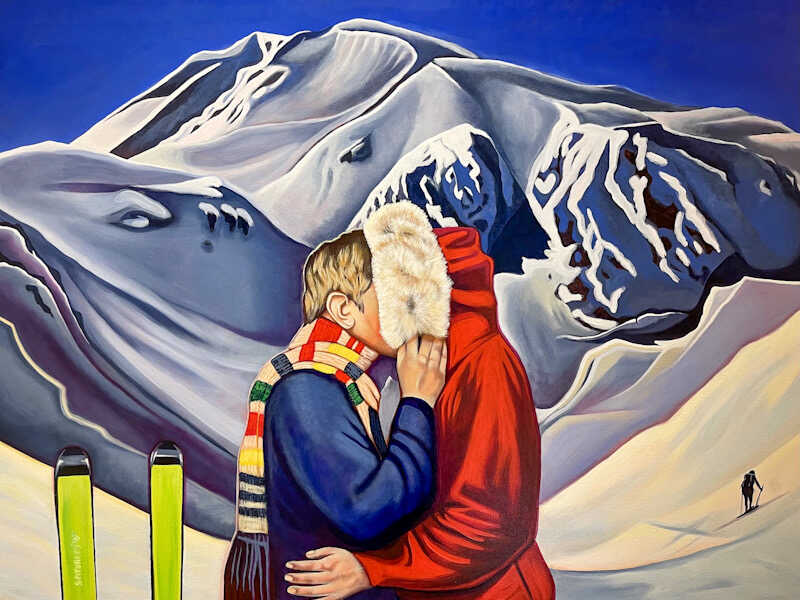 Paintings of mountains: beyond the Group of Seven
I remember the first time I saw a painting of a mountain, I was about four and it was hanging on our wall. It was a painting by my grandmother, a minimalist palette of blues to grey and white. Heavy oils and palette knife scratches. Then a decade later I had my first experience with paintings of mountains by Group of Seven founder, Lawren Harris, these were much softer looking mountains, they had a modern feel.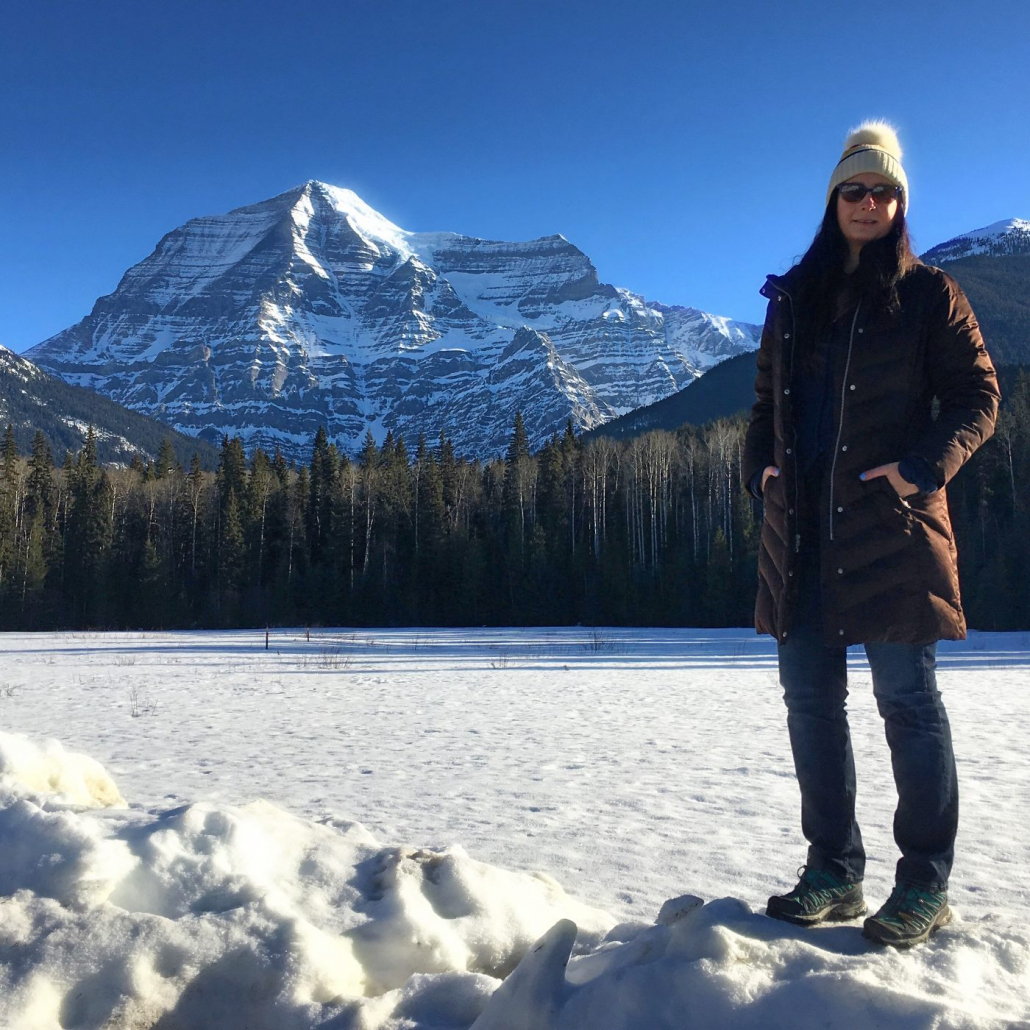 Even though I could appreciate these Canadian landscapes, I had not yet fallen in love with the mountains. Perhaps growing up on an island, where beaches, ocean, and rainforests were my backyard, I never really thought about mountains much.
I recall my first time putting on skis and taking a bus to visit the only ski area on our island, Mount Washington was further North than my hometown of Victoria. Still not a mountain lover, those slopes had my attention as I was first learning to ski down hills.
Even family trips through the mountains from BC to Alberta were lost on me, maybe it was the fighting with my sister, and the weird things my Dad would do and say, not unlike the National Lampoon Vacation films.
It really wasn't until about 2010 that I really fell for the mountains. Driving from BC to Alberta to deliver paintings to a gallery in Canmore. In winter, these mountains take on a whole new persona, draped in glistening blankets of shiny ice and snow, with the odd bit of rock peaking its way through, these mountains now became animalistic. These mountains were watching me, as I was staring into their folds of shadow and light. It's as if these mountains were people, and I wanted to paint their portraits. So, I began to paint the character of the mountains and I began to add humans, sometimes staring, and often having silent conversations with these behemoths of the landscape.
Fast forward to my most recent painting, again I have positioned people in the landscape, with the mountain looking on, because sometimes we see mountains and sometimes they see us.
This is 'The Kiss' (love in the Rockies)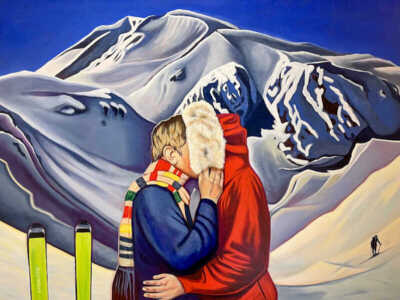 https://www.brandysaturley.com/wp-content/uploads/2021/04/24FB0A2F-E8F5-4622-9AA2-A24DBF26E68F.jpeg
600
800
Brandy Saturley
https://www.brandysaturley.com/wp-content/uploads/2020/10/brandysaturley_logo.png
Brandy Saturley
2021-04-26 15:26:21
2021-04-26 15:37:47
Mountain Paintings With People