Journey of Art Newfoundland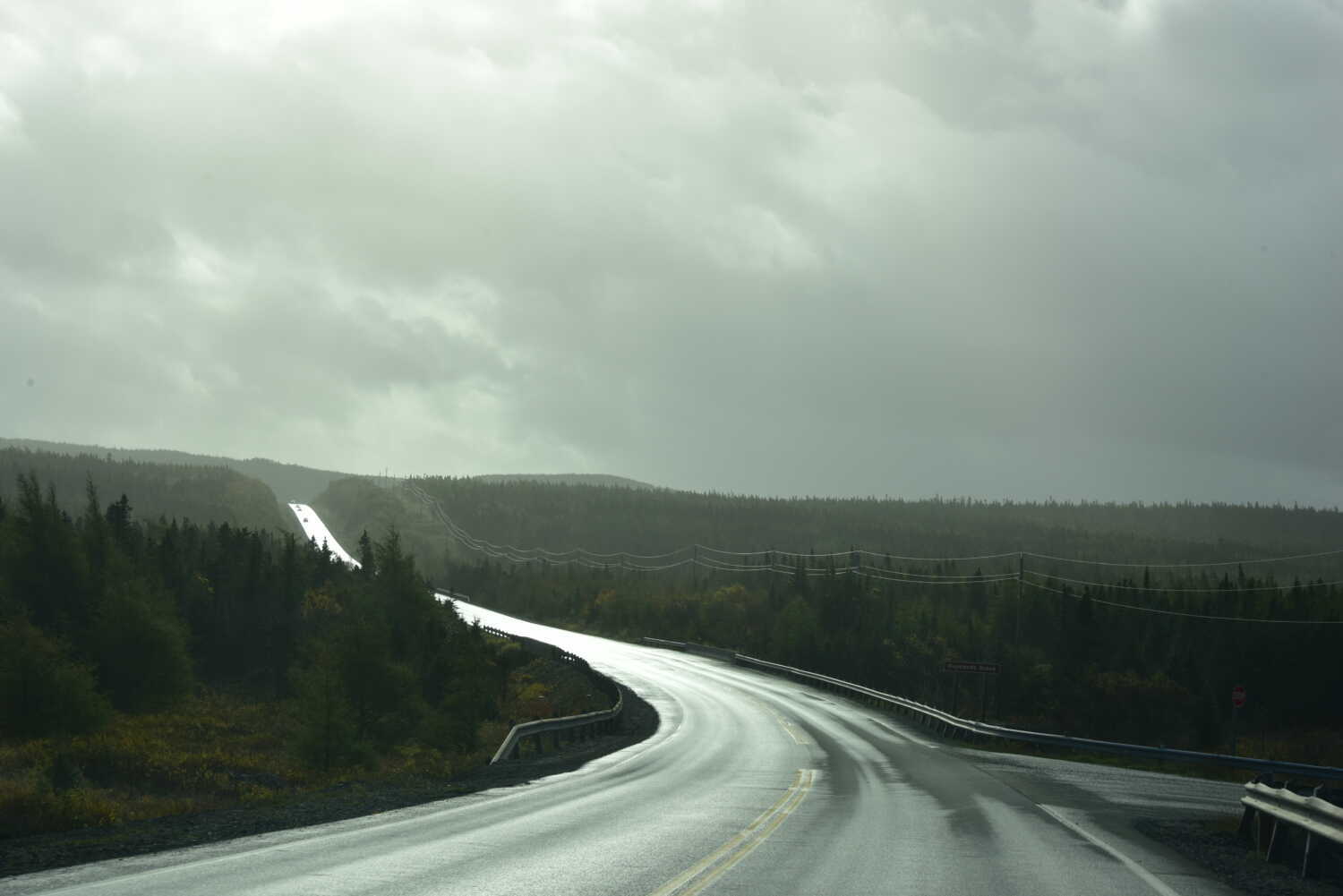 Day 24: Pouch Cove Artist Residency
As the third week drew to a close, my journey of Art through Newfoundland's landscape continued to be a profoundly enlightening exploration of the Canadian spirit. The eastern expanse of Canada, known as "The Rock," feels like a world apart. With three oversized paintings in progress, their loose canvases affixed to my studio wall, I find myself on the brink of a final contemplative phase, from the comfort of a new chair, yes b'y.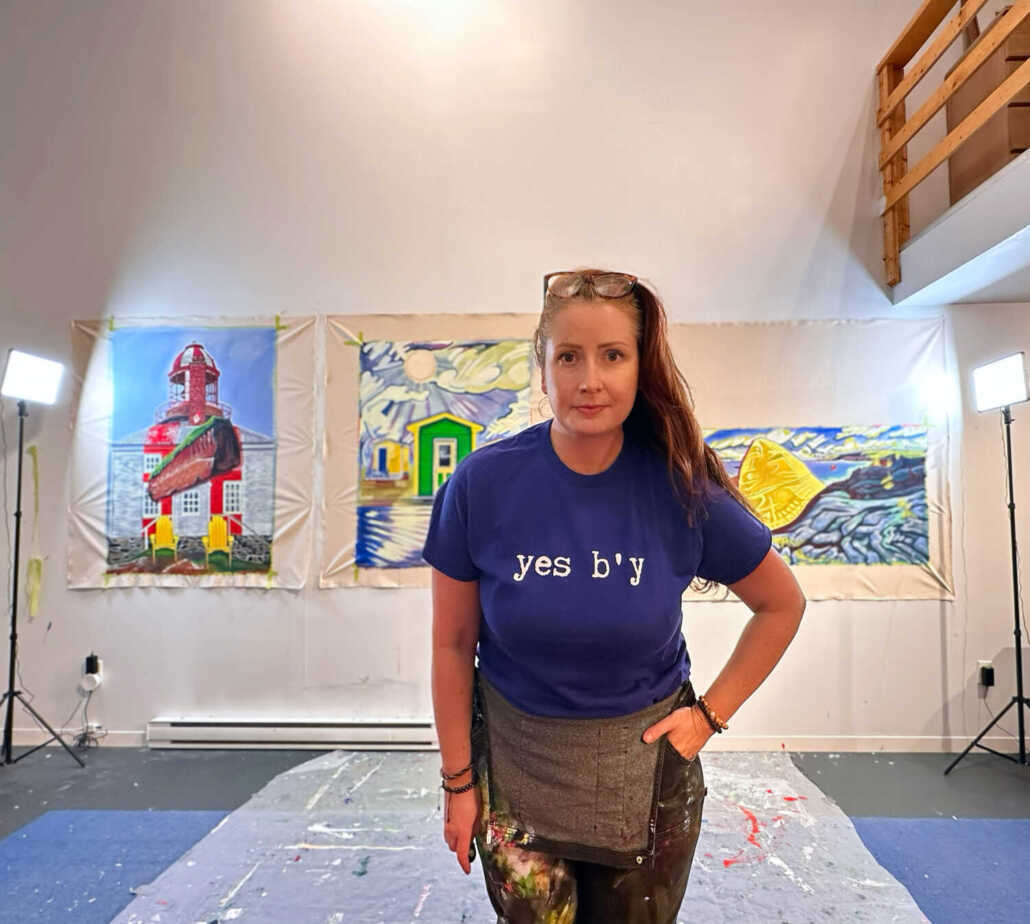 Like the lyrics of that famous song suggest, I've roamed far and wide. I've traversed the highs and lows of the East Coast trails, wandered through neighborhoods, and stood mesmerized by the beauty and the relentless power of the ocean as it carves into cliffs adorned with hues of red, ochre, plum, Payne's grey, and aquamarine blue. I've been drenched by Atlantic saltwater, soaking my waterproof hiking boots all the way through to my skin, even tumbling to my knees once to save my trusty Nikon from the brink of demise. (Always protect the camera, they say.)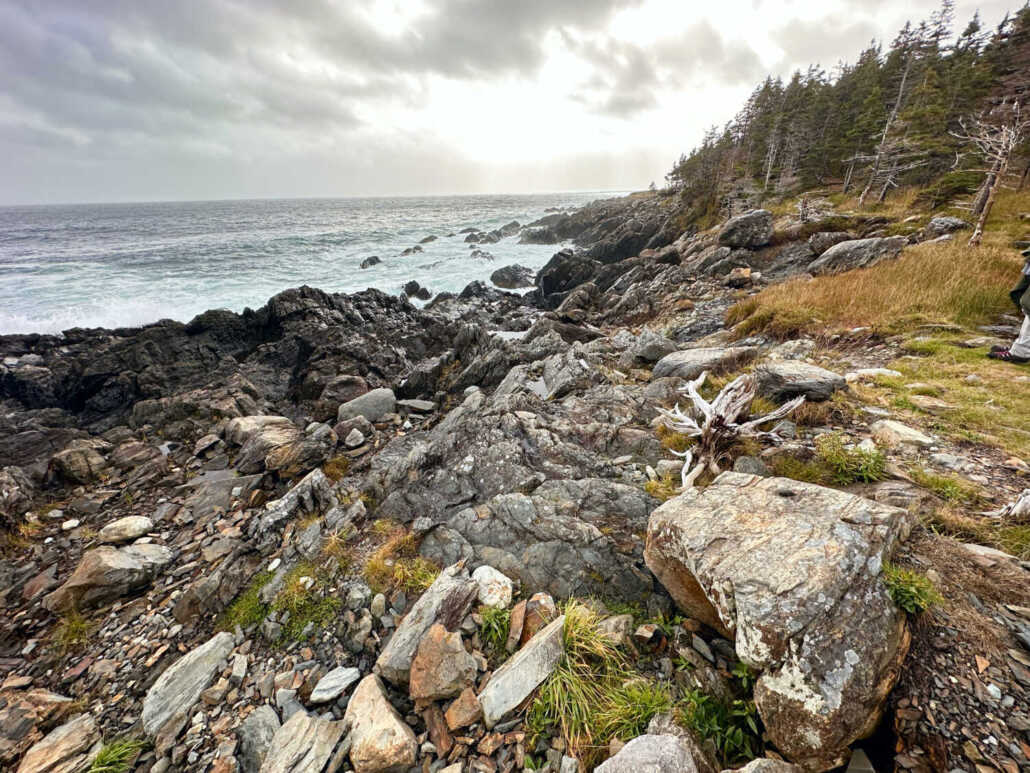 Every day, I'm accompanied by a chorus of crows, sparrows, and, of course, the notorious east coast wind. This wind is as mighty as the sea, capable of leveling all in its path and humbling every form of life. Summer and fall seem to blend here, with some scorching days of sunshine followed by RDF (rain, drizzle, and fog), not too different from my hometown on Vancouver Island during winter.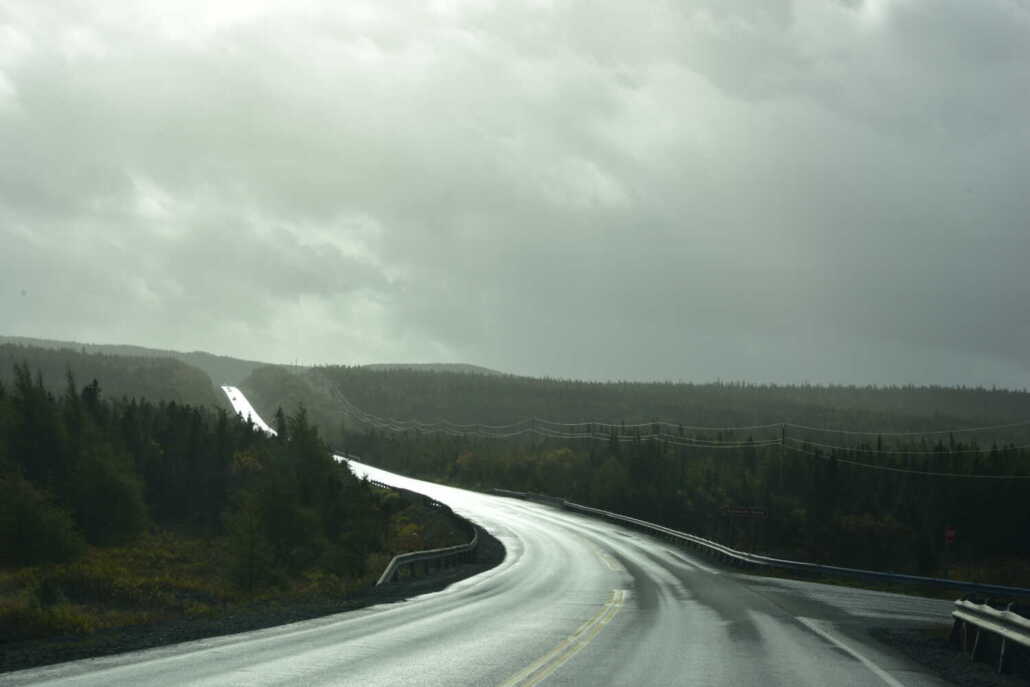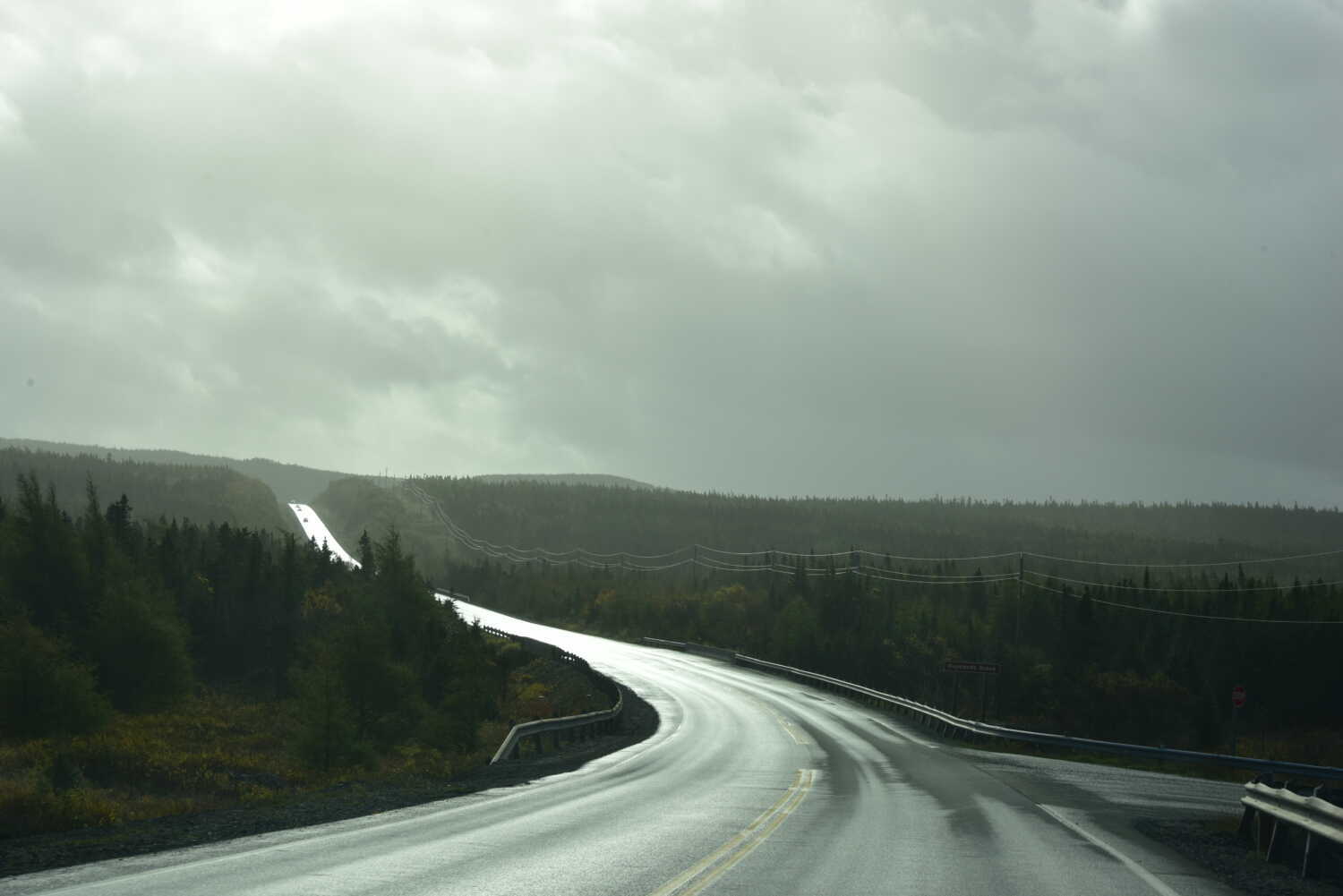 As I enter my final week here, my mind brims with the tasks I wish to accomplish before heading home. First and foremost, I'm determined to finish all three paintings and prepare them for their journey home. Once there, I'll hang them in my studio and meticulously complete the stretching and varnishing process, one of which will be sent back to Pouch Cove. Three visual narratives on canvas, recounting the stories of my adventures on the Avalon Peninsula and along the coast.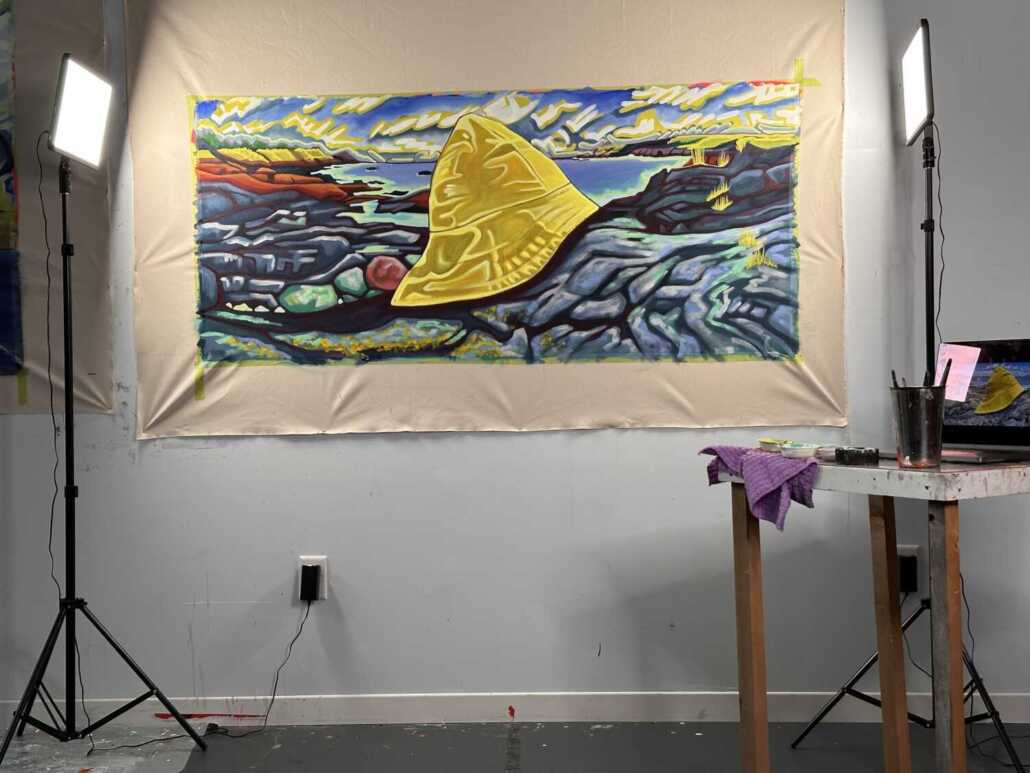 I'll return home with a belly full of cod and a heart overflowing with affection for this place. In many ways, Newfoundland feels like a step back in time, reminiscent of the 1980s, where the world seems to have frozen in place. From this point on, I'll affectionately refer to it as "Planet Newfoundland," a place that seems to float in the sky while the rest of Canada races forward. Despite its size, I see this island as an amalgamation of small towns and communities, each living life on their own terms, tucked away from the rest of the world.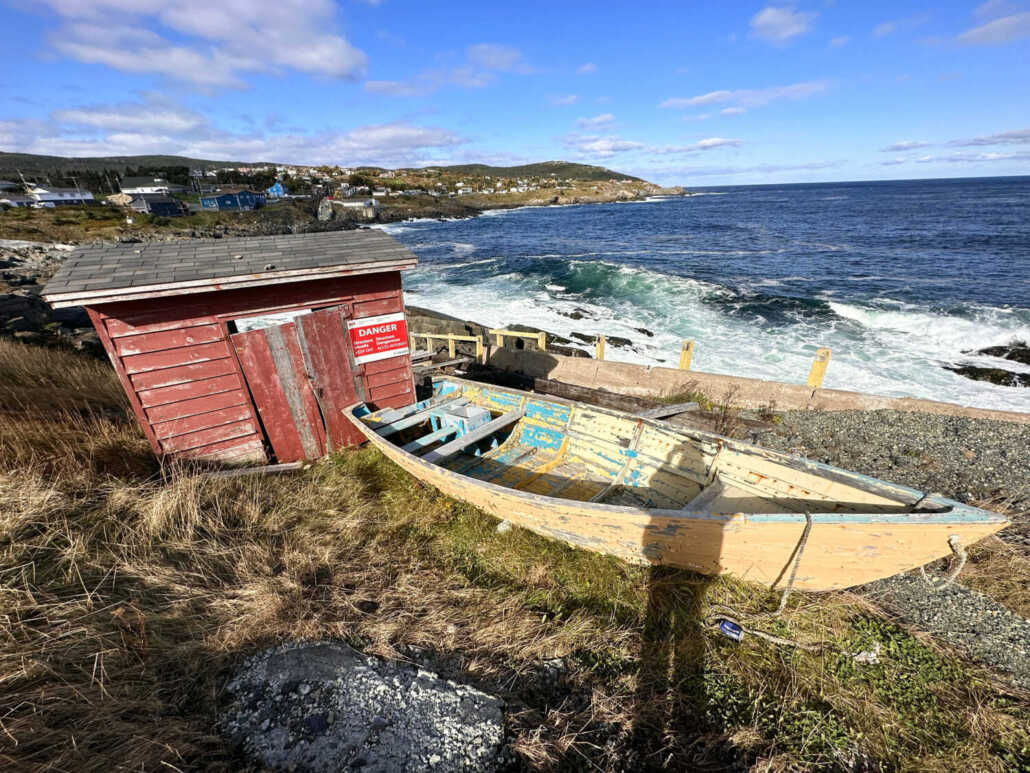 The week rushed by with its studio visits, heartfelt farewells, and visits to art galleries in St. John's. I even caught a Newfoundland Growlers hockey game and shared the warmth of a family gathering with true Newfoundlanders. I instantly felt at ease here; there's no pretension, just people coming together to share their passions and treasures, all laced with a biting sense of humor.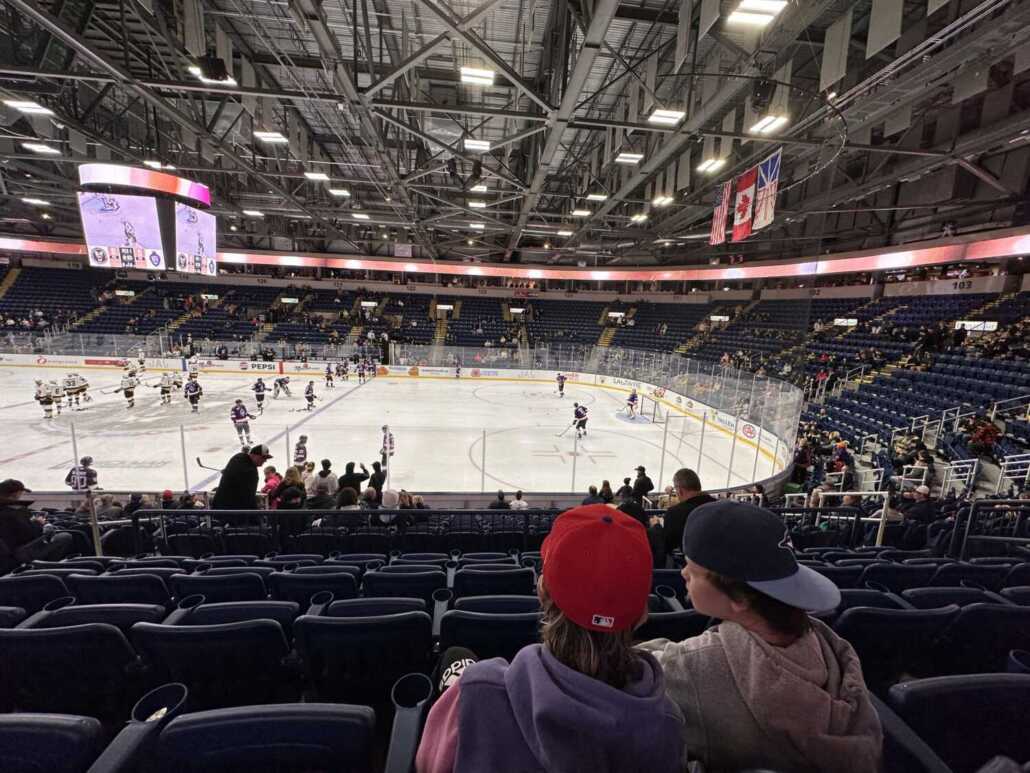 The residency hosts a diverse array of artists, from painters to illustrators, photographers to musicians. As I immerse myself in my work, I can sense the harmonious energy and bustling creativity that flows through the walls of my studio. There's an unmistakable synergy in the air.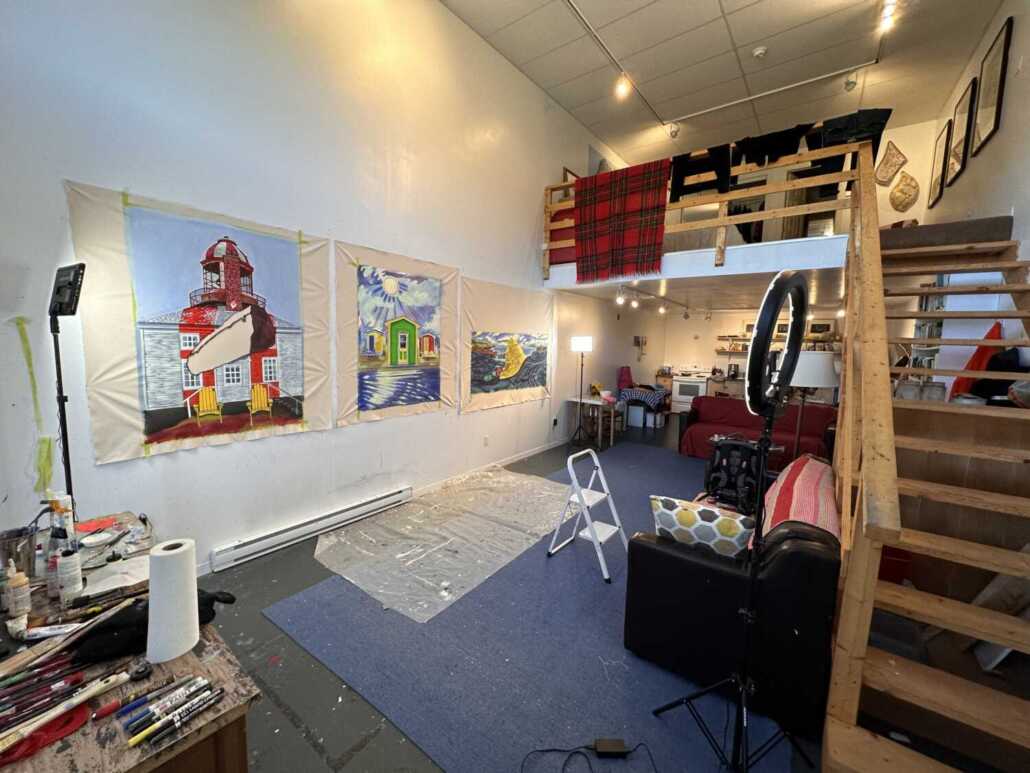 Entering my final week here, a profound sense of gratitude washes over me. This experience will resonate within my very being for a long time to come.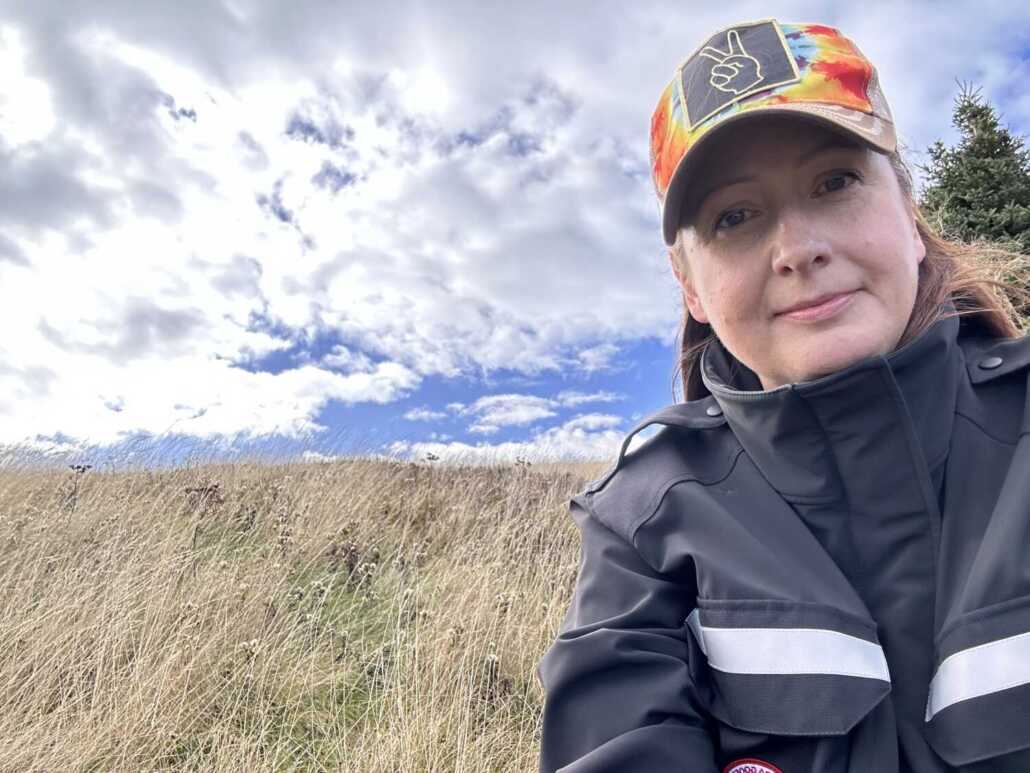 https://www.brandysaturley.com/wp-content/uploads/2023/10/NDZ_5327.jpeg
1001
1500
Brandy Saturley
https://www.brandysaturley.com/wp-content/uploads/2020/10/brandysaturley_logo.png
Brandy Saturley
2023-10-24 15:30:09
2023-10-24 15:30:09
Journey of Art Newfoundland