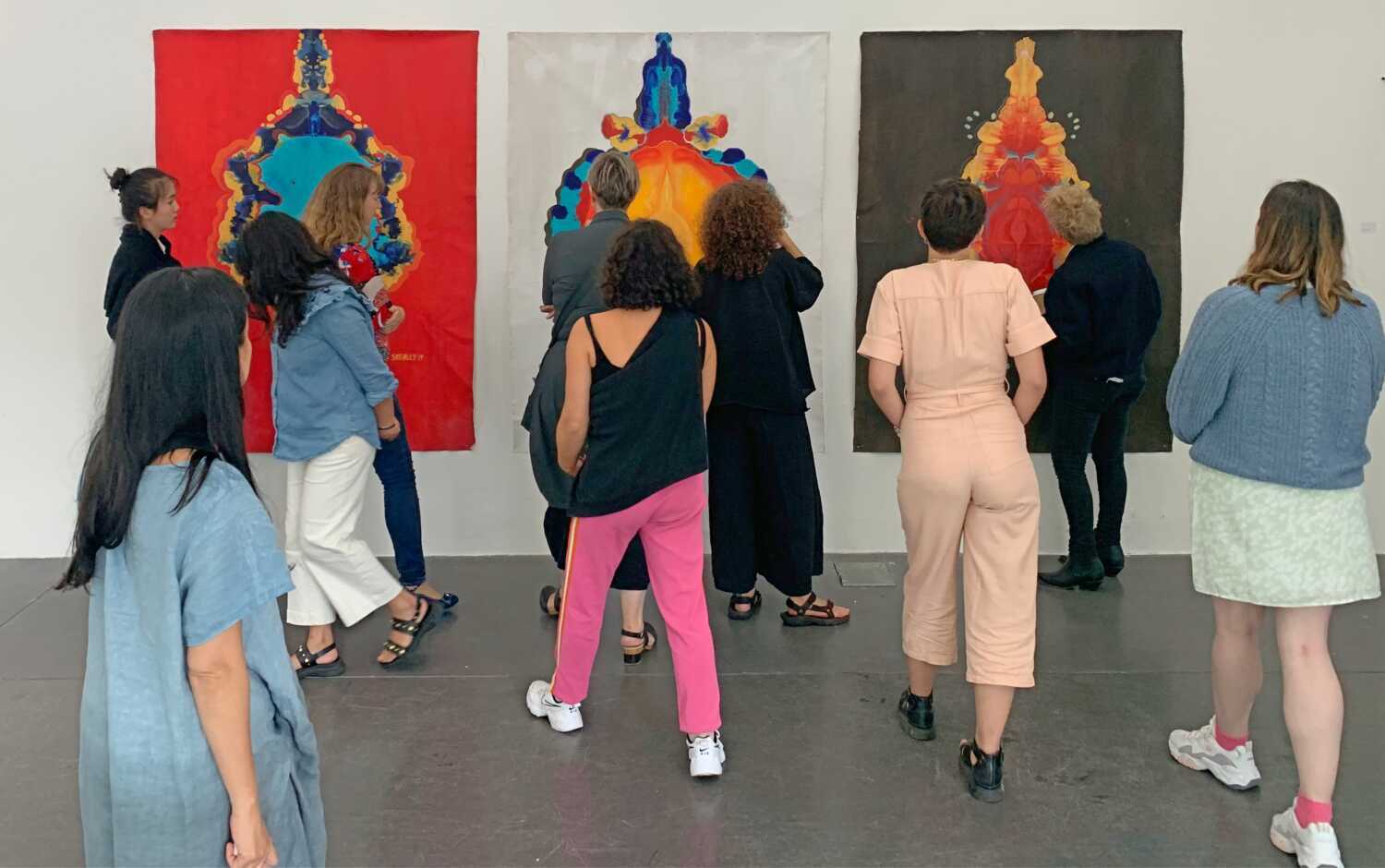 The Importance and Benefits of an Artist Residency
An artist residency is a program that offers artists a dedicated space and time to create their art. These programs can be found in various locations such as museums, galleries, universities, or even in natural settings like national parks. Artists who participate in these programs often receive funding and resources to support their work during the residency period, which can range from a few weeks to several months. The benefits of an artist residency are numerous, and they vary depending on the individual artist and the specific program they choose
Over my career I have engaged in self-directed residencies allowing me to delve into my work in remote and even exotic locations. In more recent years I discovered the benefits of engaging in residences hosted by important institutions of the Arts. One of the main benefits of these residencies is the dedicated time and space to work on your art, in a supportive environment. Often, artists struggle to find time in their daily lives to create, with other responsibilities and distractions pulling them away from their work. An artist residency allows them to set aside this time and focus solely on their creative pursuits.
Another benefit is the opportunity to interact with other artists and creatives. Residency programs often bring together a diverse group of artists from different backgrounds and disciplines. This interaction can lead to new collaborations and ideas, as well as a sense of community and support.
In addition, many artist residencies offer access to resources that may not be available to artists in their regular lives. For example, some residencies offer access to specialized equipment or materials, which can help artists experiment and explore new techniques. Others may provide opportunities to work with experts in different fields, such as scientists or writers, which can lead to interdisciplinary projects and new ways of thinking about art.
Artist Residency Benefits: relationships help artists build their careers.
Two of the most extraordinary art making opportunities of my career happened just before and just after the COVID-19 pandemic and shutdown. In 2019, I was at the Royal College of Art in London, England making art for 1 month in a dedicated studio in the painting wing of the Battersea campus. In 2022, I was at the Banff Centre for Arts & Creativity in Canada for two weeks. My London residency offered the opportunity of an exhibition at the end of the month. My Banff Centre experience culminated with securing representation through a local art gallery.
Finally, an artist residency can provide artists with exposure and visibility. Many residencies have public exhibitions or events, which can give artists the opportunity to share their work with a wider audience. Additionally, the connections and relationships formed during a residency can lead to future opportunities and collaborations, which can help artists build their careers.
Overall, an artist residency can be a transformative experience for artists, offering them the time, space, resources, and community they need to create their best work.