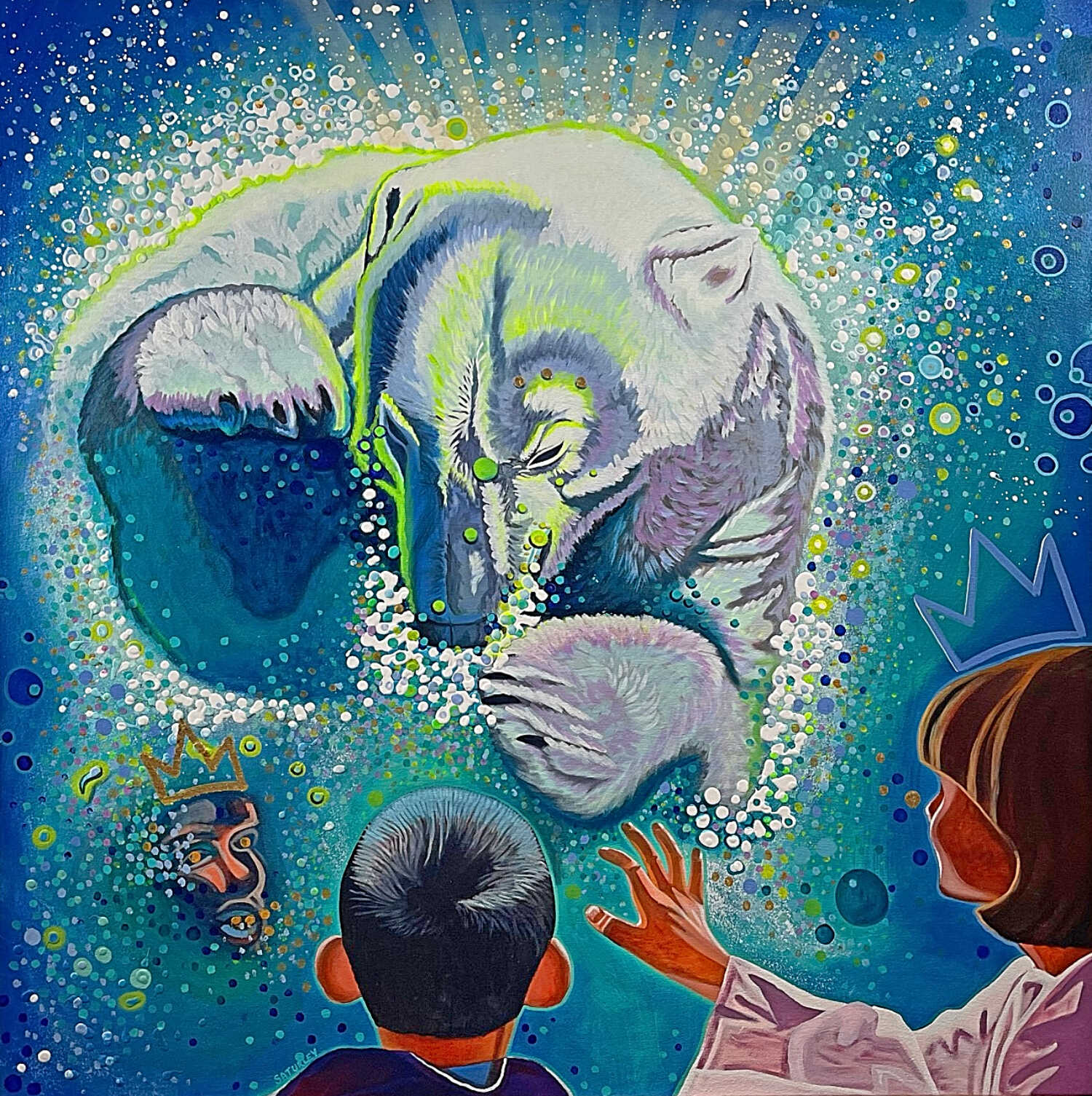 Canadian Painters, Brandy Saturley
Canada has a rich artistic heritage, with many renowned painters who have made significant contributions to the world of art. One of these painters is Brandy Saturley, a contemporary Canadian artist whose work captures the essence of Canadian life and culture.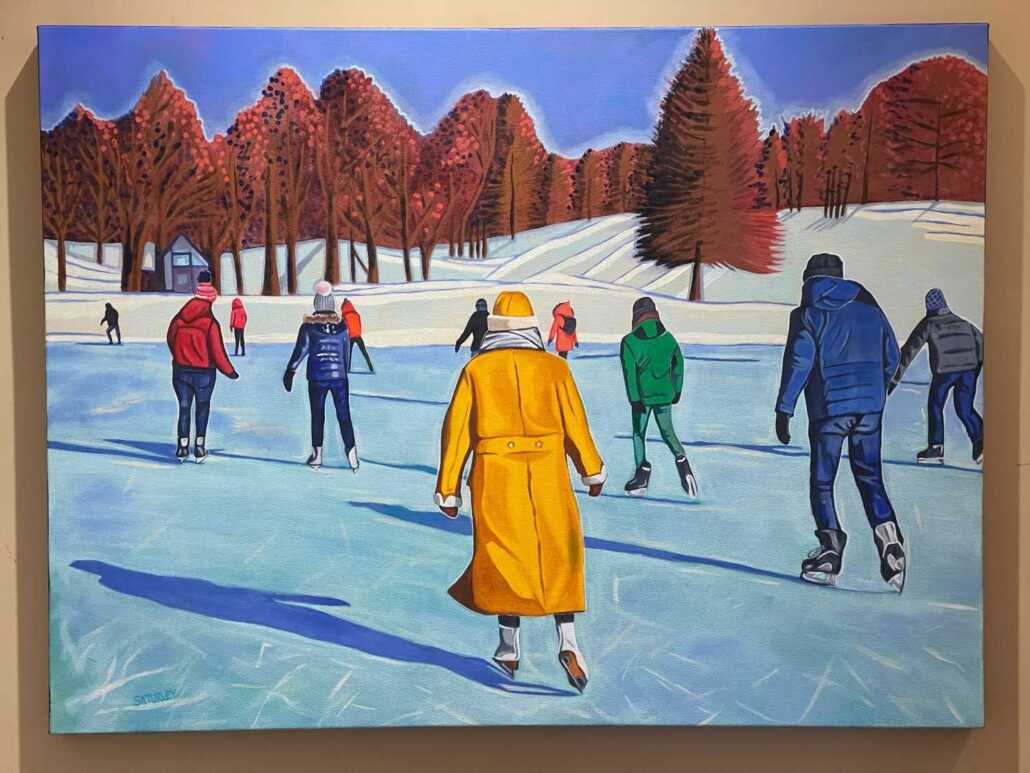 Saturley was born in Victoria, British Columbia, in 1972 and grew up surrounded by the stunning natural beauty of Canada's west coast. Her paintings often reflect this connection to nature, with sweeping landscapes, rugged mountains, and vivid skies featuring prominently in her work. Her use of bold colors and dynamic brushstrokes creates a sense of energy and movement, and her work has been described as "joyful, emotional, and thought-provoking."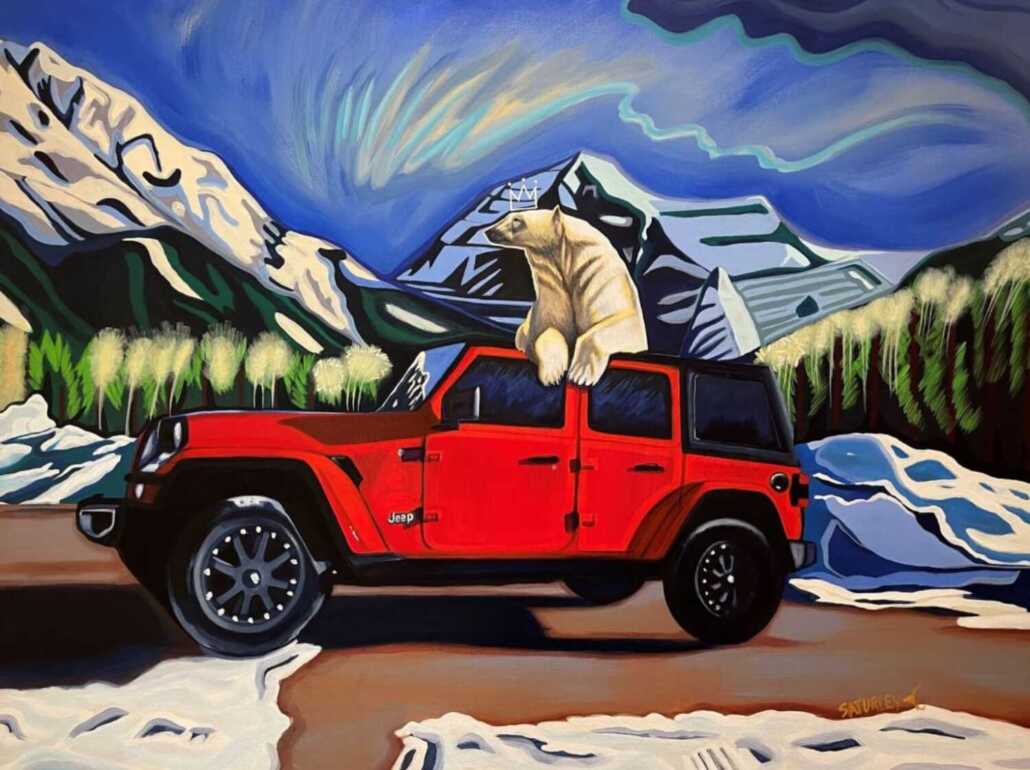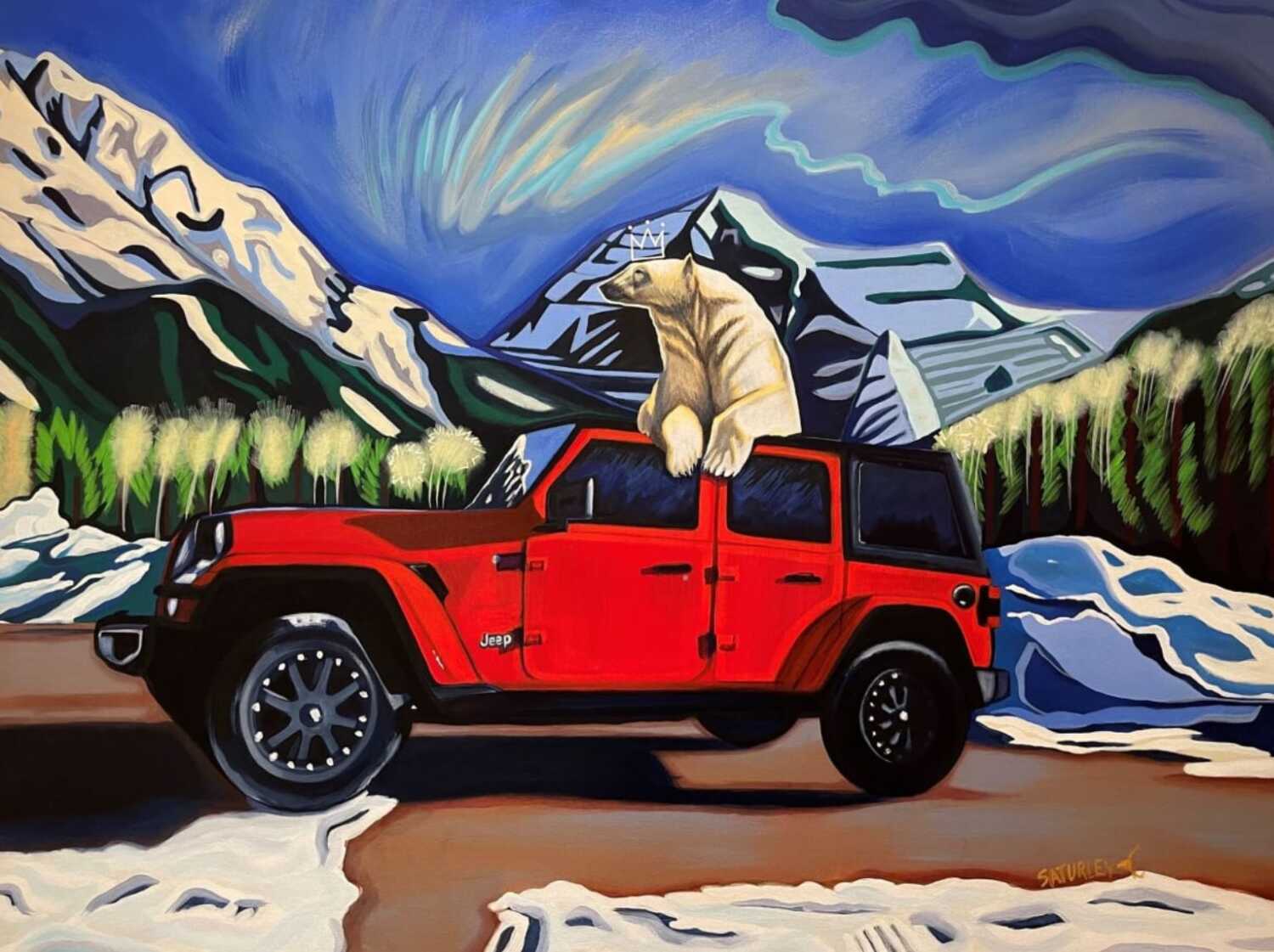 In addition to her focus on nature, Saturley also explores themes of identity, community, and belonging in her work. Many of her paintings feature Canadian icons such as hockey players, polar bears, and maple leaves, highlighting her deep connection to her home country. She has also created several portraits of prominent Canadian figures, including Shania Twain and hockey legends Wayne Gretzky and Carey Price. Her paintings of everyday Canadians as part of the People of Canada Portrait Project,  aren't your traditional set of Canadian portraits. Her paintings of Canada confront the enormity of the landscape, which has become a crucial aspect of Canadian identity.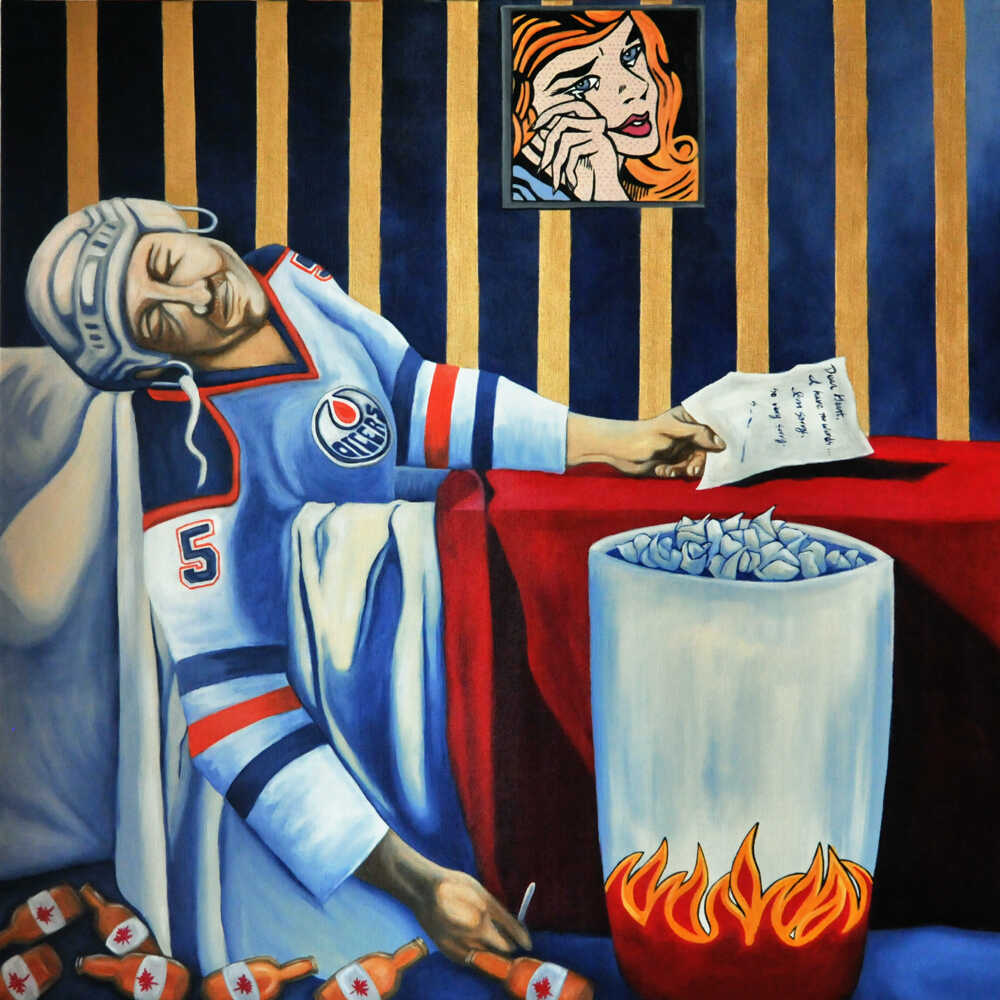 Saturley's work has been featured in numerous exhibitions and galleries throughout Canada and in London, England. She has won several awards for her contributions to the arts. Her paintings have been praised for their unique blend of realism and abstraction, as well as their ability to evoke a strong and sometimes polarizing emotional response in viewers.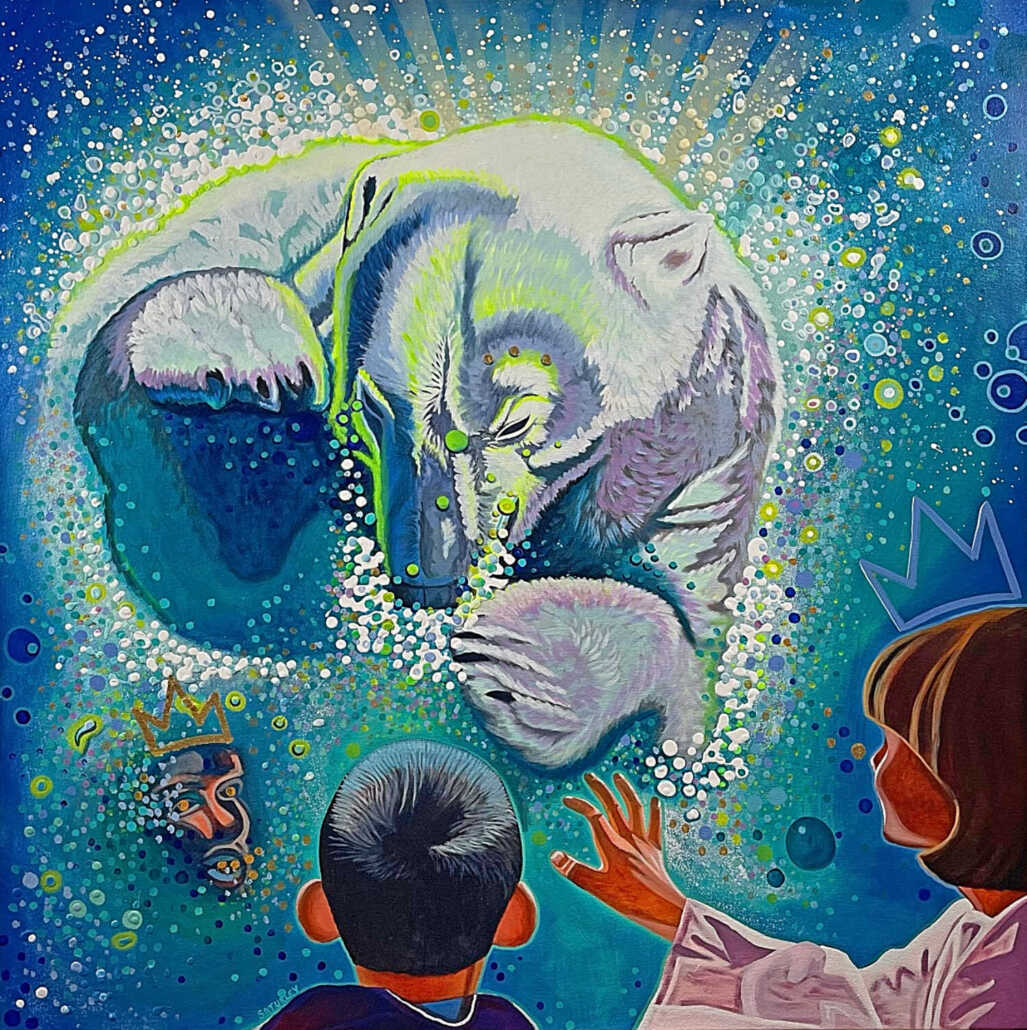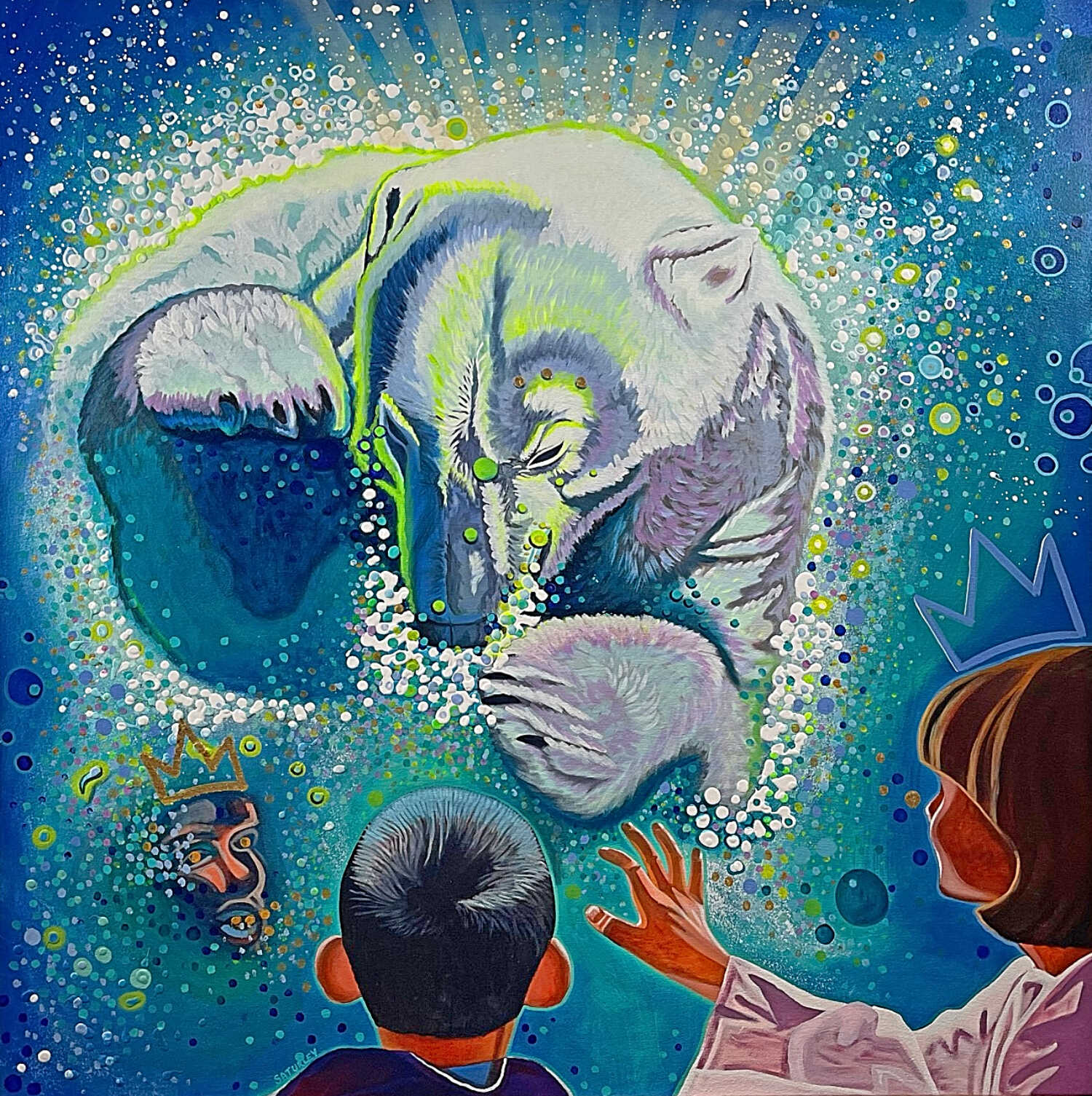 Saturley is just one example of the many talented Canadian painters who have made their mark on the art world. Other notable Canadian painters include Emily Carr, Tom Thomson, Lawren Harris, Prudence Heward and the Group of Seven, a collective of artists who sought to capture the unique beauty of Canada's wilderness and people in their work.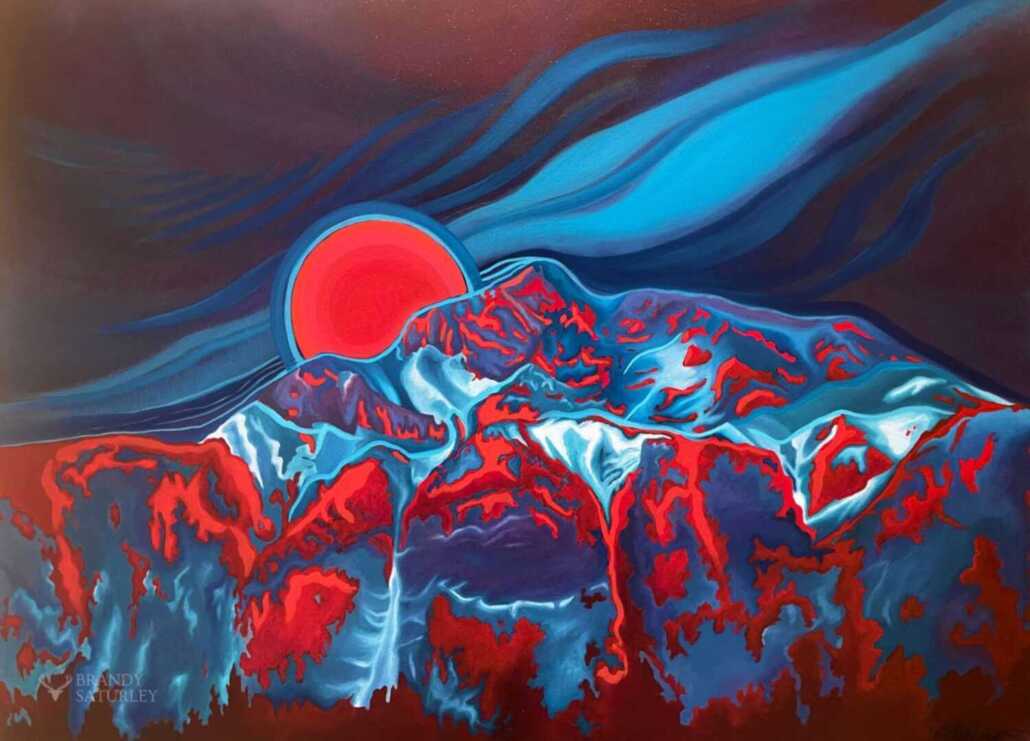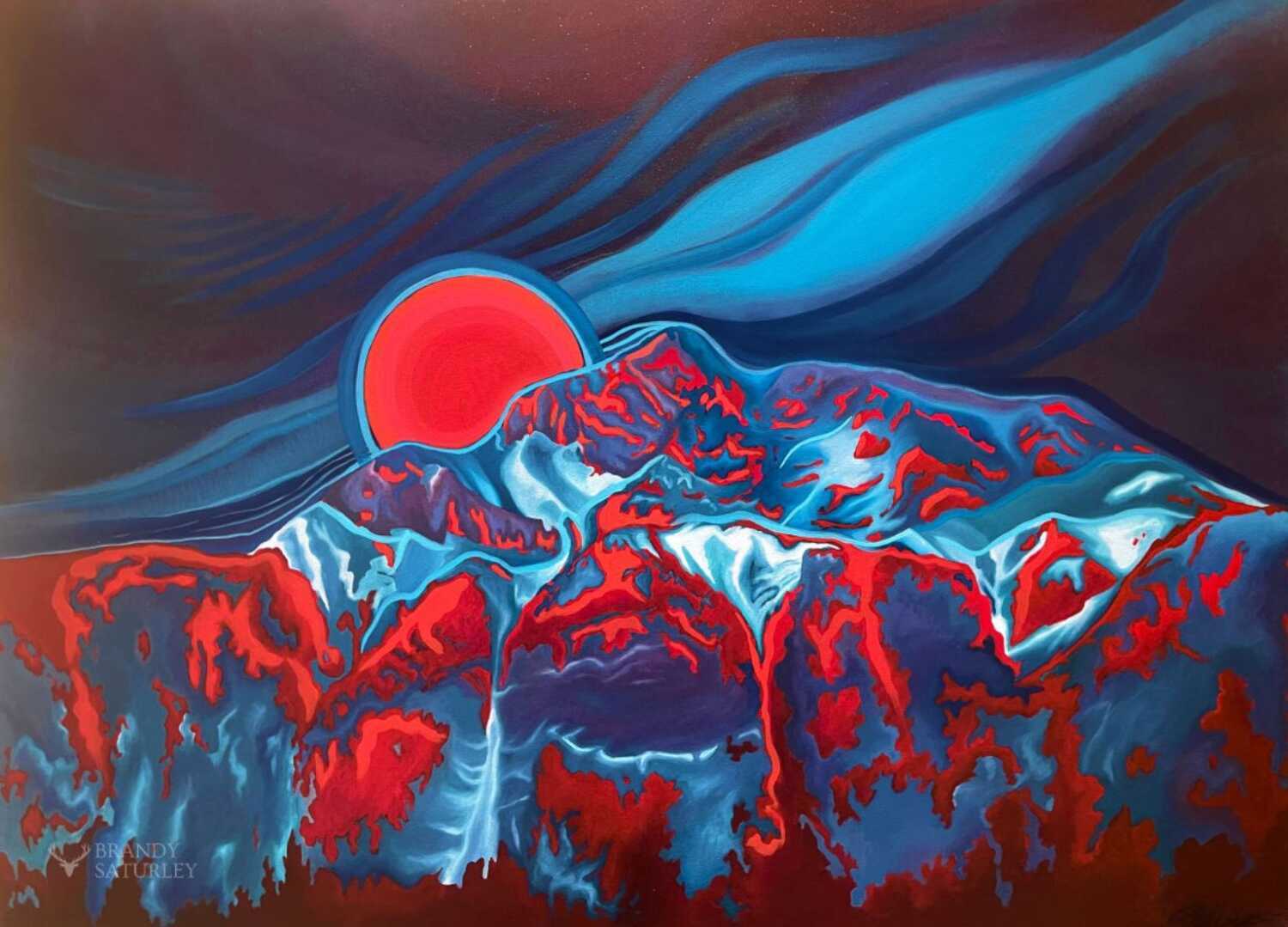 In conclusion, Canadian painters have made significant contributions to the world of art, with their work reflecting the unique culture, identity, and natural beauty of Canada. Brandy Saturley is just one example of a contemporary Canadian artist whose work continues to captivate and inspire audiences around the world.