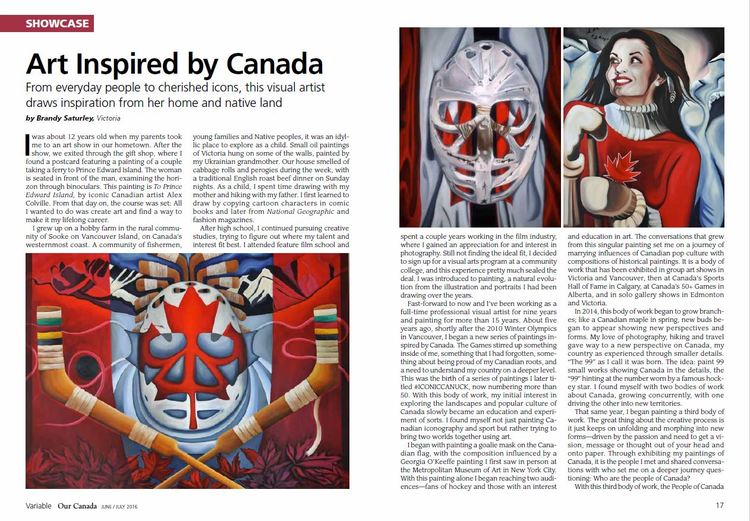 Advice from an Art Collector in this pandemic climate, Buy Art.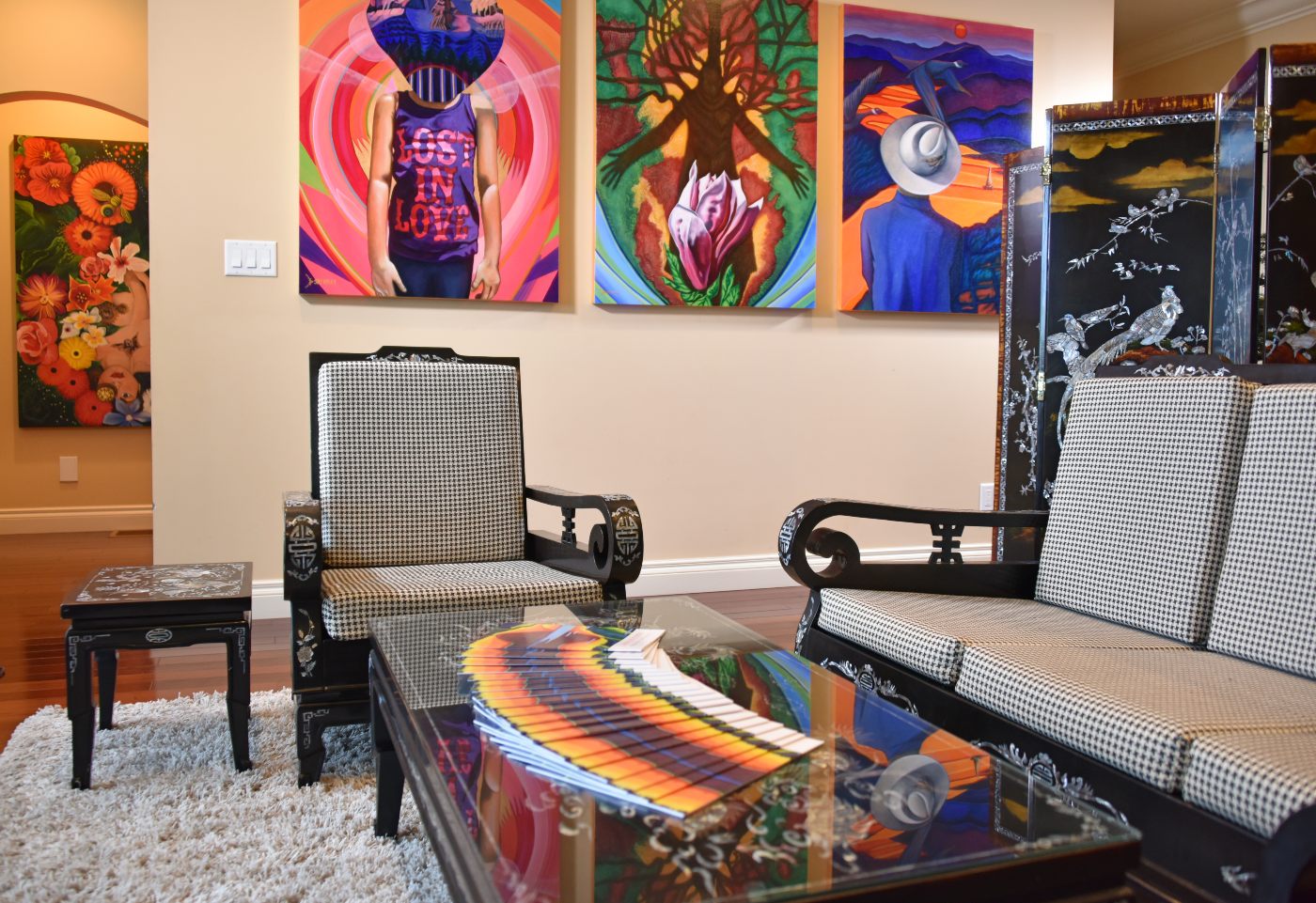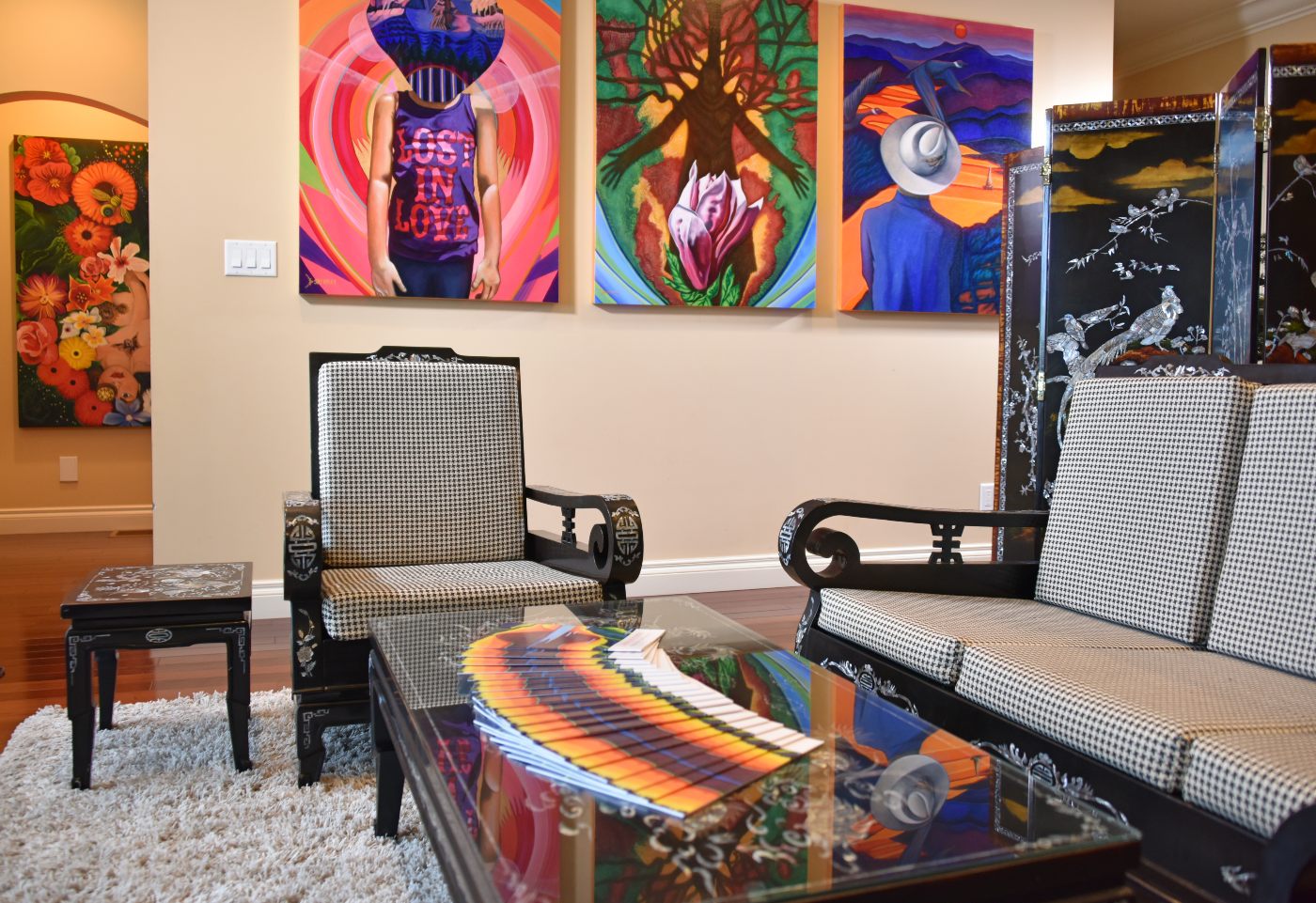 I had brunch with a client last week, we meet regularly to talk about my favourite topic, Art. If you know me or follow my work, you know that I work hard, that Art is my life. When I make new paintings all I am thinking about is the work I am making, and I let myself go and 'live within' the work while I am creating. When I am outside of my studio, I am thinking business and working hard to further my reach as a professional Canadian artist. It is like having a split personality to a degree, and it has taken a long time to perfect the balance required to be successful as a full-time self-representing artist. When I am out of the studio and connecting with people; art collectors, Artists, curators, Art fans, and the waiter at my favourite restaurant, all my thinking is about how I can get my work in front of one more person. My goal has always been to get my Art into collectors homes, in every province across Canada, on my own. Now I am working on the rest of the world. I know that landscapes sell, but that a distinct vision and voice, are more important. Some may say I am very lucky, to have achieved all that I have with my art, without a dealer or agent. Fair enough, I guess right place right time to a degree, but I also believe luck favours the prepared. We make our own luck. So when I have the ear of a collector who has invested in my work over and over again, over the past two decades, I LISTEN.
In this pandemic climate the stock market is a little more volatile than usual, real estate is a crap shoot, and travel is limited. Then there is Art. That one-of-a-kind experience, and one that lasts and can be enjoyed for generations. Something you can display on the wall, see different things in everyday, allowing you to run away without leaving home. Original fine art is a luxury, not unlike fine spirits, wine, fashion and automobiles. With Art you want distinct, and even quirky. You want something that no one else has, as no one else is you or has your unique taste.
A vivid and colourful palette is a signature of my work and my approach to art as well as life, is about turning the serious upside down. When you buy my artwork, you are buying directly from me, not an advisor or gallery. This means from start to finish you will always be dealing with me, and not an intermediary. This also means 100% of what a painting sells for comes back to me, The Artist. With every collector earned and every original painting sold I increase my reach, and in turn increase demand and value of my work in the market. In turn, this increases the value of my clients collections, and I want my clients collections to increase in value. As a collector of my own work, I am increasing the value of my collection. I have taken many risks, and put it all on the line, for my Art.
Beyond the 'feel good' benefits of owning original Art and buying directly from the Artist, there are a number of benefits to investing in original Art in Canada.
Tax Benefits on Art: If you are purchasing art for your business, the Canadian tax law allows business owners to purchase and write-off Original Canadian Art in its entirety.  So long as the Artist was a Canadian Citizen when creating the work and the work of art is an original worth a minimum of $200. More about tax deductions on Art.
Art Rental: renting original Art means you pay a low monthly fee. When you are tired of a painting, you can have the rental provider replace the art with something fresh and new. There is no obligation to keep the Art, and as tastes and times change, you can keep your corporate environment fresh, and on point.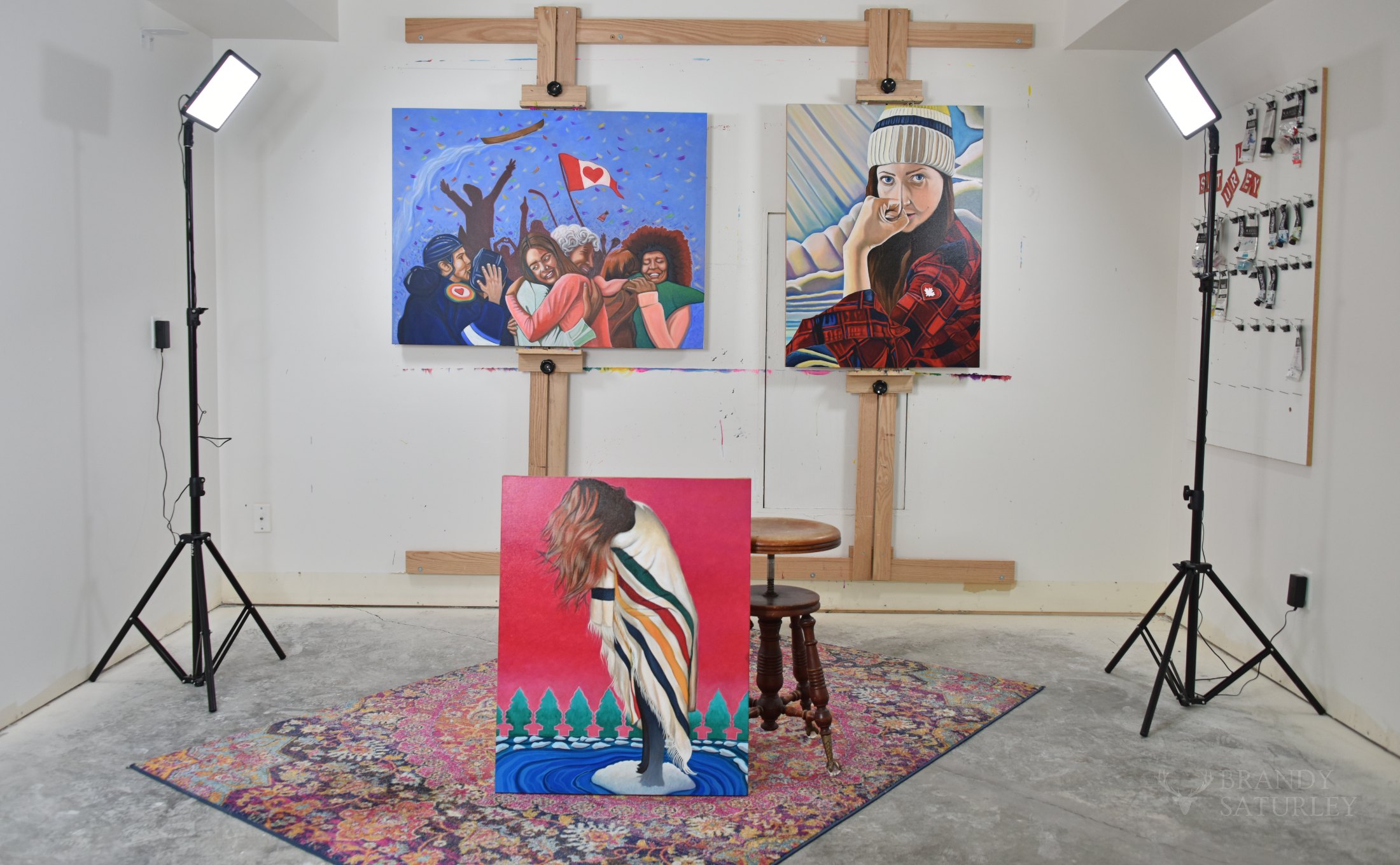 Finance Your Art Purchases: Did you know that you can have original Canadian art on your office wall right now and pay over a time that suits your budget? Lease to purchase financing allows you to buy the art now and pay on your schedule. Monthly lease payments are a tax deductible business expense, making it even easier for you to bring beauty to your office, without compromising your budget.
Bottom line, I'm not an investment advisor, I am a successful Canadian artist. I have always said that you should buy Art you love, that you absolutely must have.
Now all you have to do is decide which painting you want to own. 
Sincerely Yours,