North Saanich has long been a jewel, and now we have a Royal connection.
When news broke over Christmas that Prince Harry and Meghan Markle were spending their holidays in North Saanich, a local jewel of a community was suddenly centre on the world stage.
Vancouver Islander's have long known that North Saanich, and the Saanich peninsula are a special place to call home, even if it's only a part-time home. It is one of 13 municipalities of Greater Victoria, the capital of British Columbia. It is one of the unique places on the island where the district is surrounded on three sides by 12 miles of ocean shoreline. North Saanich is also home to some of the islands agricultural land, the Victoria International Airport, the BC Ferry terminal and the world famous Butchart Gardens.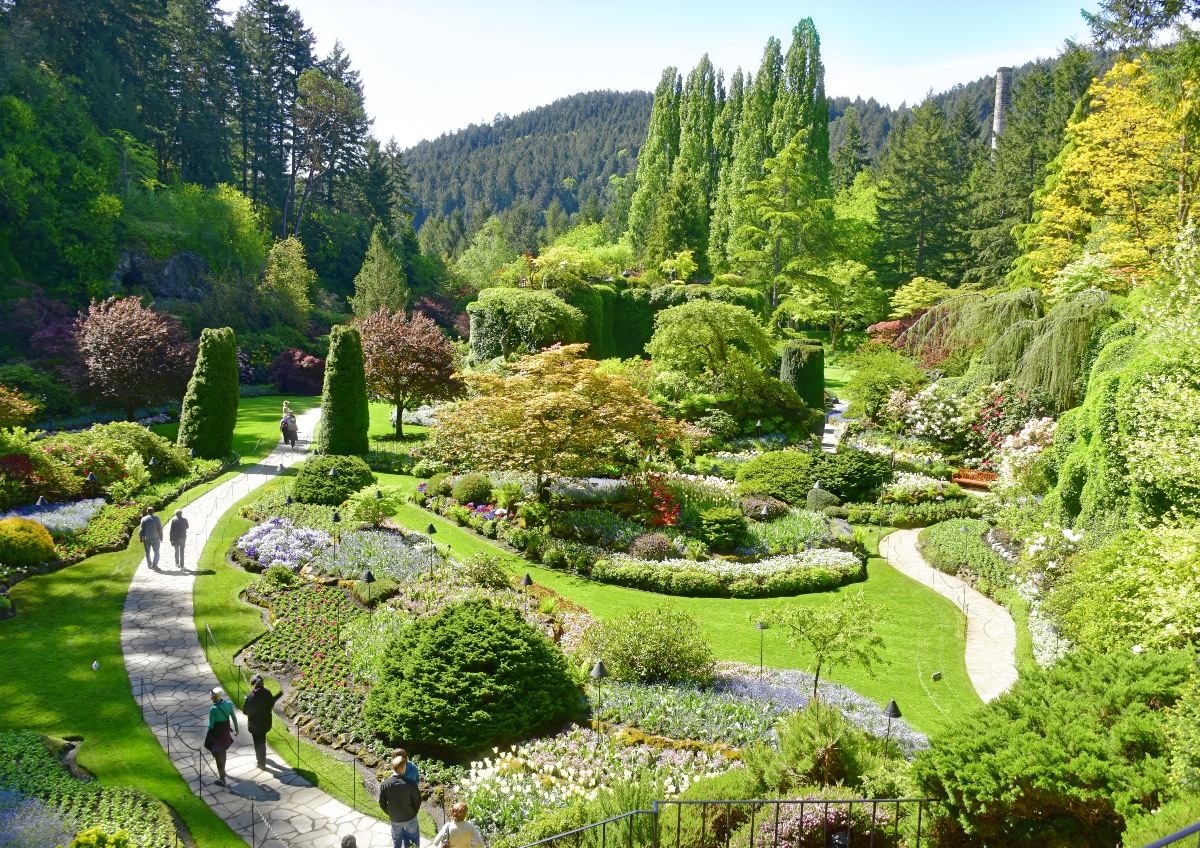 Just two years ago I moved my home and studio to this gem of a community. It is a place where solitude is abundant. Perfect for a visual artist, writer or musician, and there are many of us hiding away from public eyes here, as we delve deep into our work. Outside my studio window I am entertained by fauna of all kinds and sizes; from black-tailed deer to mink, otter, and raccoon. In the Spring the cottontail begin bouncing across the yard, and the gray squirrel climbing my roses. It is a birder's haven with crow, hawk, bald eagle, Steller's Jay, and seagulls circling.
I hear the ocean and watch the waves roll across the Salish Sea. I am entertained by BC Ferry boats coming through the gulf islands to dock at Swartz Bay, while jets fly overhead vacation bound. Bazan Bay is a close walk over a pedestrian bridge lined in sky blue, and the government plant health centre grows row upon row of greenery lending fresh smells to the salty air. There are no lack of trails or hills to hike. The Royals of Sussex recently discovered exploring Horth Hill, one of several trails in this 36-hectare hilltop park. Rich in native plants and mushrooms, every season boasts a charming display for nature lovers. The hike rewards with ocean views and open sky, including panoramic views of the Saanich Peninsula, Gulf Islands and San Juan Islands.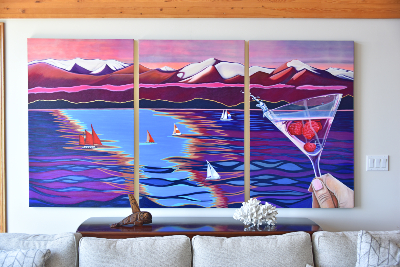 ȽÁU,WELṈEW̱/John Dean Provincial Park is another gem in the community, filled with trails of all ratings and spectacular views at the top of Mt. Newton.
The trails wind through this inspiring forest across the south and east face of Mount Newton at this park. In the spring the park comes alive with a vivid display of wildflowers native to British Columbia, including drifts of blue camas lilies, which carpet the understorey, as well as common red paintbrush, sea blush and shooting stars. Wildlife flocks to this lush forest and from the top of Mount Newton you can watch as ravens, red-tailed hawks, bald eagles, and turkey vultures put on a display of soaring techniques. The summit of Mount Newton is also regarded as an excellent location to watch some of the best sunsets on Vancouver Island.
On the Saanich Peninsula you will find some spectacular homes, some of the most spectacular in BC. These homes come with spectacular views on satellite channel and range from 3 to 15 million. One of the most spectacular currently on the market is this $6.5 million architectural gem on Senanus Drive. An architectural masterpiece situated on two incredibly landscaped acres. This spectacular waterfront property boasts a Frank Lloyd Wright design influence, showcases west-coast design with a pinch of Japanese style & displays an unparalleled attention to detail through every inch of the property.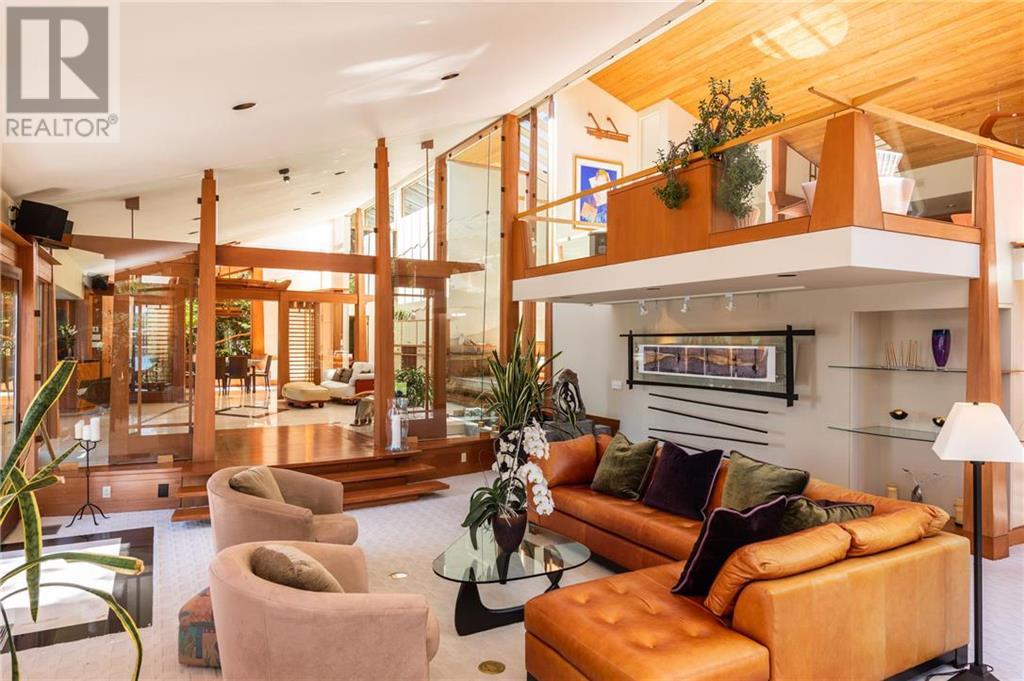 The Best of North Saanich
The wonderful thing about working as a professional artist in North Saanich is the abundance of oral and visual treats. A few of my favourite spots to enjoy a farm to table meal and even locally made wine and spirits include;
Hidden within the homes of Lands End Road and on Satellite channel are; recording studios, filmmakers escaping Los Angeles, and writers working on their next novels. There are a few of us serious painters here, and by serious I mean full-time successful artists. There are some really talented professional photographers here as well, but I am not going to give away their locations. It is a place to be deeply creative, and venture deep within. Many of the artists in this area do not hold open houses, open studios, or public invitations. These studios are private, invite only access, and we like it this way.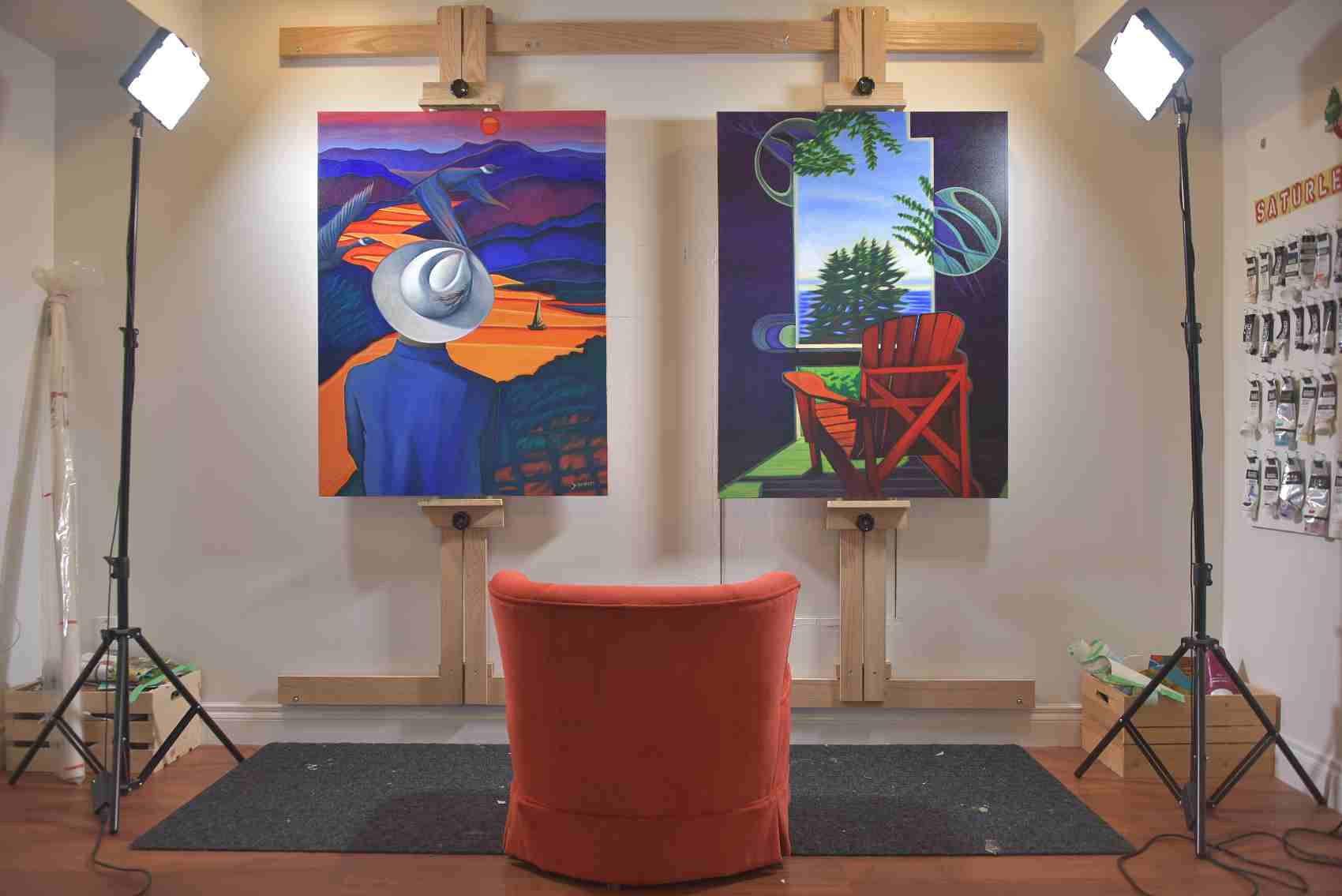 Dear Harry and Meghan; we could not think of a better place to make a life, retain some privacy and be welcomed by the community. So come live, for a visit, a hike, a meal, and mostly an adventure in solitude. Creative abundance in North Saanich.