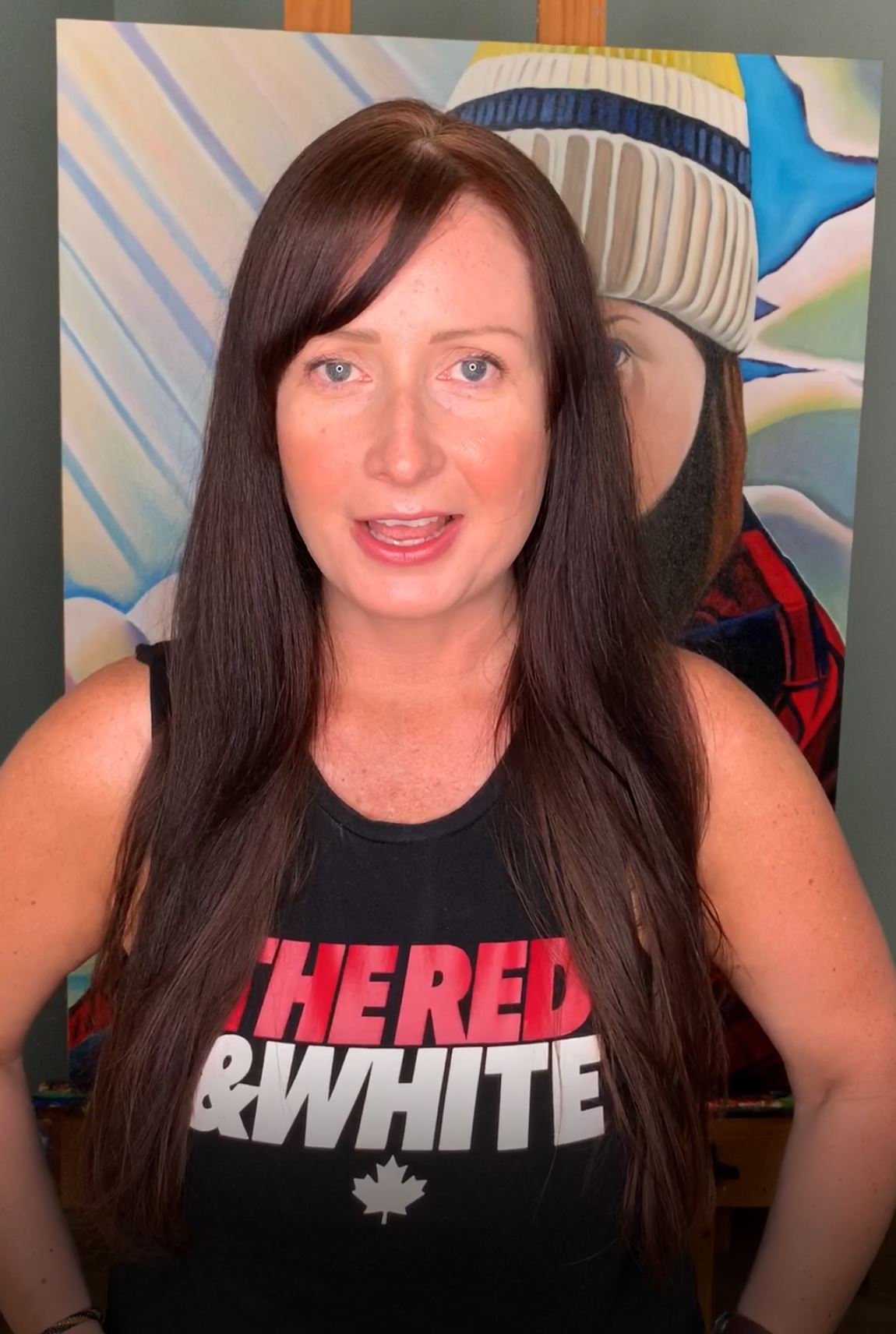 Celebrating a decade making Pop Canadianisms.
It's June 29, 2020 and the news keeps reminding us that 'these are challenging times' and they definitely are, but for artists and people that work in the Arts, we are always in challenging times, it goes with the job description. Art has the ability to uplift, create beauty, hope and Peace; but it is not an essential service, though it is essential to our lives. I have watched colleagues and institutions in all The Arts, fall during this time of COVID-19.
We are all going through something right now, and WE ALL NEED something right now, and for most a hug would certainly suffice. Like many I feel a deep need to contribute, to help, to give pause or reprieve, a 'virtual' hug. So here it is, a 'virtual hug' and a little reprieve through Art. Wishing you a very Happy Canada Day, wherever you are in the World. ENTER THE SHOW NOW.
https://www.brandysaturley.com/wp-content/uploads/2020/06/brandysaturleyvideointro.jpg
1712
1150
am-330
https://www.brandysaturley.com/wp-content/uploads/2020/10/brandysaturley_logo.png
am-330
2020-06-30 12:34:57
2020-06-30 12:34:57
Canada Day 2020 Art Show