Art Vault Archive Robert's Picks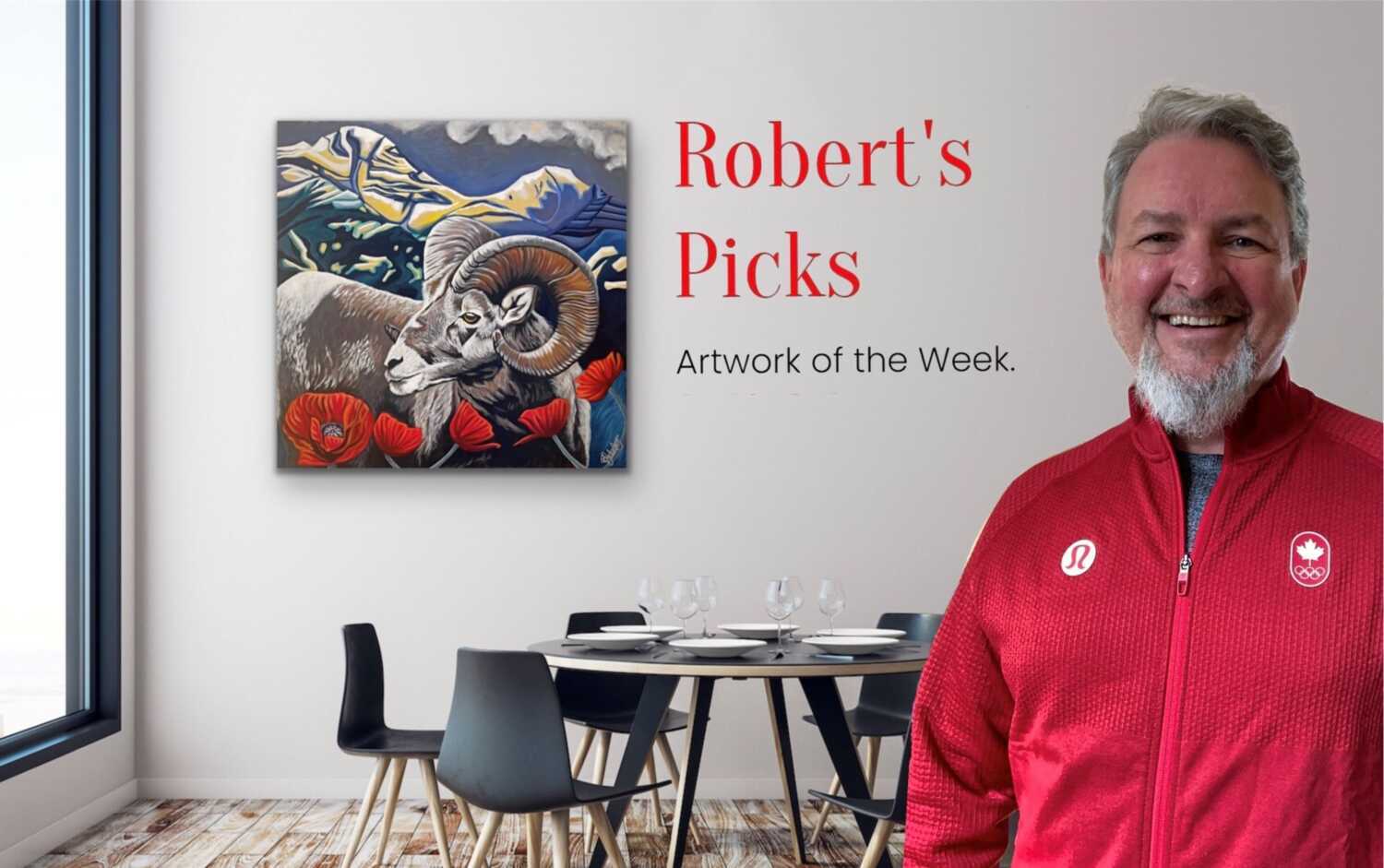 From the Art Vault Archive; Robert's Picks Artwork of the Week
The past two years have been tough on all of us and we are definitely exhausted from the pandemic and the many changes the past two years have brought to our collective lives and how we live. Personally, as an independent Canadian visual artist, the past two years have been mentally and emotionally difficult to say the least. On top of that art sales also saw declines during the instability but things are looking up and we need to bounce back strong, hug each other and once again get back to enjoying every moment. We are bringing you a new feature, with picks from the art vault archive.
Now is the time for us to take stock in what is positive and uplifting in our lives. Investing in our mental health and the things that make us feel good reminds us of the beauty of life. One of these things is Art. At a time when you could be viewing the daily news stories that flood our screens, wouldn't you rather enjoy beautiful original and creative artwork on your walls? Art offers an uplifting escape from the everyday, some positive energy in your life!
For years you may have been putting off that art purchase, waiting for the day you could afford the painting. Why put off to tomorrow what you could be appreciating today? I offer many ways for you to add a beautiful original painting to your world today, including financing, where you can have the art today and pay for it monthly in a way that suits your budget. Just last week, another new collector made the decision to own one of my paintings that spoke to her – she decided to lease, paying for the painting under low interest payments across the next 18 months. Don't hold off on the things that can bring joy to your life today, and for many years to come. Art is something that can be appreciated daily and can be handed down for generations to enjoy.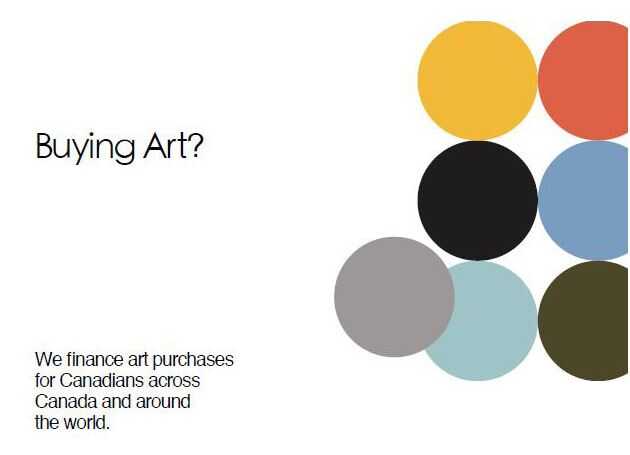 My husband and business manager Robert, will be assisting me moving forward, handling much of the day to day business related to selling the art so I can continue to focus on creating something new. He has many favourites we will share on social media and on my website from the art vault, that he can't believe haven't sold yet. My website doesn't show everything that is available and this will allow us to remind you of some of the fantastic art from my past 15 years that still await a new home. View some paintings from the archive now.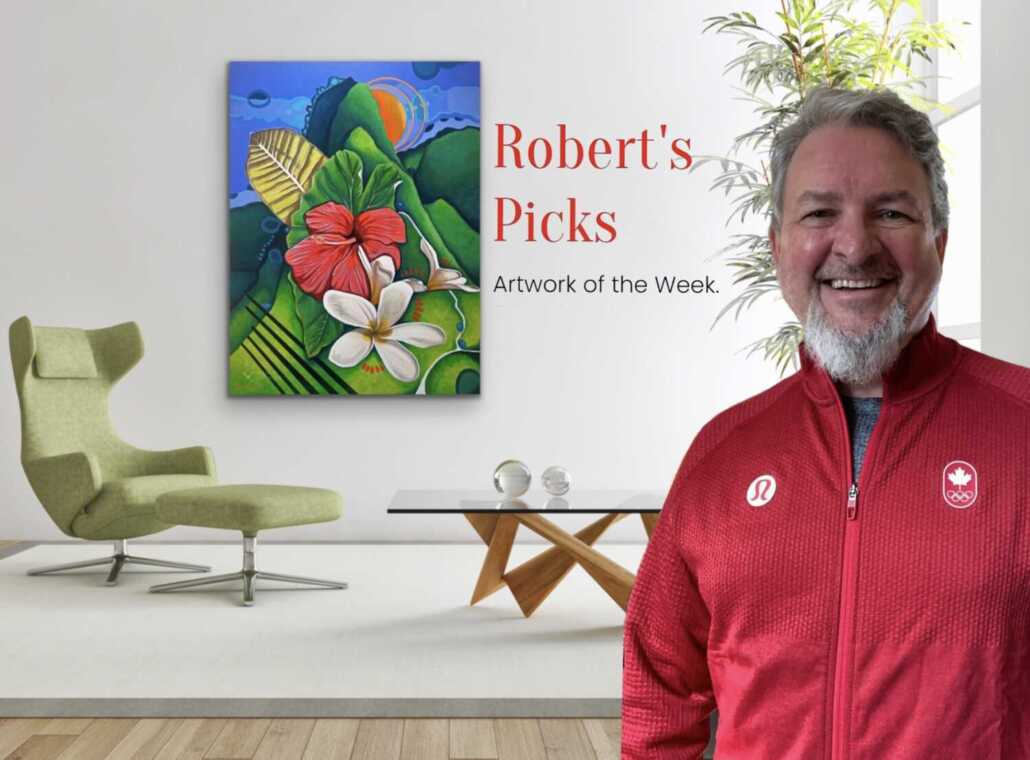 Referral Program – trade in your painting by Brandy Saturley
As a collector of The Art of Brandy Saturley, you earn many benefits that allow you to change your view moving forward.
Let's say you bought one of my paintings years ago but you want something new. My collectors have the exclusive opportunity to trade in their original Art of Brandy Saturley for something else! If you bought a painting years ago for $4200, I will take that piece back and credit you the same amount towards a new purchase.  This recently happened with a Stanley Cup painting which is now available once again.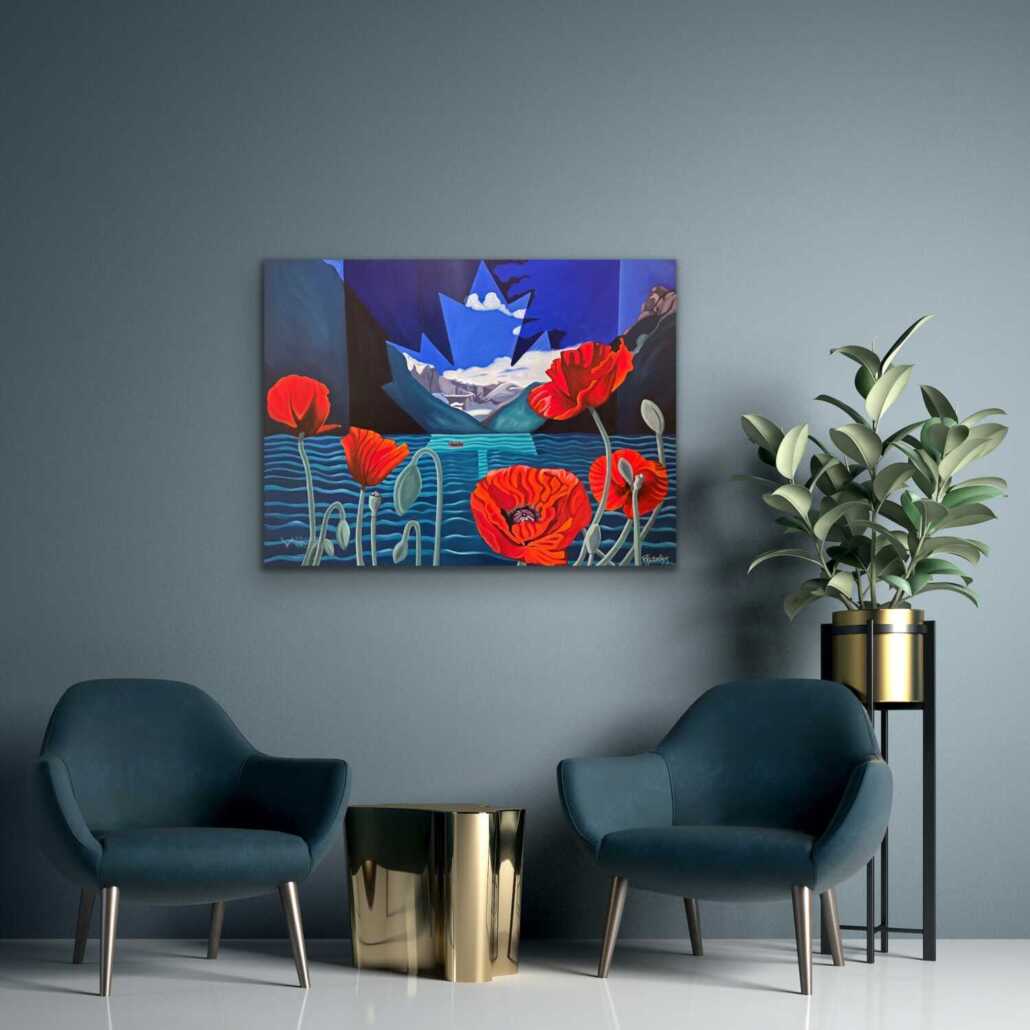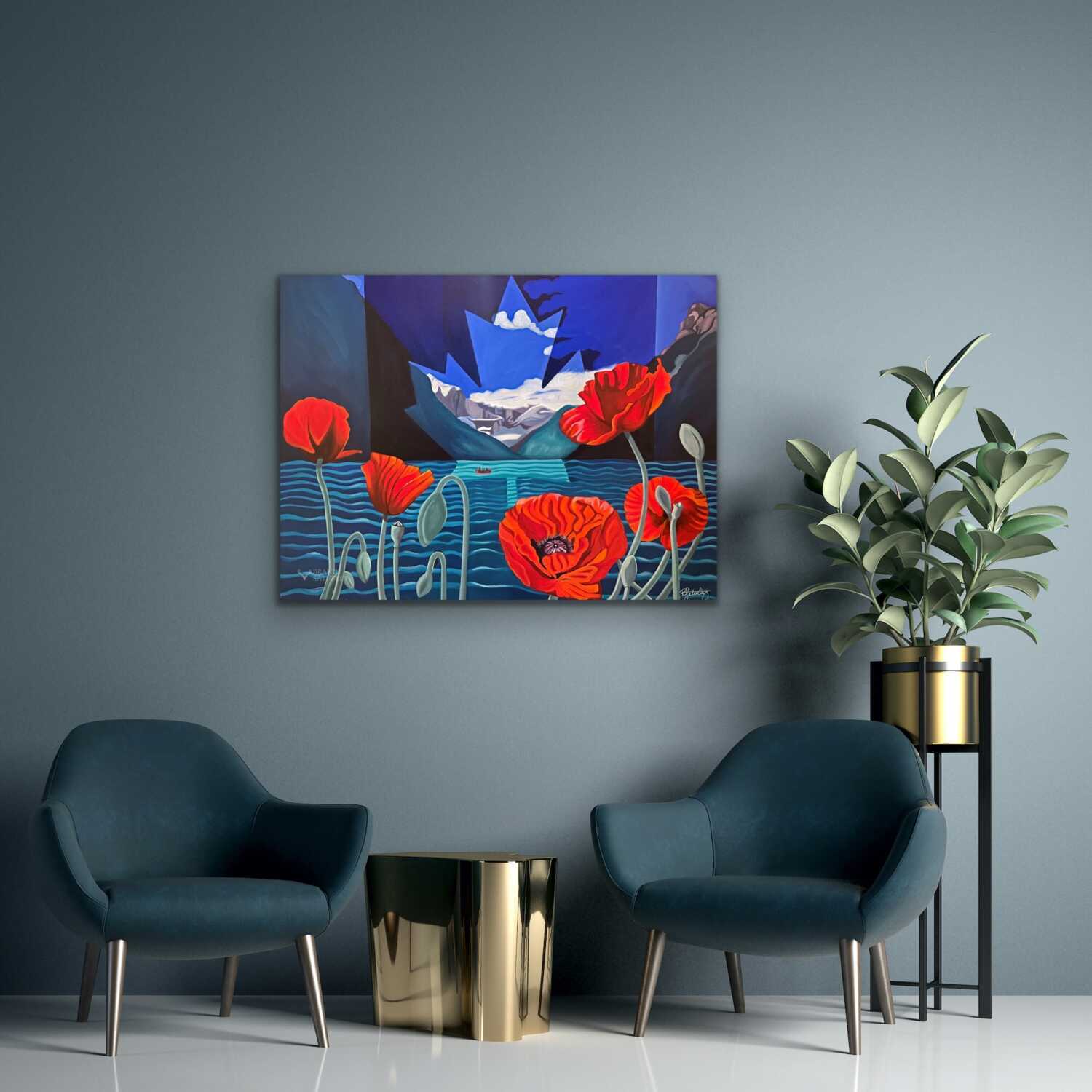 Another painting that has become available again to the public, for the first time in 15 years is one of our all-time favourites. A vivid and curvaceous painting featuring a jester and inspired by Las Vegas.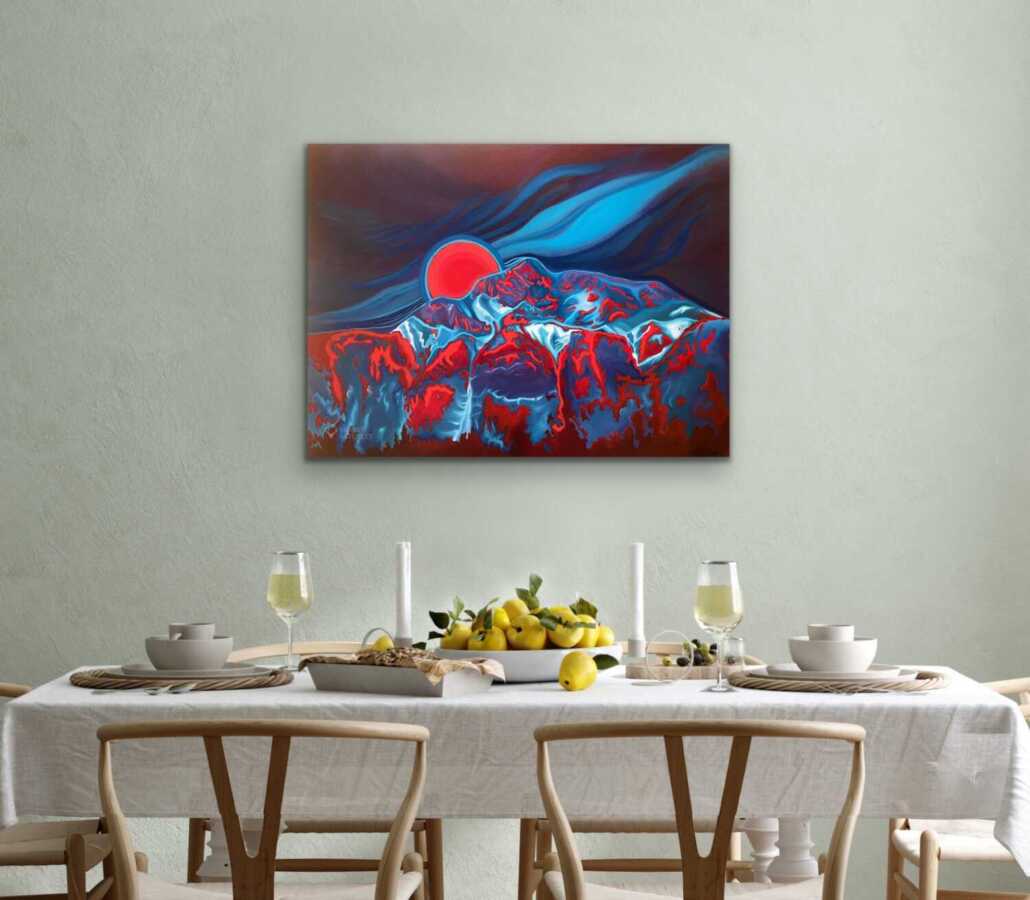 Interested in exploring this opportunity further – reach out to Robert at Robert@BrandySaturley.com and tell him about the trade in you would like to explore.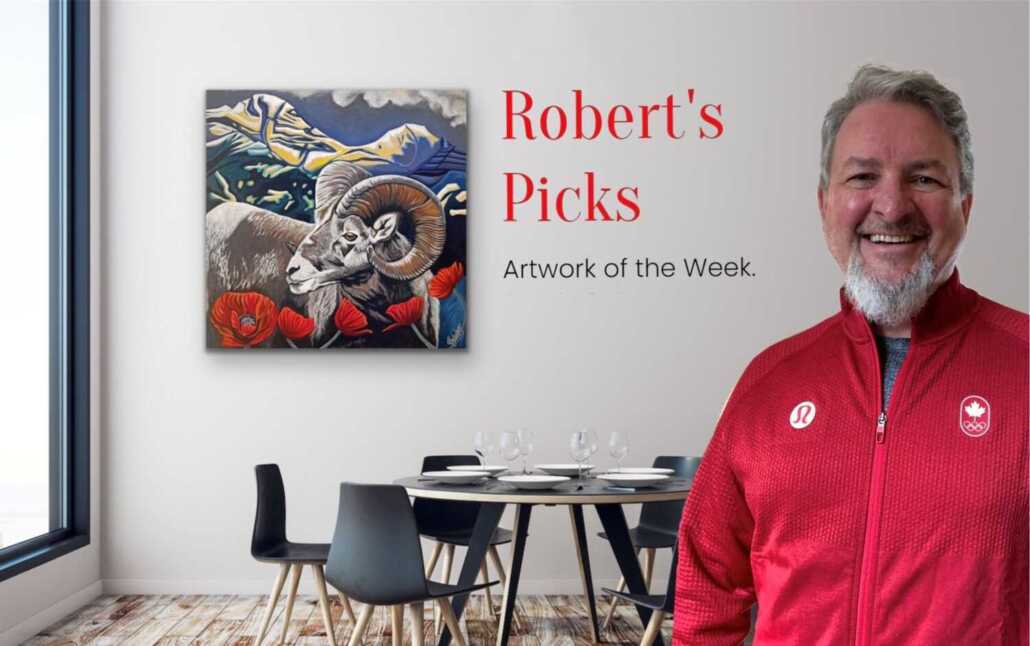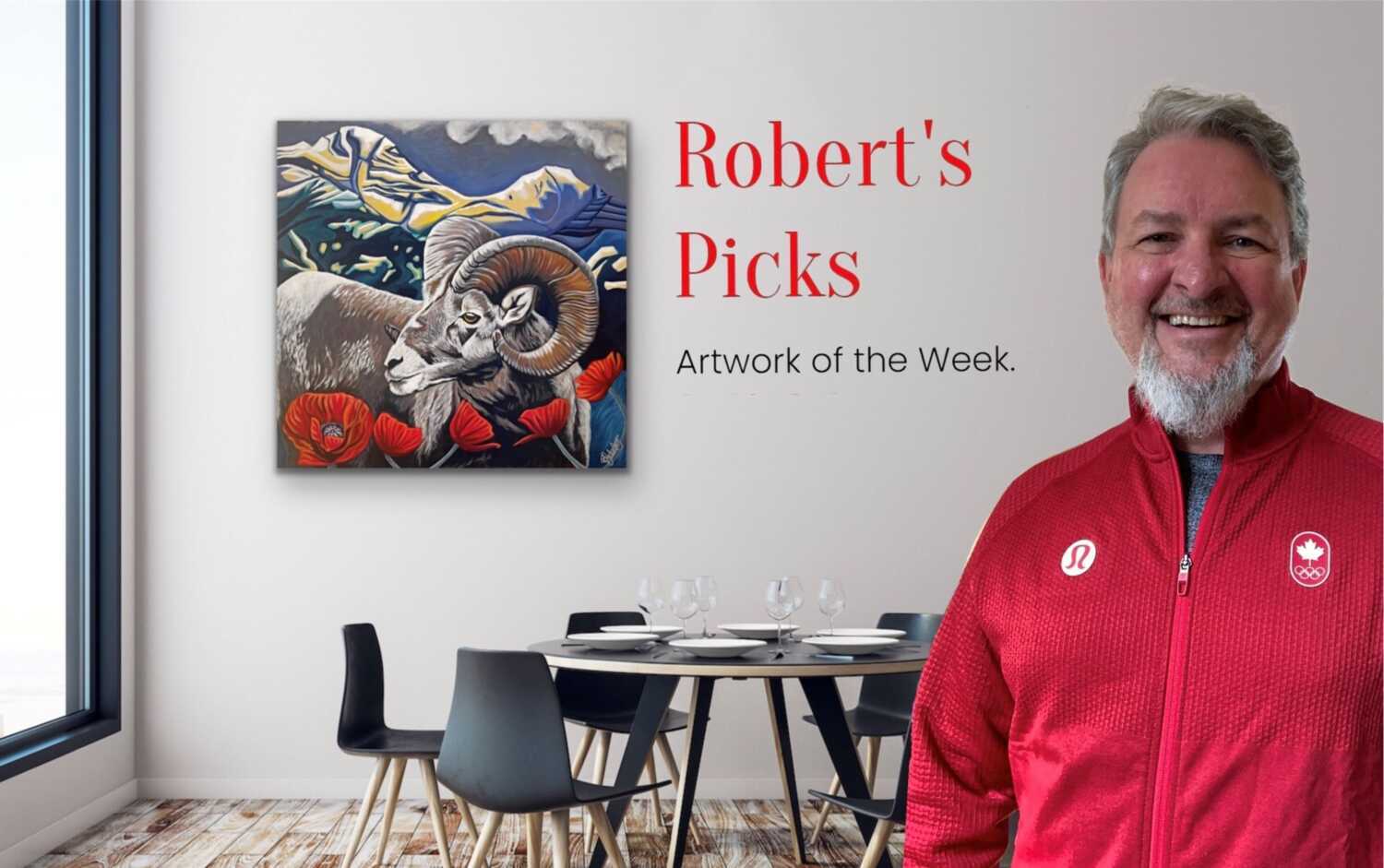 As you know, seeing the art in person is very different than seeing the art on the website. Robert loves to take road trips and will gladly make arrangements to bring you paintings to see in person or try in your space for a few days. If you are across Canada or beyond, we can always ship you paintings to trial for very little cost or Robert can take you more in depth virtually by arranging FaceTime or Zoom meetings with you to show you the art you like with a different view to help you make a decision. He can also use your supplied digital photo to superimpose the art on a wall. Often a visual on how the piece would fit into your life, helps make the decision that much easier – lets work together. It is so nice to have some help.
Own one of these works from The Art of Brandy Saturley now and improve your view for years to come.
Thank you again for supporting an independent Canadian Artist.
Sincerely Yours,
https://www.brandysaturley.com/wp-content/uploads/2022/03/Capture-2.jpg
941
1500
Brandy Saturley
https://www.brandysaturley.com/wp-content/uploads/2020/10/brandysaturley_logo.png
Brandy Saturley
2022-03-15 10:12:39
2022-04-13 09:56:25
Art Vault Archive Robert's Picks