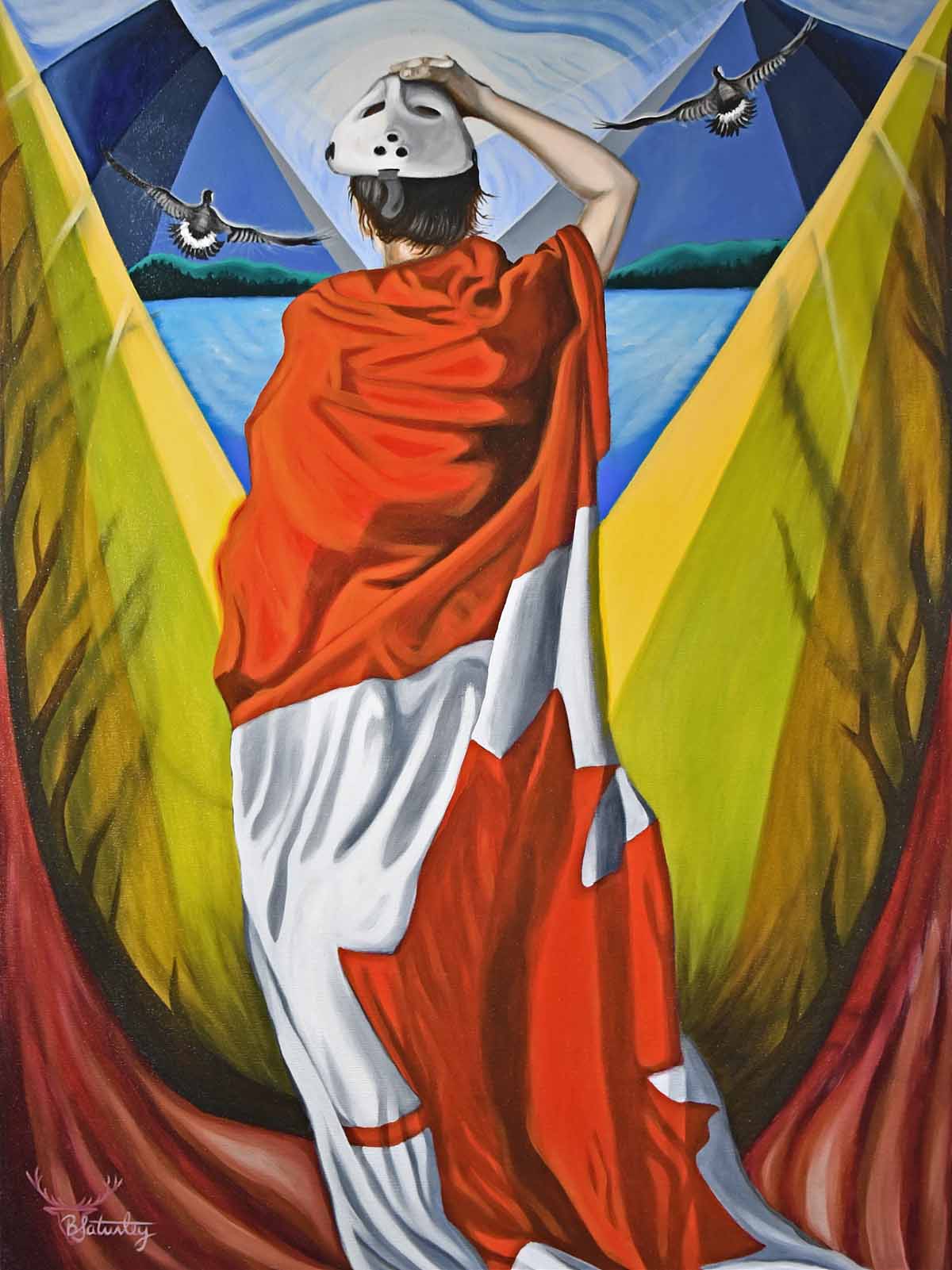 The Role of The Artist During COVID-19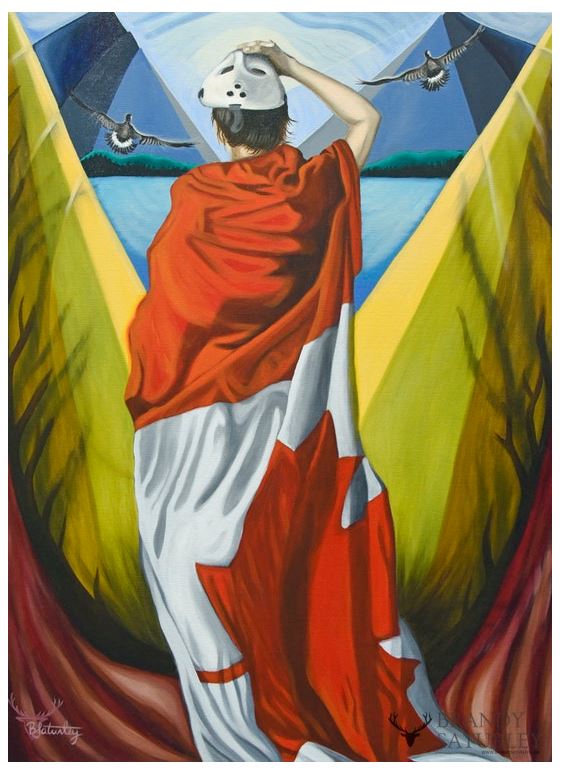 As we all take stock and prepare to distance ourselves socially for the next few weeks due to COVID-19, I am thinking about the role of the Artist in society and how Art can uplift in challenging times. The role of the Artist will always be one of great importance, responsibility and privilege. Whether we are making music, making paintings or making films; our job is to receive and digest the moments around us and express them through our chosen medium. We are sponges who soak it up, and then squeeze it out into a new form. Whether we express joy, love, laughter, pain, or comedy; we are here to help you get by in times of trouble.
Perhaps the most well equipped for dealing with social isolation and distancing for long periods of time are the Artists among us. It is part of the creative process, to spend a great deal of time with our thoughts, manifesting things that did not exist before…it is a requirement to shut everything out for a while so that we can concentrate on processing what we have been exposed to over a day, week, month or even years of exploration and study. While isolation does play a role in the creative process, creativity is the culmination of many stimuli experienced over periods of time.
In Canada, as we have watched things escalate with the COVID-19 virus, we are beginning to experience rapid closures of all non-essential services, we are in epidemic response mode. It is a weird time and weird feeling to go for a walk in my neighborhood only to discover new neighbors, who want to shake my hand, but I must decline. Instead we stand a safe distance apart and have a quick chat before returning to our homes.
As I continue to work in my studio, without much difference, I am not leaving on any road trips anytime soon. No visitors to my studio and no hanging of art on clients walls. I am enjoying the flurry of activity of fellow artists on social media. Whether it is the live streaming concert by Jann Arden or the new 'Isolation' song performed by Steven Page on Instagram, I am loving all the work pumping out of my fellow creatives. While the doctors and nurses work around the clock and our elected officials keep the country moving forward, the Artists take on the role of cheerleader, and help us work through our emotions and anxiety.
As I sit here tapping the keys on my black ergonomic keyboard, my brain is filled with images zipping, my brain is drawing pictures, and the music on my Sonos speaker is pumping out Phil Collins, In The Air Tonight. My mind is seeing the final strokes for a painting I am finishing. I have been creating non-stop since the news began, it is how I process the news of the day. The images flying at me from my Facebook feed and the news media are endless, and I am thankful that the thing I am most passionate about in life, is also my job. I have family that is immune jeopardized due to age and health issues, so our contact has dwindled to phone and Facetime. I too am being very careful as I am in the high risk group for contracting the virus, though I am young and fit. My spouse continues work with his team, as they are in the business of essential services. Coming home every evening I feel the tension and stress of the day pour out through his recounting of events of the day.
I am thankful that my brain and my hands know what to do with all this information being absorbed by my conscious and subconscious, and that in many ways it is just an everyday work week in my world. I am thankful for nature and the fact that while it's bad to congregate in large groups of people, I have the freedom to walk and hike and enjoy a spectacular day on the west coast of Canada. I inhaled the smells of spring and all the blossoming trees. I breathed in the salty air of the Salish Sea while watching a boat flee to James Island. I negotiated the big rocks of North Saanich beaches, as they slid and scraped under my green waterproof hiking shoes. I watched many people with their furry dog children enjoying a 'play day'. Cyclists on every stretch of road, and families with young children beach combing for sea glass and shells. A strange day where it feels like a national holiday, yet people are keeping their distance from one another, in many ways we are alone together today.
While I work on processing all of this, through the creation of a new painting, I want to share some of my favourite things created by fellow artists over the past few days.
A new song by Canadian Artist, Steven Page – 'Isolation'
Jann Arden livestream concert on Facebook
welcome to the show

Posted by Jann Arden on Monday, March 16, 2020
The stellar word paintings by Wayne White always provide a giggle and perspective…
Vancouver Islander and Northwest Coast Indigenous Artist, Andy Everson has a bold response to COVID-19
That's all I have for now, back to painting for me, more to come. Hang in there everyone! We've got this, together.
Sincerely Yours,
https://www.brandysaturley.com/wp-content/uploads/2020/02/NDZ_3698.jpg
1601
1200
am-330
https://www.brandysaturley.com/wp-content/uploads/2020/10/brandysaturley_logo.png
am-330
2020-03-19 10:09:48
2020-03-19 10:09:48
Art in The Time of COVID-19